There wasn't a dry eye in the Bay in late June, when the Lightning announced that they would use one of their compliance buy-outs on long-time captain and face of the franchise, Vincent Lecavalier.  For the Lightning and Vinny, it was the end of a relationship that brought a Stanley Cup to Florida for the first time ever in 2004, and it signified a step towards younger, cheaper options for the Bolts; the first of which was added during the NHL Draft when the Lightning selected skillful forward Jonathan Drouin third overall at the Prudential Center.
The second addition, however, may prove to be the most important as far as the near future is concerned.
On July 5th, the Lightning announced that they had come to terms with six-foot, 189-pound center Valtteri Filppula, who had previously spent his previous eight years in the National Hockey League with the Detroit Red Wings.  Filppula agreed to a five-year contract worth about $25 million, and immediately assumed his role as the second-line center behind Steven Stamkos on the Bolts' depth chart.
Since Filppula put pen to paper, many have questioned whether the signing truly improved Tampa Bay's offensive attack, one that was pretty formidable to begin with last season, averaging the third-highest goal output per game in the league at just over three goals a contest.  The contract is a bit over-priced, yes, but that is the norm in the National Hockey League today.  It's what has played a role in leading the league to two lockouts over the past ten years, and probably is the reason why another one awaits within the next decade.  But, that is a conversation for another day.
DOLLARS AND SENSE
The NHL's free agency period resulted in quite a few deals that left fans scratching their heads (Ryane Clowe, anyone?), and it's safe to say, financially at least, that the Filppula deal fell into that category.  For a guy coming off a year in which he totaled only 17 points in 41 games, it seemed to be a bit strange that less production equaled big money in the free agent market.  Steve Yzerman and the Lightning did overpay for Filppula's services at the time of the signing, yes.  In fact, off the record, I'm sure you could get a few members of Tampa's management team to admit that fact.  But, sometimes you must make a financial sacrifice in the hopes that big gains lay ahead in the future, and this was a classic example of that type of contract.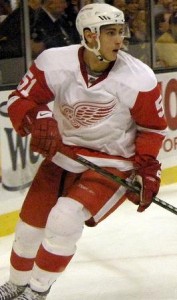 Recently we've seen the Winnipeg Jets give the same type of deal to Zach Bogosian – a guy who's shown promise and, while at the moment appears to be overpaid, could be a nice bargain for the organization if he plays up to expectations down the line.  The Lightning didn't sign Filppula to a long-term, high-priced deal expecting 17 points a season and a player who falls in the minus category at year's end.  They know that between the shortened season and the barrage of injuries Filppula endured last year, his performance was a mirage.  They are hoping a big contract proves them right.
AN ALL-AROUND FORCE
One of the best compliments a hockey player can receive in today's game is that they are a solid player in all three zones, and Filppula certainly falls into that category.  The Finn immediately upgrades Tampa Bay's defensive prowess, as he is a plus-43 on his career, including a career-high plus-18 just two seasons ago.  Essentially, Filppula knows how to create more scoring opportunities than chances-against while he's on the ice.  As a second-line center, that adds a lot of depth to Jon Cooper's roster, and should allow for him to roll through his top three lines a little more freely.
Filppula played alongside some serious talent in Detroit, spending time skating with the likes of Pavel Datsyuk and Danny Cleary, among others.  He'll likely see some strong wingers flanking him in Tampa Bay, as there is a high likelihood Filppula could be working with Ryan Malone, rookie NHL-hopeful Jonathan Drouin, or even Teddy Purcell.  Those names don't exactly have the star-power of the group Filppula grew up with in Detroit, but the size and skill factor in Tamp Bay could allow Filppula's play-making talent to shine with seasoned vets like Malone and Purcell.
THE WILDCARD
Last season was an anomaly for Valtteri Filppula.  He battled injuries, capped off with severe damage to his ankle in Game 7 of the Wings' Western Conference Semifinal loss to Chicago.  His production suffered, and at the worst time, as far as being in a contract year was concerned.  But now, armed with a new contract, a clean bill of health, a fresh start, and new teammates, Filppula could be poised to break out and return to his 2011-'12 self, when he put up 23 goals and 43 assists in 81 regular season games for the Wings.
How could Filppula suddenly flip the switch and become a top-notch center in Tampa?  Well, aside from finally being healthy, the Lightning have signed the Finn to a long contract exactly as he hits the prime of his Stanley Cup-winning career.  Before injuries last season, Filppula was on an upward trend each year, statistically speaking, from his rookie campaign in 2006 moving forward.  He's notched over 35 points in five of his seven NHL seasons, won over 50% of his face-offs in every one of his years in the league and with the opponent's top defensive pairing assigned nightly to Steven Stamkos and Marty St. Louis on the first line, it's reasonable to think that Filppula may be able to draw some mismatches on the second line, which should result in solid offensive output.
Valtteri Filppula isn't Vincent Lecavalier.  He never will be, and he isn't coming to Tampa to be #4.  What he is, however, is a more youthful, on-the-upswing addition to Tampa Bay's lineup that won't just add offensive production, but defensive awareness as well.  Should he stay healthy, he is an immediate upgrade for Tampa Bay, and could prove to be more valuable than many people expect.
The NHL regular season schedule was released on Friday. Check out our partners at TiqIQ for the best deals on Tampa Bay Lightning tickets for all 2013-14 games.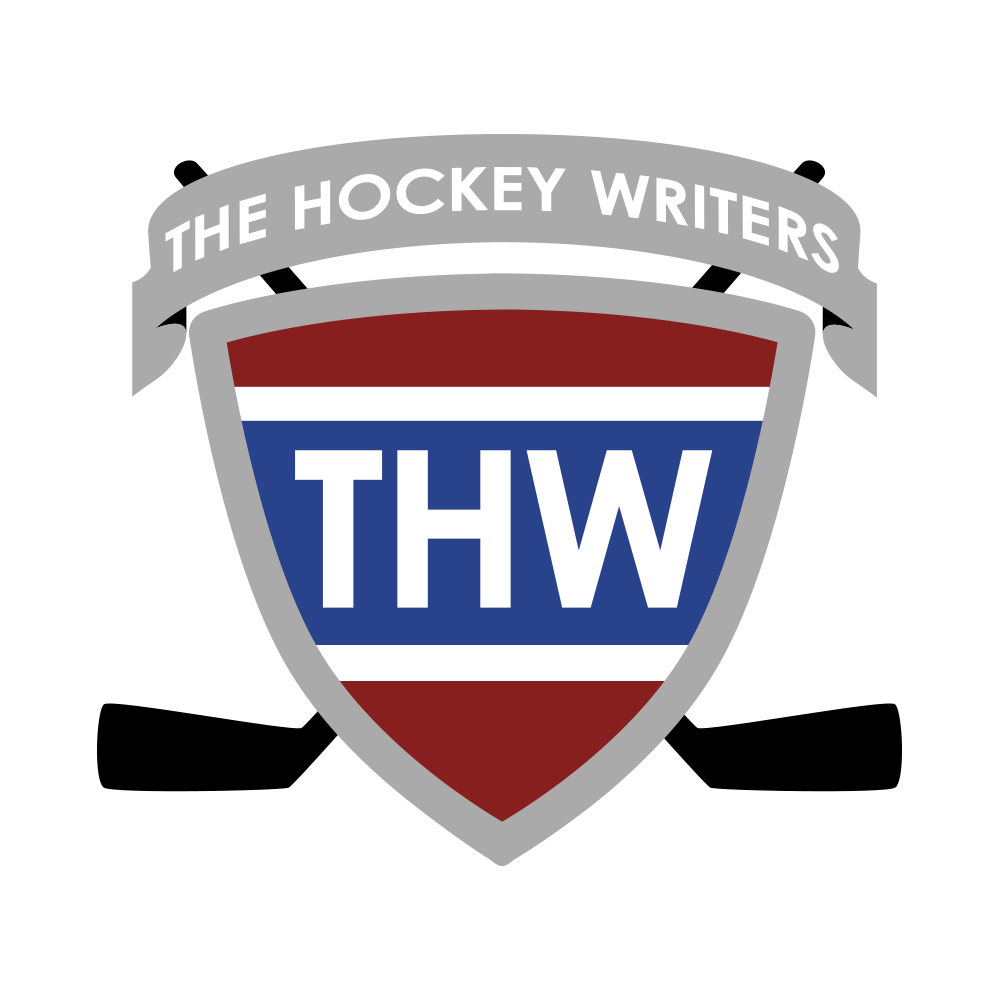 The Hockey Writers is:
1) A top-tier hockey media company delivering a top-notch, in-depth look at the NHL
2) A collective of some of the best hockey writers anywhere
3) A multimedia provider with daily podcasts and YouTube shows
4) Well-respected and widely-cited NHL prospect and draft resource