The OHL Trade deadline is fast approaching on Jan. 10, and Windsor Spitfires' general manager Warren Rychel is right where he's comfortable. Over the years, Rychel has become a fixture at the deadline, showing a knack for pulling off the big deals.
Last week, he made a big splash, dealing captain Aaron Luchuk to the Barrie Colts in a blockbuster trade. It's another deal in a long line of trades that Rychel has been a part of near the deadline since he took over in 2006-07. While the deals aren't always easy, he's never shown fear in getting the job done when required.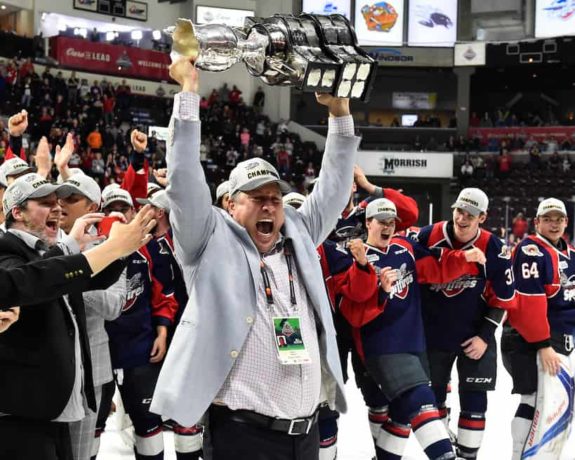 With the deadline just around the corner, and the Luchuk deal still fresh, let's take a look back at five of Rychel's big deadline deals that got people talking.
1. Windsor-Peterborough – Jan. 10, 2013
Deal:
To Petes: forward Michael Clarke, Sarnia's second-round pick in 2014, Niagara's second-round pick in 2015
To Spitfires: defenceman Slater Koekkoek.
Why so big? During the 2012-13 season, the Spitfires used multiple defencemen in a variety of roles. Only two stood out offensively – Trevor Murphy and Nick Ebert. Rychel had acquired Murphy to help Ebert in Nov. 2012, but he wanted more.
Just months after acquiring Murphy from the Petes, Rychel went back to Peterborough for his second deal with the Petes. The Spitfires sent the 18-year-old Clarke to the Petes for 18-year-old Koekkoek, in order to get more offensive help on the blueline.
Here's a clip of Koekkoek talking about being a Spitfire for the first time:
While Koekkoek only saw two games for the Spitfires that season due to shoulder surgery, he had 53 points in 62 games for the Spitfires in 2013-14. He was also named Spitfires' captain for the season. Koekkoek became the offensive stud and leader on the blueline that the Spitfires needed. He wasn't in Windsor for a long time but he made a tremendous impact.
Clarke went on to become a fixture for the Petes, scoring 103 points in 123 games from 2013-15. The picks also worked out pretty well for the Petes. Sarnia's second turned into goaltender Dylan Wells, while the Niagara second-rounder was later dealt for multiple picks.
2. Windsor-Kitchener Trade – Jan. 7, 2009:
Deal:
To Rangers: goaltender Brandon Maxwell, forward Jacob Lalonde, Kitchener's third-round pick in 2009, Sault Ste. Marie's second-round pick in 2010, Windsor's second-round pick in 2011.
To Spitfires: defenceman Ben Shutron, forward Scott Timmins, goaltender Josh Unice
Why so big? When you think of Windsor's first Memorial Cup in 2009, this deal immediately comes to mind. It was the first major deal after the Spitfires moved from the Windsor Arena, too.
While he was only here for a short time, Shutron finalized the Spitfires' elite defence. He didn't provide a lot of offence, but his shut-down, reliable style was exactly what the Spitfires needed. Timmins came in and became that bottom-six guy every team craves. He could kill penalties and beat you on the scoreboard just as easily.
Unice was the veteran backup goaltender the team wanted after things didn't work out with youngster Steve Gleeson. While Unice didn't play much once the playoffs started, the team knew he was there when needed.
This deal truly completed the Spitfires and played a major part in their 2009 Memorial Cup run. Strangely enough, Maxwell would face the Spitfires a year later in the 2010 OHL Western Conference Finals. After falling behind 3-0 in the series, the Spitfires wouldn't lose another game all season. They won four-straight to win the Western Conference, swept the Barrie Colts in the OHL Finals and then swept the Memorial Cup to claim back-to-back titles.
3. Windsor-Guelph Trade – Dec. 4, 2013
Deal:
To Storm: forward Kerby Rychel and defenceman Nick Ebert to Guelph for
To Spitfires: forward Brody Milne, Guelph's second-round picks in 2014, 2015, 2016, 2017 and 2018, Kitchener's third-round pick in 2016, Guelph's fourth-round pick in 2015, Windsor's fourth-round pick in 2014 and a conditional 15th-round pick in 2017.
Why so big? This deal was a clear case of getting two veteran Spitfires a chance at a Memorial Cup. The Guelph Storm were among the OHL elite in 2013-14 and the Spitfires were looking to get a rebuild going.
Kerby, Warren's son and a fan favourite in Windsor, provided offensive depth to an already impressive Storm attack. Ebert gave them a top two-way defenceman for the playoffs. While the Storm lost a tough Memorial Cup final to the Edmonton Oil Kings, it was basically mission accomplished for their part of the trade.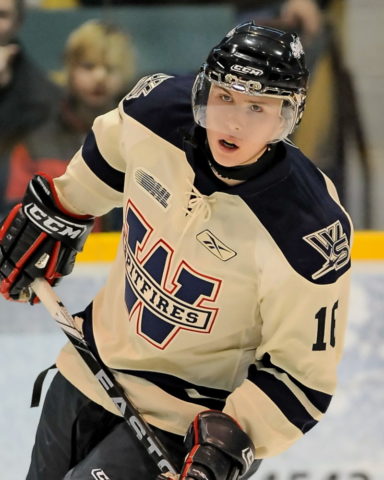 For the Spitfires, Milne played 40 games for Windsor before moving on to the Sudbury Wolves. The picks, though, were big. The Spitfires used the picks in various deals to acquire others, including Logan Brown, Julius Nattinen, and Graham Knott. Those three played big roles in winning the 2017 Mastercard Memorial Cup.
Even though some later acquisitions took the long route for the Spitfires, this deal truly paid off for both clubs.
4. Windsor-Oshawa Trade – Jan. 8, 2008
Deal:
To Generals: goaltender Michal Neuvirth and forward Ryan Baldwin.
To Spitfires: goaltender Jakub Kovar, forward Justin Shugg and second-round picks in 2008 and 2011
Why so big? This has become one of the most talked-about sequences of events in Rychel's trading history.
Rychel originally acquired Neuvirth in November 2007 as part of a blockbuster deal with the now-defunct Plymouth Whalers (currently Flint Firebirds). Several players and picks switched teams, but Neuvirth was the big prize for the Spitfires.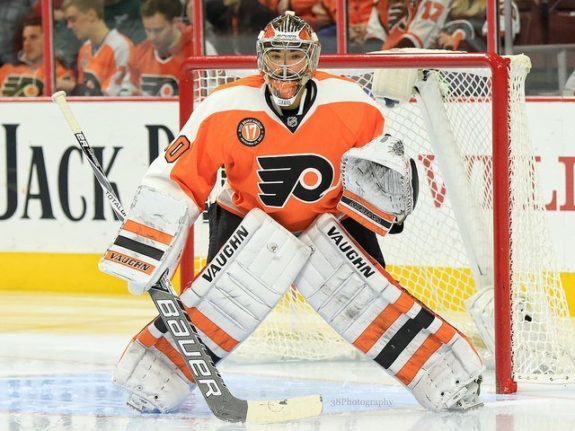 His time in Windsor didn't last long, though.
Rychel turned around and dealt Neuvirth to the Generals before the deadline and nobody saw it coming.
Coming to the Spitfires were key pieces intended to help them fill gaps. Kovar came to the Spitfires to back up veteran Andrew Engelage, while Shugg was the Generals' first-round pick in 2007 and came in with scoring potential. He lived up to that with 33 points in 2008-09 and a 39-goal season 2009-10, both Memorial Cup title seasons.
After the 2007-08 season, Rychel wasn't quite finished. He sent the second-round pick in 2011 back to the Generals for forward Dale Mitchell. It was technically a separate deal, but was widely considered to be part of the original.
Mitchell came in and became a force. He scored 35 goals in 2008-09, then came back from the ECHL in 2009-10 to score 16 goals in 32 games. Mitchell also added 46 playoff points and 12 Memorial Cup points between the two seasons. Not bad for giving up a second-round pick.
What happened to the second-round pick in 2008? It was used to draft forward Austin Watson, who you can read more about below.
With this deal, Rychel rolled the dice and it paid off. To this day, it's one of the biggest deals in Spitfire's history and a point of discussion when talking about Rychel's success stories.
5. Windsor-Peterborough Trade – Jan 10, 2010
Deal:
To Petes: forward Austin Watson and second-round picks in 2012 and 2014
To Spitfires: forward Zack Kassian.
Why so big? This one will forever be in the minds of Spitfires fans as a deal that shook the team.
Watson, a second-round pick by the Spitfires, was a young power forward who the fans grew to love almost immediately. His ability to play both ends of the ice, despite his age, was remarkable. After a 29-point rookie season in 2008-09, Watson had 34 points in 42 games in 2009-10 for the Spitfires before the trade.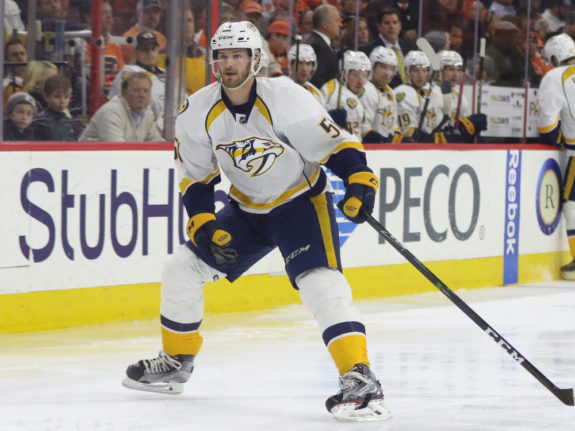 Kassian, a Windsor native, was 19 years old and a well-known power forward. He came to the Spitfires with 27 points and 58 PIM in 33 games for the Petes in 2009-10. In Kassian's first game, against the Colts, he took a charging major after hitting Colts' forward Matt Kennedy. The result was a 20-game suspension for Kassian.
Once he returned, though, Kassian had 16 points in 19 playoff games, followed by 93 points in 72 games (reg. season and playoffs) in 2010-11.
The deal showed that Rychel was willing to make the big move, even if it hurt. After the deal, Rychel told windsorspitfires.com –
"Today's deal was a difficult one for us, as we traded an excellent two-way player in Austin Watson. Watson has been great for our team both on and off the ice, and we wish him the very best of luck in Peterborough and also later this year at the 2010 NHL Entry Draft. As an organization, we are also thrilled to add a player of Kassian's caliber to our lineup. He's a hard-nosed player and local boy who will bring a special element to our team, as he is a highly skilled and tough player."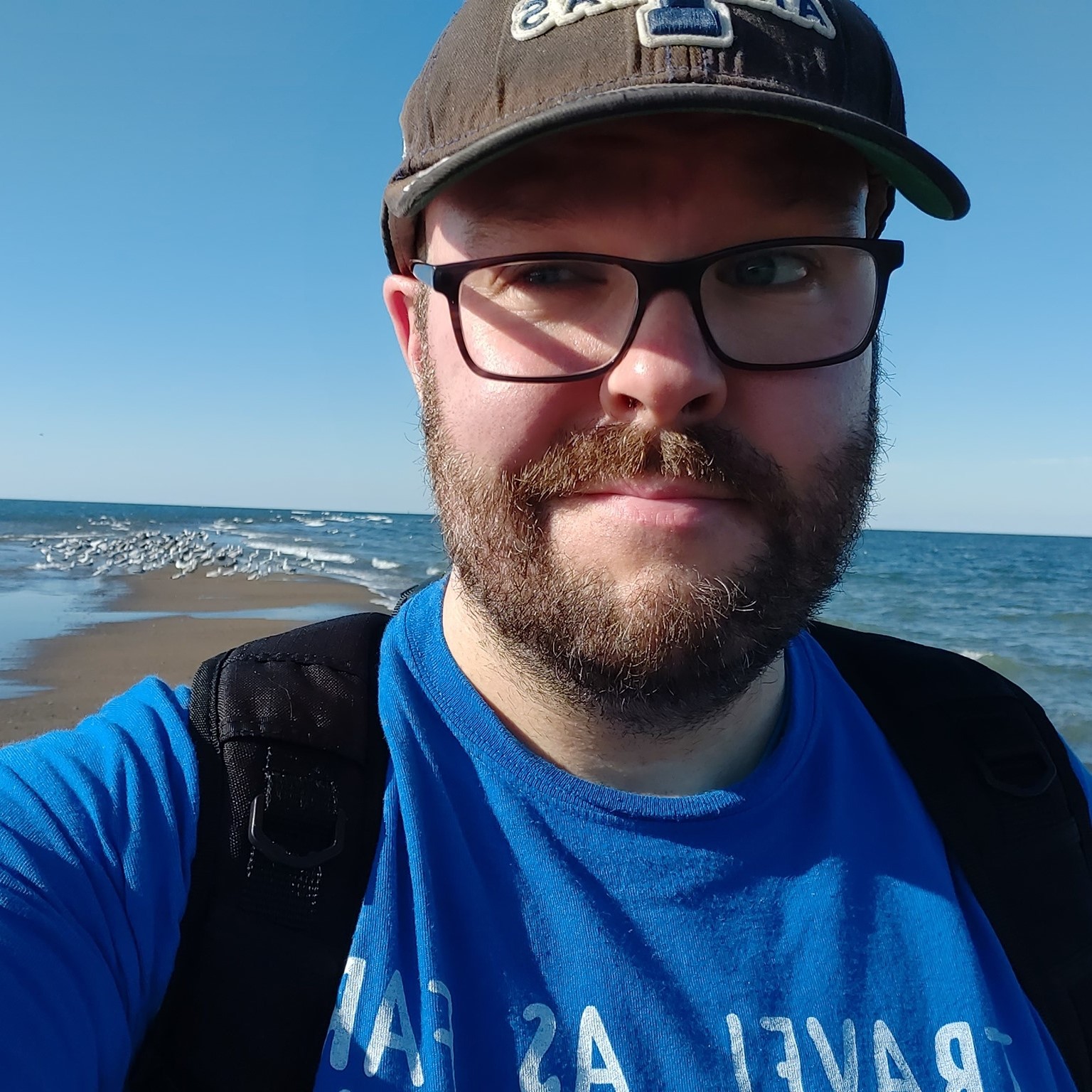 A nearly life-long resident of Windsor, ON, I graduated from St. Clair College (Journalism) and University of Windsor (Communications) and have attended Windsor Spitfires' (and OHL) games for 30-years. My areas include multimedia journalism and photography.