The Winnipeg Jets had good news this week: Ondrej Pavelec agreed to a new contract that will keep him in the net of Manitoba's NHL team for the next five seasons.
Here's better news: Pavelec is worth it.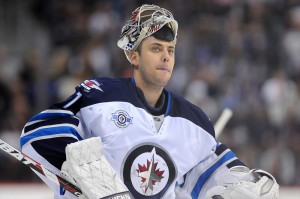 Though Pavelec remains unheralded — that's what happens when you've played every game of your career in two markets (Atlanta and Winnipeg) that don't draw too much mainstream attention around the league — the Czech-born goalie appears on the cusp of a season that will have people talking from New Jersey to San Jose and everywhere else around the NHL.
Jets General Manager Kevin Cheveldayoff summed it up best in a conference call with media to announce Pavelec's signing: "He is one of the best young goaltenders in the game right now. We believe he's going to continue that trend in an upward fashion. As we grow as a team, we expect Ondrej to grow."
In 2011-12, at just 24, Pavelec was the youngest goalie to play 65-plus games and record a winning record (29-28-9). He also posted four shutouts and turned in a 2.91 goals-against-average while ranking fifth in the league in shots against (2,036) and saves (1,845).
It was a career year for Pavelec. At least for now.
Unlike Jonathan Quick, Pekka Rinne, Marc-Andre Fleury and just about every other goalie in the NHL — Montreal's Carey Price, also 24, may be one of the few exceptions — Pavelec is still coming into his own. The 6-foot-3, 220-pound stopper also figures to improve along with the Jets, who are still working to build offensive depth and additional toughness on the blue line.
What's a reasonable expectation for Pavelec next season? As far as wins and losses, save percentage and goals-against-average, my guess would be just that. But I wouldn't be guessing when I predict better numbers than last season.
Pavelec will have a career year — again. Take a look at the track record of the NHL's best goalies. They all simply get better with experience.
As per club policy, the Jets do not disclose contract terms. Whatever the price, Pavelec is worth every cent.
Just wait and see.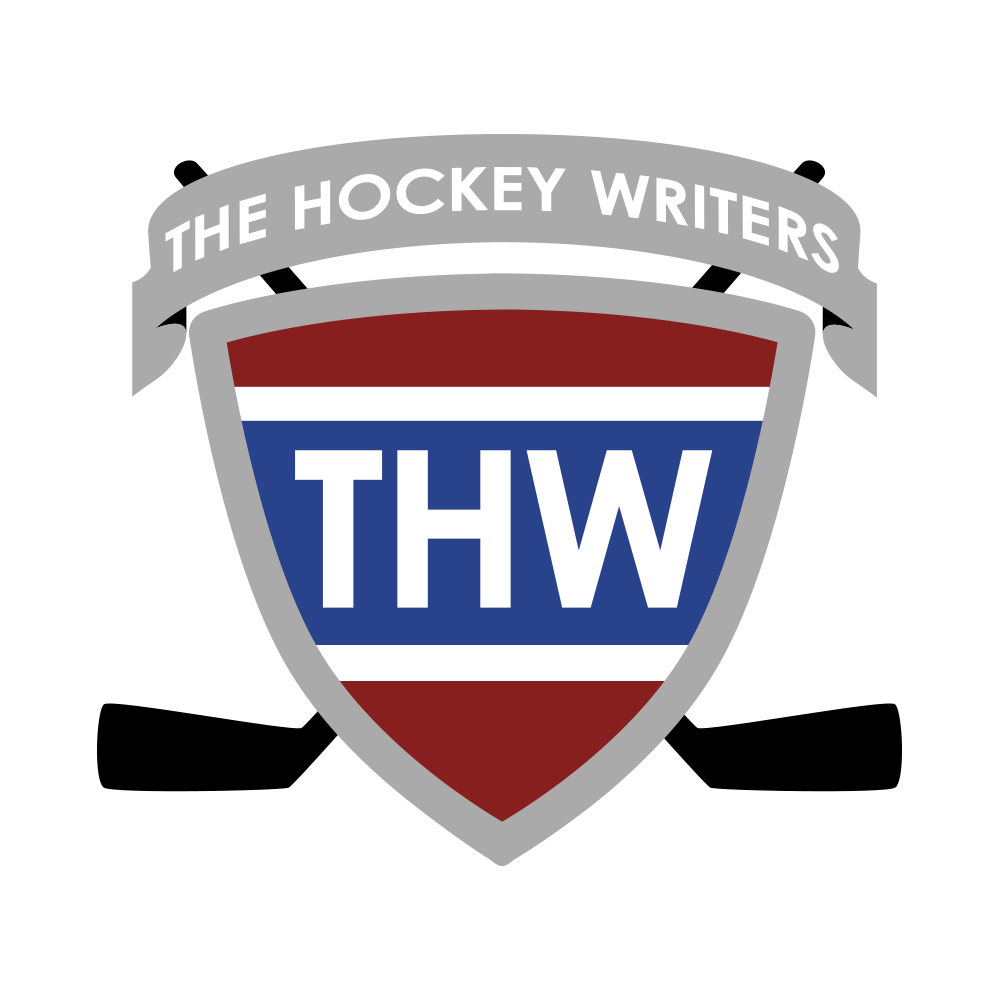 The Hockey Writers is:
1) A top-tier hockey media company delivering a top-notch, in-depth look at the NHL
2) A collective of some of the best hockey writers anywhere
3) A multimedia provider with daily podcasts and YouTube shows
4) Well-respected and widely-cited NHL prospect and draft resource