With about 10 games to go in the NHL regular season, the WHL playoffs are already upon us.
From the drop of the puck back in September, the WHL standings have been, by and large, a two-horse race with the Brandon Wheat Kings and Kelowna Rockets on a collision course toward a championship series for the ages. Both teams loaded up in the process and that clash could come to fruition, but there is plenty of hockey yet to be played.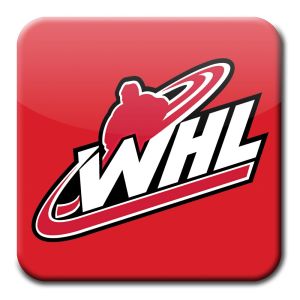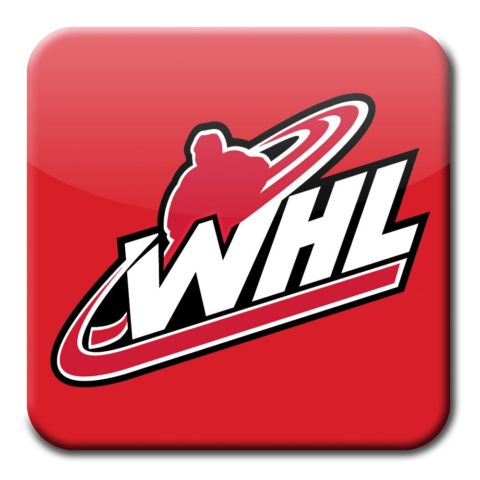 Those teams are still the favourites — with Brandon overtaking Kelowna for top spot in the regular-season standings over the last month — but there are several contenders capable of knocking them off in the first three rounds of playoffs.
Kelowna should have a relatively "easy" opening round, allowing the Rockets to get back up to speed and fully healthy for an anticipated second-round showdown with the Victoria Royals. Brandon won't have that luxury of easing into playoffs, nor will any of the other teams in the ultra-competitive Eastern Conference. It wouldn't be shocking to see an upset or two there, but the Western Conference seems more straight forward for the top-four seeds, including the Everett Silvertips and Portland Winterhawks. Come the second round, all bets are off across the board.
Eastern Conference
Brandon vs. WC2) Edmonton
Season Series: Brandon won 3-1-0-0, 1 OTW.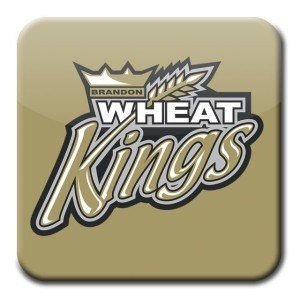 Reigning regular-season champion versus defending playoff (and Memorial Cup) champion. This is also a rematch of last year's second-round series, which Edmonton won in five games. The Wheat Kings are a year older and certainly a year stronger as evidenced by their overwhelming regular-season success. The Oil Kings had more player turnover and a new coach, but they still have goaltender Tristan Jarry, who is one of the league'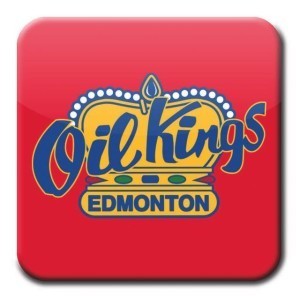 s elite talents. The Oil Kings are more battle tested from years past, but the Wheat Kings have been on the rise and are ready to take that torch, just as they took the Scotty Munro Memorial Trophy from Kelowna with a 9-2 thumping of Moose Jaw in their regular-season finale. When the playoffs are said and done, this could be one of the best overall series.
Prediction: Brandon in 6.
Calgary vs. WC1) Kootenay
Season Series: Calgary won 4-2-1-0.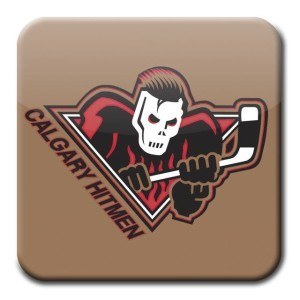 Speaking of rematches, the Hitmen were upset by the Ice in the first round last spring, when Sam Reinhart was unstoppable over six games. Reinhart rejoined Kootenay after a nine-game NHL audition and is an even bigger force this season, having also helped Canada capture gold at the world juniors. Last year's upset cost Mike Williamson his job as Calgary's coach and newcomer Mark French will need to devise a better game pl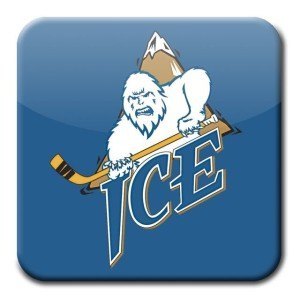 an to contain Reinhart and Kootenay's high-powered offence. Part of that responsibility will fall on the shoulders of Brendan Burke, who has faltered in the playoffs before as Portland's former goalie. This will be a chance for Burke and the rest of the Hitmen to exercise those demons, and they took a step in that direction by sweeping the Ice in a season-ending home-and-home set to lock up the Central Division title and get a head-start on this series. But both were one-goal games and Kootenay might still welcome this matchup.
Prediction: Calgary in 7.
Medicine Hat vs. Red Deer
Season Series: Medicine Hat won 4-2-0-0, 1 OTW.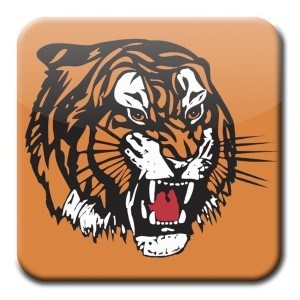 This is another rivalry series that could go either way. The Tigers loaded up for a playoff run and will have home-ice advantage — which means a lot when the old Medicine Hat Arena gets rocking — but Brent Sutter will have his Rebels up for the challenge. This Battle of Alberta could be a knock-down, drag-out slugfest from start to finish. The town of Viking is assured victory, with Medicine Hat coach Shaun Clouston also hailing from the small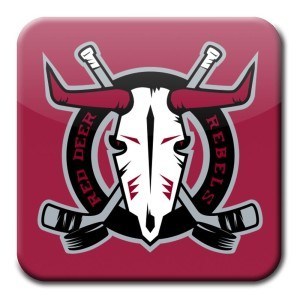 community that the Sutters put on the hockey map. When the dust settles, the Tigers should have enough firepower to come out on top, led by two of the league's top-five scorers in Trevor Cox (109 points) and 50-goal-man Cole Sanford (95 points). Both are undrafted and undersized, but together, they have big potential to light it up in the playoffs.
Prediction: Medicine Hat in 7.
Regina vs. Swift Current
Season Series: Swift Current won 5-2-0-1.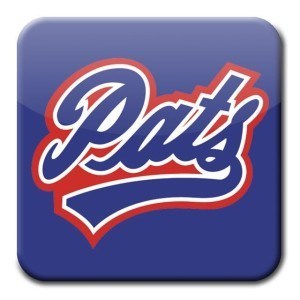 This Prairie dust-up is even more of a coin flip. The Pats finished second only to Brandon in the East Division, but they haven't exactly been focusing on this season. John Paddock was new to Regina and has been retooling this team more for the future than the current playoff run. The Broncos held off Moose Jaw for the final playoff spot and have had Regina's number this season. Goaltending is often the di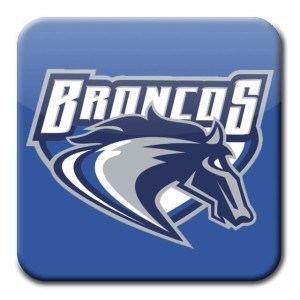 fference in playoffs and this series could be quite the battle between Swift Current's Landon Bow, who had the league's fifth-best save percentage in the regular season (.911), and Regina's Daniel Wapple, an over-ager. Coin flip says . . .
Prediction: Swift Current in 6.
Western Conference
Kelowna vs. WC2) Tri-City
Season Series: Kelowna won 3-1-0-0.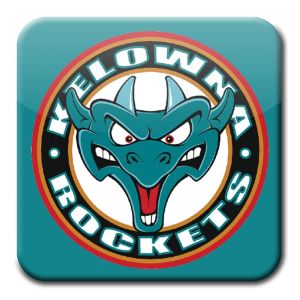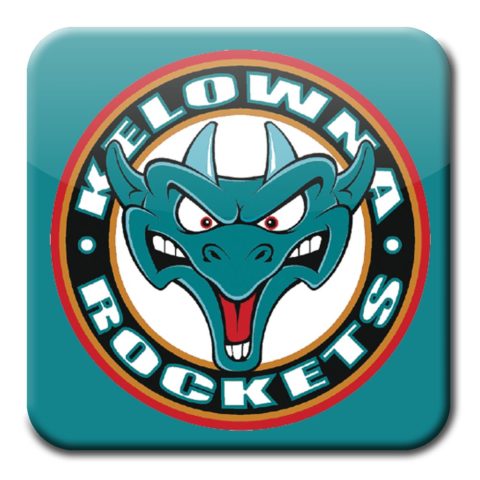 This should have been a sweep — and probably still will be — but the Rockets haven't been playing their best hockey heading into playoffs, and Americans goalie Eric Comrie is capable of stealing a game or two. He's coming in hot, having stopped 72 of 75 combined shots in weekend wins over Portland and Spokane to secure Tri-City's playoff spot, but so is Rockets ringer Leon Draisaitl, who scored three goals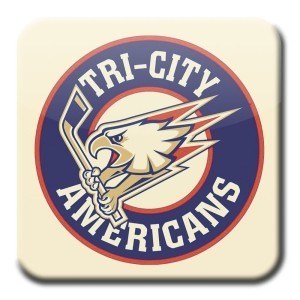 and seven points in Kelowna's weekend sweep of Vancouver to end the regular season. The Rockets were hit with a rash of injuries down the stretch that messed with the team's chemistry beyond the top line of Rourke Chartier, Nick Merkley and Tyrell Goulbourne. The Rockets will be without prized defenceman Josh Morrissey for at least the first two games — perhaps the entire series — and there are still some question marks about Jackson Whistle's goaltending. This series will provide some of the answers, but the real tests are still to come.
Prediction: Kelowna in 4.
Everett vs. WC1) Spokane
Season Series: Everett won 4-3-0-0, 1 OTW.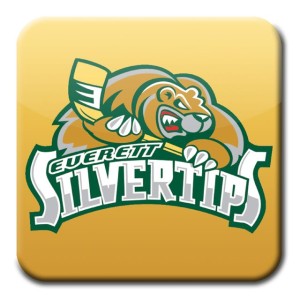 These teams were pretty evenly matched in the regular season, which could make for a long, back-and-forth series. Everett won 2 of the 3 meetings in 2015 and enters playoffs on a high note after holding off Portland to claim the U.S. Division title. It'll be interesting to see who gets the start in goal for Everett, be it over-ager Austin Lotz, the likely candidate, or 16-year-old rookie Carter Hart, who has been comi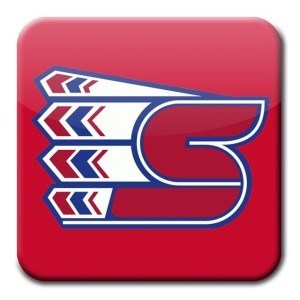 ng on strong. Either way, Everett should be in good hands. It'll also be fun to watch Nikita Scherbak — the Silvertips' biggest game-breaker — in his first taste of WHL playoffs. This could turn into a chess match between veteran coaches Kevin Constantine and Don Nachbaur, but based on talent alone, the Silvertips should prevail.
Prediction: Everett in 6.
Victoria vs. Prince George
Season Series: Victoria won 5-3-0-0, 1 OTW and 1 SOW.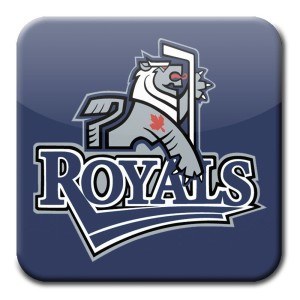 The Royals are built for playoff hockey and employ a style best suited for this time of year, which makes them a formidable opponent for anybody. Their coach, Dave Lowry, was a grizzled playoff warrior and his players are a chip off the old block. Victoria will have its hands full with the Cougars, who could scratch and claw out a couple wins on the adrenaline of being back in the post-season for the first ti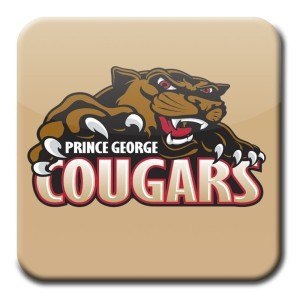 me since 2011. Prince George won't be an easy place to play, but then again, neither is Victoria, and when push comes to shove, the Royals should get the job done.
Prediction: Victoria in 6.
Portland vs. Seattle
Season Series: Seattle won 7-4-1-0, 2 SOW.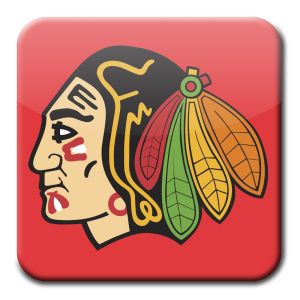 This has the potential to be another barnburner. Don't sleep on Seattle, but do realize a few of those Thunderbirds wins came early in the season when Portland struggling. Once the Winterhawks got going, they were difficult for anybody to stop — especially Oliver Bjorkstrand, the league's leading scorer with 63 goals and 118 points in only 59 games. Portland is the four-time defending Western Conference champion and t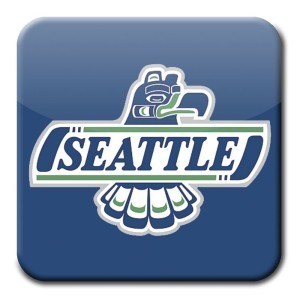 his drive for five could be just getting started. Some will say the Winterhawks are a one-line team with suspect defence, plus an unproven goalie and rookie coach, but make no mistake, this team knows how to win. Sadly for Seattle, there are no shootouts to decide playoff games.
Prediction: Portland in 7.
Larry Fisher is a sports reporter for The Daily Courier in Kelowna, British Columbia, Canada. Follow him on Twitter: @LarryFisher_KDC.
Larry Fisher is a senior writer and head scout for The Hockey Writers, having been an at-large contributor for THW since August 2014. Fisher covers both the NHL and the WHL, specializing in prospects and NHL draft content, including his annual mock drafts that date back to 2012. Fisher has also been a beat writer for the WHL's Kelowna Rockets since 2008, formerly working as a sports reporter/editor for The Daily Courier in Kelowna, British Columbia, Canada from 2008-2019. Follow him on Twitter: @LarryFisher_KDC.