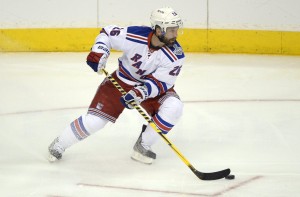 For the time being, Martin St. Louis remains a New York Ranger, but officially only. Larry Brooks of the New York Post recently reported that "if Martin St. Louis chooses to continue his career, it will not be in New York, with both sides prepared to move on."
It shouldn't be that much of a surprise, considering St. Louis' current $5.625-million salary-cap hit and lackluster production as a Ranger these past two seasons (60 points in 93 regular-season games, excluding his one goal and six assists these past playoffs).
With that in mind and under the assumption he'd prefer to stay as close to possible to his off-season Connecticut home (short of retiring and staying there permanently), here are five East Coast destinations that might be a good fit:
5. New Jersey Devils
While St. Louis will be 40 years old in a few days, age is just a mindset in New Jersey, where the Devils played the 43-year-old Jaromir Jagr this past season.
Past success in that respect might give new general manager Ray Shero all the reason he needs to reach out to the six-time all star… that and the fact that he's a six-time all star. The 32-36-14 Devils are in short supply. That unfortunately might in turn be reason enough for St. Louis to stay away, as he's probably more likely to hold talks with a contender.
New Jersey takes the No. 5 spot as a result.
4. Montreal Canadiens
St. Louis is from Laval, Quebec, which is on Montreal's north shore. He also reportedly wears his No. 26 in honor of Mats Naslund, which might make him a willing fit with the Habs… maybe just too good of one, considering the Habs also employ the services of such diminutive forwards as Brendan Gallagher (5'9") and David Desharnais (5'7").
It should be pointed out that the 5'8" St. Louis plays right wing like Gallagher, so an all-Smurf line would thankfully be out of the question. And right wing is the position at which the Habs need the most help.
However, this might only become reality were Marc Bergevin more of a rookie GM (instead of a grizzled three-season veteran). Not only is Bergevin well aware of his precarious salary-cap situation, with Alex Galchenyuk yet to be re-signed, but he's been through this before, with Daniel Briere two years ago.
The then 35-year-old right-winger was coming off a similarly disappointing season with the Philadelphia Flyers (16 points in 34 games) and was actually bought out by the team, leading, somehow, to Bergevin offering the past-his-prime forward a two-year, $8-million deal.
Briere responded with 25 points in 69 regular-season games, with the best part of his tenure being the return the Habs got from the Colorado Avalanche when they traded him last summer for Pierre-Alexandre Parenteau and a fifth-round draft pick, which kind of speaks for itself.
Bergevin has likely learned his lesson and the only realistic way St. Louis becomes a Canadien is if St. Louis would absorb all the risk by taking a really low salary. He will probably have too much well-deserved self-respect for that, not to mention demand from other teams, even if only for a one-year contract.
3. Tampa Bay Lightning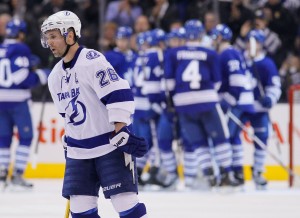 Time heals all wounds some people say. St. Louis in theory could be one of them, especially if it means one last kick at the can with a legitimate contender. If would be a nice way to call it a career, to end it where it all began (assuming everyone has repressed memories of his time as a Calgary Flame).
One year after St. Louis and GM Steve Yzerman allegedly had a falling out over St. Louis' lack of a roster spot on the Canadian Olympic team (initially), a curtain call in Tampa might do wonders to repair not only the relationship between the two, but also St. Louis' in-disrepair image down there.
If on the off chance he has no other options, why not? If by whatever chance he has none whatsoever, why not pull an Evgeni Nabokov? Not a groin, I mean (even though Nabokov certainly did pull a lot of 'em in his career). Why not sign a ceremonial contract with Tampa just to retire a member of the Lightning?
There are worse ways to go out.
2. New York Islanders
A move to Brooklyn might be one of sheer convenience for St. Louis, but the Islanders are likely legitimately on the verge of becoming contenders. Maybe a little veteran leadership is all that's keeping them from getting over that hump.
Depending on how you value Michael Grabner, they might even have an opening for a second-line right-winger. However pissed off Rangers fans would be as a result of the Islanders poaching a star player from their ranks? Gravy.
1. Pittsburgh Penguins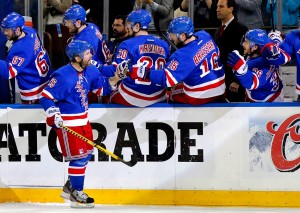 With several forwards potentially set to come off the books, the Penguins might very well be in need of St. Louis' services. Granted, two in particular that are set to return (Patric Hornqvist and the now-healthy Pascal Dupuis) don't need extra competition for that in-high-demand first-line right-wing spot next to Sidney Crosby, but it might not end up being much of one were a legitimate top-line talent like St. Louis to enter the fray.
It remains to be seen if Crosby could re-ignite whatever spark prompted St. Louis to score 22 points in 18 games around the time he got snubbed and didn't make Team Canada last year.
The good news? It doesn't look like St. Louis will be named to any Olympic team anytime soon. The bad? It will be because he's likely going to retire way before the next time around. It's likely just a matter of weighing his options to see if it's this upcoming summer or not.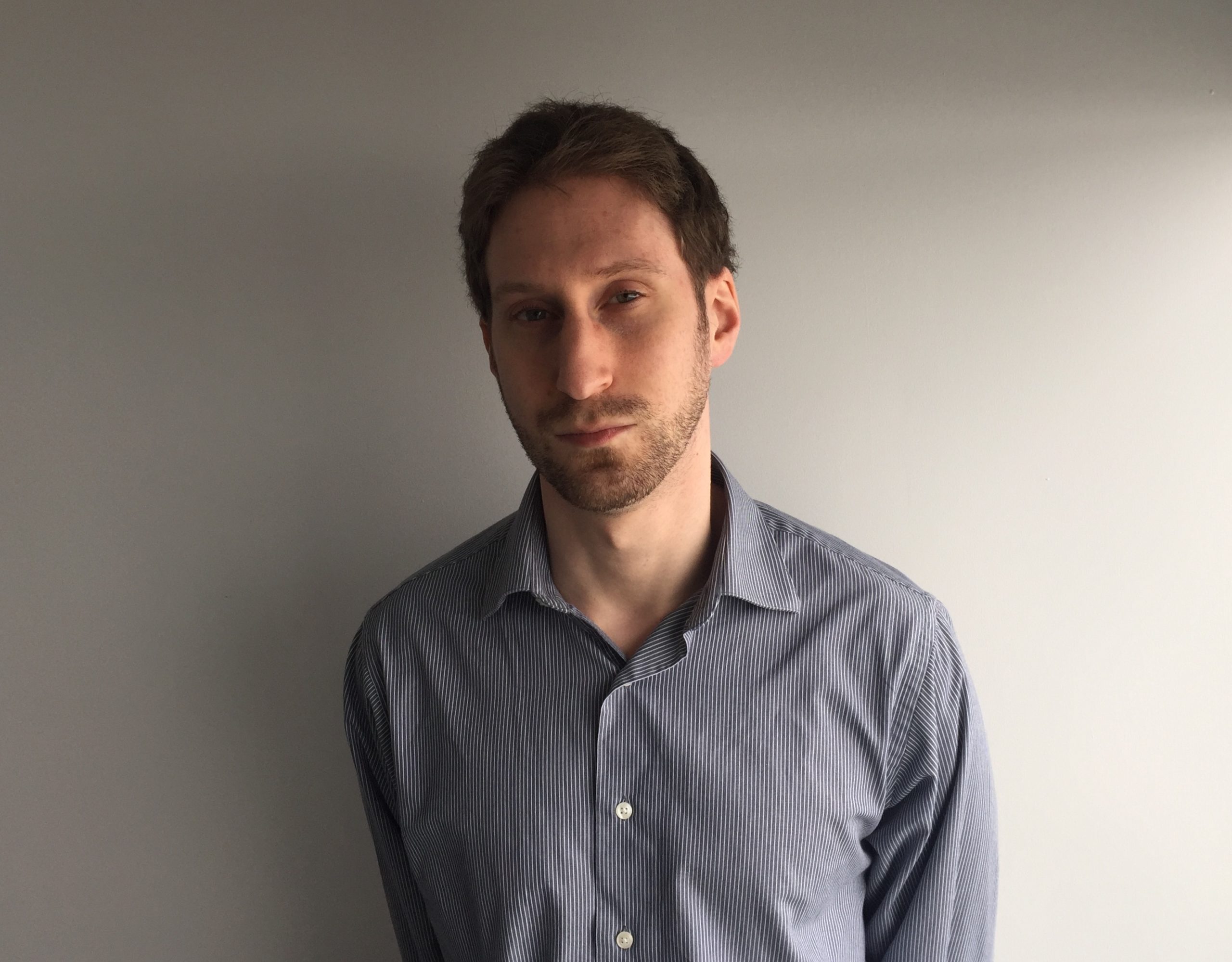 After 10 years of writing hockey, Ryan decided it was as good a time as any to actually join The Hockey Writers for the 2014-15 season. Having appeared as a guest on such programs as CBC Radio One's Daybreak, Ryan has also written for the Montreal Gazette and Bleacher Report and worked for the NHL itself and his hometown Montreal Canadiens. He currently writes about all things Habs for THW, with it being a career highlight for him to have covered the 2021 Stanley Cup Final as a credentialed member of the press.