Amidst all the hoopla surrounding this past weekend's NHL Entry Draft, the Anaheim Ducks made another personnel move—one that was somewhat under-the-radar yet still quite notable.
The team announced on Friday that it had relieved assistant coach Steve Konowalchuk of his duties.
Ducks Experience Power Outage
Konowalchuk is gone after just one season on Anaheim's coaching staff. Following a solid NHL playing career with the Washington Capitals, Konowalchuk eventually got into coaching. He was an assistant with the Colorado Avalanche during the 2009-10 and 2010-11 seasons before moving to the WHL for a head coaching gig with the Seattle Thunderbirds.
#Ducks Note:
Assistant Steve Konowalchuk Fired By #Ducks, Per Bob Murray. 🔥
Source: @icemancometh ☑️#LetsGoDucks pic.twitter.com/fqozLOSfkS

— Anaheim Sports (@AnaheimSports1) June 23, 2018
He coached the Thunderbirds for six seasons, culminating in a league championship in 2016-17. Following that success, the Ducks honed in on him (here's another phrase Woj could have used during NBA Draft Twitter spectacle) to fill a role as an assistant coach.
Specifically, Konowalchuk oversaw the Ducks' power play. Suffice it to say that the experiment did not go as he and the Ducks hoped it would. Anaheim finished the season with a paltry 17.8-percent success rate, good for 23rd in the NHL. That was a big reason why the Ducks finished in the bottom half of the league with only 231 goals scored.
With offensive talent like Ryan Getzlaf, Rickard Rakell, Corey Perry, Cam Fowler, Brandon Montour, Jakob Silfverberg, Adam Henrique, and Hampus Lindholm among others seeing the ice in man-advantage situations, one would figure that more goals would come.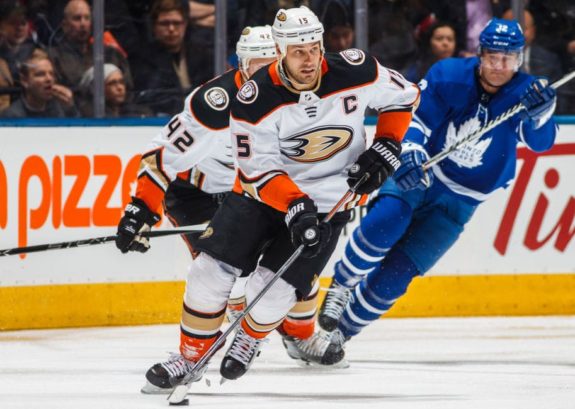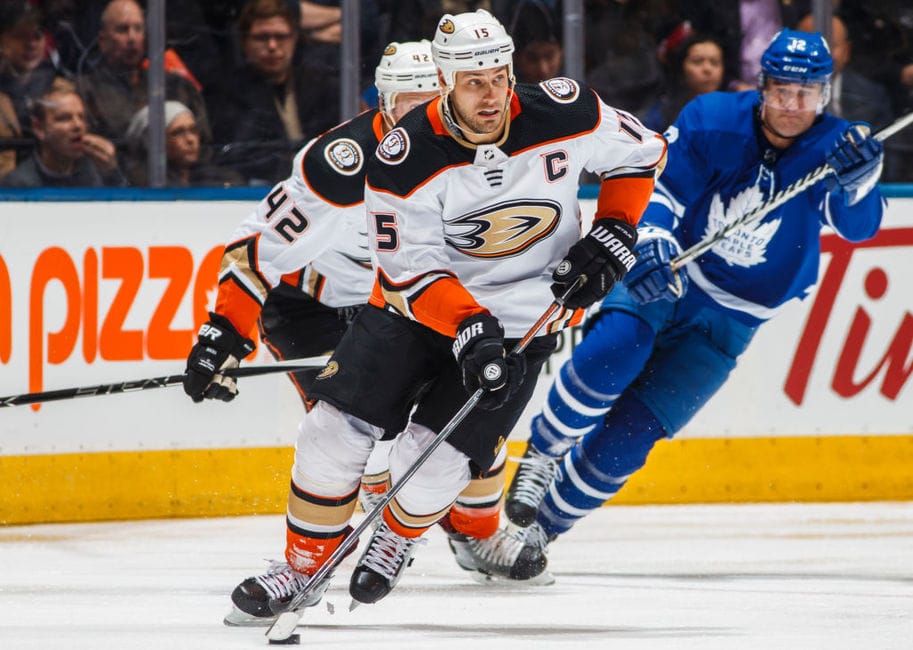 The Ducks also generated the third-fewest scoring chances on the power play this past regular season. Much of this has to do with the fact that they had an awful penalty differential and saw the second-lowest amount of time with the man-advantage. Getting fewer repetitions also likely makes it more difficult to generate consistency. Nevertheless, there is clearly room for improvement for the Ducks in this area.
Implications for Ducks
There has not been a ton of word, at least not yet, behind the motivations for the firing. That said, it's pretty clear that while head coach Randy Carlyle's job is safe for now, the Ducks are looking to make changes following an uneven year and an embarrassing first-round exit.
Anaheim has already opted not to renew the contract of another assistant coach, Trent Yawney. It seems that while general manager Bob Murray understands the need for change, he is taking a gradual approach rather than completely overhauling things. Of course, with the July 1 free agent frenzy less than a week away and the negotiation period already underway, that could all change, as Murray could still look to make some significant roster moves.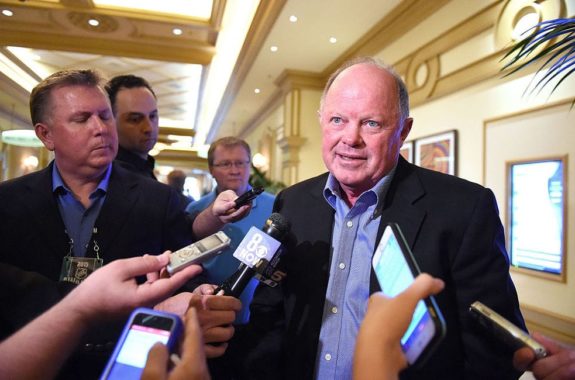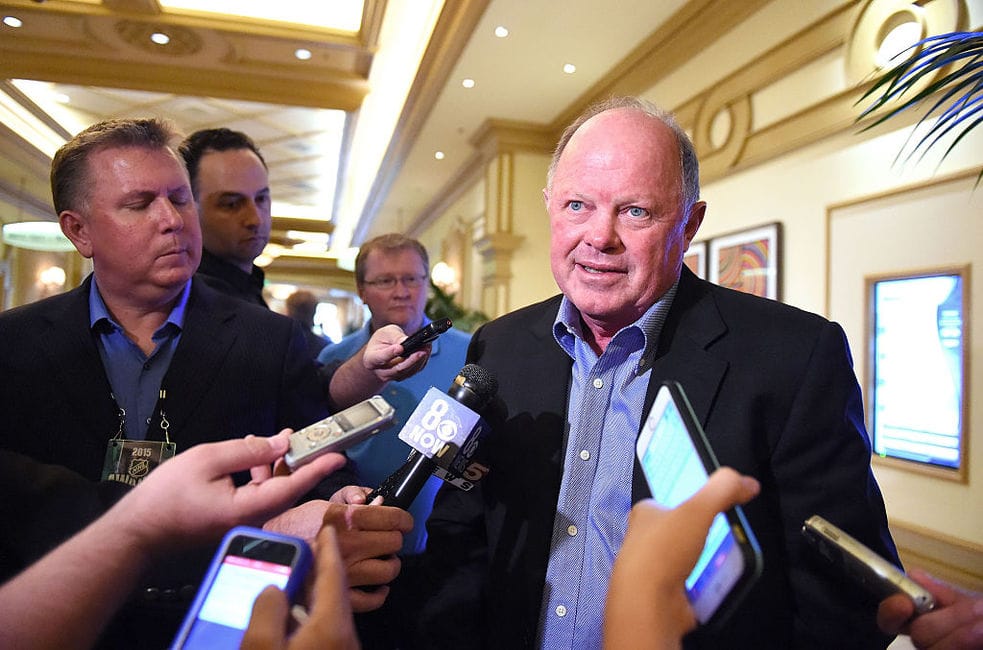 Murray might also be especially motivated after seeing rivals like the Los Angeles Kings and San Jose Sharks actively looking to improve their teams. The Kings have verbally agreed to terms with Ilya Kovalchuk while the Sharks have shrewdly opened up cap space to go after John Tavares. Even if the Sharks do not land Tavares, expect them to use their cap space as an asset to bolster their lineup in some other way.
Anyway, regarding Konowalchuk's departure, Eric Stephens of The Athletic released an interesting tidbit that the Ducks might not even look to replace the position with another coach.
Assistant coach Steve Konowalchuk has been let go by Ducks, per GM Bob Murray. Position won't necessarily be replaced. Firing was earlier this week.

— Eric Stephens (@icemancometh) June 23, 2018
Instead, perhaps the Ducks will promote or move an existing member of the staff to Konowalchuk's role behind the bench. In any event, the Ducks' power play should have a fresh look next season.
The winds of change are still somewhat calm in Anaheim, with Murray and company making subtle moves with respect to the extended coaching staff. That said, there is still a lot of offseason to go, so perhaps this move is a precursor to something more significant.
Tom has been with The Hockey Writers for almost four years. After previously covering the LA Kings and the New York Rangers, Tom now covers the Anaheim Ducks.
While in college at Clemson University, the 2016 college football national champions, Tom wrote game summaries and feature articles for the official team website of the Greenville Drive, a Class-A minor-league baseball team and affiliate of the Boston Red Sox. Tom is happy to be able to continue to fulfill his passions for sports and writing with THW.