The Colorado Avalanche have signed defenseman Devon Toews to a four-year contract extension, carrying a cap-hit of $4.1 million per season.
At the start of the offseason, Toews was traded to the Avalanche from the New York Islanders for a 2021 and a 2022 second-round draft pick. Prior to the trade, he had played two seasons with the Islanders, starting in 116 games while posting 46 points. He has also made 30 postseason starts, giving him valuable playoff experience for a team pushing to win now.
How Will Toews Fit in With Colorado?
As a team flush with defensive talent, the signing of Toews gives the Avalanche one more young, top-four option for the next four seasons. Let me remind you, this is the same franchise that already has Cale Makar, Sam Girard, Erik Johnson, Ian Cole, Ryan Graves, and Bowen Byram in their system, giving them some ridiculous defensive depth.
Related: The NHL's Top 5 Defenses
By locking down Toews to a relatively affordable deal, this gives the Avalanche options heading into the 2020-21 season. First, this will allow them to play Byram in a sheltered role on their third-pairing should they decide he is ready to start out of training camp. By not having to rush him into a top-four role, this will give him the best chance to succeed long-term for the franchise.
Second, the Avalanche now have the ability to trade out a redundant veteran defenseman while they are at peak value. A player like Cole or Graves would likely garner a lot of interest on the trade market, which is always a useful chip for a franchise to have.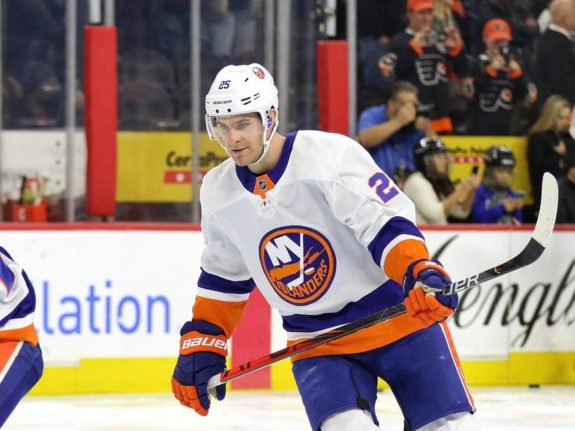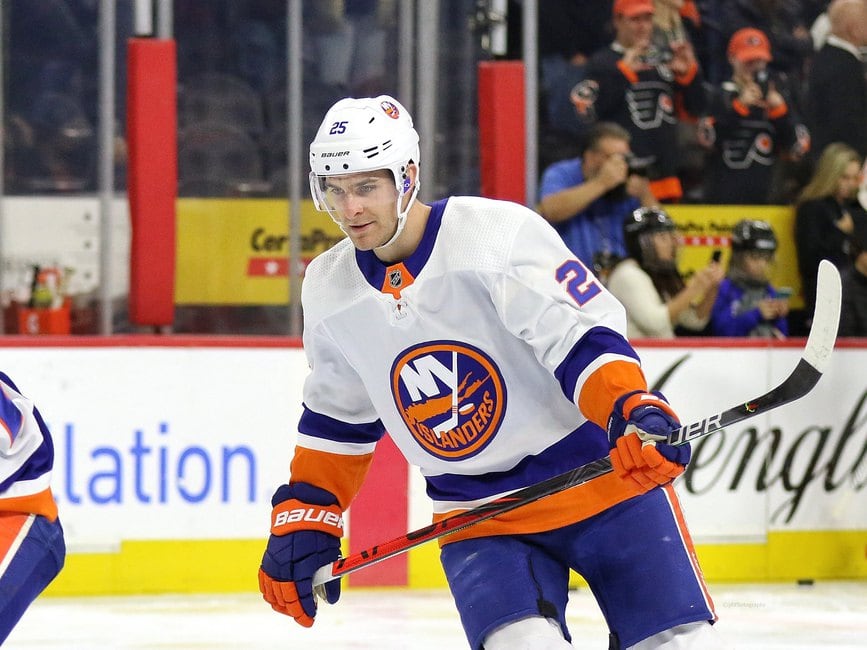 However, given the fact that they are competing for a Stanley Cup now, the Avalanche will likely keep as much defensive depth as possible to aid in their 2021 push. Injuries are common, after all, and you can never have enough depth on the blue line, especially during a long, grueling postseason run.
---
---