When it comes to the Chicago Blackhawks and the 2023 trade deadline, the first names that come up are Jonathan Toews and Patrick Kane, and rightfully so. They are additions to a team looking for a deep postseason run that can be a difference-maker. There are, however, some other names that could be available at the March 3 deadline that could be depth pieces for teams.
One team looking for depth pieces at forward and on defense is the Boston Bruins. Over the next four weeks, general manager (GM) Don Sweeney will be busy on the phone looking to make additions. The Blackhawks offer some nice depth pieces for Boston and here are three players that would be good additions to the 2022-23 Bruins' roster.
Max Domi
The Bruins saw firsthand what Max Domi can do in the playoffs. He scored the series-deciding goal for the Carolina Hurricanes in the first round of the playoffs last season and it was his second goal in a 3-2 Game 7 win that was the clincher. He finished the postseason run with three goals and nine points in 14 games last postseason. The Hurricanes let him walk in free agency and he inked a one-year, $3 million contract last summer in Chicago. He's been a nice addition to a team going through a transition.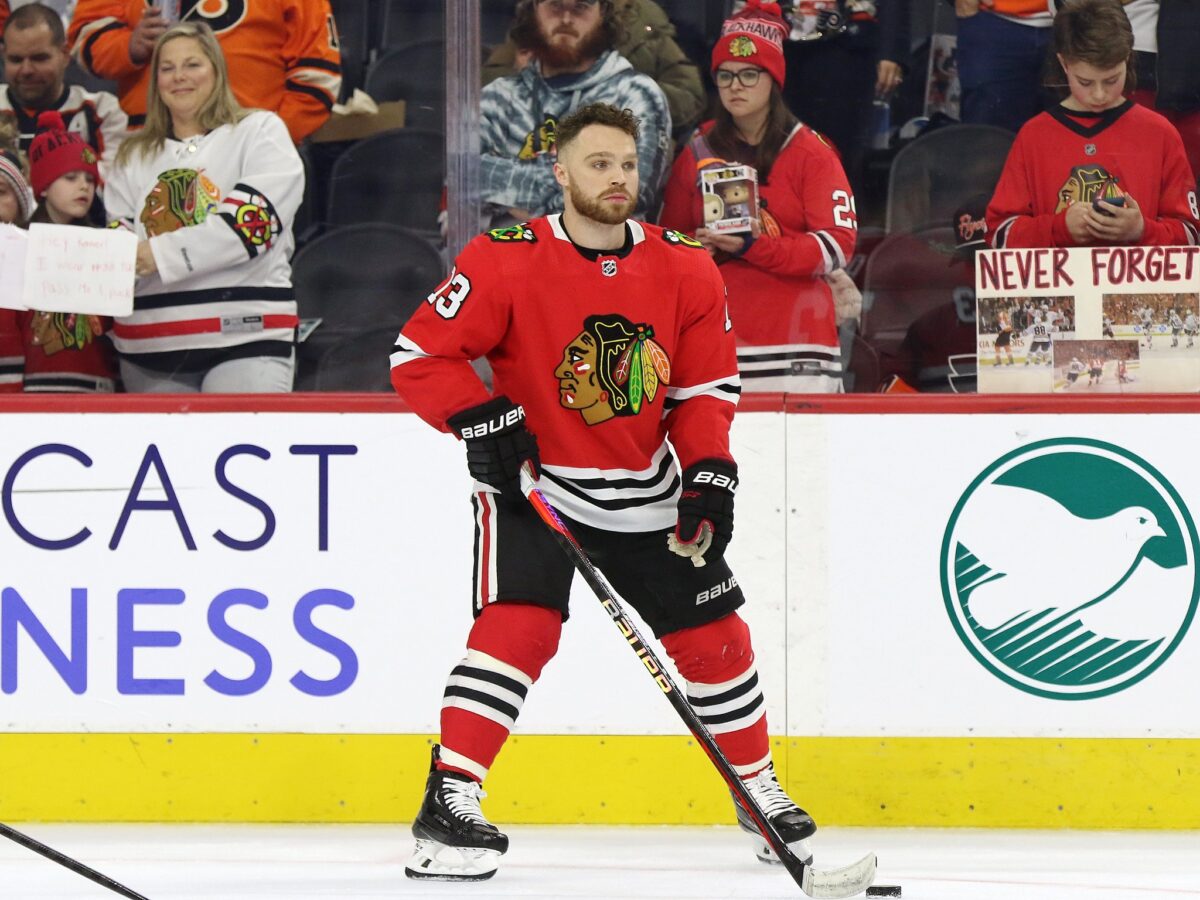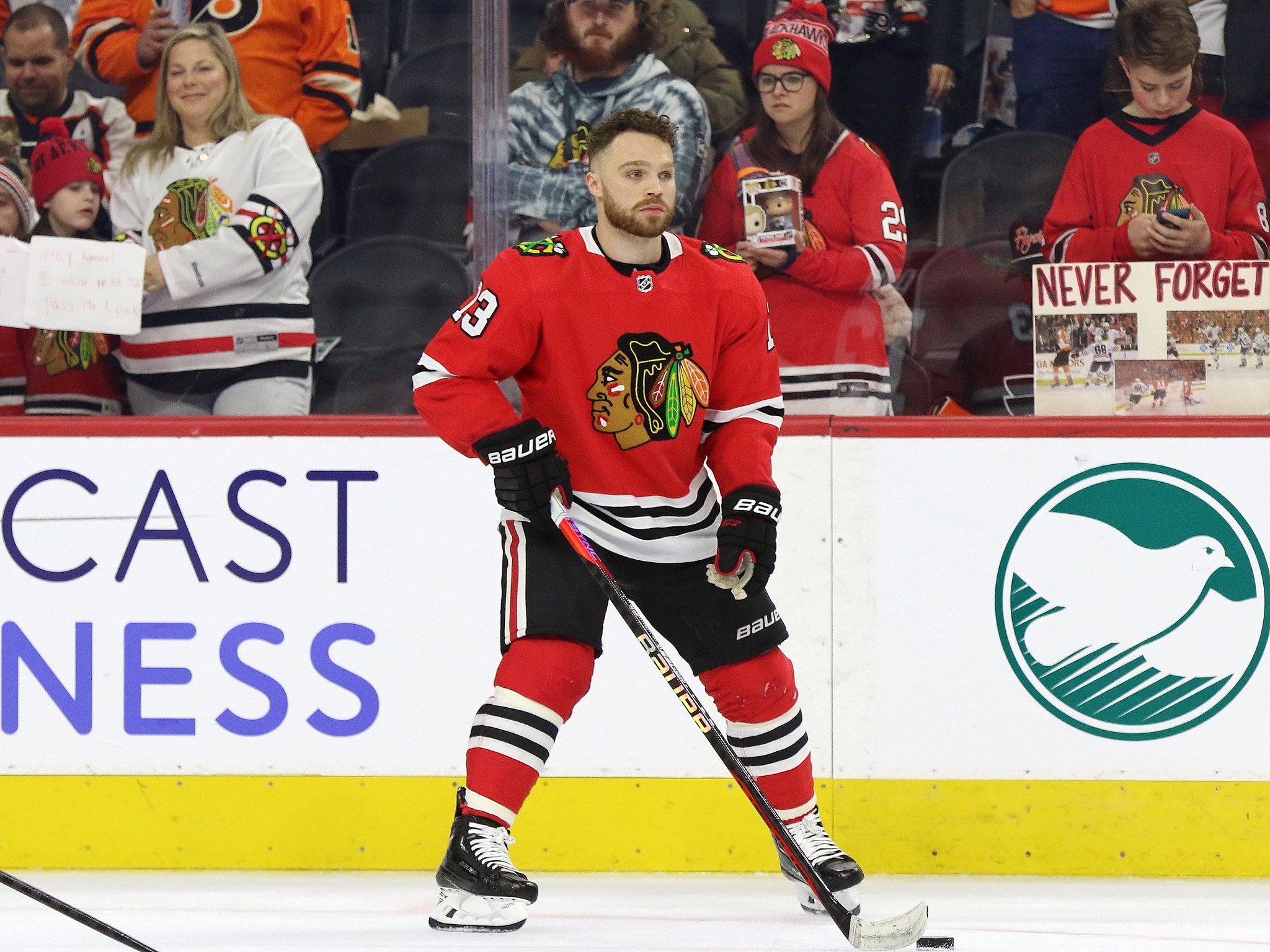 The 27-year-old has 14 goals and 21 assists in 2022-23 and has won 55% of his faceoffs. The 12th overall pick of the 2013 Entry Draft can play both on the wing and center, but he would be an instant upgrade in the bottom six. He would most likely replace Trent Frederic and offer Charlie Coyle on his wings with Taylor Hall. Taking on his salary could be done and even be easier if Sweeney can get Chicago to take Mike Reilly or Craig Smith from him. Aside from Ivan Barbashav of the St. Louis Blues, Domi makes the most sense at the deadline as a bottom-six addition.
Andreas Athanasiou
Another free agent signed by the Blackhawks last summer, Andreas Athanasiou agreed to a one-year, $3 million contract like Domi. Both players signed one-year deals in Chicago with the Blackhawks having an eye toward flipping them at the trade deadline for assets. Both appear to be available and Athanasiou would be an under-the-radar pickup by Sweeney.
Related: Bruins' 3 Up, 3 Down: Pastrnak, DeBrusk, Hall, McAvoy & More
---
Latest News & Highlights
---
This season, he has 10 goals and 16 points, but the 110th pick in the fourth round by the Detroit Red Wings in 2013 is a left shot that offers flexibility in the bottom six on faceoffs. He had a breakout season in 2018-19 with the Red Wings with 30 goals and 24 assists, before moving to the Los Angeles Kings. The Bruins have been using prospect Joona Koppanen in the absence of Tomas Nosek, who is out with a broken foot, as their fourth-line center, mainly because he's their lone left-shot center currently. Athanasiou solves that problem for the rest of the season if acquired and he can slide to the outside and play on the wing.
Sam Lafferty
Domi and Athanasiou would be rentals for the rest of this season, but Sam Lafferty has one more year of team control with a very reasonable cap hit of $1.15 million. In 42 games this season, Lafferty has eight goals and nine assists and he can play all three forward positions.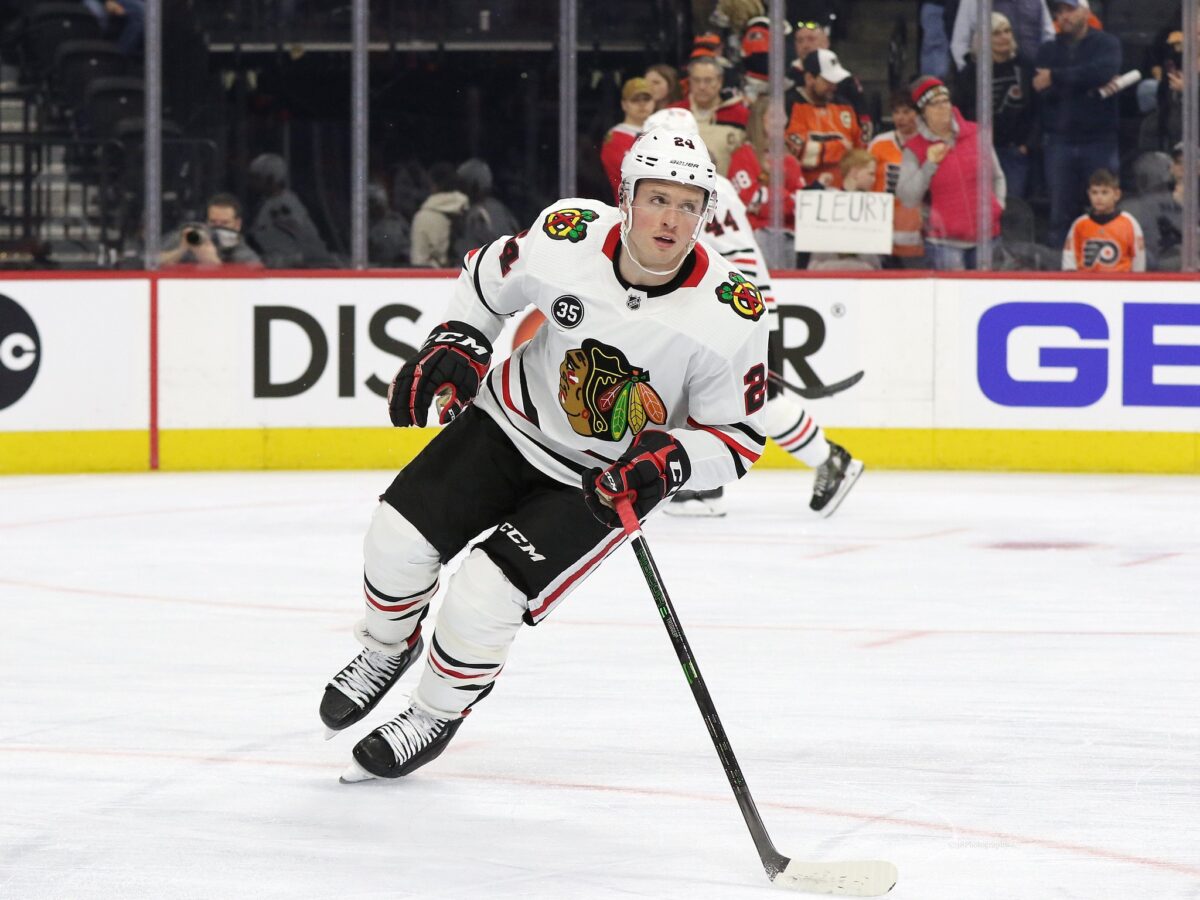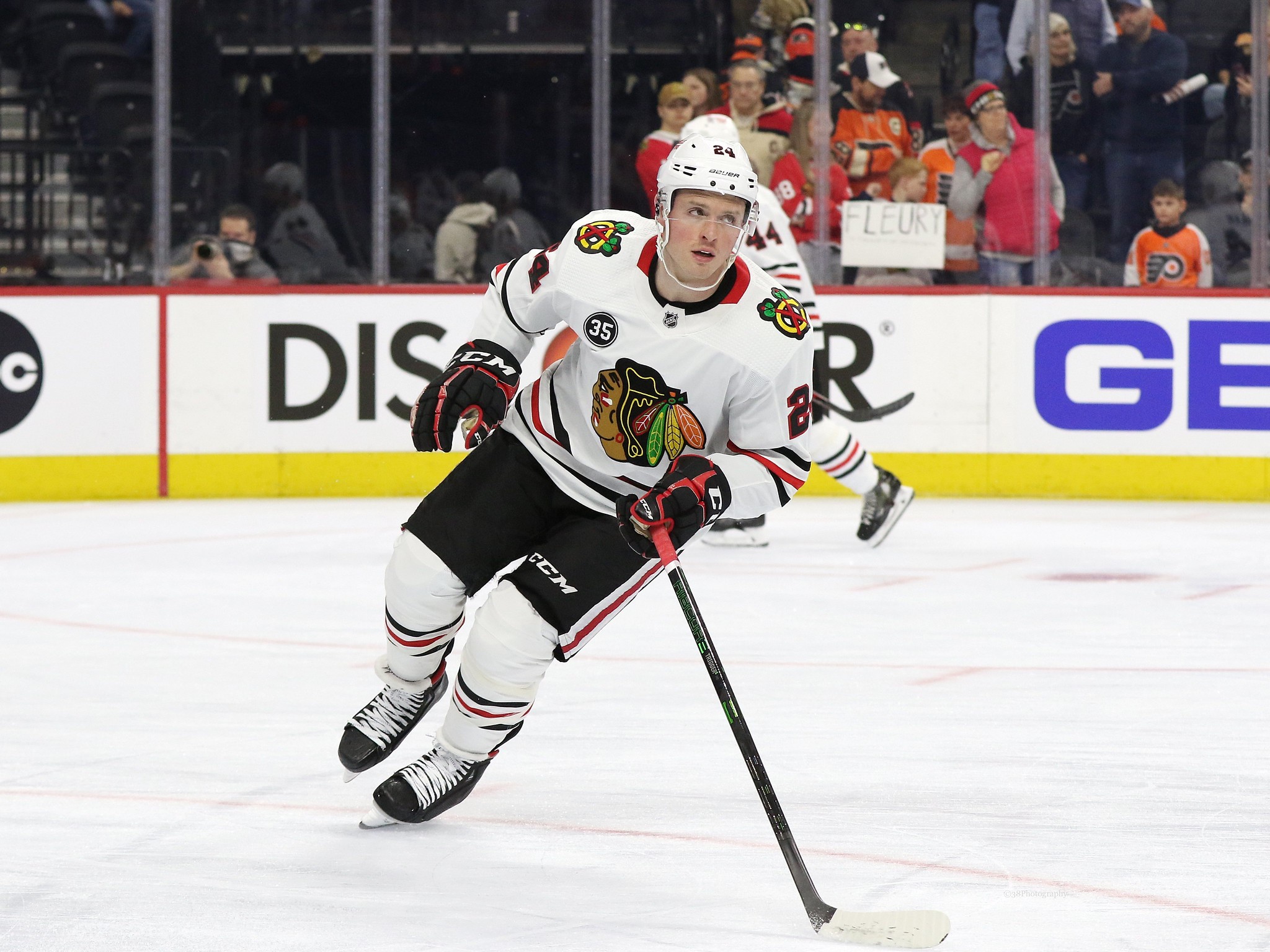 Selected 113th overall in the fourth round of the 2014 Draft by the Pittsburgh Penguins, he has played in 180 games over five seasons with the Blackhawks and Penguins. Lafferty is not going to come in and light up the scoresheet in the bottom six, but he is going to come in and be more of an offensive threat than A.J. Greer or Smith. All three of these players from Chicago are an upgrade in the bottom six over both Greer and Smith. Joining Nosek and Nick Foligno on the fourth line would be a perfect fit for Lafferty.
Would the Bruins like Toews or Kane? Yes, of course, however, there are other players from the Blackhawks that are options to add depth if they can't land one of the two big names. Sweeney will not have to blow Chicago out of the water with an offer for any of these players and it would take low-round draft picks or an expiring contract to get a deal done. 
---
---