The 2011 Stanley Cup Champion Boston Bruins started their 2011-1012 season with 3 wins and 7 losses in the month of October. Many have termed this as the inevitable Stanley Cup hangover. Actually this was more like a Stanley Cup Concussion. This was one of the worst starts following a cup win in league history.
In reviewing October's games I look at it this way. The first game of the season a 2-1 loss to a pretty good Philadelphia Flyers team was excusable with all the banner hype and celebrations. Their second loss, a 1-0 score, against a young Colorado squad that got off to a quick start, again excusable. The 4-2 loss to the powerful San Jose Sharks team can be understood. Sprinkled throughout October, the 3 wins were against divisional rival Toronto Maple Leafs (6-2), last year's conference finalist Tampa Bay Lightning (4-1) and a shootout win against Western Conference and League co-leader Chicago (3-2). That's 3 losses and 3 wins. A .500 record could be considered a hangover for the defending Stanley Cup champions.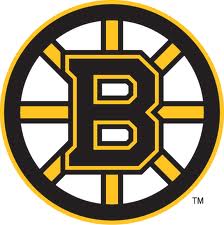 The other four losses in October are what define this as a Stanley Cup Concussion rather than a hangover. Those 4 losses were against two teams. Boston lost a home and away series to the Carolina Hurricanes. Carolina is currently second last in the conference and without those two wins early against the Bruins would be dead last. And worst yet, in a pair of games against Montreal the Bruins came away pointless. That ended the month on the lowest of lows. The "what if" scenario could be: if Boston had split these two series, had a .500 record, won only 2 more games they would currently have 4 more points in their first 18 games. A record of 13 wins and 5 losses would give them 26 points, good enough for first in the North East division, first overall in the Eastern Conference and one point out of 1st overall in the NHL with 2 games in hand as of games played through November 20th. Oh, what if, what if.
But back to reality. The Bruins have won 8 straight games in November against Ottawa, Toronto, the Islanders twice, Edmonton, Buffalo, New Jersey, and Columbus. They have out score these opponents 42-14. Can this be reality? As much as all Bruins fans would like to believe the streak will go on forever, let's be realistic. The Bruin's next two games are against bitter divisional rivals. If the Bruins were to split these next two games; if the Bruins were to win just one of the two who would you rather beat:
Montreal on Monday who has already beaten the Bruins twice this year, are coming off a victory over the New York Rangers who themselves were on a 7 game winning streak, with Carey Price recording 2 shutouts in a row, and one point behind the Bruins in the standings,  or
Buffalo on Wednesday, a team the Bruins have beaten once but is still ahead of the Bruins, leading the division, still sniping in the media following the Lucic / Miller incident (the grudge match), and the team many project to unseat the Bruins as division winners this year?
If we can only win one…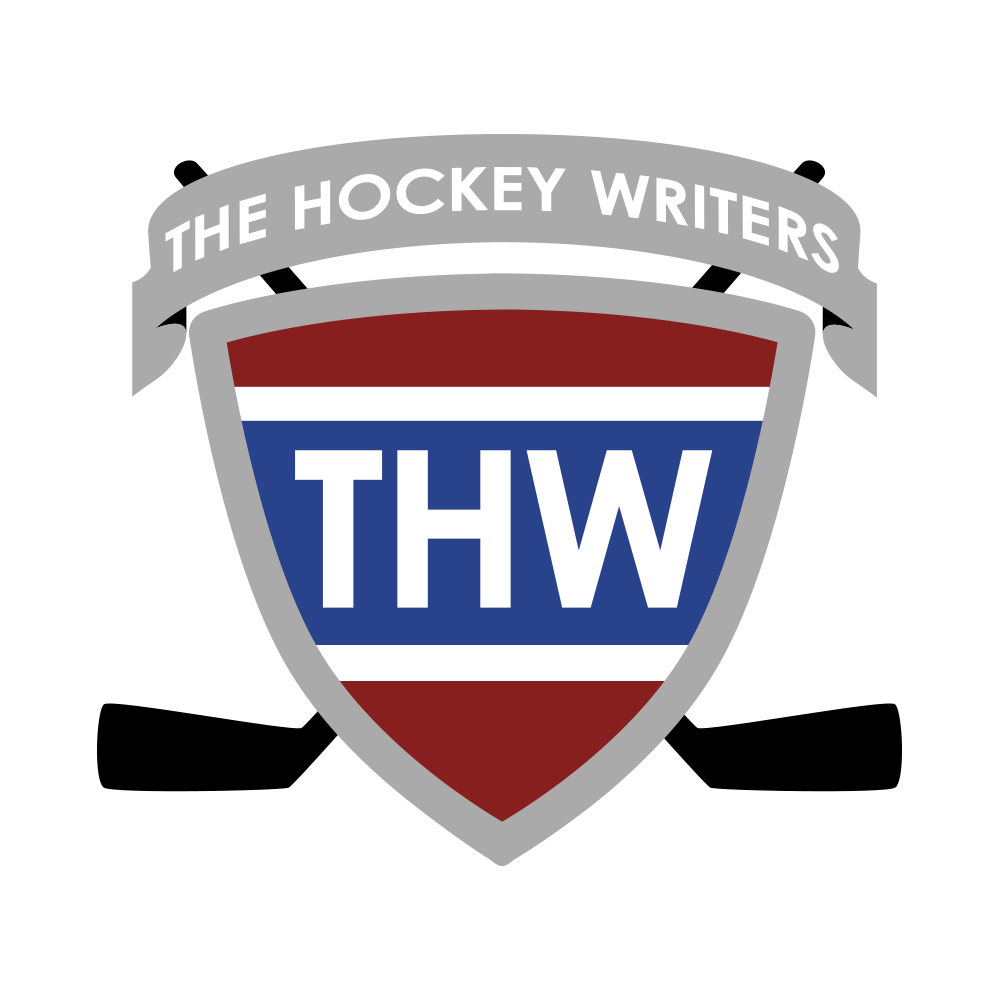 The Hockey Writers is:
1) A top-tier hockey media company delivering a top-notch, in-depth look at the NHL
2) A collective of some of the best hockey writers anywhere
3) A multimedia provider with daily podcasts and YouTube shows
4) Well-respected and widely-cited NHL prospect and draft resource