The NHL's salary cap is expected to rise by only $1 million this offseason. This news comes despite thoughts that there could be a more substantial increase this season, rather than next season. According to NHL commissioner Gary Bettman, the lackluster increase is a result of escrow issues, meaning teams hard-pressed against the salary cap this offseason won't be getting any relief in the near future. For the Boston Bruins, this is a disappointing turn of events.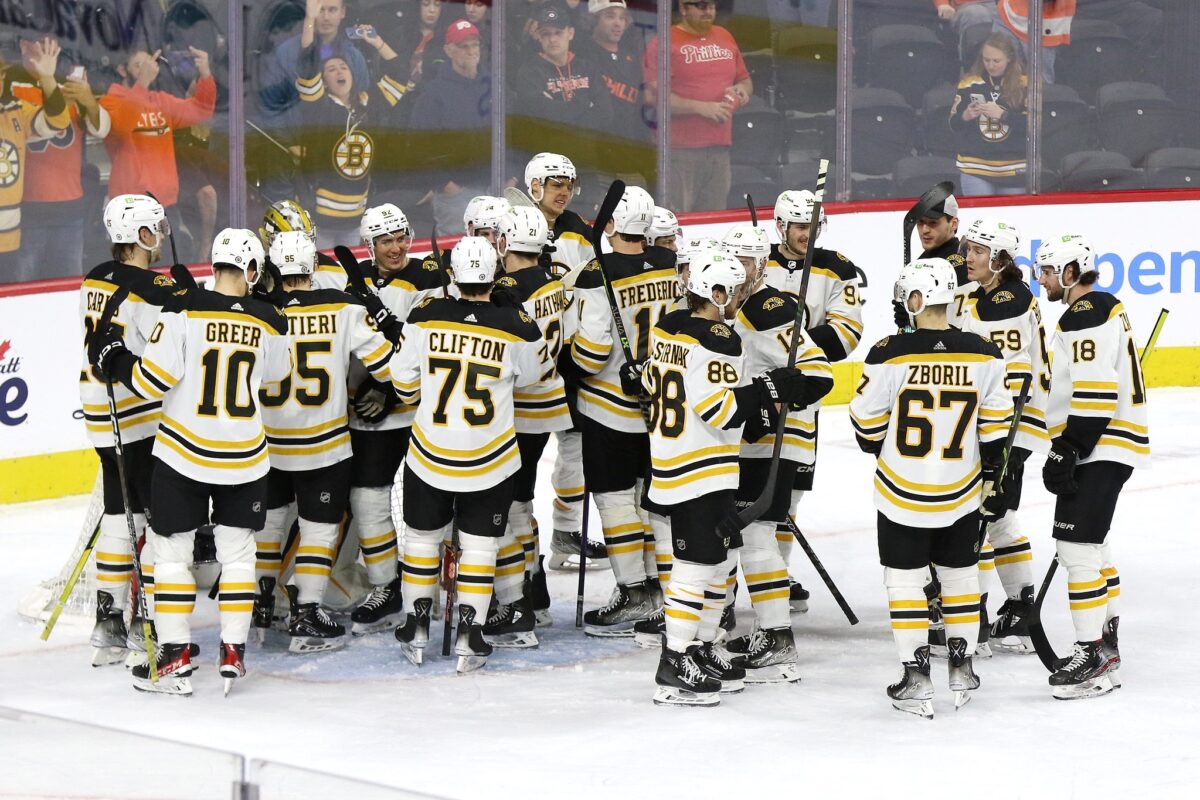 The Bruins are hard-pressed against the salary cap this offseason, with less than $6 million in available space. This lack of space is significant, as the Bruins have the following players that need to either be signed or replaced: Patrice Bergeron, David Krejci, Tyler Bertuzzi, Nick Foligno, Garnet Hathaway, Tomas Nosek, Trent Frederic (restricted free agent), Connor Clifton, Dmitry Orlov, and Jeremy Swayman (restricted free agent).

There aren't a lot of bodies left on this Bruins' team, and even if they get some very team-friendly deals signed, there will undoubtedly need to be money moved out this offseason to accommodate salary cap restrictions. This doesn't even factor in a player like Bertuzzi, who the Bruins would actively like to retain, who will cost likely the remainder of the current free salary cap space himself.
There are a few players who could be on the block to help relieve salary cap space. Trading away Mike Reilly, who is on the final year of his contract, would free $3 million in cap space this offseason. The same goes for Derek Forbort.
Still, if the Bruins are going to make moves this offseason, they'll likely have to move crucial pieces to the puzzle to get the most value back. Taylor Hall, who has another two seasons left on his deal at age 31, would give the Bruins $6 million in cap space relief if traded. Matt Grzelcyk, who is in the final year of his contract at age 29, would give the team $3.6875 million in relief this offseason. Linus Ullmark, signed for another two seasons at age 29, would give the Bruins $5 million in salary cap relief after his historic season.
Related: 3 Bruins Wishes for 2023 Offseason
---
Latest News & Highlight
---
The Bruins can afford to move all three of these players to free up cap space, but that doesn't make it any easier; even if they adequately replace them with the available money created. No matter how things play out this offseason, it's going to be a difficult ride.
This is unfortunate, too, as the hope was that the salary cap would give the Bruins a little more breathing room to potentially kick the can down the road a little bit.
Bigger Salary Cap Increase Seemed Likely
As Ty Anderson mentioned, there were many reasons to think there would be a rise, too. These include new television deals, advertisements on helmets and jerseys, digital advertisements, and more.
There are a lot of moving parts behind the scenes and it's anyone's guess as to how the actual discussions went. A salary cap increase next season is still something to be excited about, but that doesn't necessarily help the Bruins this season. And to be fair, these troubles are indeed self-inflicted and the cost of pushing all-in to win a Stanley Cup the way general manager Don Sweeney did this offseason. Still, it stings for a team that will need to move on from some important pieces as a consequence of the 2022-23 season's cap management. It was masterfully done with the knowledge that the 2023-24 season could be rough as a result, but the end result puts a damper on that now.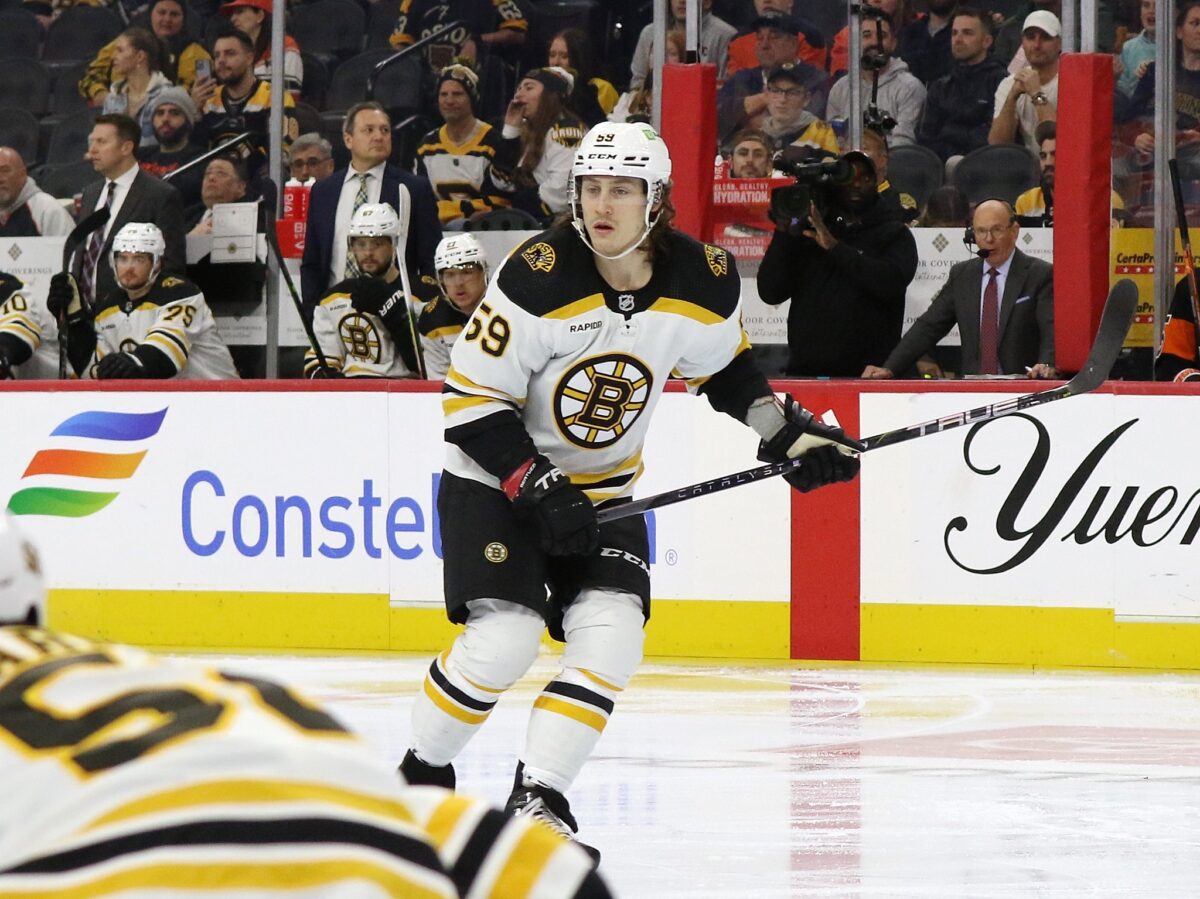 Unfortunately, there's a fine line to balance for general managers between winning in the present and keeping a competitive team in the future. The Bruins have the desire to perennially remain competitive, but there does come a point when leaning toward an "all-in" direction makes sense. It was a gamble that failed, but that doesn't mean it wasn't worth the risk.
No matter how things play out this offseason, feelings will be hurt. Players who are beloved in the locker room and the city of Boston will be moved, replacements will be found, and the process will continue. It's the bitter-sweet part of sports, but it's the cost of business.