In this latest edition of Boston Bruins News & Rumors, the Bruins have inked Pavel Zacha to a contract extension. Following this news, could it mean that general manager (GM) Don Sweeney will now be working to sign more pending unrestricted free agents (UFA) to new contracts before the season is over?
Bruins Sign Zacha to Extension
Just minutes after the Bruins defeated the Toronto Maple Leafs in a very close contest, news broke that they signed Zacha to a four-year, $19 million contract extension ($4.75 million cap hit). With this move, they are officially keeping one of their key forwards around for several seasons, so this appears to be a real win for them on paper. Since his arrival, he has worked quite well anywhere in their lineup, and now he has earned this sweet payday because of it.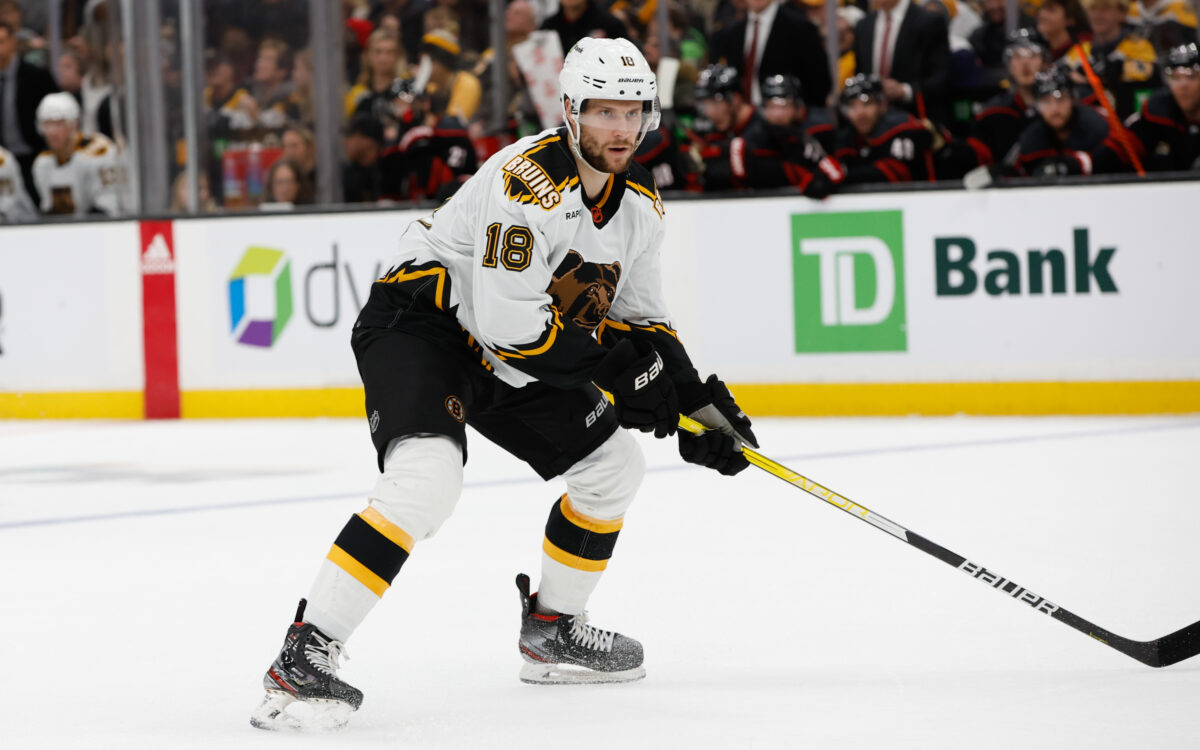 In 42 games this season, Zacha has five goals, 25 points, and a plus-10 rating. Although his goal totals are low, he has been contributing quite well due to his strong playmaking ability and reliable defensive play. He has worked beautifully while playing with superstar winger and fellow Czech David Pastrnak, so at the end of the day, this move makes complete sense. Let's see how he responds to this extension from here.
Other Contract Extension Candidates
With this Zacha move coming to fruition, I wonder if this will open the door to Sweeney signing other players to extensions from here. After all, when observing how spectacularly the Bruins have been playing this season, he should be aiming to keep as many players around as possible. Pastrnak, of course, is the most crucial pending UFA to sign, as he is their best goalscorer. Elliotte Friedman recently reported that the Bruins and Pastrnak have been making progress, but even with this being the case, a deal still has not occurred. That truly needs to change if the Bruins want to remain contenders next season and beyond.
Related: Bruins News & Rumors: Horvat, Potential Trade Targets & More
---
Latest News & Highlights
---
Yet, besides Pastrnak, there are other players Sweeney could consider signing to contract extensions. Captain Patrice Bergeron and longtime Bruin David Krejci stand out, but given their ages, they may wait until the offseason to decide if they want to play another season. Meanwhile, 'Uncle' Nick Foligno certainly could be in line for one, as he has bounced back remarkably from last year's rough season. He loves the organization and is an excellent leader, so if they can get him back at a cheaper cap hit, Sweeney should consider it. Lastly, Connor Clifton has also taken a step forward in his play this campaign, so he certainly stands out as an extension candidate.
Other less likely players to receive extensions are fourth-line center Tomas Nosek and veteran winger Craig Smith. Given his bottom-six role, Nosek may be a player who Boston would likely wait until the offseason to bring back if they wish to. As for Smith, his struggles this season make it seem that this will be his last year as a Bruin.
Bruins Get Important Win Against Maple Leafs
Saturday's (Jan. 14) contest against the Maple Leafs was an immensely important one. Heading into the game, Boston was nine points ahead of the Maple Leafs, and a regulation loss would have shrunk their lead to seven. Yet, due to a last-minute goal by defenseman Matt Grzelcyk, the Bruins defeated their Original Six rival by a 4-3 score and are now 11 points ahead of them in the Atlantic Division. That certainly puts them in a very comfortable position.
This was the first time that the Bruins have defeated the Maple Leafs since the 2019-20 season. This is because Toronto swept their three-game regular-season series last campaign, and the Bruins lost to them in their first game against them in 2022-23. Furthermore, these two teams did not play one another during the shortened 2020-21 campaign due to the pandemic. As a result of all of this, this hard-fought win was extra sweet. Yet, if these two go up against one another at some point during the playoffs, expect another seven-game series, as they both are legitimate contenders.
A.J. Greer Breaks the Ice
When A.J. Greer made the Bruins' NHL roster out of training camp, he immediately made a major impact, as he scored three goals and recorded five points in his first four games. However, he cooled off significantly following that, as he had just two assists in his last 22 games heading into Saturday's game against Toronto. With that, he failed to record a point in 13 straight games, but he finally broke the ice against the Maple Leafs by scoring his first goal since Oct. 18. For good measure, he also made an impact with his physical play during the contest.
---
Free Standard Shipping Until Jan. 18

---
It's hard not to feel happy for Greer, as he is a hard-working player who just hasn't been able to bury his chances. Here's to hoping that this goal helps the 6-foot-3 winger produce a bit more from here. After all, when noting how hot he started the season, it's fair to say that he could have the potential to take that next step as the season progresses.
---
---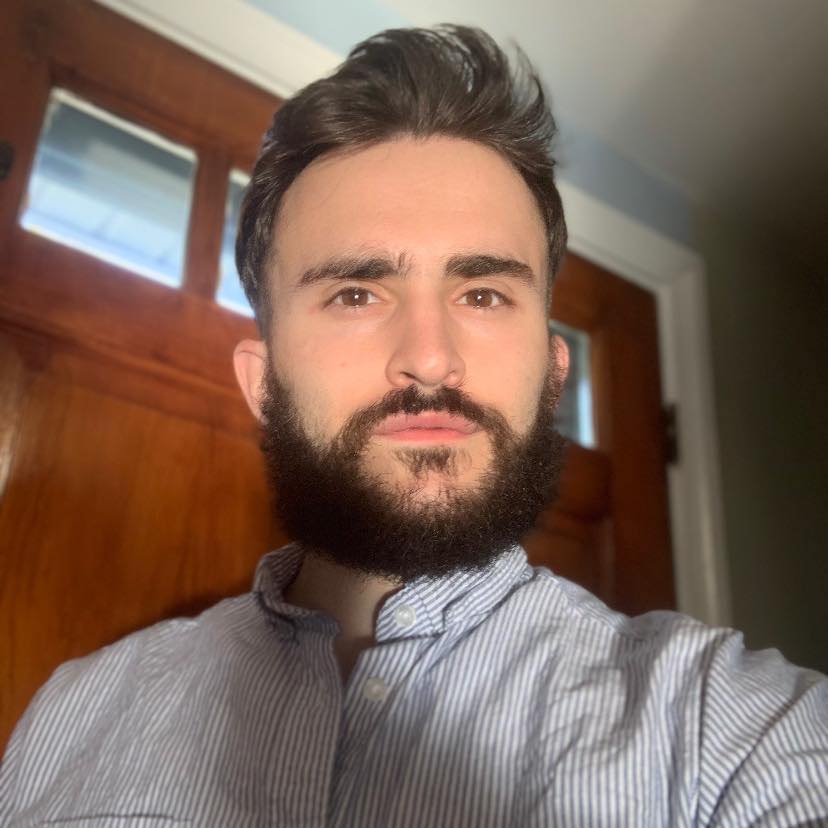 Michael DeRosa is a contributor who covers the Boston Bruins, Chicago Blackhawks, & Detroit Red Wings for The Hockey Writers. Since 2017, he's written and edited for numerous websites. Besides his work for THW, you can also find him on NHL Trade Rumors.