The 2023 World Junior Championship (WJC) is in the books with Canada winning the Gold Medal with a 3-2 overtime win over Czechia on Jan. 5. In the case of the Boston Bruins, they had two of their prospects participate in the tournament and the results were mixed, to say the least.
After a strong 2022 World Junior Championship last August when the tournament was rescheduled in Edmonton, Fabian Lysell and Dans Locmelis returned for their second tournaments with their respective countries in 2023. Lysell and Sweden lost the Bronze Medal game, 8-7 in overtime, to the United States. At the same time, Locmelis and Latvia avoided relegation by sweeping Austria in two-out-of-three series to close out their stays in Halifax and Moncton. Let's take a look and break down the 2023 WJC for both Lysell and Locmelis.
Fabian Lysell
Over the summer in Edmonton, Lysell had a strong tournament with two goals and four assists in seven games as Sweden captured the Bronze Medal. This tournament was not as kind to the Bruins' 21st overall pick in the 2021 Entry Draft. In seven games, he failed to register a point, and frustration set in at the end of the tournament.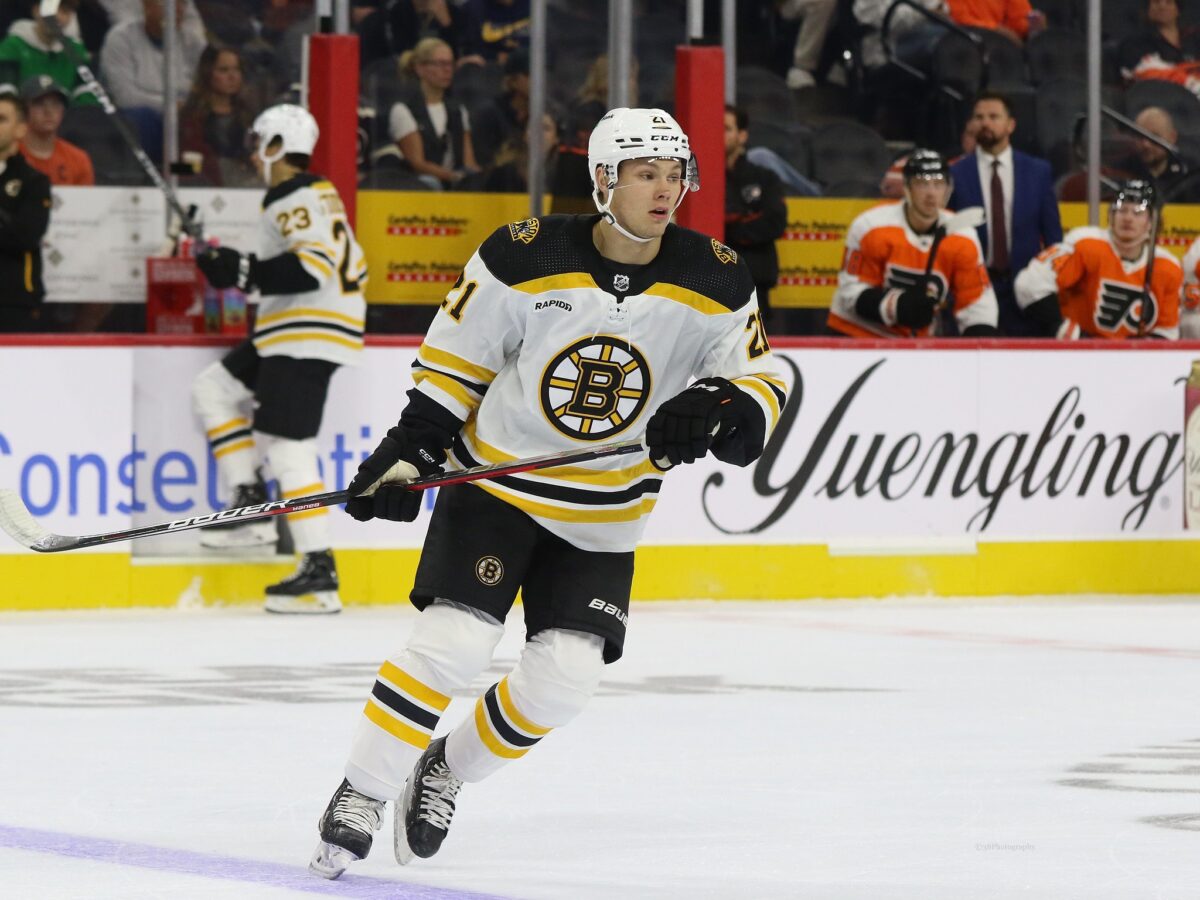 Against Team USA, Lysell was called for a five-minute major penalty for a headshot and left Sweden to finish the game without one of their top forwards. In reality, it was a forgettable two weeks for Boston's top prospect in his final taste of the World Junior Championship and it was disappointing after the strong and impressive tournament he had just five months earlier.
Related: Bruins Road Trip Offers up Close Look at Potential Trade Targets
---
Latest News & Highlights
---
Lysell will return to the Providence Bruins in the American Hockey League (AHL) to continue his first professional season. In 20 games with the P-Bruins, he has eight goals and 11 assists. The Bruins lost Jake DeBrusk to a fractured fibula and the 2015 first-round pick will be sidelined at least a month if not more. Chris Wagner was brought up for their three-game road trip out west, but when the Black and Gold return home, the question has to be asked if Lysell will get his first shot in the NHL. Having a disappointing WJC is nothing to be ashamed of. Did he want to perform better? Yes, of course, but with the tournament over, he can now turn his attention to working his way to the NHL and continuing the strong start to his AHL career.
Dans Locmelis
In the 2022 Draft in Montreal, the Bruins selected Locmelis 119th overall in the fourth round. He was part of a collection of forwards that Boston picked along with Matthew Poitras and Cole Spicer. In the rescheduled 2022 WJC, Locmelis got his feet wet with Latvia with a goal and an assist in their seventh-place finish. This time around, the skilled center and wing had three goals and an impressive two weeks in Canada.
His best game of the tournament was Latvia's second game on Dec. 27 against Switzerland when he had a goal in a regulation 3-2 loss in a shootout. In the shootout, he shot first for Latvia and missed his first opportunity, but after the shootout reset, he shot again and scored on a nice move. In the relegation round against Austria, he scored a goal on Jan. 2 in a 5-2 win, then added his third goal of the tournament on Jan. 4 in a 4-2 victory that clinched a spot for Latvia in the 2024 World Junior Championship in Gothenburg, Sweden.
In 27 games this season for Luleå HF in the J20 Nationell in Sweden, Locmelis has 12 goals and 21 assists. He is committed to the University of Massachusetts at Amherst for the 2023-24 college season and will play his college hockey two hours from Boston. 
It was not the tournament that Lysell was hoping to have following his 2022 WJC, but Locmelis once again made a name for himself as an underrated Bruins prospect and someone to keep an eye on. For Lysell, yes it was disappointing as he had a chance to prove himself even more in the last two weeks, but it's nothing to panic over. He's already established his professional game with Providence and now he can return and continue to improve in all facets of his game.
---
---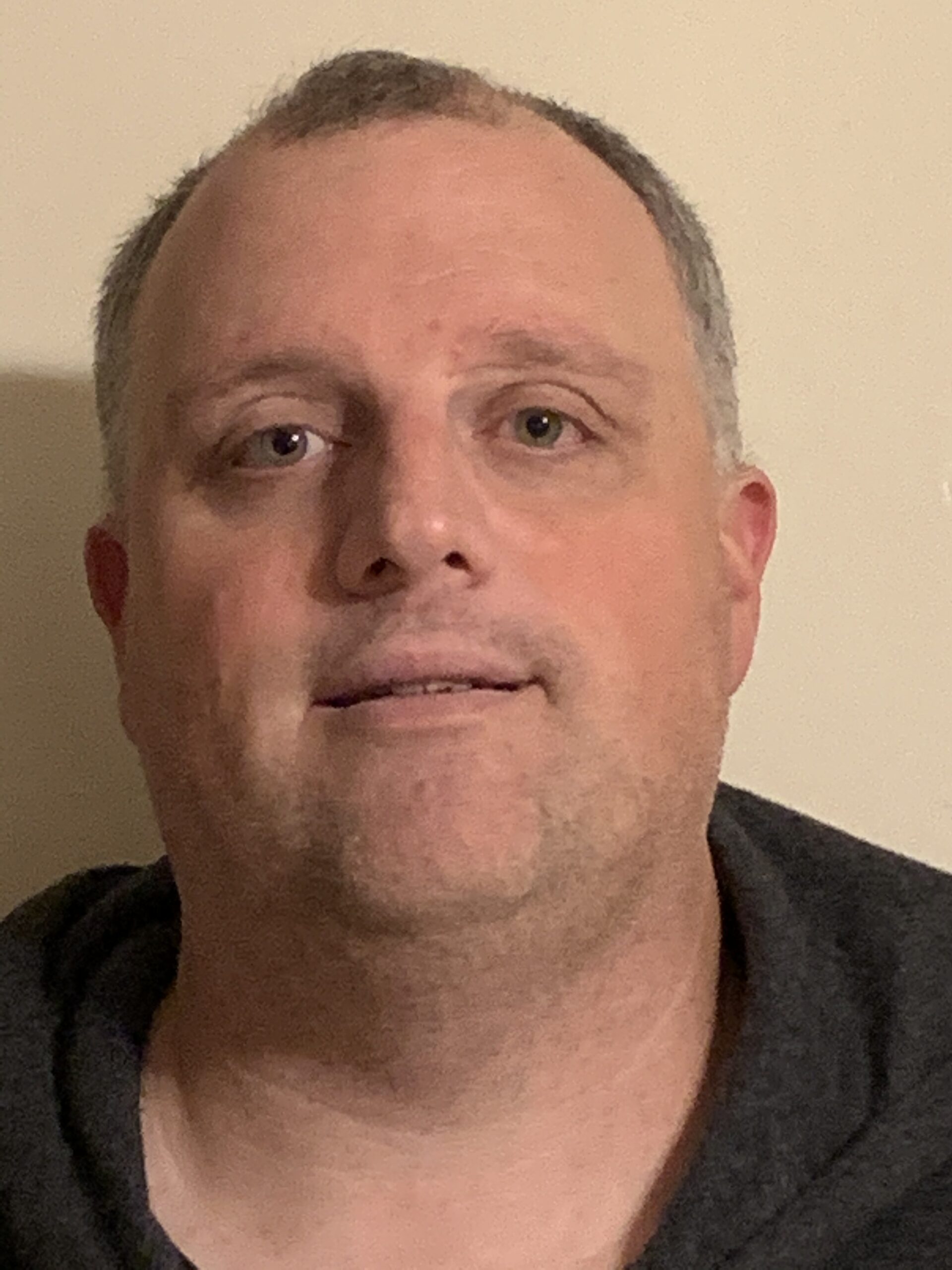 Scott Roche covers the Boston Bruins for The Hockey Writers. A frequent user of the Oxford comma. Scott has been a sports writer for 25 years for different sites and daily newspapers. Writing started out as a hobby, but it has become a passion for Scott over the years.