The Ontario Hockey League's (OHL) Windsor Spitfires aren't done wheeling and dealing just yet. After two big pre-deadline trades earlier this week, general manager Bill Bowler made another move on Friday, bringing in two veterans from the Niagara IceDogs.
With the Spitfires battling for first place in the OHL's Western Conference, and the annual trade deadline coming up on Tuesday, Jan. 10, Bowler is doing everything he can to ensure his team is competitive this season and beyond. While there was brief thought that he could sell some assets this season, he made trades with the Oshawa Generals and Sudbury Wolves on Tuesday to put a halt to that. On Friday, he continued to work, pulling off a four-player, two-pick deal with the IceDogs to show he's not messing around.
Spitfires Acquire Castle and Dionicio
Here's how the Friday morning trade breaks down…
To Spitfires:
defenceman Rodwin Dionicio
forward Aidan Castle
To IceDogs:
defenceman Bronson Ride
forward Christopher O'Flaherty
Spitfires' second-round pick in 2026
Ottawa 67's sixth-round pick in 2024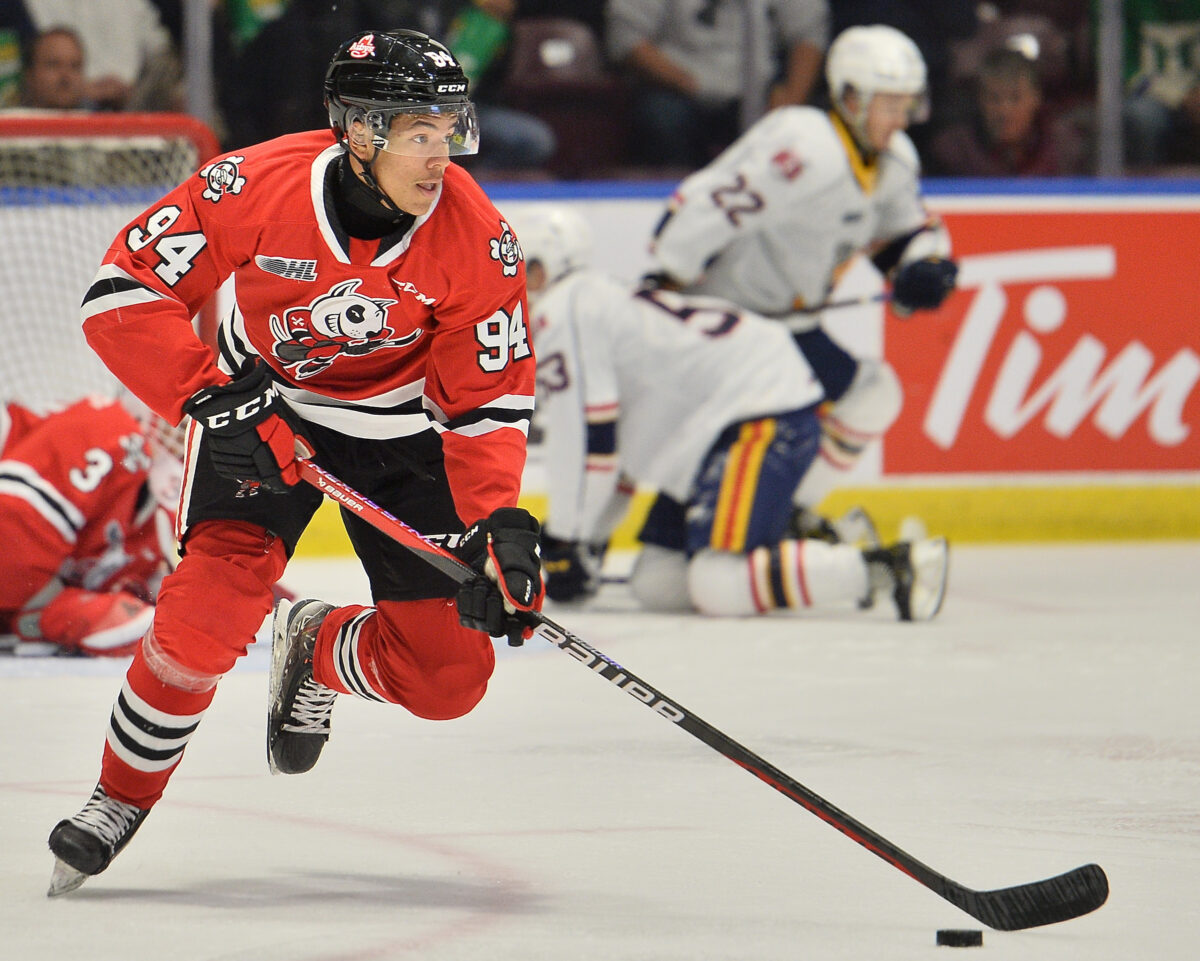 This is a move for both the Spitfires' present and their future. What are both clubs getting? Let's dissect this deal.
IceDogs Get Youth, Grit
To this point, Bowler had managed to make moves that didn't cost the Spitfires any young players. Unfortunately, that's no longer the case. When a team is going for a run, you have to pay to play and the club said goodbye to the 17-year-olds Ride and O'Flaherty.
Related: Windsor Spitfires Bulk Up at 2021 OHL Priority Selection
---
Latest News & Highlights
---
The 6-foot-6, 201-pound defenceman Ride was the Spitfires' second-round pick in 2021 and had five points in 33 games this season after seven points in 37 games in 2021-22. While it took a bit of time for the Oakville native to adjust to the OHL pace, he has shown improvement in all areas this season. He gives the IceDogs a strong presence along the boards with a developing mean streak.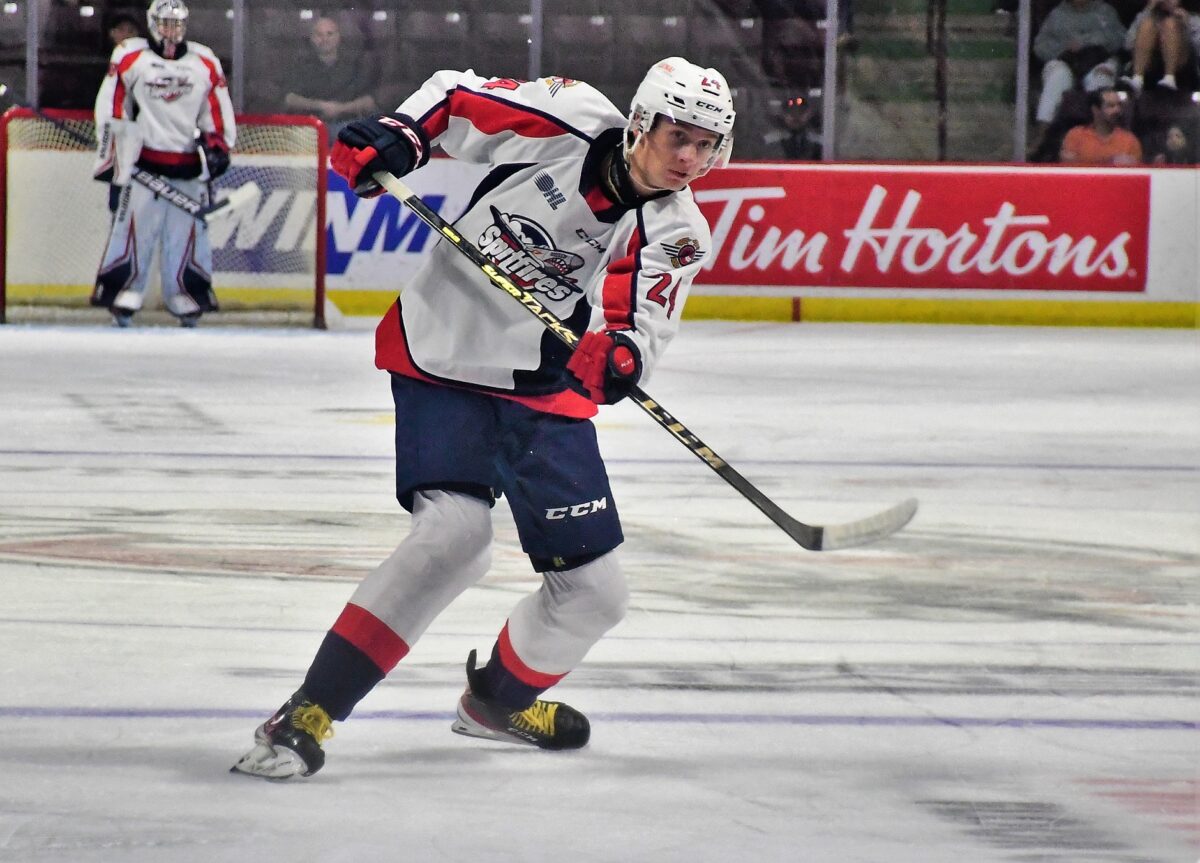 O'Flaherty was the Spitfires' fourth-round pick in 2021. He had 44 goals in 46 games for the Chicago Young Americans 15U AAA in his draft season, but the 6-foot-1, 192-pound Chicago native has been more of a power forward in the OHL. This season, he had 11 points in 33 games and is happy to play the physical game. Unfortunately, despite his offensive potential, he was passed on the depth charts and was playing mostly bottom-six minutes. He'll have a chance to thrive on the rebuilding IceDogs' club.
Spitfires Get Offence, Toughness
After acquiring scoring forward Brett Harrison and veteran defenceman Jacob Holmes on Tuesday, this deal gives the Spitfires even more experience to work with.
The 6-foot-2, 203-pound Dionicio was born in Newark, NJ but moved to Switzerland with his family when he was five months old. He has represented Switzerland on the international level including the 2023 World Juniors. The now-18-year-old was chosen 18th overall by the IceDogs in the 2021 CHL Import Draft. He had 31 points in 57 games last season, another seven points in 17 games this season, and will bring a mixture of toughness and offence to the Spitfires' defence.
Castle, 18 (19 on Jan. 8), was the Generals' first-round pick (13th overall) in 2020 before being traded to the IceDogs in Sept. 2021. He had 13 goals and 20 points in 30 games this season after 15 goals and 43 points in 68 games in his rookie season. The 6-foot-1, 180-pound Mississauga native should fit very well in the Spitfires' top nine and gives head coach Marc Savard even more options for offence. In a statement, Bowler said that Castle's hockey IQ allows him to play anywhere in the lineup and in any situation.
With the trade, the Spitfires will need to make a move with 18-year-old Czechia defenceman Tomas Hebek, the club's first-round pick in the 2022 CHL Import Draft. Teams can only have two imports on their roster, which are now taken by Dionicio and 19-year-old defenceman Daniil Sobolev (Montreal Canadiens). Hebek had just three points in 28 games this season and will either be traded or released before the deadline. The deadlines are Monday, Jan. 9 for overagers (20-year-olds — teams can only carry three) and Tuesday, Jan. 10 for everyone else, both at noon.
---
---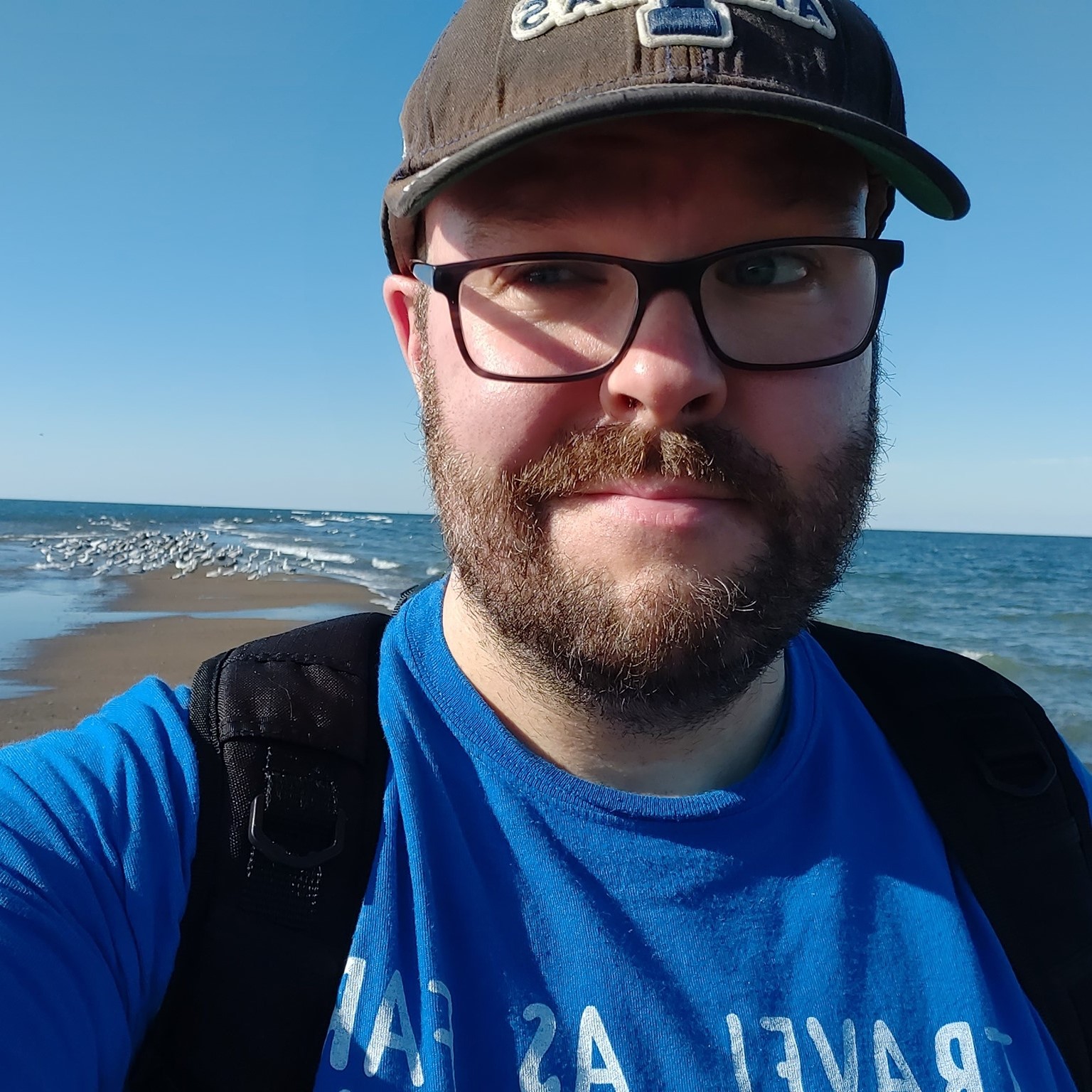 A nearly life-long resident of Windsor, ON, I graduated from St. Clair College (Journalism) and University of Windsor (Communications) and have attended Windsor Spitfires' (and OHL) games for 30-years. My areas include multimedia journalism and photography.