The Montreal Canadiens 2020-21 training camp is set to begin on Jan. 3. General manager Marc Bergevin was busy during the Christmas break adding veteran forwards with Stanley Cup experience in Michaell Frolik and Corey Perry.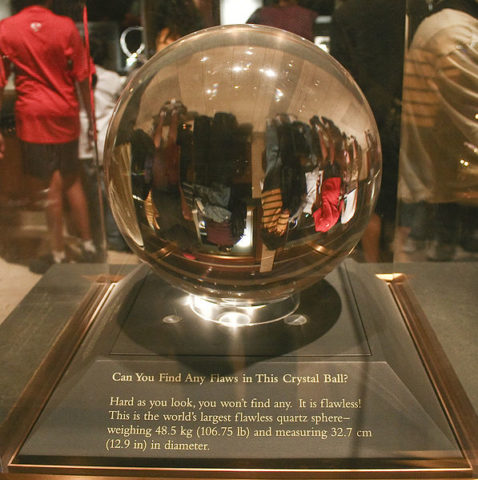 Before the players and coaches step back into their NHL jobs, I am going to pull out my dust-covered crystal ball and make some predictions about the Habs before the season begins. Predictions are made up of two equally important groups, the ones that become true and the majority that don't prove predictions are just for fun. The fun part is watching the season unfold and see how it all turns out. Here are some predictions…..dun dun….
Prediction #1 – Habs Power Play Becomes Top 15
The Canadiens have suffered in the standings in part to a horrendous power play (PP). In 2018-19 they finished the season two points out of the playoffs with 96 points. If their PP that season had been slightly better than what it's 30th overall ranking with a 13.3% success rate, perhaps they would have qualified. Last season, it improved slightly to 17.7% finishing 23rd in the NHL. But that wasn't going to make a difference to a team that drastically under-performed and finished with 71 points in 71 games needing an expanded play-in round to finally qualify for the playoffs. 
Last season's 15th ranked PP was that of the Winnipeg Jets who finished the season with 20.5%. How can the Habs PP move the needle from a woeful 17.7% last year to improve to that level? Without a superstar player, it will take a village. Meaning, everyone involved will need to improve their play on the man advantage.
The main tools to improve that will be required are as follows. A healthy and confident Jonathan Drouin, flashing those elite playmaking skills that have been at best, inconsistent so far. If he can find that consistency and build his chemistry with Nick Suzuki, who is developing into a capable top-line NHL center, the first team PP would benefit.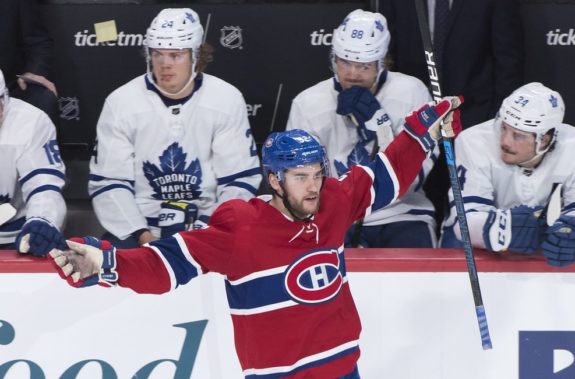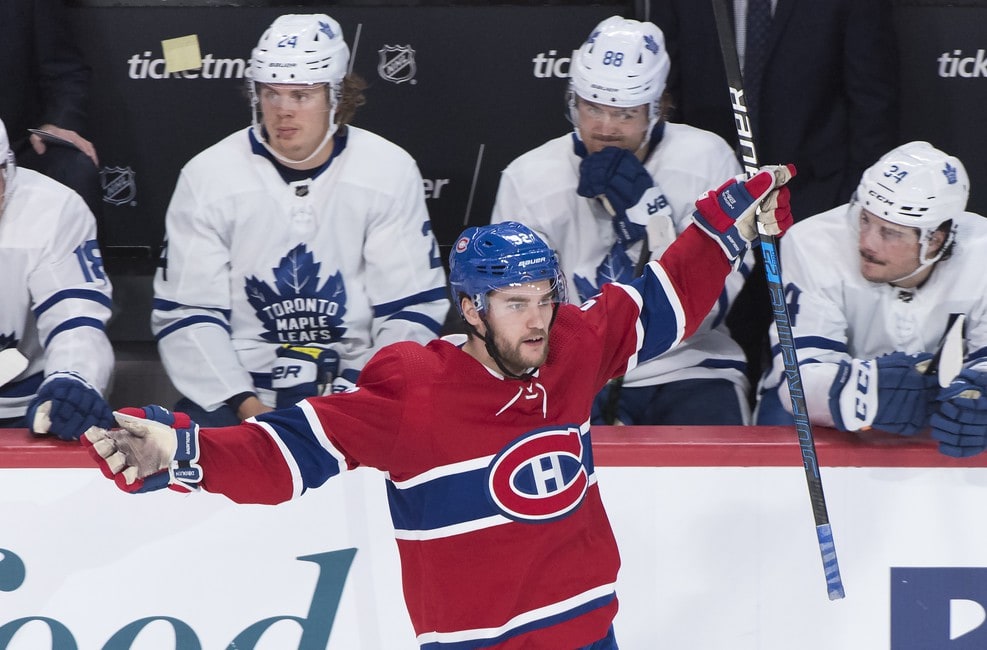 The Canadiens have lacked the important tool of a net-front presence. Brendan Gallagher has done the job nearly all on his own for several seasons. However, with the arrival of Josh Anderson and Perry, head coach Claude Julien has multiple options to create havoc at the top of the crease.
Another tool, a shooter for the high slot. Bergevin added Tyler Toffoli in the offseason. He is well known for being a shoot-first player and can take over as the primary slot shooter from Joel Armia, helping to decrease the tendencies of defenses to cheat to cover Shea Weber's point shot. Weber's shot can still be used as a weapon, but with the need to cover more than one shooter, it opens space for players like Drouin and Suzuki to create passing lanes with motion, or to use their accurate shots as well.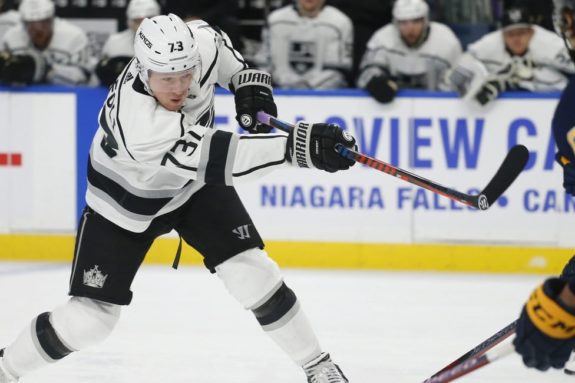 All these tools, plus the changes seen in the 2020 playoffs where the Habs moved to a one-three-one style PP to create more seam passes and space in the slot can only help increase the scoring chances the Canadiens will generate on their PP opportunities. As with their newfound forward depth, the increase in scoring will come from an increase in the volume of chances.
Prediction #2 – Habs Have 7 Players Finish on Pace for 20 Goals Each 
If the first prediction comes true, this next one should be an easier sell. When looking at the new crop of Canadiens forwards, adding in Weber and even Jeff Petry, the odds are in favor of this prediction coming true. This season's edition of the Canadiens has serious forward depth with three very good lines capable of scoring. 
Even the fourth line could add some offence and add depth scoring as it will have a rotation of as many as three former 20 or more goal scorers -Paul Byron, Frolik and Perry – rotating in and out of the lineup. The fourth line won't have any 20 goal scorers this season, but will play an important role in Julien's game plans.
A major consideration in this prediction is how Julien likes to deploy his lines. His preferred method is to roll all four lines. With the lack of any superstar on the roster for opponents to build their defensive game plans for, it makes it more difficult to defend against. The "top" line of Philip Danault, Tomas Tatar and Gallagher should have at least two players on pace as they have been a dominant possession line producing two 20 to 30 goal scorers for each of two seasons.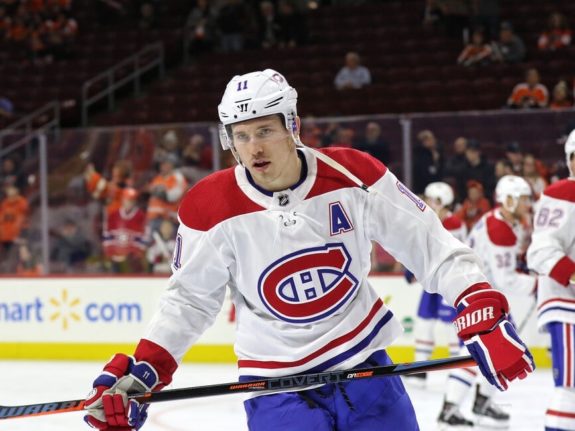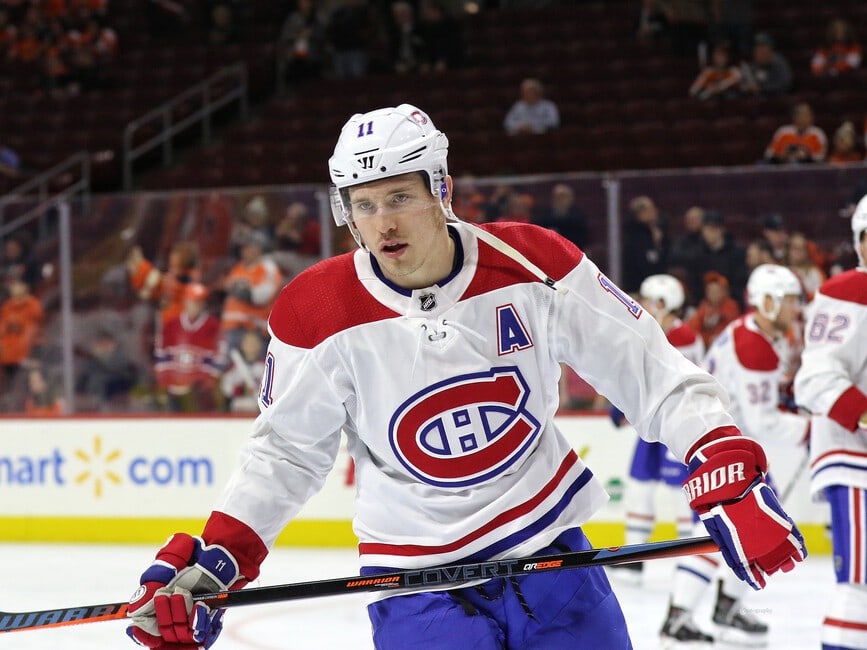 The next predicted line of Drouin, Suzuki and Anderson could quite possibly have all three finish on pace for 20 goals. Drouin when healthy last season was easily on that pace, Suzuki's development and shooting ability make him an offensive threat and with Anderson declaring he is 100% recovered from his shoulder injury and ready to prove himself worthy of the faith his new seven-year contract has shown, will be more than determined to regain his 27 goal form from two seasons ago.
The projected third line of Toffoli, Jesperi Kotkaniemi and Armia is where things get interesting. Toffoli is a proven 20 goal scorer, so finding that pace this coming season shouldn't be a surprise. Kotkanimi on the other hand has not proven he is capable yet. He does have an excellent shot and perhaps his newfound aggression and confidence lead him to that pace. Armia has been on that pace in the past but has missed that 20 goal plateau due to injuries the last two seasons. In a contract year, Armia will be determined to prove he can reach that goal.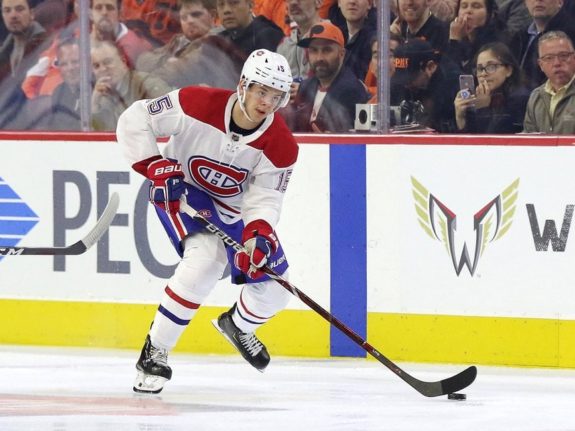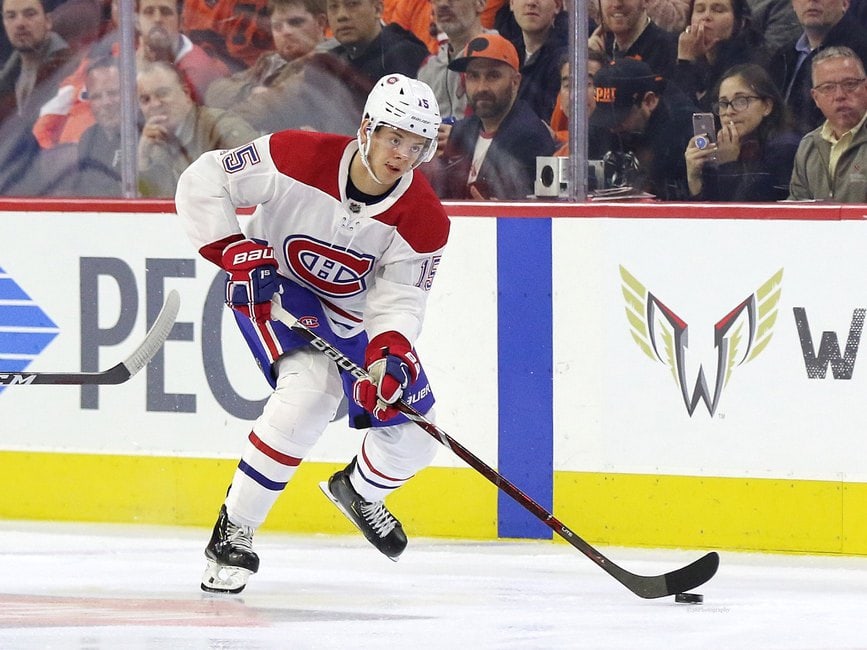 The fourth line shouldn't have anyone on pace for 20 goals. If that were to become the case, it either means Perry became a regular in the lineup and became a PP weapon, or that the Canadiens miraculously had all forwards on that pace, which would answer many Habs fans' prayers, but is highly unlikely.
Prediction #3 – Alexander Romanov Finishes Season in Habs Top 4
Of all the predictions, this one will have the largest impact on the Canadiens' future. Alexander Romanov, the Habs 2018 second-round selection was an "off the board" pick by assistant general manager Trevor Timmins, but one that has since excited the fan base. 
Since his selection, Romanov has developed into one of the top defensive prospects outside the NHL. In the 2019 World Junior Championships (WJC) Romanov quickly caught Habs fans' imaginations when he was given the nod for the tournament's Best Defenceman Award. He was also nominated to the tournament's First All-Star Team while helping to lead Russia to a Bronze medal. 
In the 2020 WJC, Romanov displayed a development to his game, playing an aggressive style of defence, using physical play to punish opponents as well as his mobility to cut off plays, close gaps and neutralize top offensive players helping lead Russia to a Silver medal. He remained one of the top defenders of his age group, earning his second consecutive nomination to the tournament's First team All-Star team.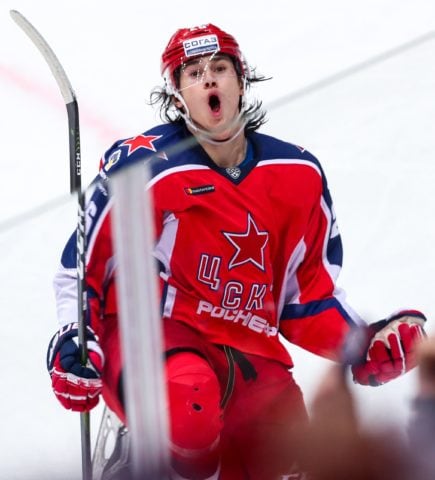 Romanov signed his entry-level contract and joined the Canadiens in the 2020 playoff bubble, even though he wasn't eligible to play. Burning off a year of his ELC allowed team management to assess his development, and the coaching staff is seemingly sold on his talent. In a video conference, Luke Richardson praised his skill sets, but pointed to his hockey IQ and work ethic as the defining points of his development curve
"He's very wide-eyed, always asking questions, he's very active, he hits hard. He's not afraid to get down and block shots and take a low pass away on two-on-ones. If he gets fooled once, he adjusts and learns very quickly."

Luke Richardson (from ' Canadiens excited about seeing Romanov in action,' The Montreal Gazette, 1 Dec 2020)
It does take time for young defencemen to adjust to the NHL, it takes more than skill, as noted above, it takes a willingness to learn, and mostly, to apply that new knowledge. However, Romanov seems to have given management hope. Julien has alluded to him moving into the second pairing role eventually, but provided some cover for the defender who will only turn 21 years old after camp begins stating,
"If he's that good, he'll be a second pairing before you know it, but I think we allow him to develop and gain some experience at a comfortable pace and allow him to showcase what he's able to do."

Claude Julien
While I predict Romanov will end up on the second pairing in Montreal by the season's end, fans shouldn't set high expectations on his offensive skills right away.  The young defenceman did well against his peers in the WJC scoring two goals and 14 points in his 14 games played, however, he had limited offense in the KHL scoring one goal and 11 points in his 86 games played professionally in that time. His offensive game will take time to nurture.
The Canadiens had a surprising postseason and an even more surprising offseason. Bergevin and company have raised expectations for the team among ownership, players and fans alike. With all of the turnover and new additions, it makes predicting the season difficult. Predicting the future is something best left to the likes of a Miss Cleo or a palm reader. However, with the NHL season fast approaching, it is a fun exercise to partake in. Comment below with your favorite predictions.
---
---