Training camp is rapidly approaching and the Columbus Blue Jackets have an abundance of players competing for a spot on their roster this coming season. With that being said, it's never a bad idea to enter the professional tryout (PTO) market and add some veterans or players who haven't lived up to their potential and haven't received a contract offer. Generally, management isn't looking for a major difference maker but rather a depth option that can fill in when injuries occur or even potentially steal a spot lower in the lineup. Whether it's a forward who can occasionally chip in on the scoresheet or a goaltender who becomes a reliable backup, there are always a few surprise players around the league that prove themselves in training camp.
Nolan Patrick
Nolan Patrick is a former second-overall pick, and injuries have massively derailed his career. There isn't much known about his current health status, although if he's healthy enough to attempt another comeback, then he may be worth a look from the Blue Jackets. He isn't going to be a superstar, the hope that his career followed that path is long gone at this point. As a bottom-six center though, he would be a decent option. Of course, his health moving forward would be a major question mark, which isn't ideal for a team that struggled mightily with injuries last season. With that being said, if he were to sign for league minimum and the organization enters the season knowing that he's simply depth and very unlikely to play more than half the season, he could be a decent rotational piece to fill in for injured players or if someone needs a night off for whatever reason.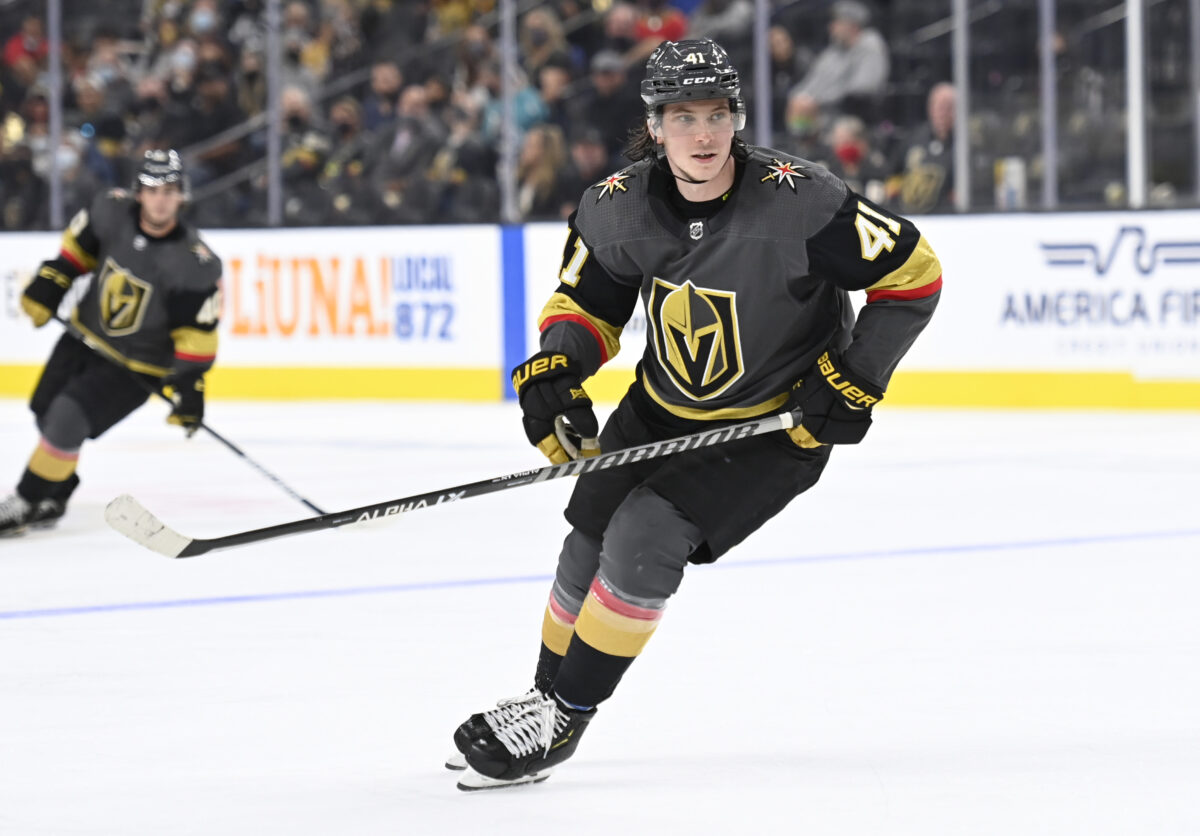 If Patrick decides that he wants to continue trying to carve out a career in the NHL, it would be great to see a team give him an opportunity. Given the inconsistency of the Blue Jackets' centers over the last few seasons, there could certainly be a fit between the two sides. Of course, there's also a chance that he decides to call it a career and walk away to protect his post-hockey life. Either way, it's important that he makes the decision that will benefit him the most in the long run. 
Jaroslav Halak
The Blue Jackets' goaltending is one of the biggest question marks going into the 2023-24 season. Elvis Merzlikins has been consistently inconsistent and Daniil Tarasov has looked solid when given an opportunity, however he struggles with injuries on a regular basis. If Merzlikins continues to struggle, there's not a reliable backup on the roster who could take over for a long period of time.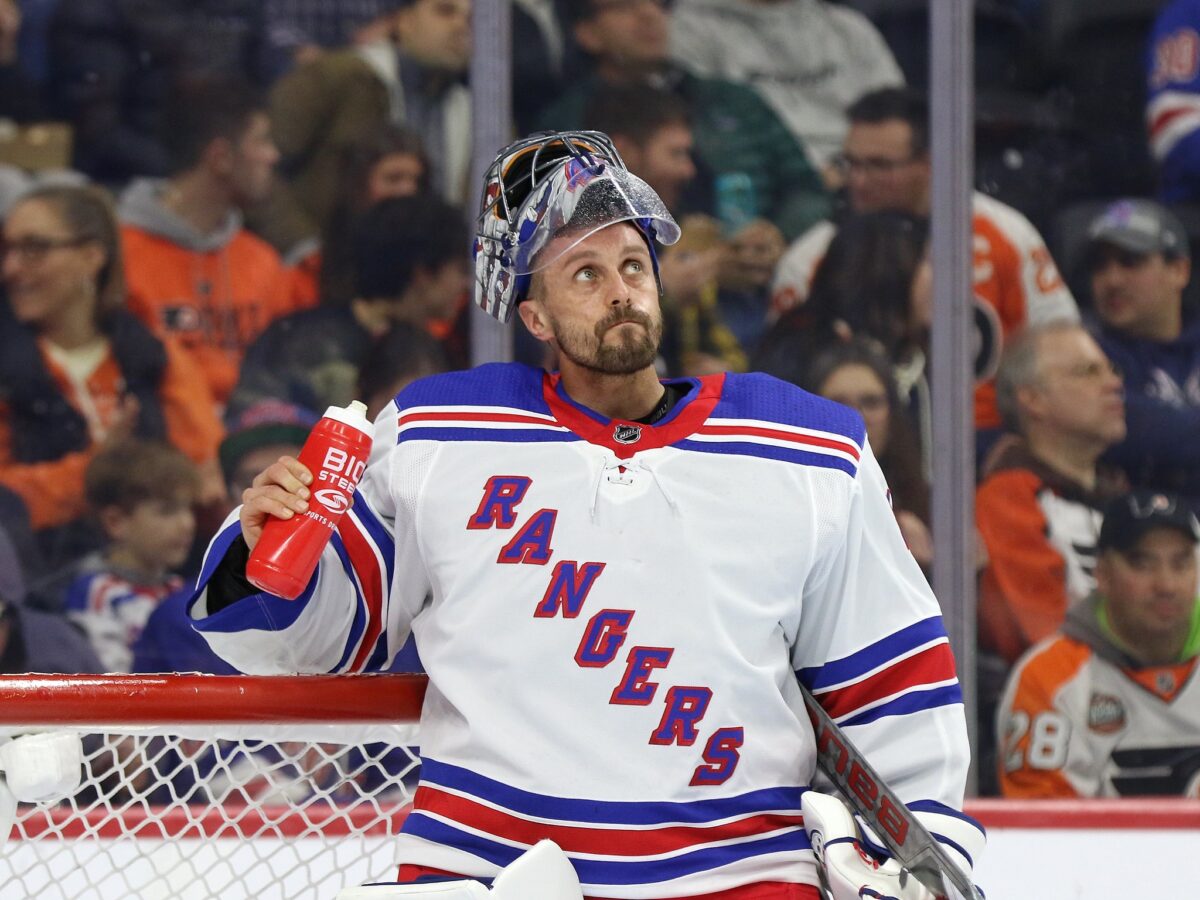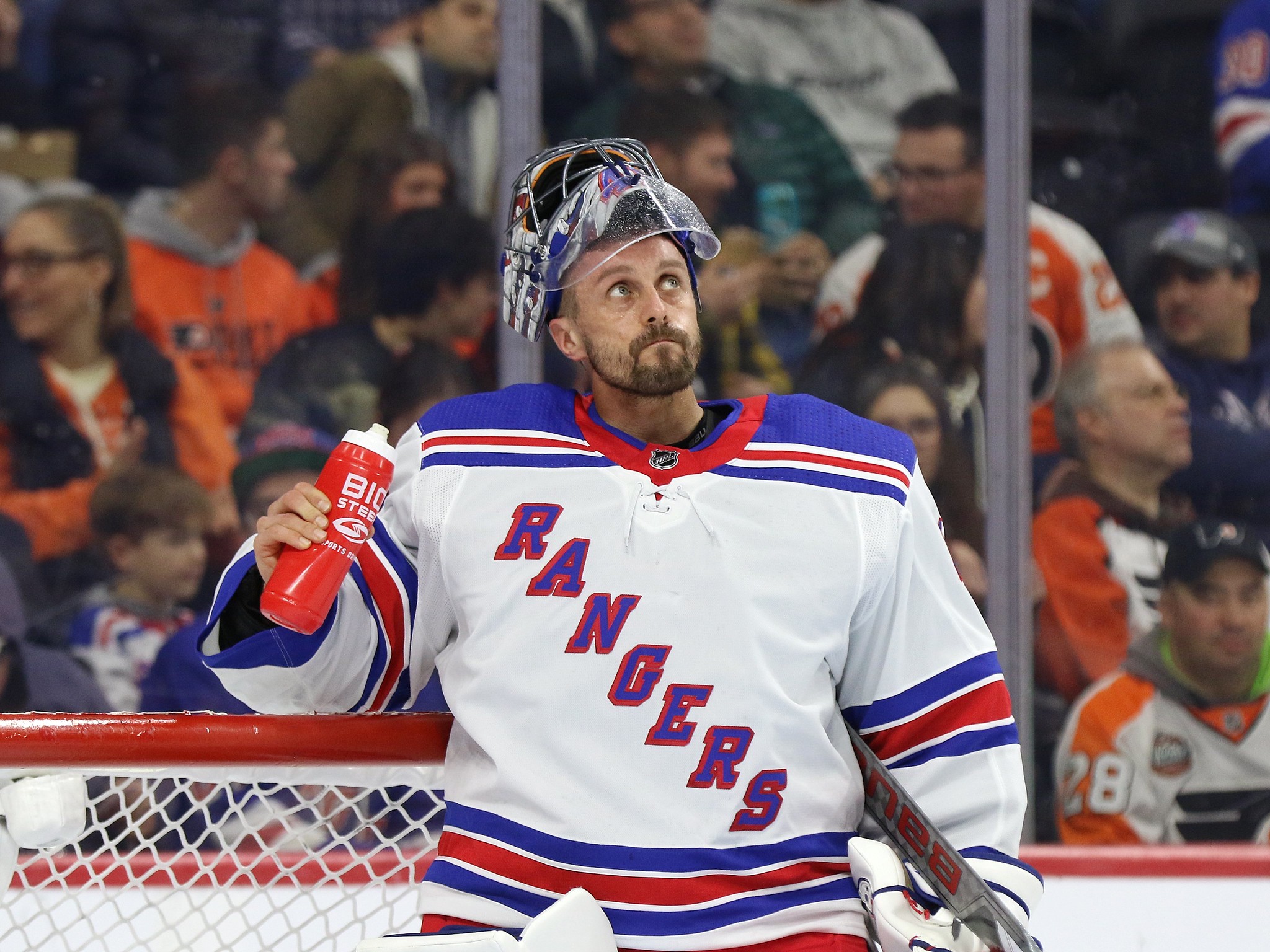 Jaroslav Halak is past his prime, considering he's 38 years old. However, he's still consistently putting up decent stat lines year after year. Adding a veteran like him to the dressing room could do wonders for Merzlikins as well. The organization has already brought in a new goaltending coach, Niklas Backstrom, and adding an experienced backup could bring even more knowledge to the room. One interesting note about Halak is that both of his most recent contracts came with a complete no-movement clause, despite not carrying a large cap hit. As a result, it's possible that he's going to be very picky about which teams he's willing to sign with. If he's willing to come to Columbus, then management would be wise to explore bringing him into the organization. 
Jesse Puljujarvi
It's been rumored to happen ever since the Blue Jackets passed on Jesse Puljujarvi at the 2016 NHL Draft, however, his coming to Columbus is now more realistic than ever. For whatever reason, he has been unable to consistently put together strong performances at the NHL level. As a former fourth overall pick, there has been a lot of pressure on him which likely wasn't helped by the fact that many expected him to be a long-term linemate of Connor McDavid or Leon Draisaitl. Following a disappointing performance with the Carolina Hurricanes last season, he's likely on his final opportunity to earn a role at the NHL level. It would be surprising if he doesn't get an invite to an NHL training camp this season, and there's no reason that the Blue Jackets shouldn't consider it.
If this opportunity doesn't pan out, odds are that Puljujarvi will be on his way back to Europe, but it would certainly be a disappointing end to a once-promising North American career. He has the frame and conditioning to be a modern power forward if he were to work toward it. Of course, there are some concerns about whether he'll be able to hang in the league at all at this point. With the abundance of young players in the Blue Jackets system who are going to be attempting to make the roster this season, it would be a perfect opportunity to push Puljujarvi and see if has the will to be a legitimate NHL player moving forward. 
Related: Blue Jackets' Untouchables During 2023-24 Season
---
Latest News & Highlights
---
There are quite a few skilled players currently sitting on the sidelines while most of the NHL is preparing for the new season. Any of these players would have to have a tremendous training camp to earn a spot on the Blue Jackets roster in the coming season, however, they'll first need an opportunity. If Jarmo Kekalainen can convince any of them to come to camp, then it could be a decision that benefits the team massively in the long run. 
---

---