If you've followed the NWHL or the Connecticut Whale the past few seasons, you know that times have been tough. There hasn't been much success on the ice despite all of the talented players that have been on the roster. But this past season things started to change.
The (now former) GM of the Whale, Bray Ketchum Peel, started to find some real players over the past year and the team also seems to have found a head coach in Colton Orr that is making a difference on and off the ice. 
This upcoming season is expected to be the franchise's best since the league's first season and before leaving for another job Ketchum Peel was able to sign some important pieces, including crafty forward Kayla Friesen – their first-round pick (second overall) in the 2020 NWHL Draft.
Friesen finished her collegiate career with 80 points (26g-54a) in 131 games split between St. Cloud State University (2016-19) and Clarkson University (2019-20). The 22-year-old native of Winnipeg, Manitoba was the St. Cloud State captain during her junior year and had her best season (30 points in 28 games) as a senior with Clarkson.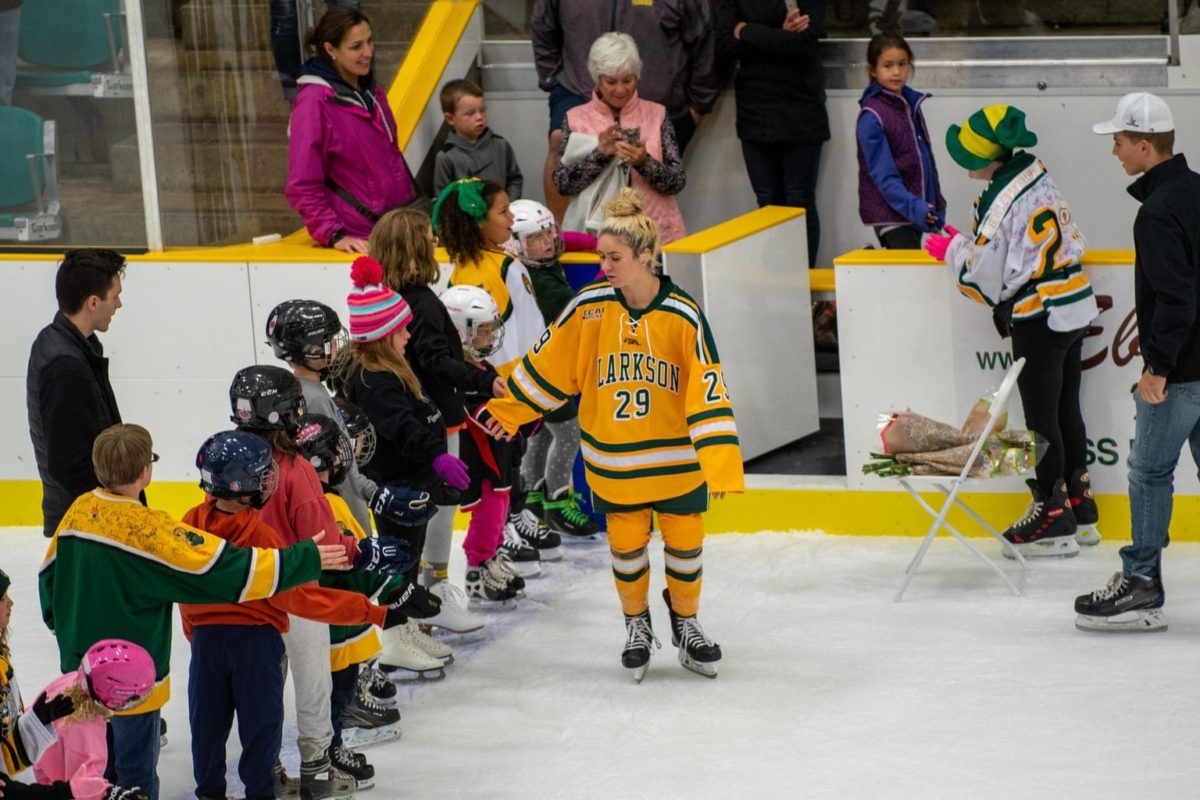 She also won a silver medal with Team Canada at the U18 Women's World Junior Championships in 2016.
We spoke to Friesen recently via phone to find out about her collegiate career, why she chose to sign with the Whale, how she thinks she'll fit in with the group, and more.
Why Whale?
The Hockey Writers: What ultimately led to you choosing to sign with Connecticut in the NWHL?
Kayla Friesen: I looked into things overseas and into the NWHL. I did a lot of research on both options to see what would suit me better. Also, with us being in the middle of a pandemic I thought the NWHL would be the safer bet. I know a bunch of the girls in the league too, so that was a level of comfort for me also. I wouldn't have to move away again without any close friends. Just the way they are growing the league, I thought it would be super cool to be a part of. We'll see what kind of damage I can do at this level of play.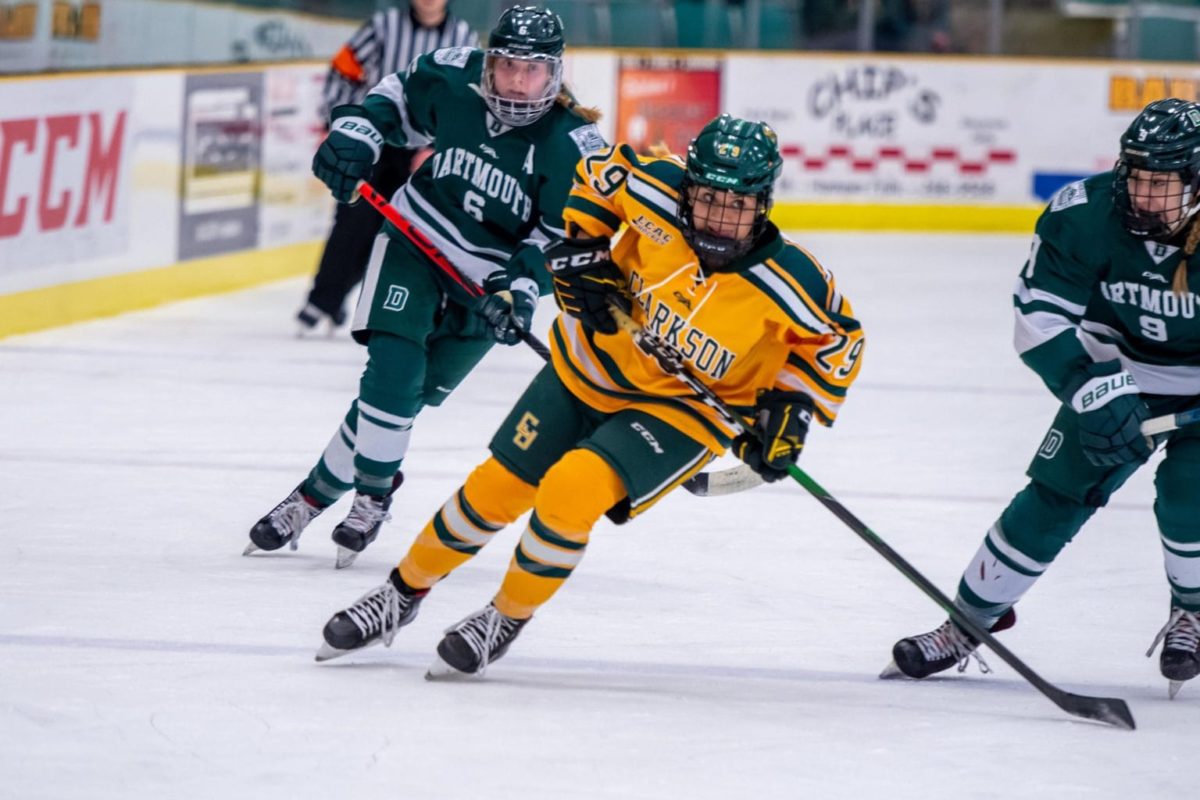 THW: Do you know anyone on the current Whale roster?
KF: I know Samo (Melissa Samoskevich) who has signed there, and I've talked to a couple of the girls (that I didn't know) on the team already. I also know Tori (Howran), we played at Worlds together in the u18 for Team Canada; so I kind of know her. I grew up with Colton Orr's nephew here in Winnipeg. So I knew a little bit about him. 
THW: Was it a surprise when Connecticut drafted you?
KF: I had conversations with a couple of the teams so I didn't know exactly where I was going to go. But once I talked to Colton and got a better understanding of who he is as a coach and his coaching style, I thought it would be a good fit for me. So when they said they wanted to draft me I was excited for sure.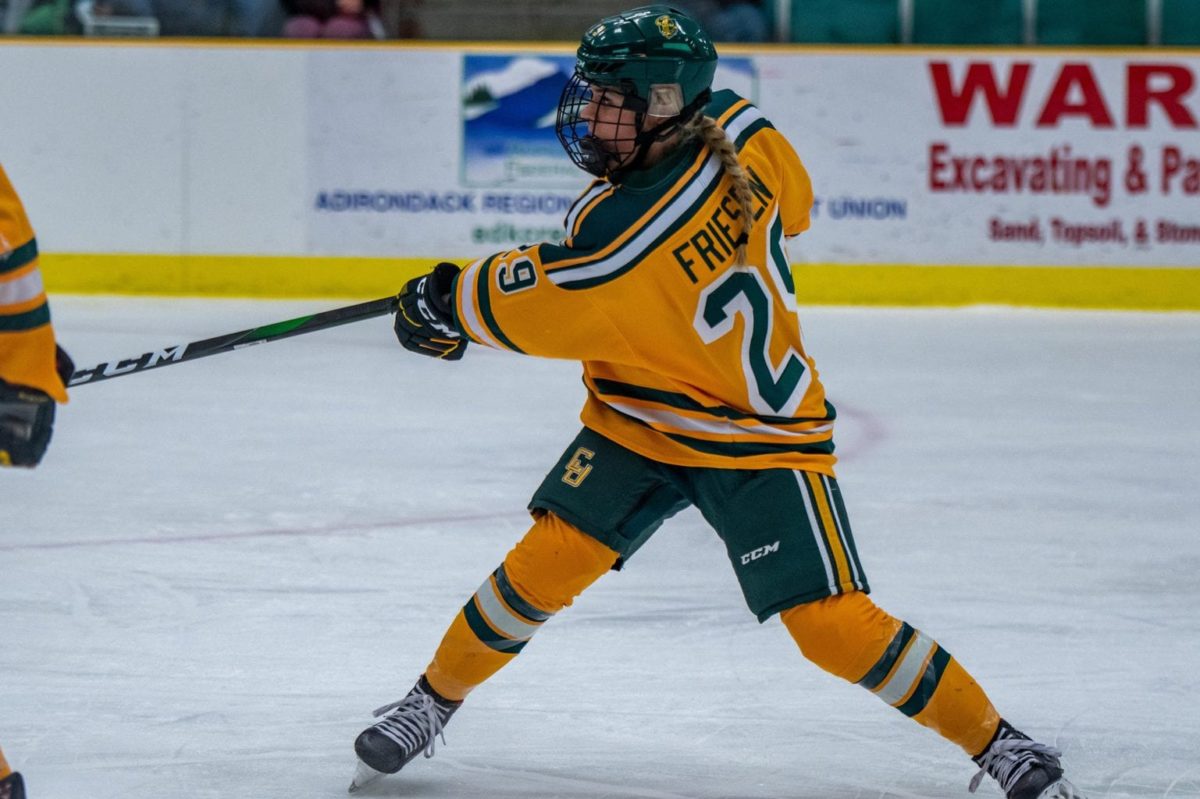 THW: For the fans reading this that may want to know, can you tell them what number you will be wearing?
KF: I'm sticking with no. 29. It was good luck for me last season, and my favorite player Marie-Philip Poulin is no. 29. 
New Year, Same Goal: Win the Cup
THW: What has Coach Orr told you about the team, expectations for the upcoming season, and how he sees you fitting into the team?
KF: The team is obviously building and last season wasn't their strongest, but I think with the new recruits they've got that they are heading in the right direction. I think we're going to come into the season fully prepared to do our best, move up in the standings for sure, and take a run at the championship.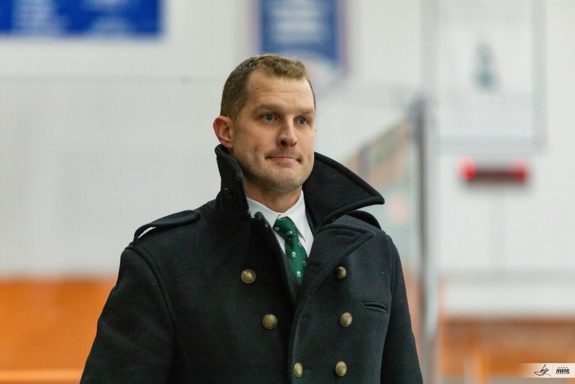 Colton has said he will kind of be giving me the freedom to use my skills and see what I can do. Hopefully, I can be a big impact player for the team in any way possible. Whether that's penalty kill, power-play, 5-on-5…we'll just see how it goes.
THW: Have you thought about or prepared what the transition will be like from college to pro?
KF: I definitely have and I'm hoping it's somewhat similar to college hockey. We had good competition while I played at Clarkson and I played alongside some really talented girls who helped me develop, taught me a lot of new things. I'm just hoping that I can use what I know and learned, push others to be better, and get pushed too. I think it'll be some good competition, and a lot of the teams have added a lot of good players. Each year the competition is going to get better and better.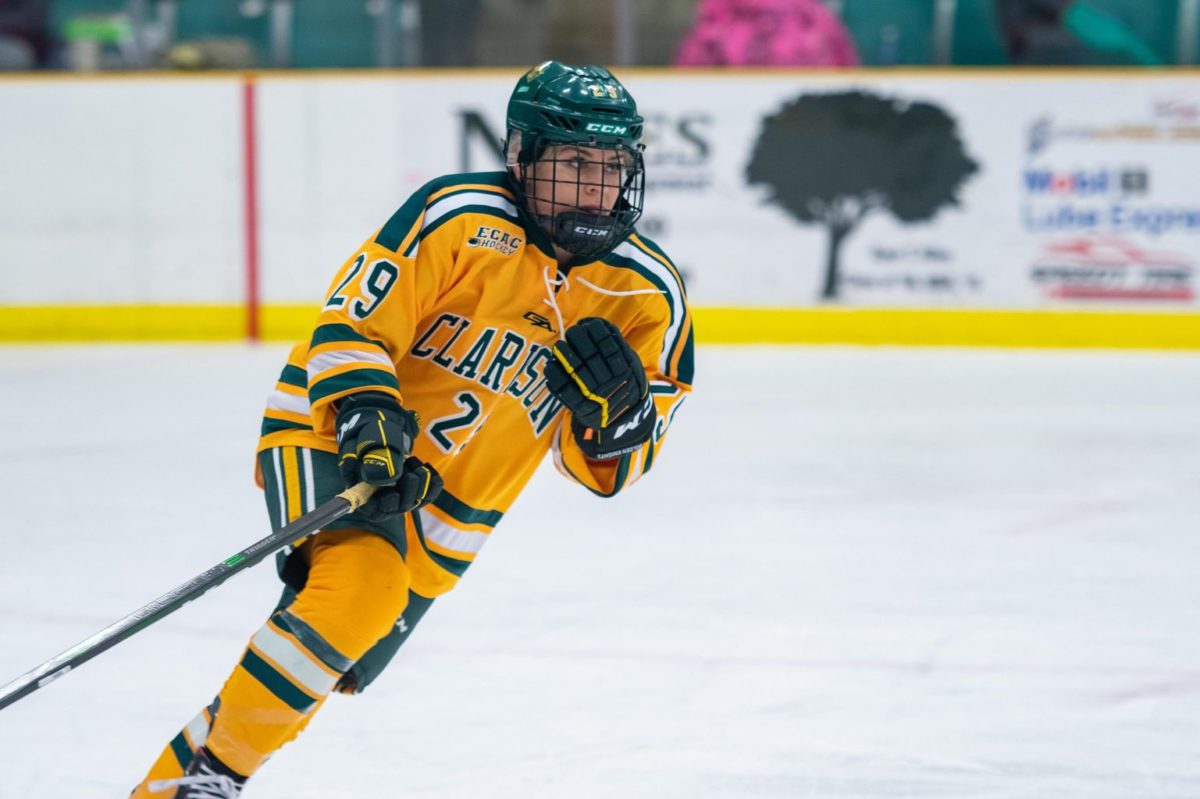 THW: Have you been able to look into things like where you'll be staying in Connecticut despite the start of the season being delayed from November to January?
Related: NWHL Pushes Start of Season 6 to January
KF: A couple of us, I think four, will be living in a house together in Hartford. I think we're all planning to go out there in October when we get closer to the start of organized practices.
Friesen on Fire
THW: In college, you had a total of 80 points in 130 games over four years, but last season with Clarkson you had 30 points in just 28 games. What different last season, if anything at all was?
KF: There was definitely a big difference. I think I went in with a lot more confidence, and the coaches at Clarkson definitely helped me with that. Just making sure that I was confident in myself, in all aspects of my game. I think that really helps players succeed. I know you have to have your own confidence and whatnot, but when you have a whole team and a staff supporting you – it definitely helps you rise to the occasion.
I also got to play on a line with (Élizabeth) Giguère (the reigning Patty Kazmaier Award winner), and I think everyone knows if you're on a line with her something's gonna happen. If you're mentally prepared and physically prepared, good things can definitely happen. 
THW: In true hockey player fashion, you deflected a lot of credit to your teammates, but what do you think are your best assets and skills as you get ready to make your pro debut in January?
KF: I think I'm definitely more of a playmaker, so I should be able to use that to my advantage. I also love to shoot, love to score, and I love to defend as well. I'm definitely not afraid to block a shot. I think I can bring my playmaking skills, I can see the ice pretty well and have the ability to learn the game and adapt as it goes on. 
---
---