With the Seattle Kraken expansion draft less than a year away, every team across the NHL is looking at their roster and starting to decide which players should be protected, and who could be expendable.
In a recent conversation with Lead Off, NHL insider Luke Fox discussed a few Toronto Maple Leafs that could potentially be available at the expansion draft. In the clip, defensemen Travis Dermott and Justin Holl were highlighted as players who could draw a lot of interest from the Kraken.
When you think about a player that the Maple Leafs could lose at the expansion draft, it's easy to imagine that it would be a young forward given their overall depth. However, a defenseman like Dermott or Holl would be highly appealing to a new franchise that is attempting to build a competitive roster.
First we will discuss Holl, who is older than Dermott but will only be 29-years-old at the expansion draft and is signed through 2023 at a reasonable $2 million cap hit. While his statistics aren't particularly noteworthy, he still could be a solid bottom-six defenseman with room to grow with a new franchise.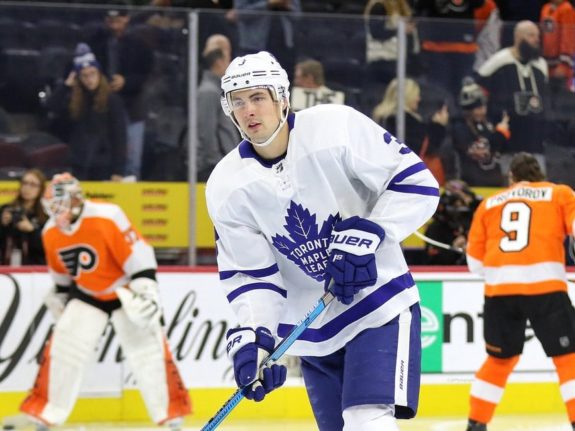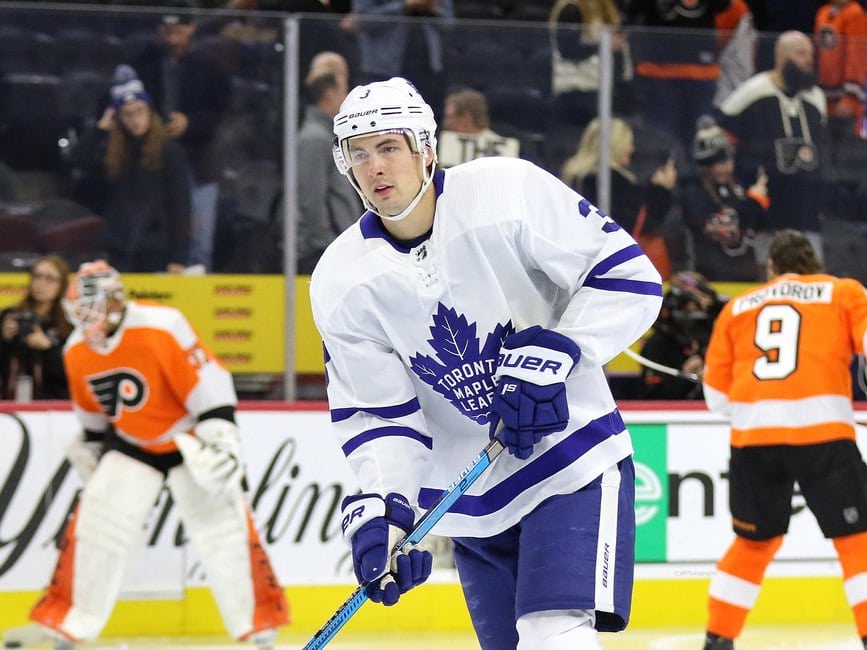 If the Kraken want a younger defenseman who is still developing but has a lot of upside, then Dermott could be a perfect fit. At age 23, he has already played 157 NHL games with the Maple Leafs, and while his role with the franchise isn't huge, he is still taking on 17 minutes of ice time each night over the last two seasons.
While the Maple Leafs would likely want to keep Dermott, he is a restricted free agent heading into the 2021 offseason, meaning that they may bot be able to afford him. This could work out well for Seattle, as they will have plenty of cap space to work out an extension and could have a potential fixture on their blue line for years to come.
Seattle Shouldn't Be Shy in Drafting Defensemen
If Seattle can learn anything from the Vegas Golden Knights' expansion draft, it is that you can never have too many defensemen on your roster. While at the moment it appeared that Vegas may have gone a bit overboard with their selections, they were able to not only build a solid defensive corps but also flip some defenders for valuable draft picks.
Related: The NHL's Top 5 Defenses
With this in mind, it would make perfect sense for the Kraken to go after players like Holl or Dermott from Toronto. They are both experienced enough to take on a starting role now, but young enough to stick around for years to come.
And while losing either player would sting for the Maple Leafs, they should have enough talent in their pipeline to absorb the loss of either player, especially if some of their offseason acquisitions take to their new roles with the franchise.