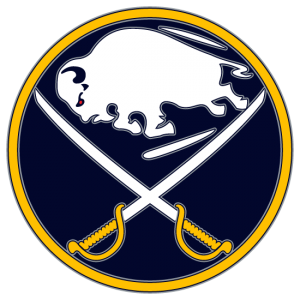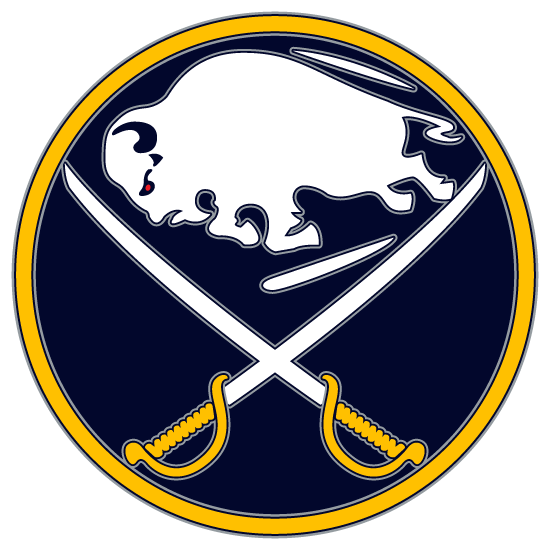 It is that time of year, a time every hockey fan dreads. It feels as if last season was years ago, and next season seems just as far away. Sabres fans may be going through even heavier withdrawals due to the inactivity of the organization this summer. Besides a trade for  Steve Ott, it has been a quiet couple of months and the Blue and Gold have little to show for it.
Sabres fans have refreshed sites like the NHL and Sabres main sites religiously, and clicked through Sabres focused blogs like Die By The Blade, Sabres Prospects and Sabre Noise for any type of analysis, news or rumor to feed their hunger. Most are watching and waiting for that big trade or signing that will push the Sabres into the contender category, before a game is even played.
But, is that move necessarily a must in order for the Sabres to be a competitive team next season?
If a move is made, a very familiar situation could find itself cast over the Queen City.
Last summer, the Sabres' brass went on a spending spree. They locked up big players, Ville Leino and Christian Ehrhoff, for big price tags. Add those players with guys like, Thomas Vanek, Tyler Myers and Ryan Miller, and people saw the Sabres as contenders in the East before the season had even begun.
But the team that showed up did not live up to the expectations. The Sabres got off to a slow start, only winning 15 of their first 30 games, and were subject to the injury bug often, setting themselves up for an uphill battle in order to make the playoffs. The second half of the season was a different story. The Sabres closed out the year with a record of 10-4-2 through the month of March,  grabbing 22 of a possible 32 points that month.
Unfortunately, despite the Sabres' late season surge and return to form, they fell just short of eighth place, and missed the playoffs by three points.
The late season Sabres are the team that I think everyone expected to take the ice.
A team that was backstopped by Miller, who got out of his early season funk, anchored by a strong, and healthy, defensive corps of Myers, Ehrhoff and Robyn Reghr, driven by steady offense from players like Vanek and Jason Pominville, and a steady contribution from a rookie class featuring Tyler Ennis and Nathan Gerbe.
A full and effective package.
Next season's roster is much of the same, sprinkled with the grit that was added this summer in Ott and John Scott. If the Sabres carry over the play they showed at the end of last season, play that was good enough to pull them out of their first half slump and into playoff contention, this team might not need the addition that everyone is calling for.
Also, the Sabres may have the answers to some of their problems already in their line-up. Next season, rising stars, Ennis and Cody Hodgson, might be ready to jump into a larger role offensively for the Sabres, which could take care of this, "the Sabres need an elite scorer and more offense" talk.
Also, with Ott and Scott patrolling the ice, offensive weapons like, Vanek and  Pominville, should have a little more room to breathe and become more of an offensive threat compares to seasons past.
And don't forget about the possibility of some of the big name prospects like, Mikhail Grigorenko and Zemgus Girgensons, who have a shot at making the Sabres' roster out of training camp and contributing to the big club right away.
Sure, if the Sabres can land a player like Bobby Ryan or Shane Doan they should definitely do it. The addition of anyone of those players would be great for any team no matter the situation.
But, if there are no more moves made by General Manager, Terry Pegula, the Sabres may have the right pieces be a contender already in their locker room. If they are able to avoid the troubles that set them up for disappointment last season, the Sabres could already be set for puck drop in October.
Eric received his BA in Journalism from California State University, Northridge. Eric has contributed to RinkRoyalty.com, Buffalowdown.com and California Rubber Magazine.