---
Welcome to The Hockey Writers HockeyPedia where you'll discover our player pages, full of stats, history and awards. We also have detailed pages on drafts, awards, GMs, team histories and much more.
Here are our latest additions:
---
Article of the Day
Check out our ongoing coverage of the 2023 Trade Deadline as THW will post grades on our new page: 2023 Trade Grades. Our latest came with the Meier trade:
Devils Get Their Top-Six Winger
The Devils have their core players: Jack Hughes, Jesper Bratt and Nico Hischier. You can probably add Dougie Hamilton to that mix as well. But what they were missing, specifically up front, was a bonafide top-six winger to complement Hughes and Hischier. They acquired that in Meier, who's on pace for 45 goals and 75 points this season. 
What makes Meier such a weapon offensively isn't necessarily his shooting ability; he is a slightly above-league-average shooter. Instead, it's his shot volume. Meier shoots the puck a ton, and I mean a ton. His 255 shots on goal through 57 games is an average of 4.47 shots on goal, putting him on pace to total 367. That'd make him the team's second-highest volume shooter behind Jack Hughes, who's averaging 4.5 shots on goal a game. 
To find out more about how we graded the trade, click here…
Today's Pic of the Day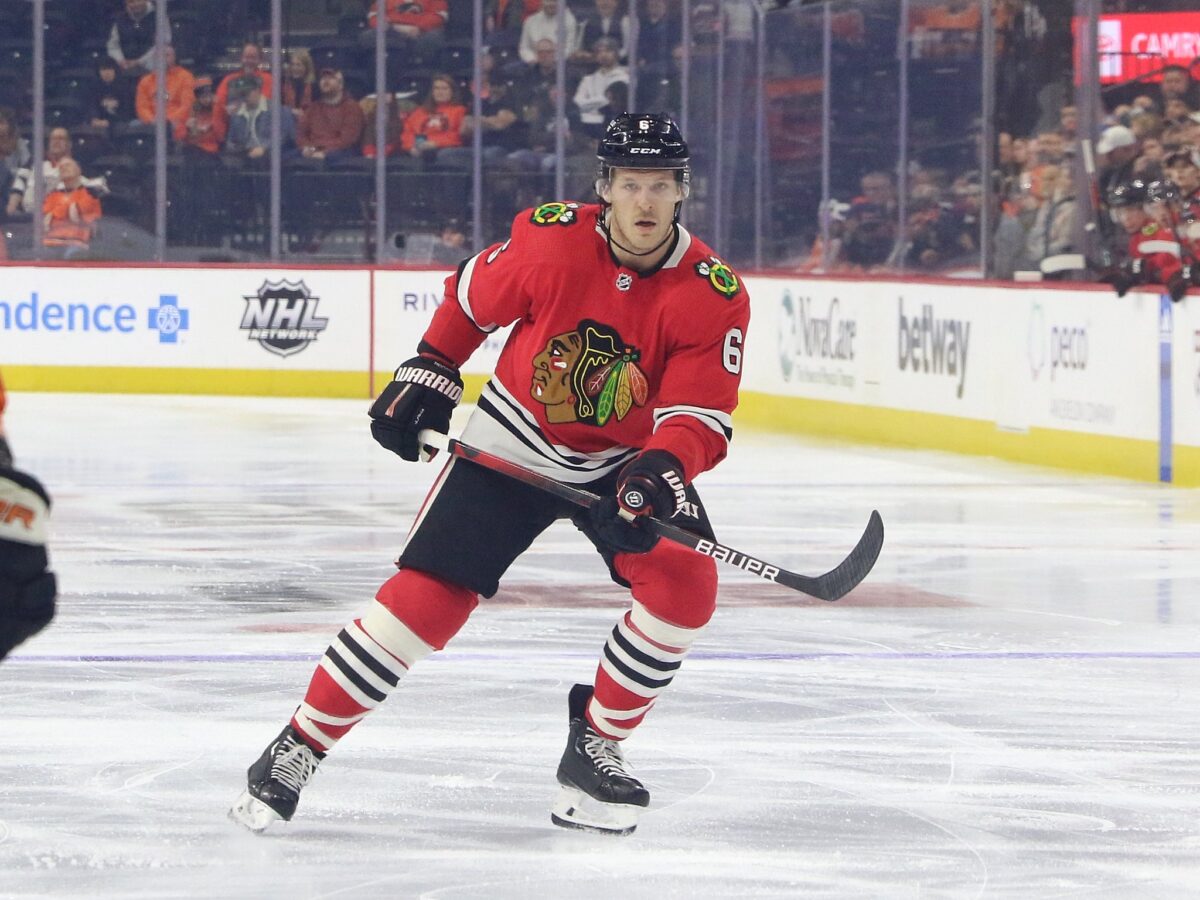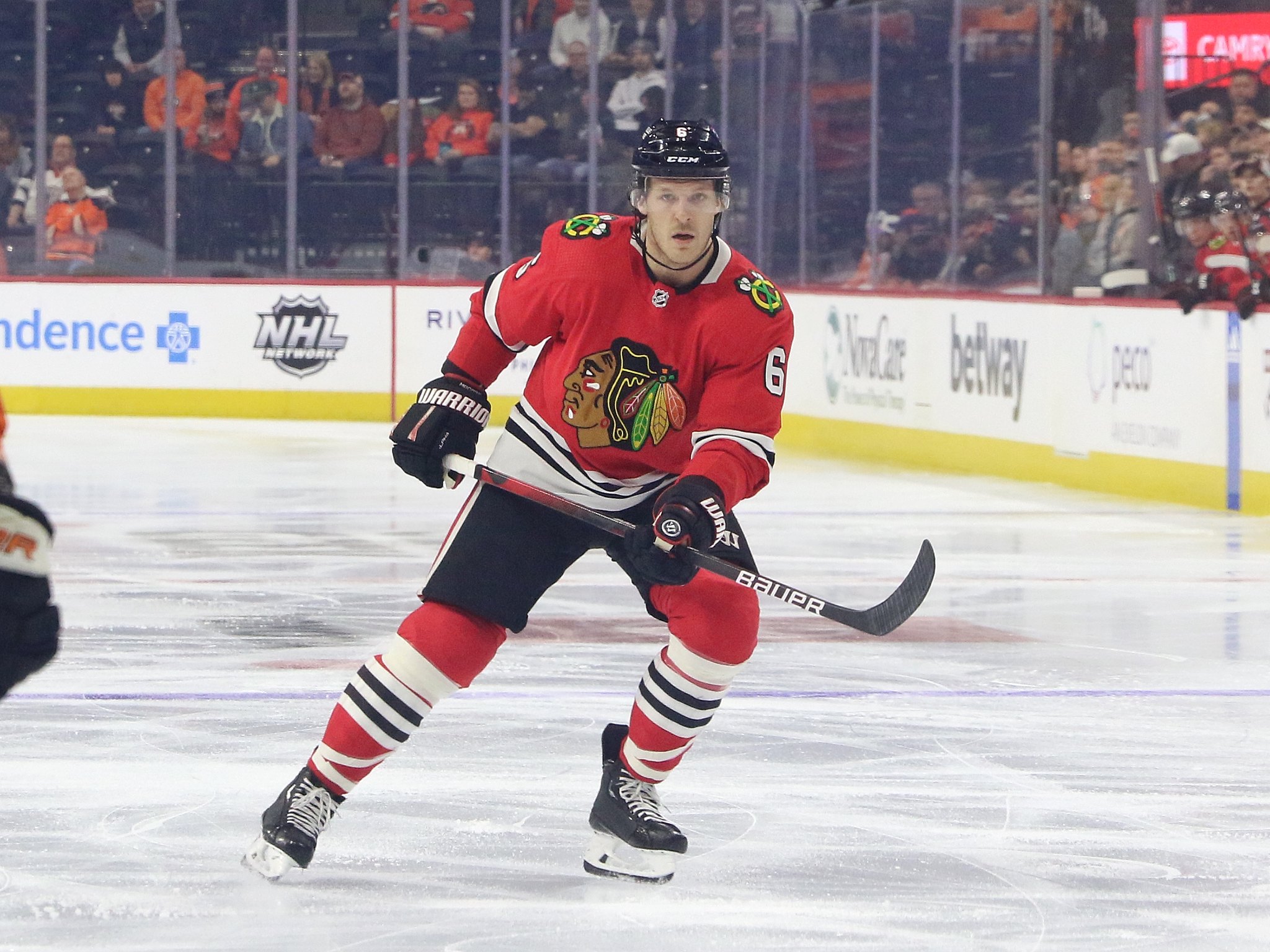 ---
Other Sections of The Hockey Writers
The Hockey Writers offers hockey news and insight packaged the way you like. From our team and topic based daily newsletters, to our YouTube channel, you won't miss any hockey news. We also have a very deep archive of historical posts for the hockey history fan as well as podcasts for those who like listening. If you want to skip to only the 30 most recent headlines, we have a page for that too.
---