| | | | |
| --- | --- | --- | --- |
| Born: | Dec 14, 1944 | Status: | Owner (Vegas Golden Knights) |
| Hometown: | Austin, TX, USA | Known For: | Chairman of Fidelity National Financial |
William Foley (born December 14, 1944) is a former attorney who has specialized in financial services. He is the chairman fo both Fidelity National Financial (FNF) and Black Knight Financial Services. Foley was in the U.S. Air Force, where he negotiated million-dollar contracts with The Boeing Company. After leaving the Air Force he purchased a struggling FNF and turned it around.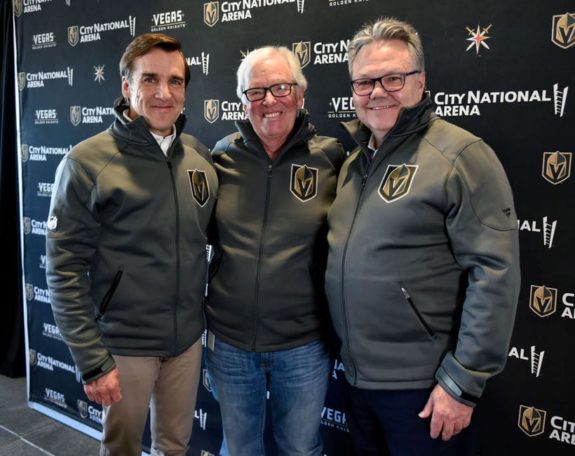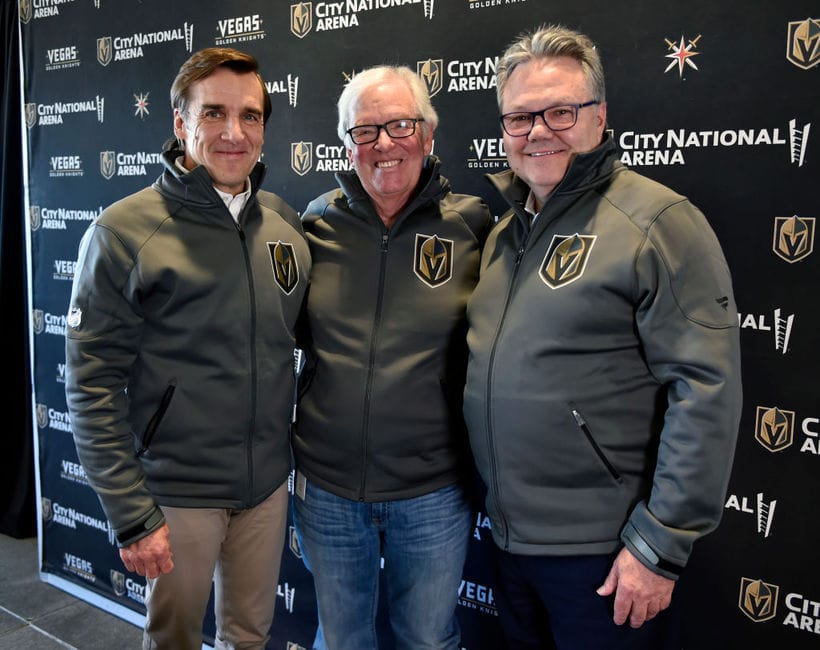 Foley has invested in numerous areas, including wineries, golf courses, hotels, ski resorts, steak houses, fast-food restaurants and auto parts manufacturers. He also explored the possibility of purchasing the NFL's Jacksonville Jaguars before they were bought by another party.
Golden Knights Under Ownership
In 2016, the NHL approved a bid from Foley to become the first expansion team since 2000 and the first NHL team ever in Las Vegas. The team started playing in 2017-18. In Foley's campaign to bring the league to Vegas, he secured more than 13,200 season ticket holders. As an expansion team, he was required to pay a $500 million expansion fee…the team is already worth $570 million (2020).
The Vegas Golden Knights broke into the NHL and took the league by storm, winning their division and reaching the Stanley Cup Final in their first season. They reached the playoffs again in their second season in an unprecedented start for the expansion franchise.
Deeper Dive
Staff History
Vegas Golden Knights (Franchise Owner) 2016-current
Vegas Golden Knights (CEO) 2016-current
Vegas Golden Knights (Chairman) 2016-current
Henderson Silver Knights, AHL (Franchise Owner) 2020-2021
Sources