You can't help but think the Nikita Nesterov deal is only the first domino to fall for the Montreal Canadiens and that bigger players than Jonathan Racine and a 2017 sixth-round pick are destined to get in on the action.
Nesterov vs. Racine
That isn't to say the deal was underwhelming for the Canadiens. General manager Marc Bergevin deserves credit for wresting away a legitimate NHL defenseman for a depth one at the American Hockey League level and a pick that has approximately a 96.3% chance at becoming a bottom-tier NHL regular (if that).
The Habs may not have made out like bandits here, but they did significantly improve their depth on their blue line's left side, which is in a relatively precarious position with Andrei Markov injured (for now) and "Wemelin" still being a thing, for whatever reason.
Therrien hinted that Andrei Markov could be back at practice on Monday. #GoHabsGo

— Canadiens Montréal (@CanadiensMTL) January 27, 2017
Of course, to Alexei Emelin's credit, he hasn't looked horrible playing alongside Shea Weber. However, saying someone's a stable presence on a top pairing is about as much of a compliment as saying your car successfully takes you from point A to point B. That's the bare minimum and expectations should be a little higher, especially for a team with championship aspirations.
Showcase Showdown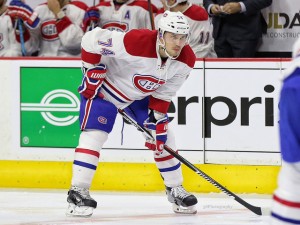 Maybe this is about showcasing Emelin for potential suitors and a deal involving him is the next domino to fall leading up to the trade deadline.  That might be wishful thinking, as he has essentially been a staple on that top pairing since he took over that spot from Nathan Beaulieu a few games into the season.
Forget a reliable vehicle. That would be like purposely leaving a beater outside your mobile home as a permanent lawn ornament. It may have a for-sale sign on it, but, lack-of-foot-speed jokes aside, you know it's not going anywhere.
So, Weber's prowess on the power play notwithstanding, the Habs essentially have two stay-at-home defensemen playing on their first pairing for better or worse. If this indeed was all about showcasing Emelin, the Habs have committed to the lie. For all intents and purposes, he's a top-pairing defenseman in their minds.
Nesterov vs. Beaulieu
Nevertheless, in spite of the team's latent attempt to transform its left side into Little Odessa, Beaulieu has been lost in the shuffle. He hasn't been bad. No, he hasn't played like a top-line defenseman, but he hasn't been given the opportunity to, not since October anyway.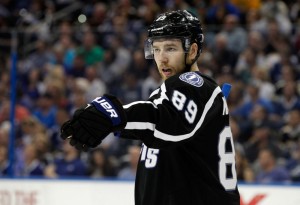 He also has 19 points (two goals), to tie last year's career high, in 20 fewer games. Over a full 82-game season, that is good for 35 points. Again, not bad, not for a 24-year-old defenseman, who is just a few months older than Nesterov (12 points). Even if you want to go old-school, Beaulieu has more size than the new acquisition too.
There really is no good reason why Nesterov should be able to usurp Beaulieu's spot in the lineup. If anything, he might make for a third-pairing upgrade over Mark Barberio, but he'd be a downgrade in every way relative to Beaulieu unless we're counting expectations at this point in their careers as a metric.
Prioritizing Properly
Sure, the hope was probably that Beaulieu would have better established himself as a key member of the team, being a former first-round selection (2011; the same draft year of both Nesterov and Racine) and all.  So any trade involving Beaulieu would essentially be banking on that pedigree in the hopes that another team values his potential more than the Habs do. Seems easy enough, in all honesty. Please refer to the him-not-being-bad point from earlier.
However, the second the team tries to flip Beaulieu for anything other than a legitimate top-pairing defenseman (for help up front instead for example) is the second the team ignores all the empirical evidence in front of them. This team can score goals (2.98 per game). This team can't play defense. So, naturally, the thought process in some circles is "let's trade away a top-four defenseman."
There's no denying the Habs need a second-line center. That's a priority, but at the cost of Beaulieu? That seems like a case of a team cutting off its nose to spite its face.
Nesterov now affords the team a few more options, but they're more behind the bench and on the lineup card than in the boardroom. Trading Beaulieu shouldn't be one in other words. Depth is a nice thing to have. So is a cheap, young defenseman who is just coming into his own offensively.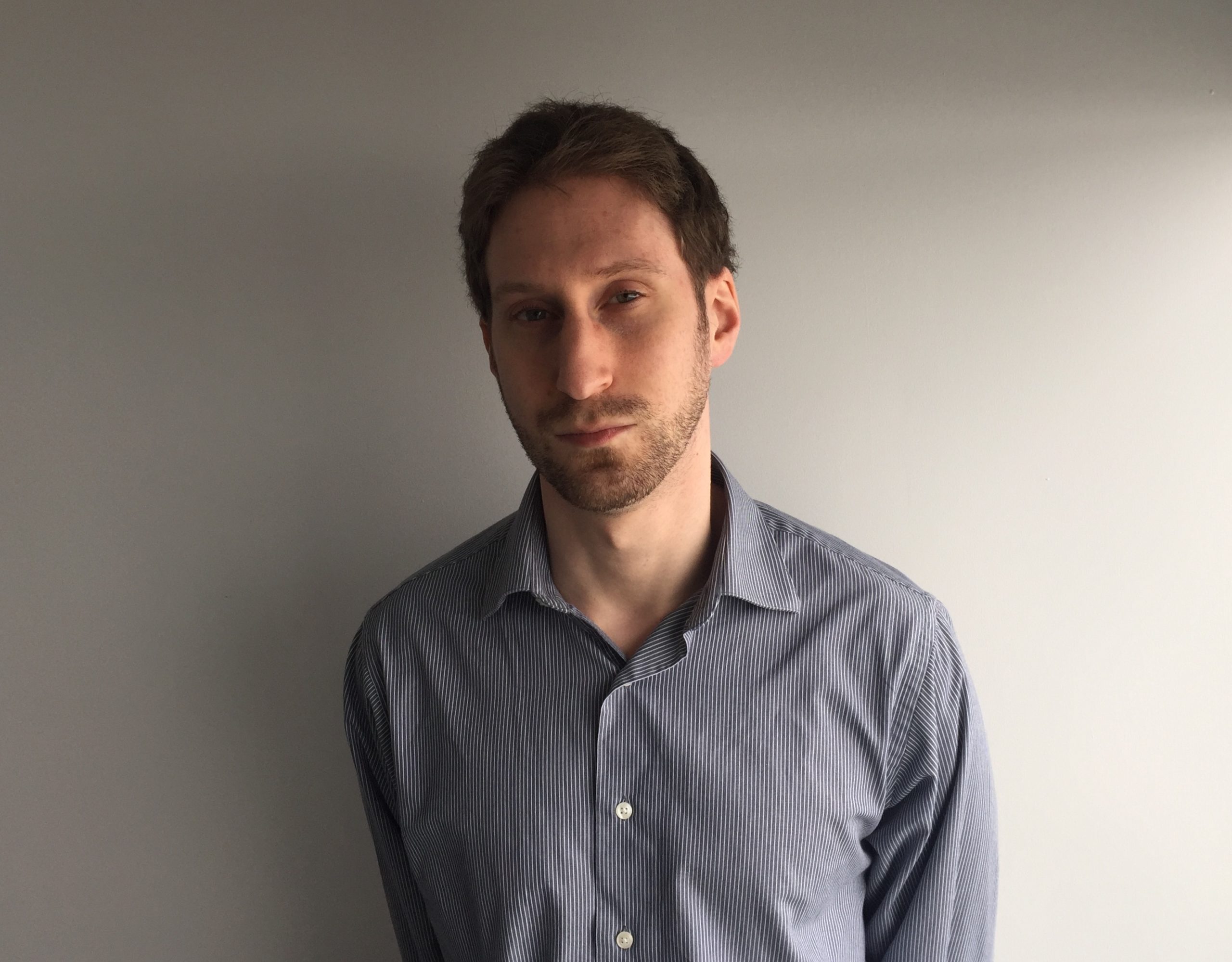 After 10 years of writing hockey, Ryan decided it was as good a time as any to actually join The Hockey Writers for the 2014-15 season. Having appeared as a guest on such programs as CBC Radio One's Daybreak, Ryan has also written for the Montreal Gazette and Bleacher Report and worked for the NHL itself and his hometown Montreal Canadiens. He currently writes about all things Habs for THW, with it being a career highlight for him to have covered the 2021 Stanley Cup Final as a credentialed member of the press.