The Erie Otters opened their 2023 Preseason with a pair of games at Erie Insurance Arena. On Friday night, they defeated the Brantford Bulldogs by a final score of 6-2. Then on Sunday afternoon, the Otters came back from 2-0 down to defeat the Saginaw Spirit 5-3.

With that, the next time the Otters play a home game at Erie Insurance Arena will be their home opener on September 30. What did we learn from these first two preseason games? Here are our five takeaways from the two games.
---
Latest News & Highlight
---
Misiak's Presence & Impact
You always want to be careful what you take out of the first preseason game. But it was hard to ignore the instant impact of top-overall CHL Import Draft pick Martin Misiak.
Misiak impacted the game early and often on his way to a four-point effort. But what really stood out was his ability to read the play and generate offense from anywhere on the ice.
Misiak's play had a direct, positive impact on his good friend Ondrej Molnar. The pair was almost unstoppable on Friday night. It's no surprise the best friends had instant chemistry on the ice.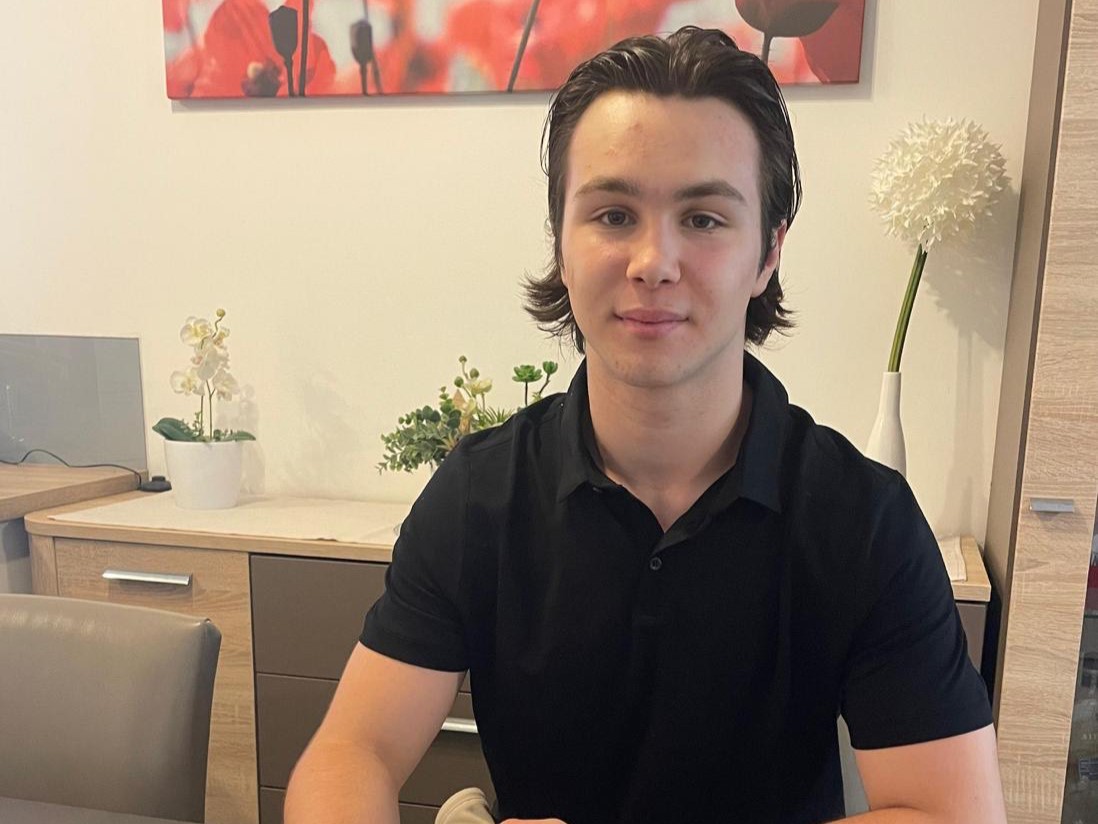 According to assistant coach Wes Wolfe, Misiak's ability to bring the best out of Molnar stood out for him. That impact could have ramifications on the regular season.
"It's almost like getting a two-for-one bonus because Martin's chemistry with Ondrej brings out the best in him," Wolfe said. "On Martin, I think he really showcased what he's capable of not only with his skill in making plays but how hard he is on pucks and how detailed he is. He's a guy who plays a 400-foot game. He goes 200 feet from D-zone to O-zone and then comes back the other way with just as much intensity. It's contagious."
What Otters Were Looking For
While the results from the weekend were promising, the Otters were looking for some specific things in these games. After Friday night's win, Wolfe said two things in particular were of interest to the team.
"What we're really looking for more than anything is our habits, attention to detail and return to play what that looks like," Wolfe said. "A lot of guys spent the offseason getting stronger in the weight room (and spending time) with their skills coaches. But these preseason games are intended to build those habits back like stopping at the net and getting above the puck and being in 50/50 battles. What we're looking for is to reinforce those habits and make sure they're bringing the attention to detail needed when the regular season starts."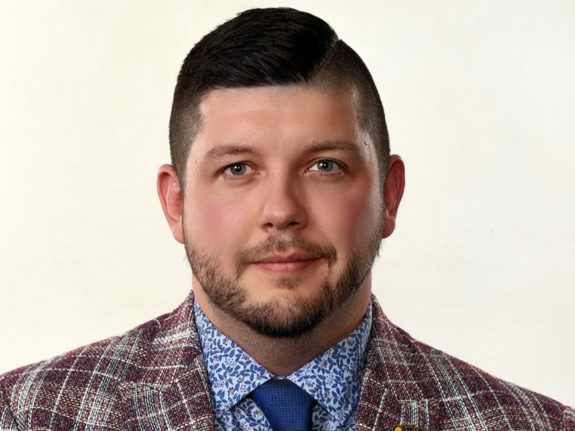 If there is anything that is a trademark of a Stan Butler coached team, it's being detail oriented and developing good habits. At least early on in the preseason, we're seeing the Otters take that message to heart.
Early Insight into Possible Lines
How will the lines look come opening night? That is still a work in progress. However some trends have come to the forefront based on the deployment used.
In particular, three pairs of players were out together that could start the regular season together.
Misiak-Molnar
Spence-Terrance
Bressette-Fimis
Things are always subject to change. However this could show how the Otters' top-three centers in Terrance, Fimis and Misiak could be used. Misiak played center in Youngstown and it appears so far he could do that with the Otters.
You Might Also Like
On defense, the pairs of Matthew Schaefer and George Alboim along with Nicholas Holomego and Ty Henry have played together in the first two games. Meanwhile Nathan Sauder got to play with Alexis Daviault on Friday and Spence Sova on Sunday. Owain Johnston has yet to play in a game this preseason.
The rest of the preseason will put the final pieces of the Otters' puzzle together. The potential of a pretty potent three lines is there for this team based on how these first two games went.
Schaefer Gaining Confidence
Just two games into the preseason, Schaefer, the first-overall pick of the OHL Draft this past year, is starting to get comfortable. He has three goals in the two games including this highlight reel one-handed goal with a defender on his back.
Assistant coach Wes Wolfe spoke about Schaefer's early impact. While it's still just preseason, he's making an impact early on.
"You obviously want to temper expectations being preseason, but it's hard not to watch and not get excited to see what he can bring to the table," Wolfe said. "You can see his skating and ability to join the rush. But I think also what's really exciting about Matt is his ability to defend while he kills plays in the neutral zone. He's a guy that you have to beat twice. Even once it seems like he's beat, he skates so well to get back into position."
Better Defense a Priority
The Otters know that in the new season, their defense and goals against have to come down. Wolfe has been pleased with the early results in this preseason.
"It starts from the net out. Downey gave us a really solid period the other night in that first game. Then I thought he made some really big saves there in the first period (Sunday) on a couple scoring chances. Then Nolan (Lalonde) came in the last two and I thought he did a great job. That's definitely going to be one of the focuses for our team this year is cutting down the goals against. That is a team commitment starting from the net. I think you're going to see us continue to reinforce that as the year goes on."
Next up for the Otters are a pair of games against the Kingston Frontenacs Saturday and Sunday. The game on Saturday will be in Cornwall while Sunday will be in Kingston. The next time the puck drops at Erie Insurance Arena will be for their home opener on Saturday September 30 against the Mississauga Steelheads.