After a disappointing end to the 2019-20 season, the Pittsburgh Penguins and now former general manager Jim Rutherford knew there had to be changes to the lineup. The focus was to make the team younger and faster while still maintaining an open window of opportunity to compete for a Stanley Cup. It wasn't going to be easy, but certain moves needed to be made.
Let's take a look at how each of the departed Penguins are performing in their new cities and new roles.
Nick Bjugstad
The Penguins love their tall third-line centers, and Bjugstad fit that role perfectly, or so it seemed. A tenure that was riddled with injuries, Bjugstad was on the Pens roster for 109 regular and postseason games. He played in 49 of them. That's not good for someone who is being paid over $4 million, so a move was all but certain.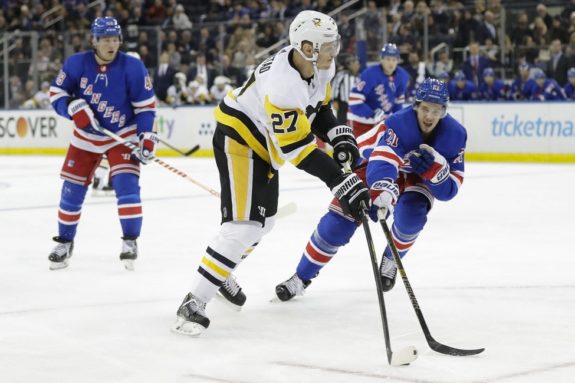 To make things even more certain, Bjugstad was about to enter the final year of his contract. Rutherford shipped the 6-foot-6 center to the Minnesota Wild while retaining 50% of the money, for a conditional seventh-round pick. The conditions of the deal read that if Bjugstad plays in 70 games or earns 35 points in the 2020-21 season, the pick will be transferred to Pittsburgh.
Given the current state of affairs in the NHL, a season that doesn't even reach 70 games, there could be changes to those conditions. If things are shuffled, the new conditions would read 48 games or 24 points.
The Penguins had to dump Bjugstad somewhere. He basically never played with the team and when he did, it wasn't great. In his 45 regular season games he put up 16 points.
Patric Hornqvist
For six seasons, Hornqvist was a fan favorite and one of the Pens' most consistent goal scorers. However, being on the wrong side of 30 and beginning to lose a step in his game, the time had come for him to be dealt. The Florida Panthers were a team willing to give him a shot in a top-six role and it has paid in spades so far for them.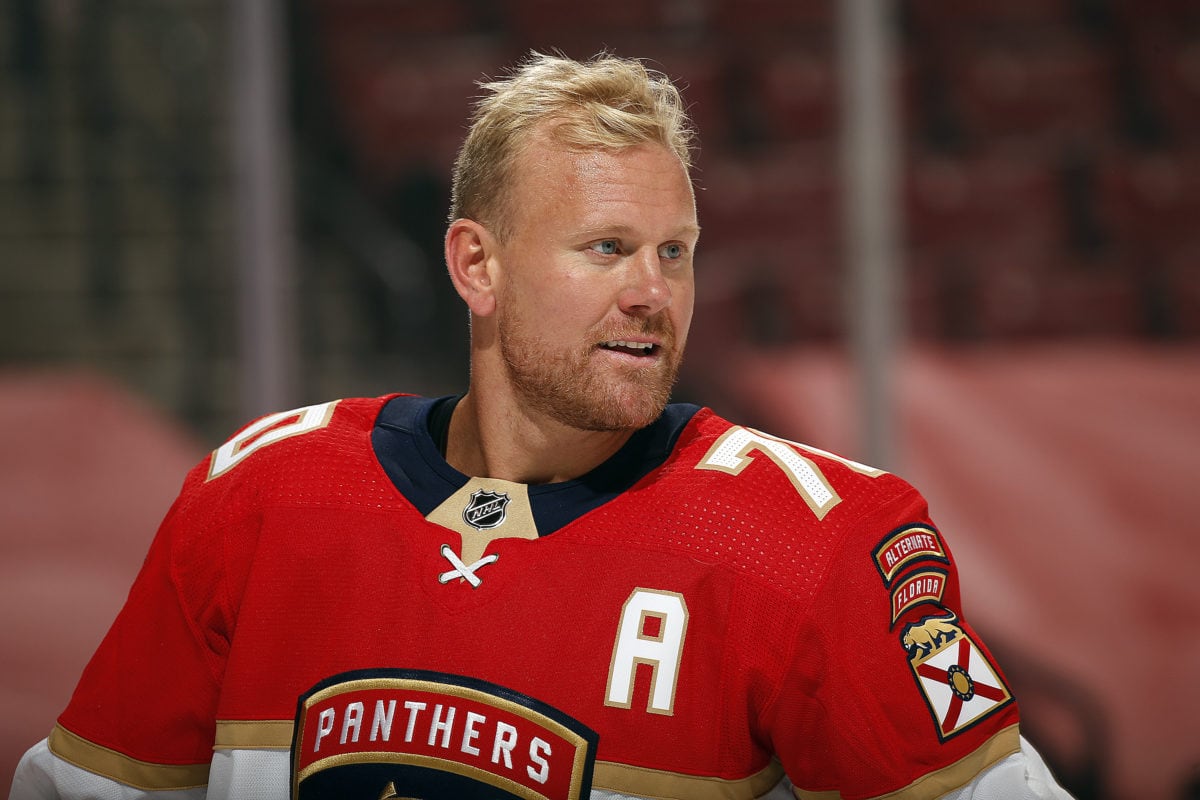 Going by the numbers, Hornqvist is having the best season of any recently departed Penguin. In 14 games he has put up six goals and seven assists for 13 points, helping the Panthers hold a 10-2-2 record. The Panthers currently sit atop the Central Division with 22 points and if Hornqvist's play stays steady, they could find themselves in the postseason.
The Hornqvist move was a necessary one; at 34-years-old, he would have been one of the oldest players on the team. Not just his age, but his injury history showed more negatives than positives. He's playing great in Florida, but they're giving him an opportunity he wasn't going to get in Pittsburgh.
Jack Johnson
Everyone can breathe easy now that Johnson is no longer in Pittsburgh. After continuously defending his play, Rutherford finally pulled the plug on Johnson and bought out the remainder of his contract. Buyouts in the COVID era may not be the smartest management move, but in this case, it was necessary.
The Penguins aren't the only team paying Johnson to not play for them. He has been a regular healthy scratch on the New York Rangers, not playing a single game since Jan. 26. Prior to taking a regular spot in the press box, he played the first five games of the season in New York. In those games, he recorded zero points and had a minus-4 rating.
Patrick Marleau
Odds are, you forgot Marleau was on the Penguins last year. That would make sense since he only played in eight regular-season games and recorded a goal and assist. Not much was expected from the future Hall of Famer, but maybe a little more than that.
During the offseason, the 41-year-old returned to the San Jose Sharks for his third stint in teal. Stats-wise, there isn't much to speak of. In 14 games this season, Marleau has no goals and two assists. Playing on the fourth line in San Jose, he also averages a little over 12 minutes of ice-time per game.
Matt Murray
Ever since winning the Stanley Cup as a rookie, Murray has been less than impressive. His inconsistent play and the rise of a new starter wrote his ticket out of town. The Ottawa Senators decided to take the 26-year-old netminder and pay him handsomely: $25 million over four years.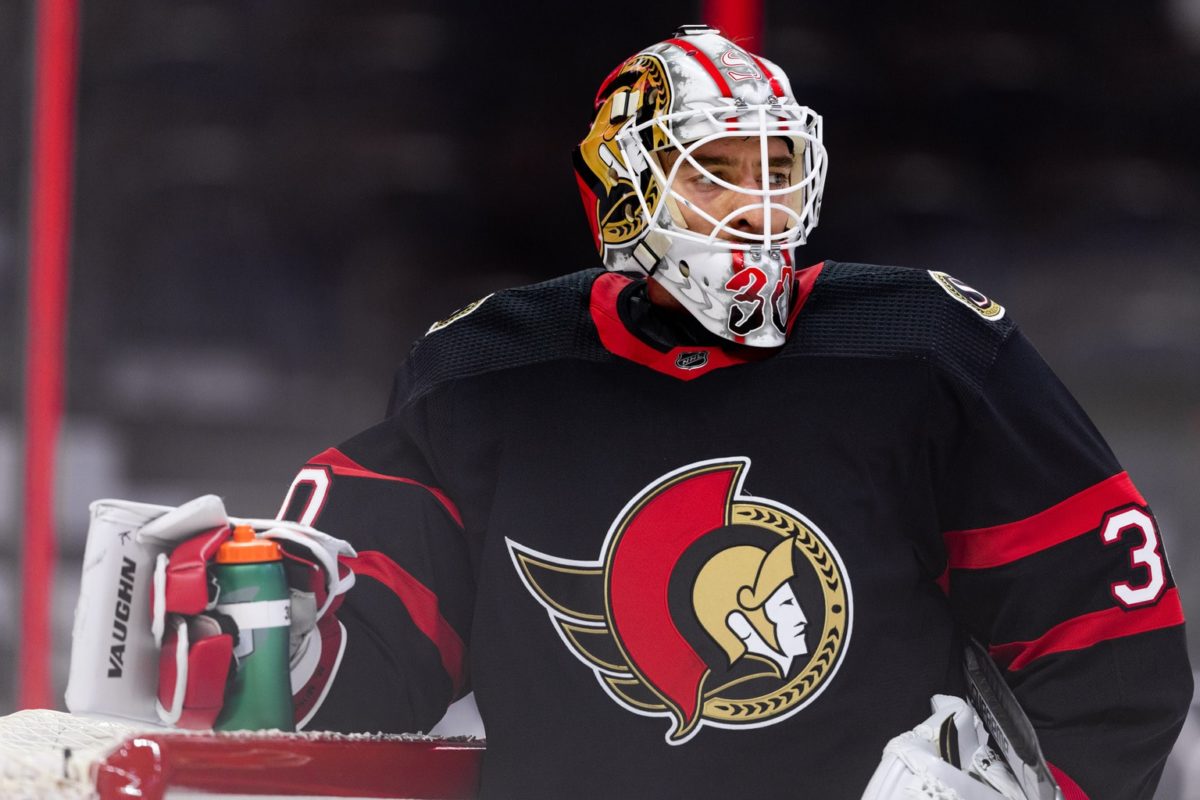 It's hard to really determine if Murray has been playing well or not since his team is 4-12-1 through 17 games and things aren't supposed to get much better. For what it's worth, however, the numbers don't look great. In 13 games played he holds a 2-8-1 record, with a 3.69 goals-against average, and a .882 save percentage.
The numbers don't look great for Murray but, again, the Senators don't have much of a team in front of him. His skill in net will play a big role in turning that teams' fortunes around in the coming years. They have a lot riding on him and he is their No. 1 guy.
Justin Schultz
The way Schultz's time in Pittsburgh started, you would have figured he would be a mainstay for years to come. That wasn't the case when a few injuries and declining play forced him out of town at the end of his contract.
Despite the poor ending with the Penguins, the Washington Capitals decided to step up and sign Schultz to a two-year contract, worth $4 million per year. Through 10 games in Washington, Schultz has already shown improvement. Two goals and five assists for seven points including a plus-8 rating.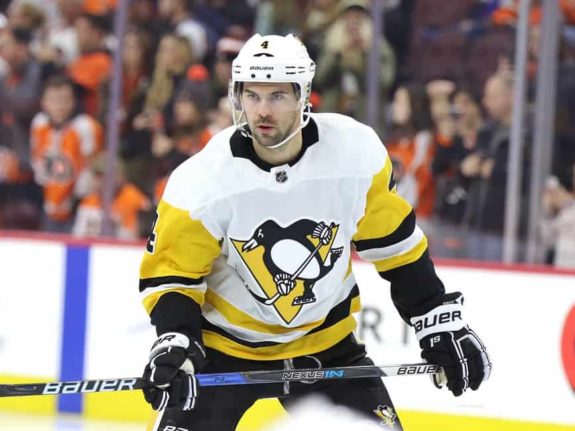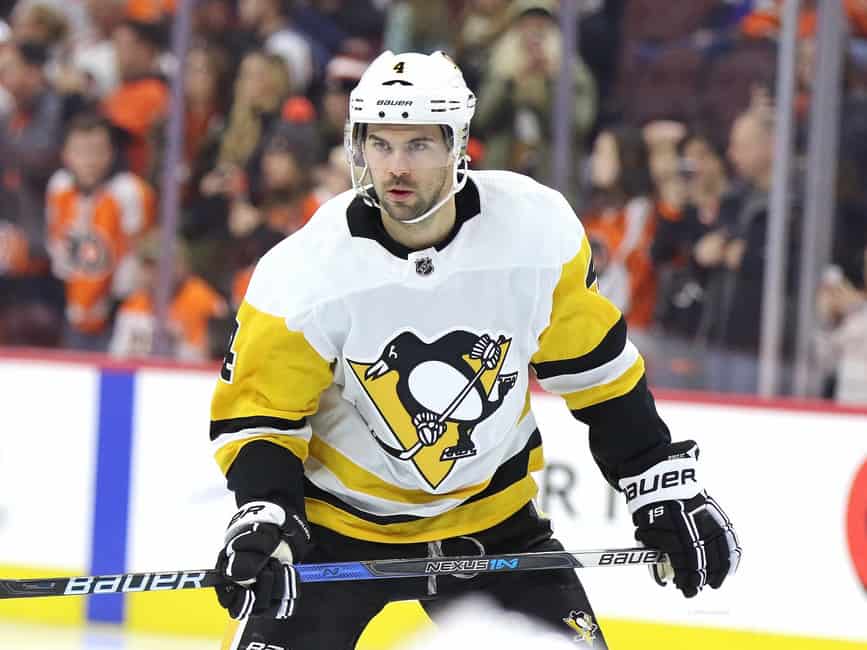 Regardless of how Schultz plays in Washington, losing him in Pittsburgh was the right move. His play had seemingly deteriorated and Rutherford wanted nothing to do with him. It's not pretty seeing him succeed with a rival, but it's still for the best.
Conor Sheary
The return of Sheary was another failed experiment for the Penguins in 2020. In his eight regular-season games back in Pittsburgh, Sheary scored a goal and three assists for four points. In the four postseason games, he would tack on a pair of assists. The numbers aren't terrible, but they didn't help create wins and there was no reason to trade away Dominik Kahun.
Sheary followed in Shultz's footsteps and joined the Capitals, on a one-year deal worth $750,000. Sheary has been a healthy scratch in a handful of games, holding him to 11 games so far this year. In those games, though, he has scored three goals and an assist. When he is not on the Penguins, he plays great against them. In seven games against Pittsburgh he has seven points, including five goals.
Dominik Simon
Just when you thought Simon might be a regular in the Penguins lineup, his contract doesn't get renewed and he's off to Canada to join the Calgary Flames. He signed a one-year deal worth $700,000.
There is really nothing to report in terms of numbers for Simon so far this season. Usually a healthy scratch in Calgary, he has played in eight games and recorded no points. If it's any consolation for him, he gets to occasionally wear one of the best jerseys in the league with their Reverse Retro.
It was a busy offseason for Rutherford, and before his own departure, he built a team that is younger and brings more speed. That was the exact goal of the offseason, and he made the moves he felt necessary. As for the departed players, they have the same goal as anyone else in the NHL; win the Cup. Will they achieve those goals with their new teams? Only time will tell.
---
---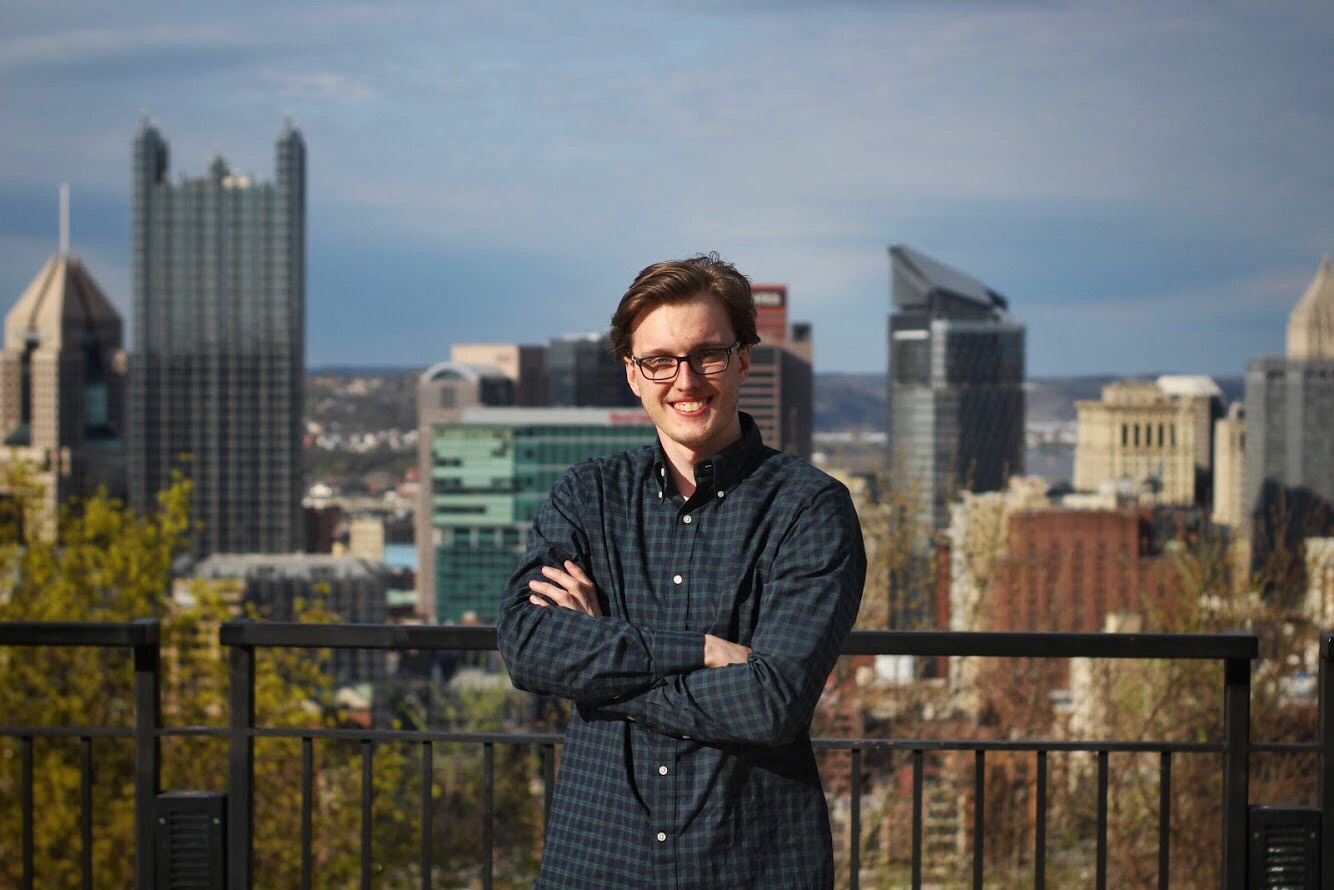 Nick Horwat is a graduate of Point Park University and was born and raised in Pittsburgh. A lifelong Penguins fan that has been watching and going to games for as long as he can remember.