The Vegas Golden Knights have traded defenceman Nate Schmidt to the Vancouver Canucks for a 2022 third-round pick. The move came just after they signed Alex Pietrangelo to a big seven-year contract valued at $8.5 million in average annual value (AAV).
Rumours were swirling on Sunday that Schmidt was on the move to the Florida Panthers, but something must have happened to change their mind because the Canucks swooped in and grabbed him on Monday.
Schmidt has spent the past three seasons with the Golden Knights after he was selected in the expansion draft in 2017. During that time he posted 21 goals and 97 points in 196 games. Before that, he was a member of the Washington Capitals for four seasons where he recorded eight goals and 43 points in 200 games. The 29-year-old has five years remaining on his contract, originally signed in 2018, that carries a $5.95 million cap hit.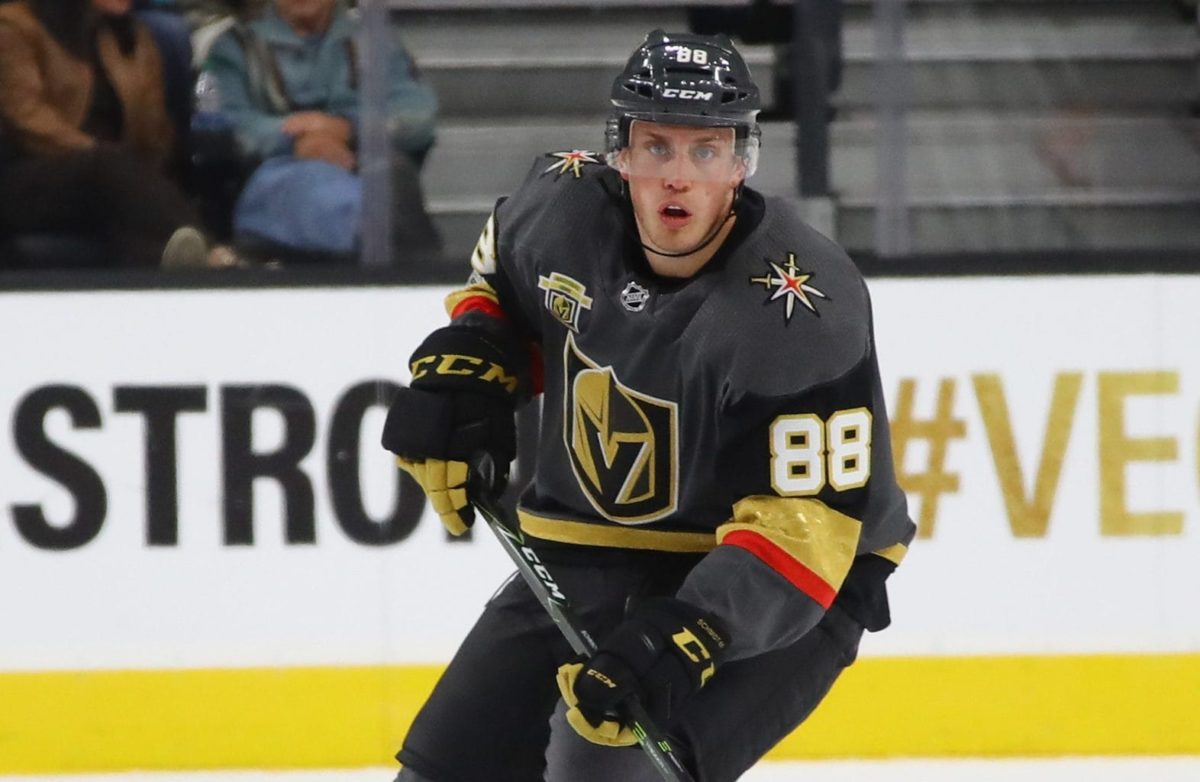 After losing Chris Tanev and Troy Stecher to free agency, the Canucks were looking for help on defence. They had already struck out on Tyson Barrie and Oliver Ekman-Larsson, so general manager Jim Benning was clearly desperate to make some moves. Schmidt brings puck movement, physicality, and a hard shot from the point, and can play the right-side which has been decimated in recent days.
Schmidt should pair nicely with Quinn Hughes, Alex Edler, or Tyler Myers, depending on who head coach Travis Green decides to partner him with. More importantly, he fits well with the system the Canucks like to play and will help push the pace, which has been a struggle against certain teams in recent months.
Golden Knights Replace Schmidt with Pietrangelo
Essentially this is a salary dump for the Golden Knights. A third-round draft pick is a low return for a top-four defenceman, but that's just what the market calls for when you are desperate to move money out. They probably thought that was a small price to pay to obtain a franchise defenceman like Pietrangelo.
The biggest return in this trade for the Golden Knights was the $5.95 million in cap space they gained. I'm sure they wanted to keep Schmidt and his talent in the fold, but money talked in this case and his contract turned out to be too much to bear. They will now have to face him in the division for potentially the next five seasons.