Fans were back at T-Mobile Arena on Monday night, and it didn't take long for the fireworks to follow. In keeping with the State of Nevada's 75-day reopening plan that allowed a 15% capacity as of March 1, approximately 2,600 Vegas Golden Knights supporters were treated to a thrilling 5-4 overtime win over the surprising Minnesota Wild in a battle of the top two teams in the West Division.
The club's first game in front of their home crowd in 363 days was precisely the type of exciting, dramatic affair that had seemed so strange to experience without fans. After the Wild scored twice in 19 seconds late in the second period to build a two-goal lead, Vegas rallied back in the third, including a game-tying Alex Tuch marker with 42 seconds left. In overtime, Max Pacioretty scored his 10th of the season to allow the Golden Knights to come away with two points, as captain Mark Stone notched his fifth assist of the night.
Fans Make an Impact
It might be over-simplistic to credit the crowd, primarily comprised of season-ticket holders who got the first crack at the available tickets (from 'Golden Knights announce ticket information for March home games' – Las Vegas Review-Journal – 02/23/2021), for the Golden Knights' resilience on Monday night. Still, the difference didn't go unnoticed by the home team.
"You could feel the energy during warmups," said Stone. "I think (the fans' energy) definitely feeds into the way I play the game."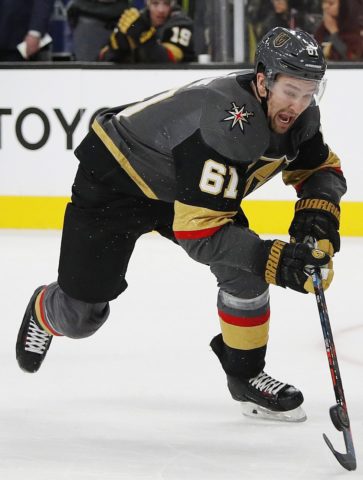 Pacioretty, for his part, was more willing to tie a direct line between the comeback and the influence of the fans in attendance. Vegas' overtime hero echoed the sentiments of his linemate Stone, talking up the energy that those in attendance provided.
"I think we all had that feeling where you know you're gonna come back in that game and use that energy to at least tie it up," suggested Pacioretty. "And a big reason for that is the energy we get from our fans."
The T-Mobile Arena Edge
If the Golden Knights can feed off of the energy from, admittedly, a sparse crowd, then now is the perfect time for their return. The club is atop the Honda West Division, but the Wild, St. Louis Blues and Colorado Avalanche are all right on their tail, ready to seize the top spot should they slip up.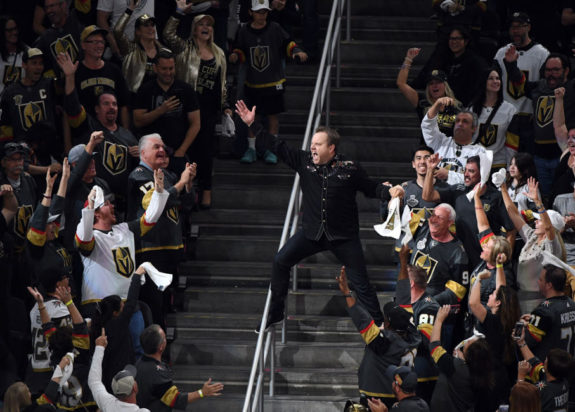 And while the early season signs have been encouraging, it doesn't get any easier. Starting tonight against Minnesota, the Golden Knights will play 38 games over the next 67 days, a grind that includes eight back-to-backs thanks to early-season postponements due to COVID protocols.
It's a road-heavy slate as well, with just 16 of those contests on home ice. So, taking advantage of any kind of fan-based momentum (assuming the Nevada plan doesn't experience any setbacks) will be integral to their success.
The 'New' Fan Experience
To remain vigilant and allow for a safe fan experience, there are mandatory measures in place for those attending Knights games. Included in those T-Mobile Arena measures are wearing masks, limited available concession options, "Section Group" restrictions that keep fans to a specific segment of the arena near their seats, and even designated arrival/departure times before and after the game.
Still, the new rules didn't seem to dampen those who got a chance to see Monday's dramatic win. "We've been waiting for this night for a really long time," Knights fan Joey Quiroga told local TV station KTNV. Everyone is super excited to be here. So blessed to be here."
Night one was a success, not only for the West-leading Golden Knights and their fans, but for everyone anxious to get back to some kind of normal.
---
---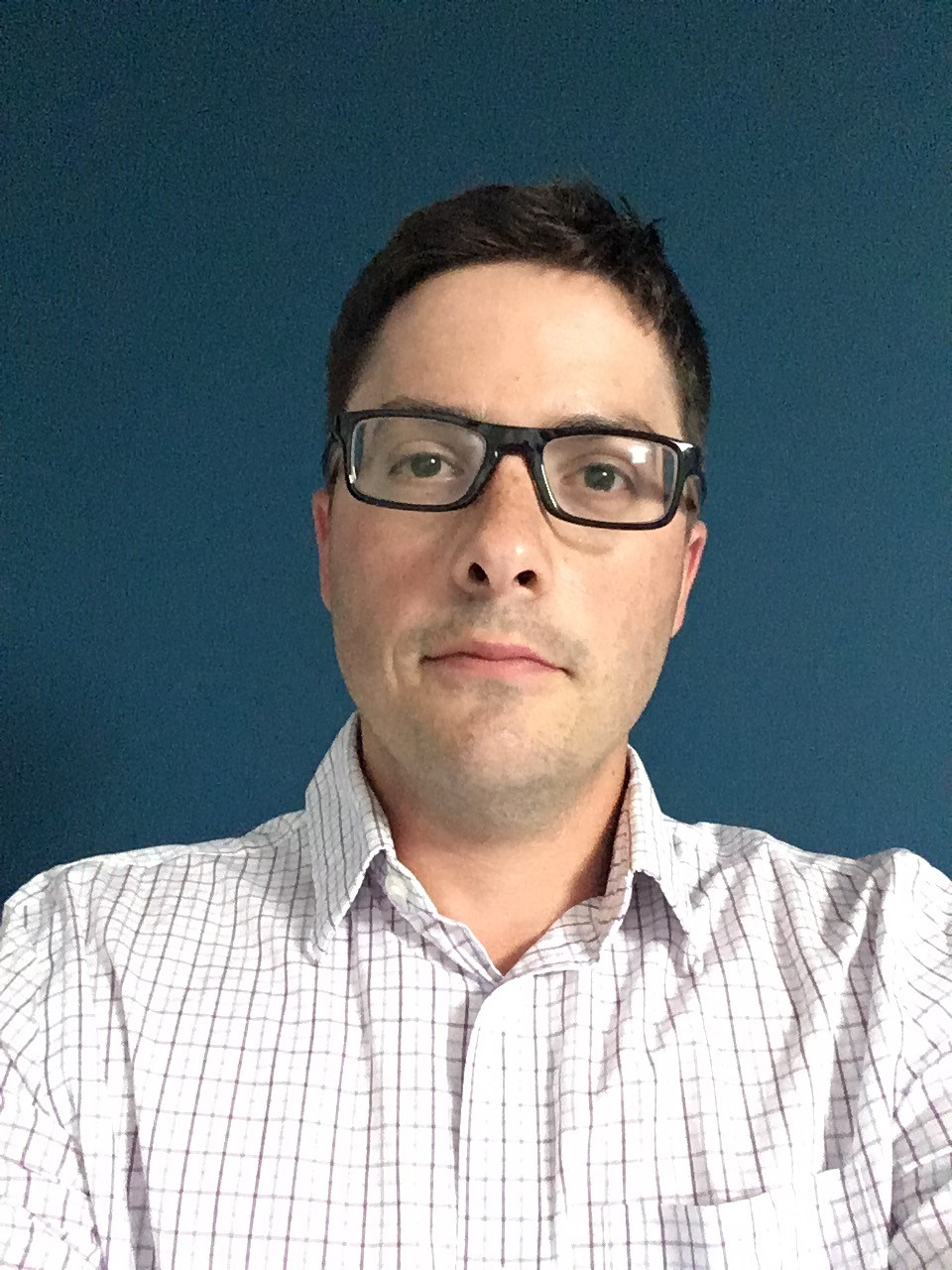 I may be a Leafs fan at heart (I've witnessed their highs and lows first-hand as a Scotiabank Arena employee), but I'm also a veteran freelance sportswriter who loves a good story. And there's been no better story in hockey over the past few years than the Vegas Golden Knights. I'm excited to be covering the NHL again on the Golden Knights' beat.