At this point of the offseason, Phil Kessel surprisingly has yet to find a new home for the 2022-23 season. However, it certainly isn't due to poor performance. In 82 games during the 2021-22 season with the Arizona Coyotes, he scored eight goals and recorded a solid 52 points. At this point of his career, he still is capable of producing offensively, and the Carolina Hurricanes should consider signing him. Let's dive into why.
Kessel Could Be a Solid Replacement For Max Pacioretty
Last month, the Hurricanes made an exciting splash when they acquired Max Pacioretty and Dylan Coghlan for future considerations from the Vegas Golden Knights. When it comes to Pacioretty, he was expected to provide the Hurricanes with another first-line talent for the start of the season, so fans were naturally excited about his arrival. However, things have now taken a dark turn on that front, as the veteran will be out for at least the next six months due to a torn Achilles. This is certainly a massive blow to the Hurricanes.
With Pacioretty out for a major chunk of the year, he will begin the season on long-term injured reserve (LTIR). While he's on it, the Hurricanes will have an extra $7 million to work with and should consider taking advantage of it. At this juncture of his career, Kessel isn't in any position to command that much money, either. He could even be willing to take a smaller salary if it allows him to play for a contender again.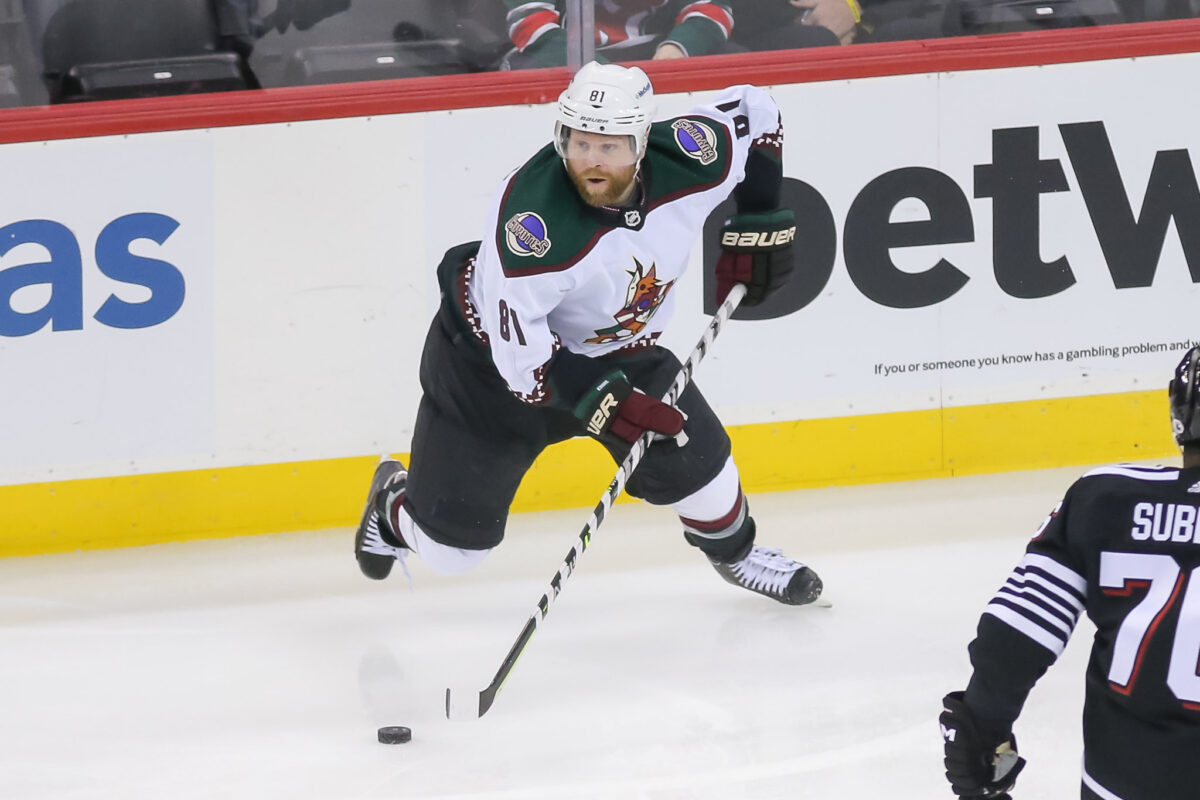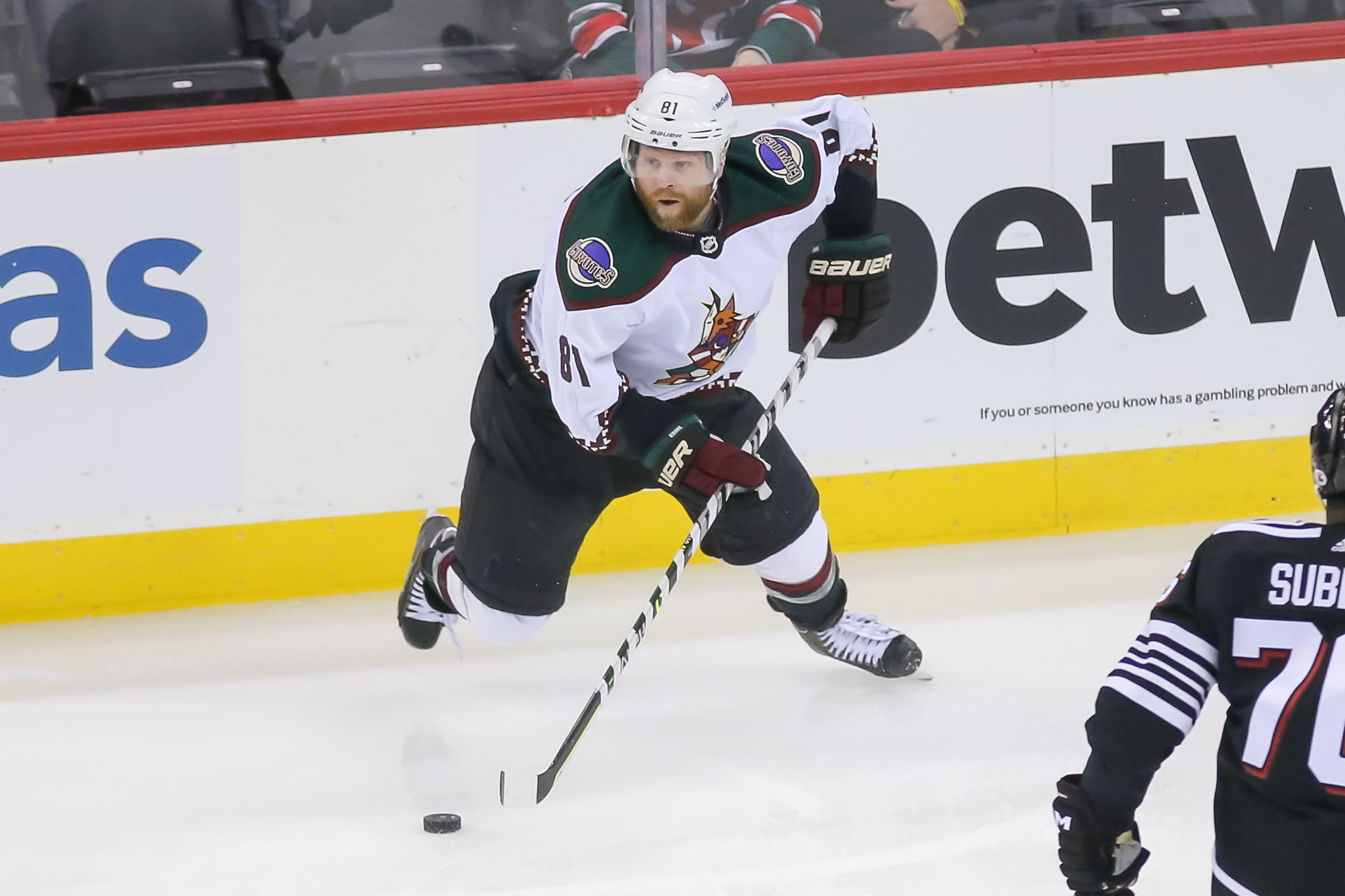 At the end of the day, general manager (GM) Don Waddell should be looking to find a way to replace Pacioretty's production. With it being the final days of the summer, there are not too many notable free agents to choose from. Kessel, however, is easily the best out of the bunch.
Kessel Would Help Strengthen Hurricanes' Forward Depth
When looking at the Hurricanes' right wing depth, it wouldn't be a bad thing for them to add Kessel. After Seth Jarvis, it's hard to determine who could play top-six minutes with Pacioretty out of action. Ondrej Kase just put together a decent campaign with the Toronto Maple Leafs, but he also has become well-known for his injury troubles. Martin Necas, on the other hand, has had trouble finding consistency at the NHL level. Thus, adding Kessel for insurance could be worthwhile. If nothing else, it would give them another valuable option to choose from.
Related: Phil Kessel – Biography
Kessel would also have a guaranteed spot on one of the Hurricanes' power-play units. Even as he ages, he is still an excellent passer and point-producer, so it would be wise for Waddell to consider adding him to the roster. This is especially true when remembering that Pacioretty is going to be out for several months.
Furthermore, there's no denying that the Hurricanes' forward group has lost a lot of bite compared to last season. Vincent Trocheck and Nino Niederreiter left through free agency, and that's the main reason why Waddell added Pacioretty. Now with him out, they have nobody new to replace the offense that they have lost. This is where considering Kessel truly feels like a real necessity, in my opinion.
Kessel's Vast Experience Shouldn't Be Overlooked
It's crazy to say, but Kessel is about to enter his 17th season in the NHL. Over that span, he has appeared in an impressive 1,204 career games, where he has scored 399 goals and recorded 956 points. With that, his durability is truly at an elite level. The 2006 first-round pick has played in 982 consecutive games and trails Keith Yandle by only seven games for the NHL record. Needless to say, this has allowed Kessel to gain an immense amount of overall experience, and that is something that should be appealing to Waddell.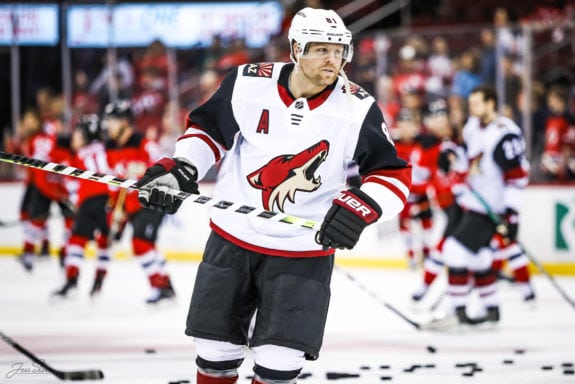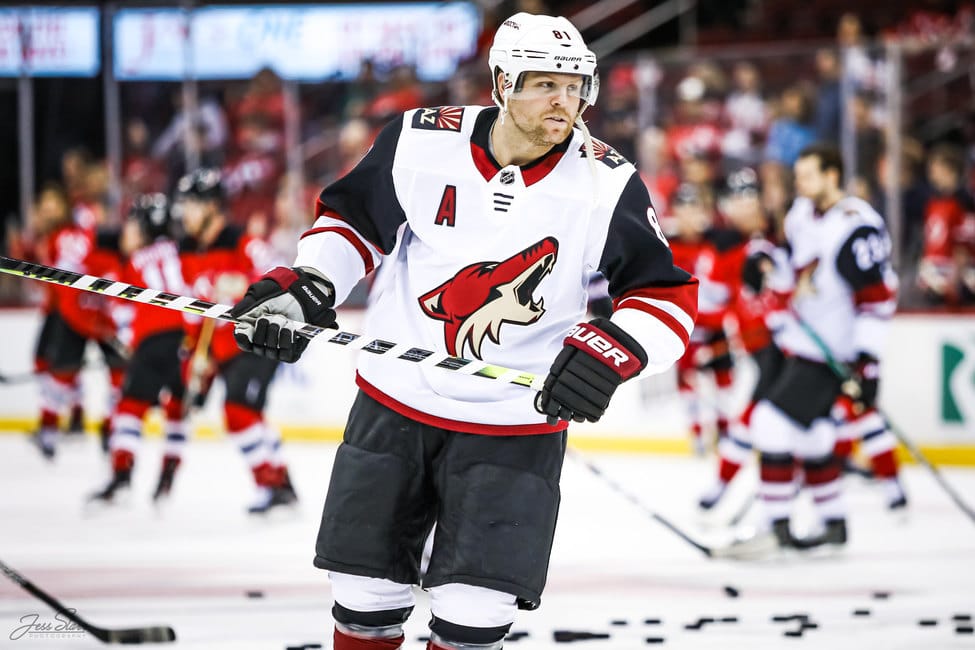 Kessel is a proven winner at the NHL level, too. After years of immense criticism during his days with the Toronto Maple Leafs, he immediately won back-to-back Stanley Cup championships with the Pittsburgh Penguins in 2016 and 2017. With the Hurricanes looking to win their first Stanley Cup since 2006, it could be beneficial to add a veteran who has got the job done multiple times during his career.
Lastly, Kessel has had excellent individual success during his career. The Wisconsin native is a three-time All-Star and also won the Bill Masterton Memorial Trophy in 2007. With that, he also has six 30-plus goal seasons, which is certainly another excellent accomplishment. Overall, the grizzled veteran has done so much over his career and still has more left in the tank at 34 years old. Thus, why would it be bad to bring him to Carolina?
Alas, it will be intriguing to see if the Hurricanes decide to make a late-summer push for Kessel. With Pacioretty out for such a long period, it would be wise to make some sort of addition before the start of the season. Let's see if this is something Waddell will consider and possibly get done.
---
---
---
Latest News & Highlights
---