One name that has been talked about last season, over last summer, and this season that was expected to be traded was Jesse Puljujarvi of the Edmonton Oilers. Frustrating doesn't begin to describe his tenure there, but it came to an end when he was traded to the Carolina Hurricanes on Tuesday (Feb. 28).
Carolina is sending prospect Patrik Puistola, a 22-year-old forward who was drafted in the third round and 73rd overall in the 2019 Entry Draft, and no money is being retained by Edmonton. Puljujarvi is on a one-year, $3 million contract and will be a restricted free agent (RFA) this upcoming offseason.
What Hurricanes Are Getting
There is no question that Puljujarvi has much more of an offensive game than he has shown in his six seasons with the Oilers. In 317 career games, he has just 51 goals and 61 assists and this season, he has five goals and 14 points in 58 games, mostly buried in Jay Woodcroft's bottom six in Edmonton's lineup. He played just 6:08 on 11 shifts in the Oilers' 3-2 loss to the Boston Bruins on Feb. 27.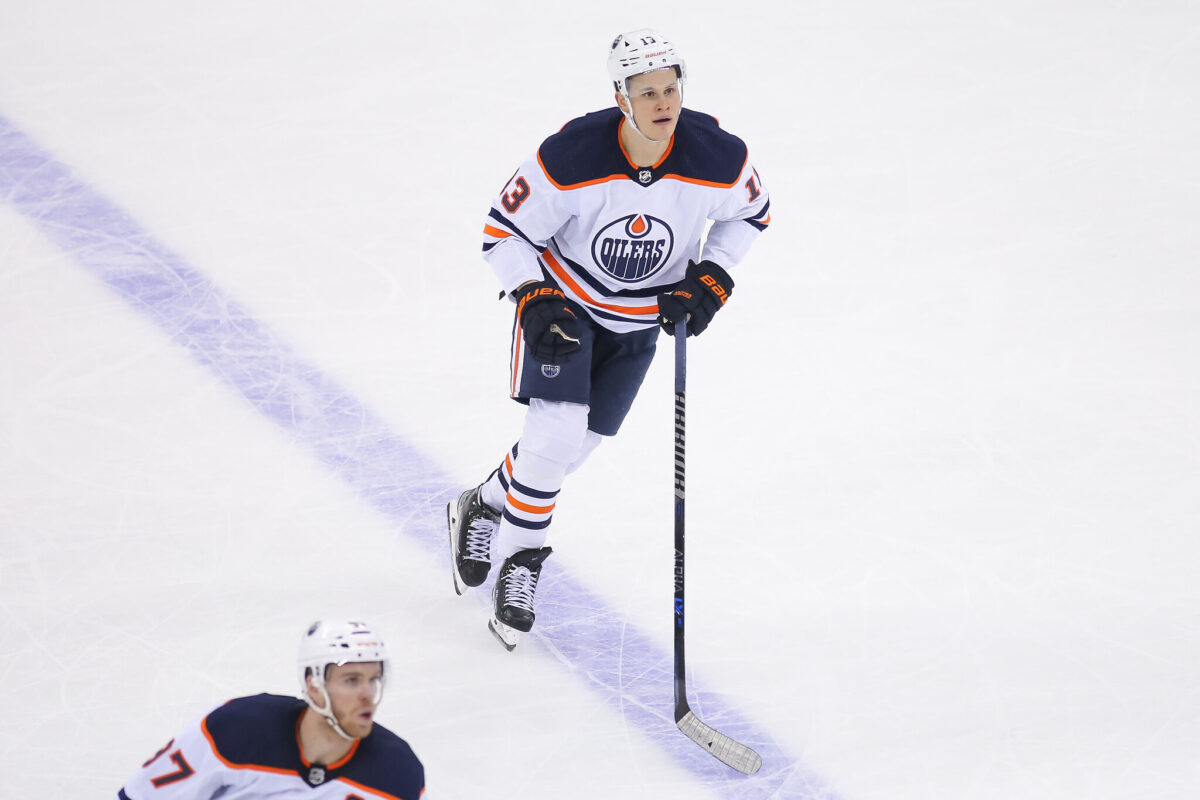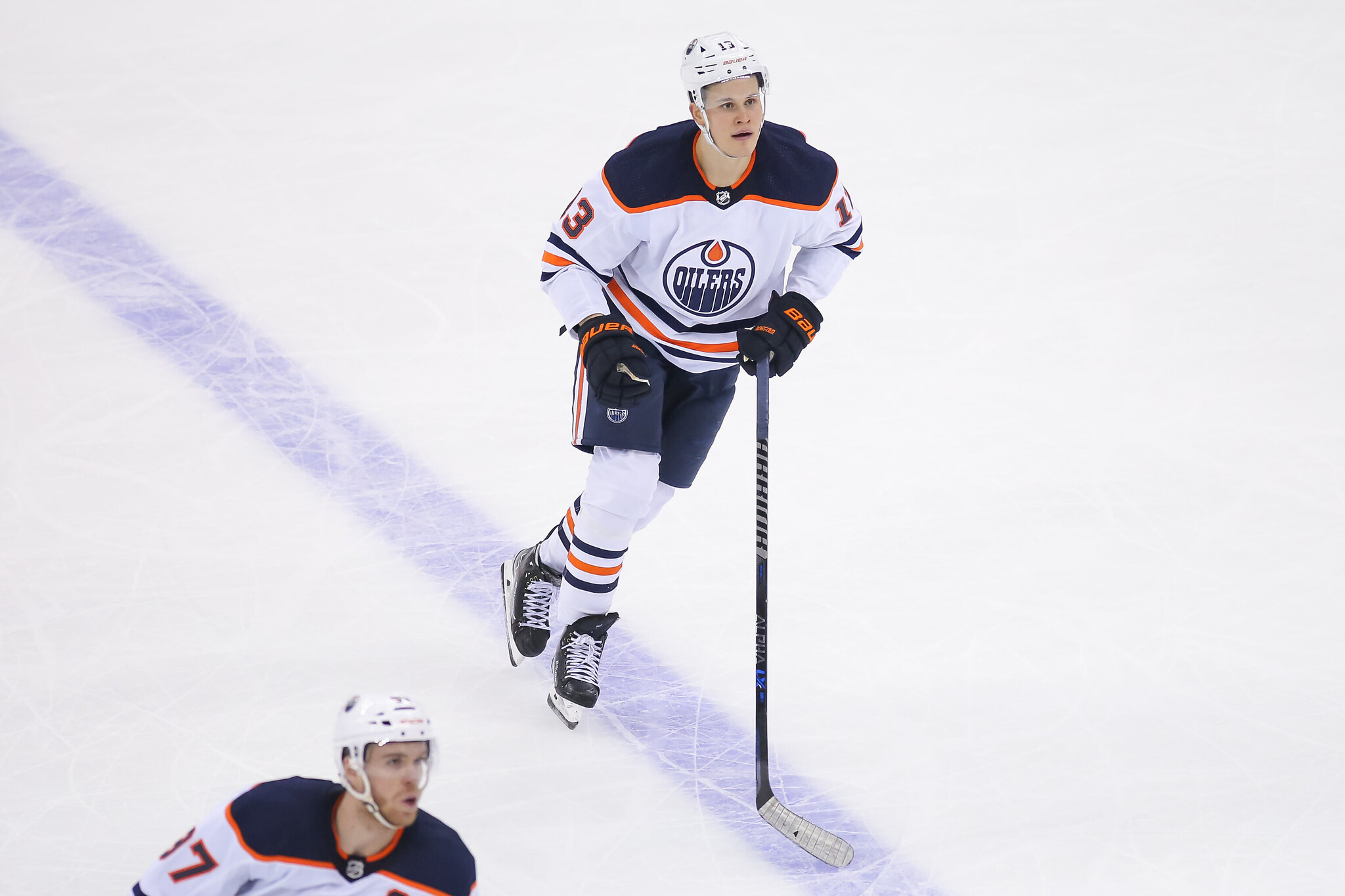 The 6-foot-4 forward can be a difference-maker, something that he has not been able to do on a team that is full of high-end talent in Edmonton. When he's on his game, he's playing well in all three zones, and he's not afraid to be a net-front presence. The fourth overall pick of the 2016 Entry Draft has landed 88 shots on the net this season and his lack of goal-scoring is not for a lack of effort. His best season was in 2021-22 when he had 14 goals and 22 assists in 65 games.
Puljujarvi Looking for Consistency In Carolina
If Puljujarvi ever finds consistency, he's capable of being a middle-six contributor. The key is finding that consistency. With the Hurricanes, a change of scenery can do him some good. He spoke about his play back in December and sounds like someone looking for confidence and changed his game and style to try and turn things around.
"I'm trying to find out who I am as a player, since it looks like I don't fit anywhere here (in Edmonton). I've started checking a lot and lead the team in hits. At least that's some positive," he said. "If you play with Connor (McDavid), you have to score. Maybe I just don't have it."
Related: 2023 NHL Trade Deadline Tracker
---
Latest News & Highlights
---
Up until this point, the Hurricanes, who lead the Metropolitan Division by three points over the New Jersey Devils, have stood pat while the Devils and New York Rangers have added major pieces to their roster for the stretch run and into the playoffs. Carolina President and GM Don Waddell still has three days to make other moves to position one of the Eastern Conference's top teams for a deep postseason run.
The Oilers knew that the return for Puljujarvi was not going to be big and getting a prospect ends the drama, but a change was needed for both the player and the team. Now Edmonton can move forward while Puljujarvi tries to find consistency with the Hurricanes. As for the Oilers, this is the first of what should be a number of moves to improve their chances for the wide-open Western Conference playoffs.
---
---