The New York Islanders pulled off a massive trade deadline deal well ahead of this year's NHL Trade Deadline. A team that was rumored to be intrigued by the possibility of adding Bo Horvat, the Islanders weren't the favorites to land him and there are some questions about their move to do so, especially considering they sit outside the playoff scene and need Horvat to get in.
Comments from GM Lou Lamoriello is that the Islanders will try to sign Horvat, even though no trade talks have begun yet. But, what if New York can't get him to sign? Even more, what if Horvat isn't the secret sauce to a post-season berth? Could he still be traded? The answer is definitely yes and there are a few teams the Islanders should have on speed dial.
Boston Bruins Need a Scorer
Dealing for Horvat gives the Islanders a few weeks to try and move up in the standings. Over those few weeks, the Boston Bruins aren't likely to make a major move, but they do want to add a goal scorer. Boston was rumored to be one of the favorites to land Horvat prior to the Islanders' trade with the Canucks and there's no reason to assume their interest in the player has changed.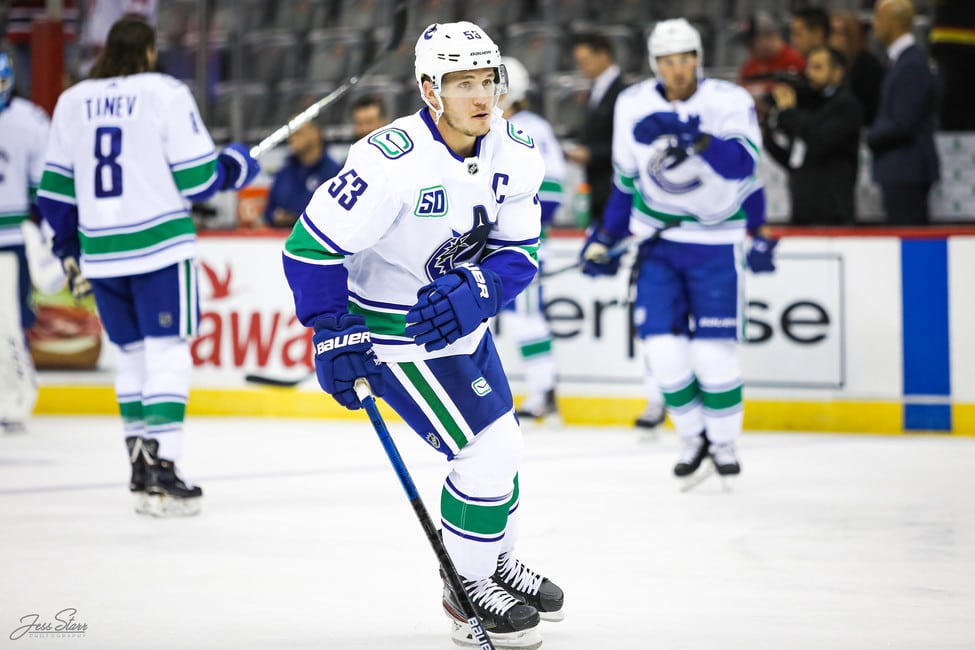 Part of the reason Boston doesn't move quickly on anything is because of where they sit in the standings. Unless this little losing streak turns into something bigger, they're not about to disrupt team chemistry and a deadline deal for Boston comes likely as close to March 3 as possible. That means the Bruins don't add another player before then, especially not one which stops them from being able to consider Horvat if he becomes available again.
The Seattle Kraken Are Being Patient
Another team that has said they're willing to wait to make deadline decisions are the Seattle Kraken. They are in a good spot in the Pacific Division and GM Ron Francis hasn't quite made up his mind about how active the team is going to be as they make their first-ever franchise playoff run. Could they add? Most insiders think so, but to what degree is still a mystery.
---
Latest News & Highlights
---
What if Horvat becomes available again in just a few weeks? Seattle is a team that has some cap space, the desire to make a run, get the fans excited, and take a risk on Horvat, even if it's not their intention to offer him a huge extension in the summertime. Should they want to talk contract and Horvat is open to it, could Shane Wright go the other way? The Islanders would have to be intrigued by the possibility and the Kraken could run Matty Beniers and Horvat as their No. 1 and No. 2 centers.
Red Wings Might Need a Larkin Replacement
If the Islanders find themselves in a position to be sellers, their timeline might meet the timeline of the Detroit Red Wings possibly moving Dylan Larkin. The Red Wings are trying to get Larkin to sign an extension but the word is things aren't going terribly well on that front. If Larkin is moved, the Red Wings have a ton of cap space and the need for a top center. Horvat fits the bill.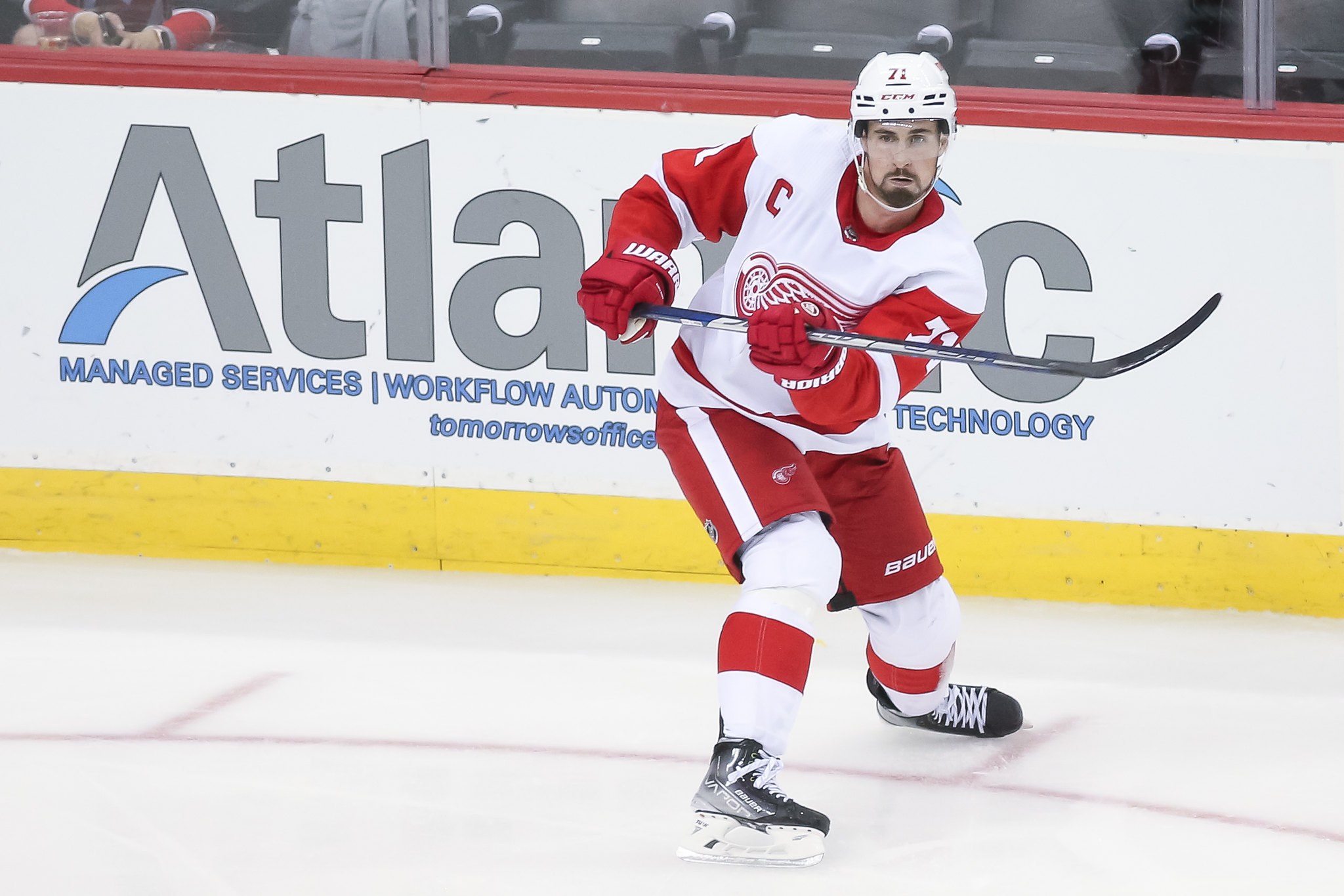 Detroit is the one team here that isn't in the playoff mix, so their interest in Horvat would be strictly long-term. It's possible this is a deal that doesn't even happen this season but goes down after the end of the playoffs and before the NHL Entry Draft. In fact, this is a deal that could happen even if the Islanders make the playoffs, but struggle to get Horvat signed to an extension. They could simply trade his rights so that Detroit has the opportunity to offer a max eight-year deal during negotiations.