As we briskly move through the 2020-21 season, the NHL Trade Deadline (April 12, 2021, at 3 pm ET) is quickly coming into view. The league's COVID-19 protocols coupled with interstate and international travel regulations and quarantine rules may pressure general managers to make decisions a week or two prior allowing new players to get on board for a playoff push. For the Islanders, who just completed a three-game sweep of the Buffalo Sabres, there are a lot of questions about whether or not they should make a move at the deadline.
Adding a Scorer
Looking at the Islanders' lineup, there aren't very many holes to fill. Adding J.G. Pageau before the deadline last season for three draft picks solidified the center position, bolstered their penalty kill, and added much-needed offense to the bottom six. There was a clear need for the Islanders with Derick Brassard thriving on the wing. Oliver Wahlstrom's strong rookie season has further cemented the third line and made that unit a legitimate scoring threat. The first line continues to dominate with Mathew Barzal behind the wheel and the second line has come alive as of late, especially with the return of Anthony Beauvillier. Brock Nelson has also started to find his game after a sleepy start to the season.
Michael Dal Colle has the trust of head coach Barry Trotz and has become an important part of the third line for the Islanders this season. His ability to forecheck and play a strong defensive game has certainly added value to the Islanders, particularly alongside scorers like Wahlstrom and Pageau.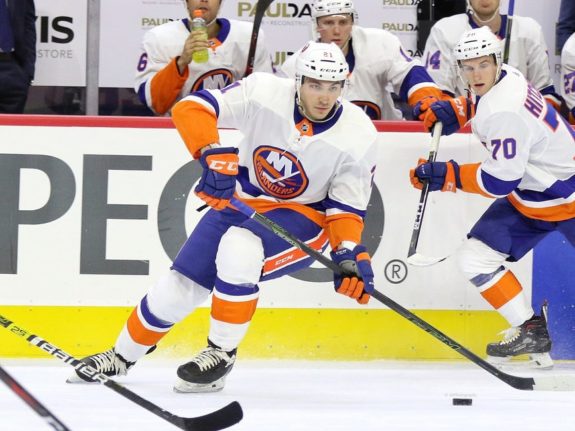 However, perhaps general manager Lou Lamoriello is looking to add an extra scoring touch to the second line and bump Josh Bailey down to play with Wahlstrom and Pageau, leaving Dal Colle as a healthy scratch or on the taxi squad. Or maybe Bailey, the subject of criticism for his lackadaisical and inconsistent play so far this season, would be the odd-man-out. With the third line clicking, it may be the second line that needs a boost from a top-six winger.
There are a number of players the Islanders could have their eyes on heading into the deadline to fit that role and many others that teams are looking to move after less than desirable play to start the season, expiring deals, or a host of other reasons. It's also possible Lamoriello looks to add some depth, even if they don't get a ton of time down the stretch or into the playoffs.
Austin Czarnik's play dipped in his second game with the team, Dmytro Timashov looked out of sorts in his cup of coffee with the team, and it's clear Leo Komarov and Ross Johnston have been bumped down the depth chart with the emergence of Dal Colle. Even though the Islanders don't have a ton of assets upfront, Kieffer Bellows could be an interesting pickup for a team in rebuild mode. It's possible the Islanders lose him for nothing in the expansion draft, so if teams are interested, he could be part of a deal, especially if it helps ship some cap space out of town.
Standing Pat
Last season, I made an argument against the Islanders acquiring Taylor Hall and, a year later, that looks pretty good. Now, the article was published in early Dec. 2019, well before the short-term future of the league was changed due to the pandemic, and who knew Hall would be a shell of his former self. However, the two main points continue to be relevant: 1) Don't mortgage the future, and 2) The Islanders simply don't have the cap flexibility right now.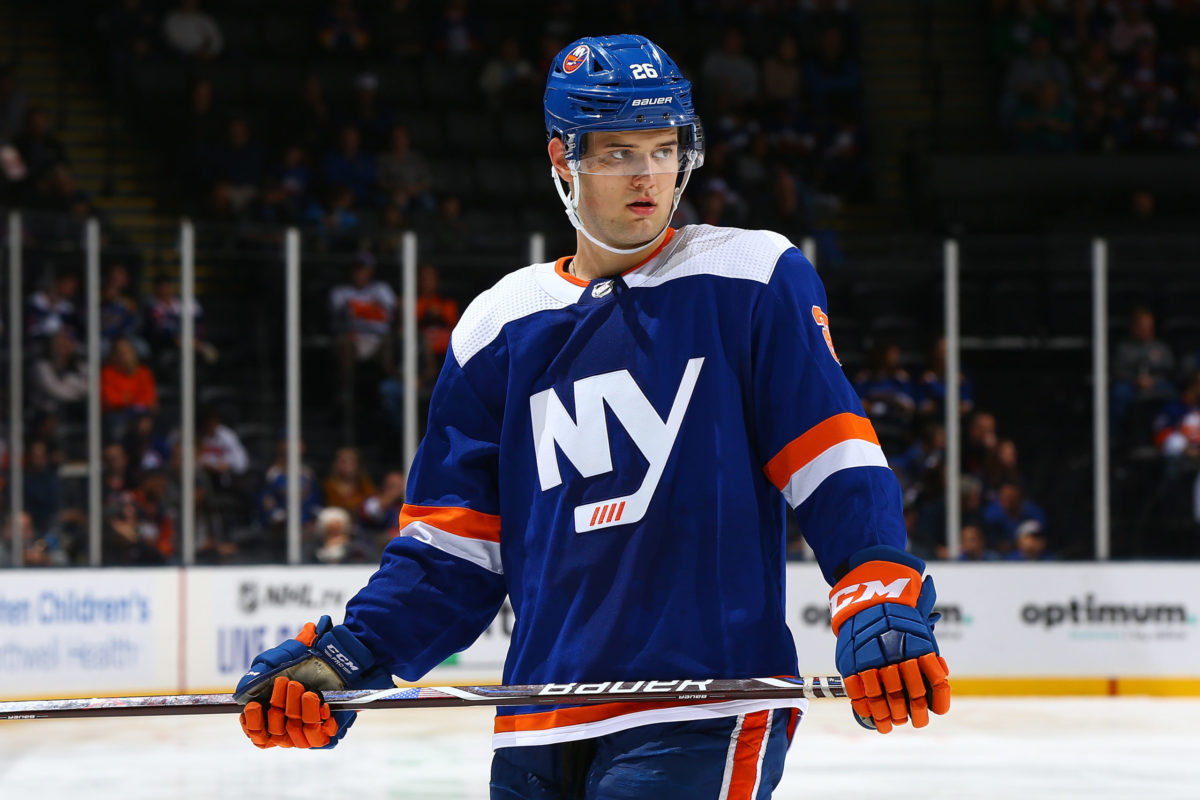 Mortgaging the future and bringing on a player like Filip Forsberg, who has a year left after this season, doesn't seem like a great idea in the short or long-term. There were calls last season, and for many years before, to use the few offensive prospects the Islanders had to try to acquire a top-line winger. One of the players in that conversation was Wahlstrom, who is now a pretty important player for the Islanders. Situation avoided.
The expansion draft also looms large this offseason, and the thought of losing an important player like Scott Mayfield this summer having traded away a defensive prospect for a rental or, at best, a middle-six forward with a year left on their deal under $3 million, should be unsettling to Isles fans. Bringing on any player with term at this point makes the cap problems this summer even tougher for Lou to negotiate. Deals for Iyla Sorokin, Beauvillier, Casey Cizikas, and even Dal Colle are upcoming, and unless big money is going the other way, it doesn't seem worth it.
There's also been talk about adding a depth defenseman, though that seems unnecessary. The Islanders have veteran Thomas Hickey and youngster Sebastian Aho at the ready. The former played a huge role with the Islanders for a number of years and would surely continue to do so if called upon. A cause for concern with both of these players is that they haven't played a competitive hockey game in over a calendar year, which is fair. However, I'd argue there's an easy solution here: the Islanders need to get one or both of these players into the lineup on their own terms. Either way, there's no need to give up assets that could be used in the offseason when the dust settles from the expansion draft just to add a rental player they didn't really need.
Whether or not the Islanders make any additions to their roster, the team appears poised for another playoff run if they can continue their current level of play. The upcoming expansion draft and cap crunch makes it difficult to maneuver too much, but if there's a move to be made, Lou always finds a way. The clock is ticking for NHL GMs.
Want more Islanders content? Check out the Nassaumen Hockey Podcast, hosted by The Hockey Writers authors James Nichols and Jon Zella. Follow on Apple Podcasts, Spotify, and Google Podcasts!
---
---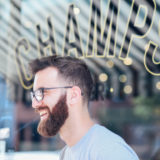 Jon Zella is a 31-year-old, Long Island native currently living in Syracuse, NY. Outside of hockey, he enjoys motorcycles, beer, coffee, and his dog Olive.