The Los Angeles Kings have acquired defenseman Vladislav Gavrikov and Joonas Korpisalo from the Columbus Blue Jackets for Jonathan Quick, a conditional 2023 first-round pick, and a 2024 third-round pick.
For Columbus, this trade was expected, as the team has been healthy scratching Gavrikov for weeks in order to keep him healthy and his trade value high. We also saw Korpisalo scratched this week, signaling that his time with the franchise was coming to a close. Both players were sought-after rentals this deadline, after all, since they carry a relatively low cap hit for a top-four defenseman and/or starting goaltender, and they played well for a bottom-feeding franchise this season.
---
Latest News & Highlights
---
As a team that massively underperformed throughout the 2022-23 season, this trade represents the end to a drawn-out trade process and a rare positive for the Blue Jackets. Gavrikov was a sixth-round draft pick by the franchise back in 2015 and proceeded to average more than 20 minutes of ice time each night over four seasons, which is a lot of production given his draft status. By trading him as an Unrestricted Free Agent (UFA), Columbus is also maximizing his value, especially if he wasn't planning to re-sign with the team this offseason.
The acquisition of Quick is not a small one, in terms of cap hit. The 37-year-old 2-time Stanley Cup Champion carries a $5.8 million cap hit, which is why he had to be cleared out in order to facilitate the deal. He has also been struggling this season, which could be appealing to the Blue Jackets who appear to be all-in on winning the 2023 Draft lottery.
What the Kings Get With Gavrikov and Korpisalo
For the Kings, Gavrikov fills a void immediately, as he is a 6-foot-3, 220-pound defenseman who registered 124 hits and 138 blocks last season. While LA has a solid defensive corps, this is a player you simply want to have on your roster if you have aspirations of a deep postseason run, as he will make life miserable for his opponents. Throughout a seven-game series, your opponent is going to be tired of seeing him take the ice, as they know that he is either going to shut off a shooting lane, lay down a big hit, or maybe even drop the gloves if called upon.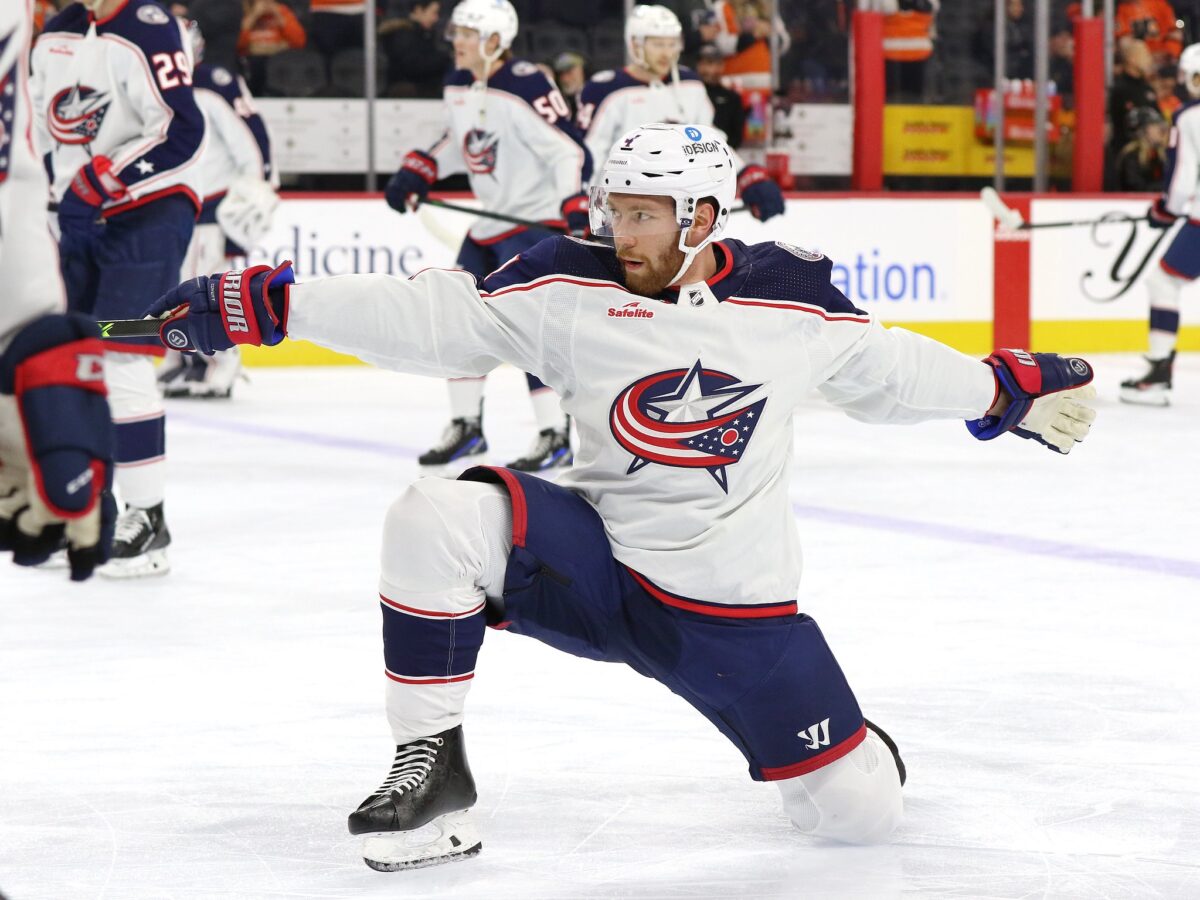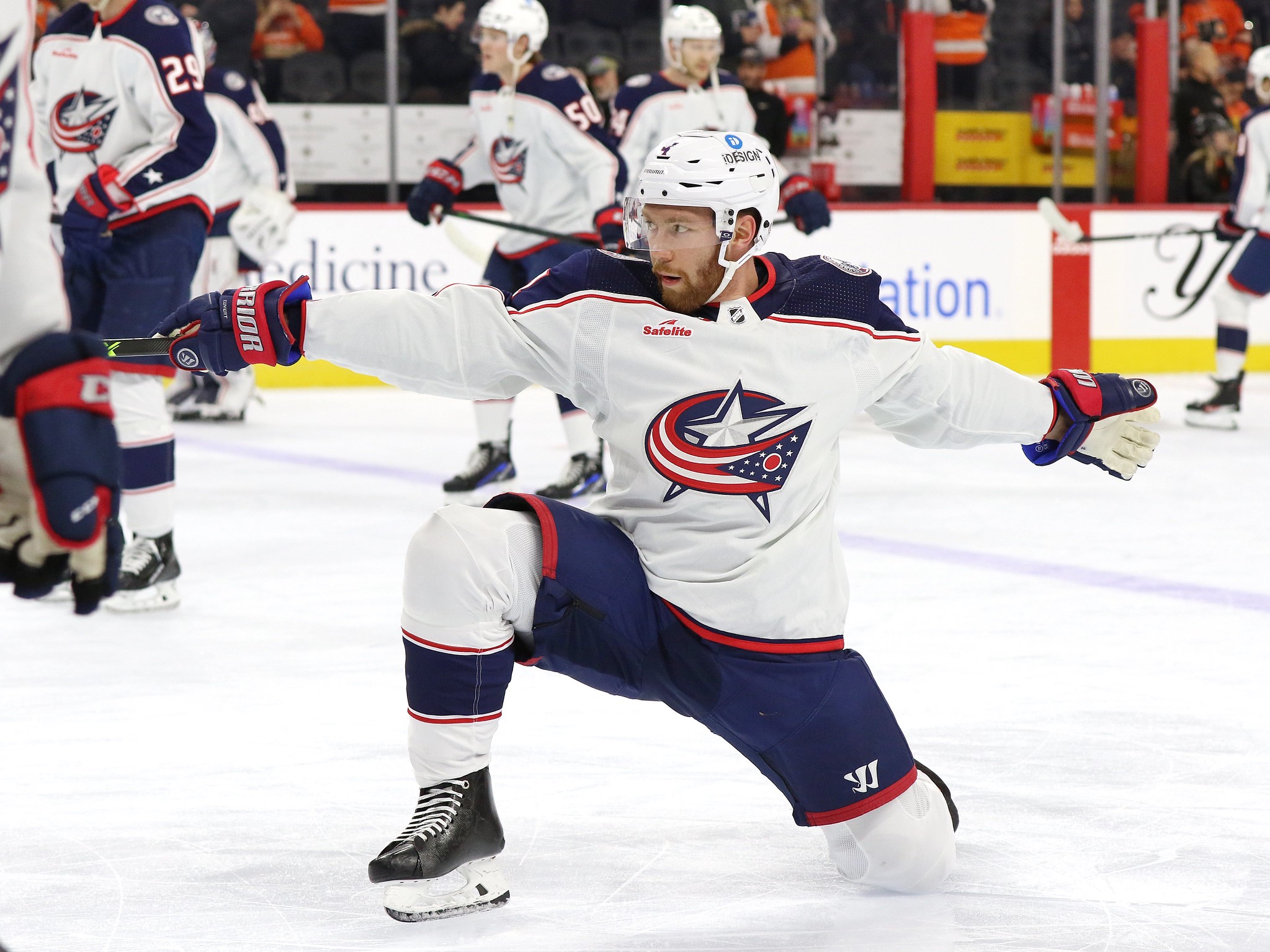 In net, Korpisalo will have the opportunity to change the Kings' fortunes. The franchise has struggled with below-average goaltending this season, and it is, arguably, their biggest weakness.
Related: 2023 NHL Trade Deadline Tracker
Of course, there's no guarantee that Korpisalo will be the answer, but he has played well this season behind a bad team in Columbus, and he has some impressive playoff experience under his belt. Given how mediocre to bad the Kings' goaltending situation has been, even just playing above a .900 save percentage could give them enough to go on a run this postseason. Depending on what happens, he could be the final piece to push the Kings not just past the first Round but maybe even into the Western Conference Final.