The Edmonton Oilers and Toronto Maple Leafs seem to be poking around the same NHL Trade Deadline targets. Looking at where each team is at, it's easy to see why.
---
---
Our Jim Parsons did a nice job recently showing how both teams could be bidding over the same players. In particular, Blue Jackets defenseman Vladislav Gavrikov could be of interest to both the Oilers and Maple Leafs.
Related: Oilers & Maple Leafs Competing Over Same Trade Deadline Deal
Interest in Gavrikov is not limited to just those two teams. The Oilers are looking for potential top-four depth while the Maple Leafs have to deal without the services of Jake Muzzin. The motive is clear as to why they would want to bring Gavrikov in. However I wouldn't call either of them the favorite at this point.
Sneaky Kings
While there could be upwards of 10 teams with various levels of interest in Gavrikov, one team stands apart as having an upper hand in these situations. That's the Los Angeles Kings and GM Rob Blake.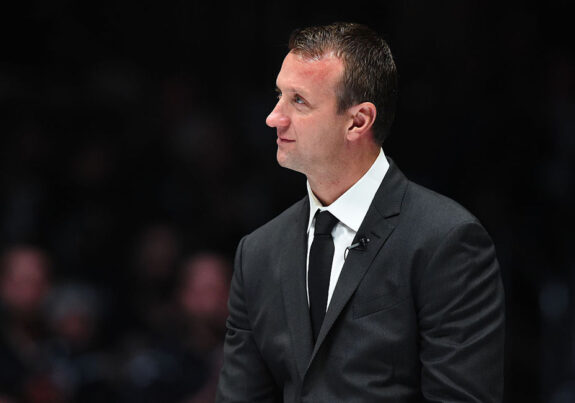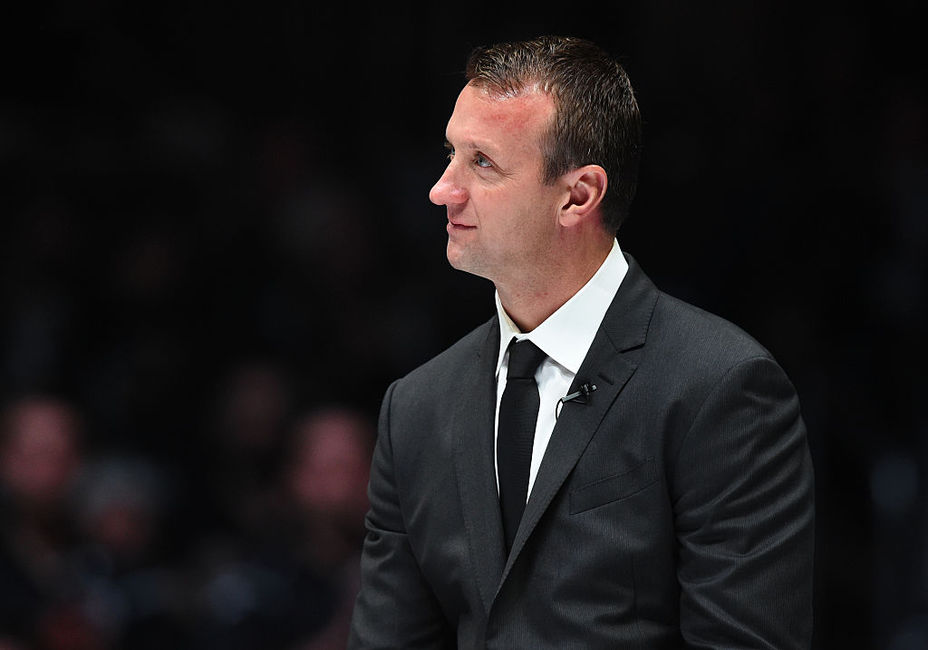 The reason is actually pretty simple. They have a deeper pool of assets available in potential deals over the Oilers, Maple Leafs and most every other buyer.
The Kings are both comfortably in a playoff spot and boast one of the better prospect pools in the NHL. But it doesn't just start there.
The Kings also have all of their draft picks available for the next three drafts except for their 2023 seventh rounder. But don't worry, they own the Penguins' third rounder in 2023 so that's even better.
---
Latest News & Highlights
---
Then on their roster, the Kings have an abundance of right-shot defensemen. That includes Drew Doughty, Matt Roy, Sean Walker and Sean Durzi, who can play either side. This explains their desire for Gavrikov who is a lefty. They're in a position to make any kind of deal they want to as the Mar 3 deadline gets closer.
Oilers/Maple Leafs Not As Deep
The Oilers and Maple Leafs can match the Kings up to a point. They each have first-round picks available in the right situations. They have some top prospects available if a bigger name is involved. What they can't match however is the overall depth of the Kings' prospect pool.
Here's a not all-inclusive list of some of the Kings' top prospects in their system. They are loaded even after the departure of Gabriel Vilardi to the NHL.
Brandt Clarke
Jordan Spence
Quinton Byfield
Alex Laferriere
Alex Turcotte
Francesco Pinelli
Helge Grans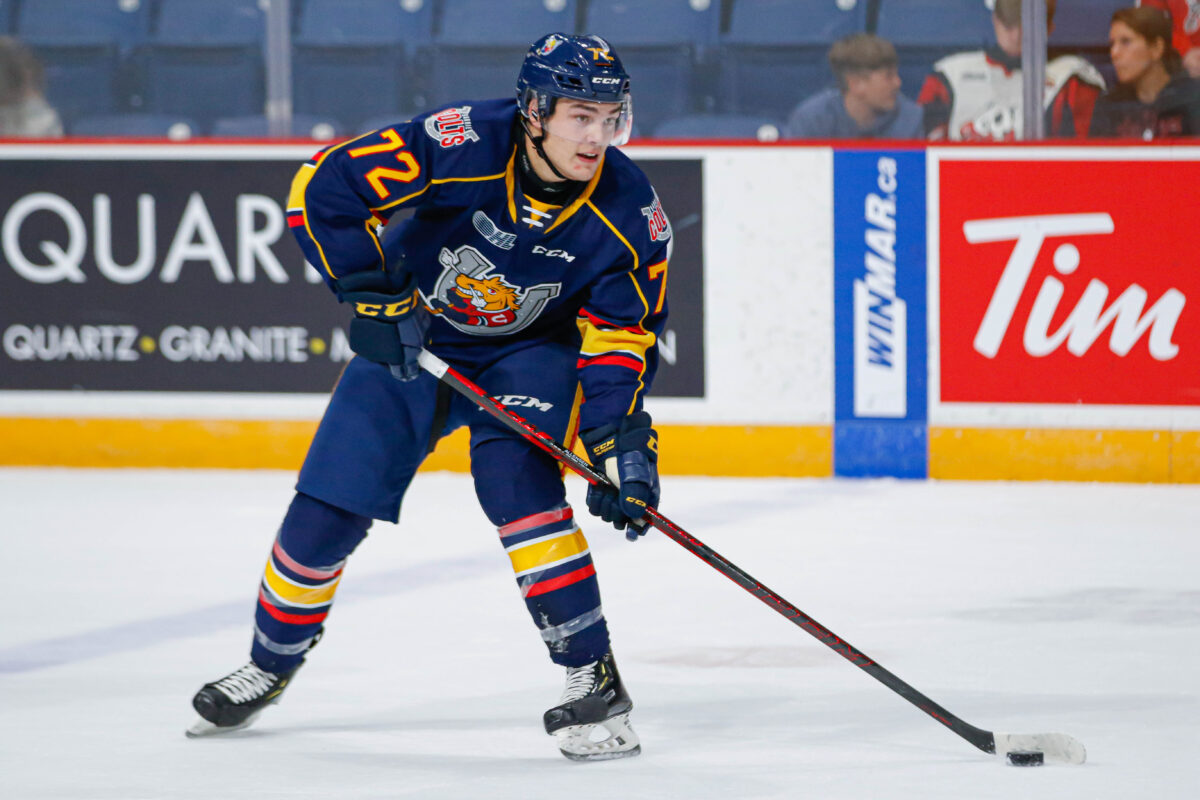 The Oilers and Maple Leafs simply cannot match this. Then consider the draft picks and the roster players potentially available and you have a team in the Kings that can not only be creative in their approach, they can land one or more big names to add to their team. This actually makes them one of the most interesting teams to watch at the deadline. We wrote the other day how they could land an upgrade in net in the form of Thatcher Demko.
You Might Also Like
A Bidding War Brewing?
Gavrikov is not the only name out there that these contenders could fight over. Defenseman Jake McCabe is a popular name that has been linked to the Oilers and Maple Leafs. The Kings could have interest too since McCabe is left-handed.
If this and other key situations come down to a bidding war, the Kings will hold the advantage by simply having more to offer to selling teams. That puts them in the driver's seat to complete trades they want.
It would take a massive offer to get Ken Holland and the Oilers to trade any of their top prospects, including Dylan Holloway, Philip Broberg and Xavier Bourgault. Each factor into the future plans of the Oilers. The Maple Leafs and Kyle Dubas would prefer not dealing Matthew Knies. Even if the Kings deal one of their top prospects, they're still in great shape from top-to-bottom.
While the Oilers and Maple Leafs will grab the headlines given their situations, the Kings are going quietly about their business. Don't be surprised if the Kings become one of the biggest winners of the deadline in terms of overall improvement.
The Kings are open for business and hold an advantage over other contenders. That's a pretty sweet place to be at the All-Star Break.