Tampa Bay Lightning GM Julien BriseBois did a masterful job getting the team into position to finally take home the Stanley Cup after a 16-year drought. With the 2020-21 season rumored to begin on Jan. 13, BriseBois still has serious decisions to make, and the timetable to make said decisions is shrinking by the day. Everyone on the planet that follows the NHL closely, recognizes the need for Tampa to shed some salary with some interesting names bandied about. 
Tyler Johnson was seen initially as the most likely to depart, along with possibly Alex Killorn or even Yanni Gourde. Johnson's inflated contract has a full no-trade clause, which makes it difficult to move. Gourde has the same clause and with Gourde still on the right side of 30, the Lightning would certainly not want to move him.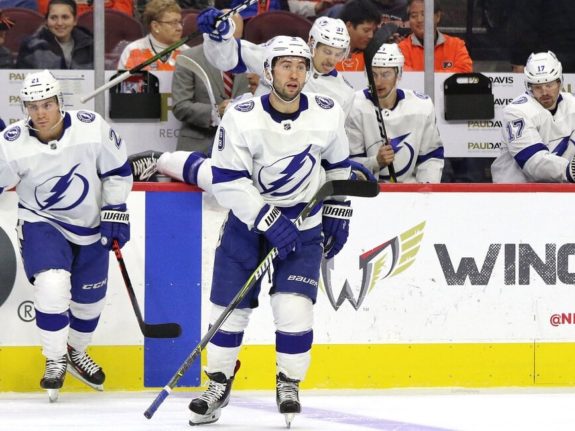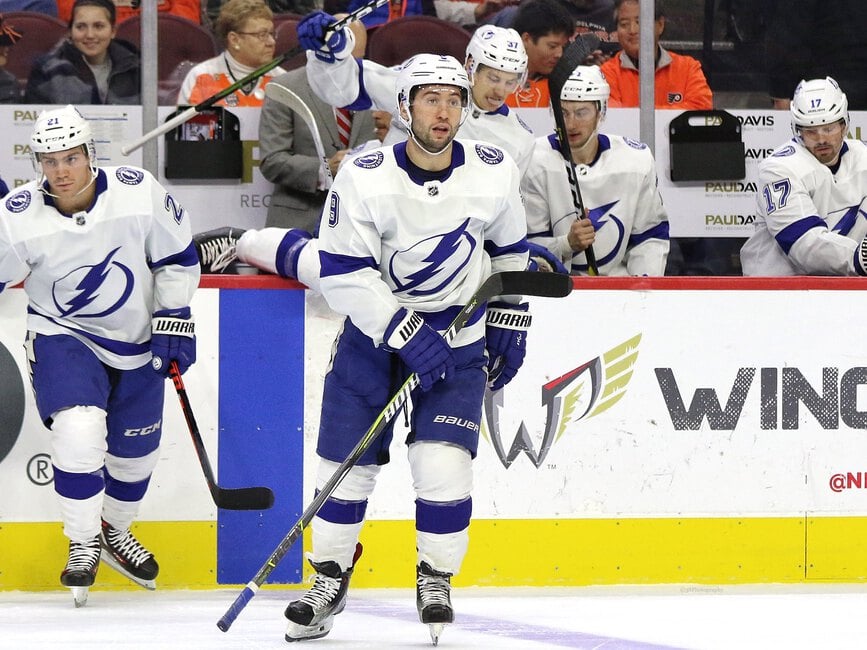 That leaves Killorn, whose full no-trade clause turns into a modified no-trade this season. The modified no-trade means that he can submit 16 teams to which he cannot be traded to. Killorn is also older than the other two, but at 31 is still in his prime, albeit further into it than Johnson and Gourde. 
If the Lightning had their druthers, Johnson would be the obvious choice. His contract hasn't exactly matched his production the last couple of years with most agreeing he's overpaid. Younger and more skilled players have stepped up, making his place on the team a bit obsolete. Unfortunately, the league's GMs all know Tampa's plight at the moment and nobody is going to make a deal easy for BriseBois to pull off. Johnson still has value, just not at the price tag his contract currently commands. 
With Gourde, any team would love to have him if the Lightning make him available. At 28 years old, he has at least two to three more years of his prime left and even with his relatively high salary, he's not typically a player teams move off of. Gourde did have a fairly pedestrian stat line in the regular season last year with just 10 goals, 20 assists and a minus-five plus-minus rating. Nonetheless, during the playoffs, he chipped in with 14 points on seven goals and seven assists in 25 games. 
Killorn's Production Fell Off During the Playoffs
By most accounts, this past regular season was the best by Killorn in a Lightning sweater. Career highs in goals with 26 and points with 49 in just 68 games tell part of the story. Alex was also his usual, responsible self in his own end, registering a solid plus-19 rating. 
The playoffs were an entirely different animal. Killorn finished with just 10 points on five goals and five assists to go along with an underwhelming minus-six rating. Add to that the anemic numbers in the Stanley Cup Final against the Dallas Stars with just two points in the entire series, and you begin to see why some point to Killorn as the guy that may have to leave. 
The lack of scoring was not lost on Killorn who had this to say after finally netting one in Game 4 of the Final. "I probably haven't scored as much as I'd like, but when your teammates are scoring every other night, you tend to not worry about those things, but getting that one tonight felt really good."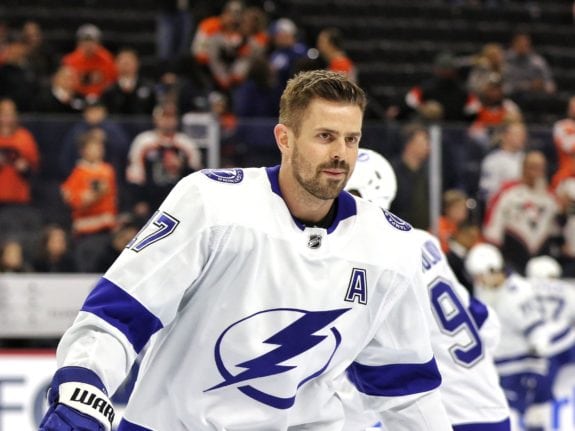 Those that point out Killorn's lack of scoring production as to why he is on his way out of Tampa, fail to see his true value to the team. Killorn, along with the likes of Gourde and Anthony Cirelli, are tasked on a nightly basis to stop the other team's top line. Killorn and company were so good at it in the playoffs, that the Boston Bruins, New York Islanders and then the Stars all broke up their top lines at one point or another to find any amount of offense they could muster. 
This was especially evident against the Stars where the top line of Tyler Seguin, Jamie Benn and Alexander Radulov couldn't score a single goal the entire series. 
Stats Alone Don't Reveal Killorn's True Value to the Team
After the Lightning were bounced the previous season so early, it was pretty evident that toughness and defense were what the team lacked. The team did an admirable job turning those weaknesses into arguably the team's greatest strengths, but losing Killorn will undoubtedly weaken both areas.
On top of that, the team will lose a vital voice in the locker room. Earlier in the season, head coach Jon Cooper acknowledged Killorn's expanded leadership role this season. 
When the Lightning were still battling the early season hangover from the season before, Killorn was crucial to keeping the team afloat. He was able to not only be effective on his usual third line spot, but was also able to jump onto the top line and give them a jolt when needed. 
Being what the team needs at any given moment is Killorn's true value to the team and players like him are very difficult to replace once gone. Around the Tampa community, Killorn has been a huge fan favorite over the years.
Off the ice, Killorn has become one of Tampa's biggest Instagram influencers with his popular podcast Dock Talk with Killer. In it, Killorn visits well known celebrities and sports stars around Central Florida, usually via jet ski, to talk all things Tampa. T-shirts and other memorabilia can be purchased by viewers and listeners with all proceeds going to local charity.
The Clock is Ticking on a Decision
Recent NHL rumors have the Nashville Predators showing interest in Cirelli. As a restricted free agent, Cirelli is free to sign an offer sheet from anyone in the NHL. If the Lightning aren't able to move salary and create enough cap space for a new deal, they risk losing such a promising young talent for draft picks. Yes, the Lightning would likely receive first and third-round draft compensation for losing Cirelli. Be that as it may, everyone knows a proven commodity is much more valuable than any draft pick.
How BriseBois is able to navigate this latest conundrum will go a long way in how his tenure with the team is looked upon. Tampa will undoubtedly have to lose a valuable asset in order to keep one, and yes Killorn might be the one that has to go. Before that decision is reached, however, every other idea must be explored before pulling that trigger. Players like him are called "glue guys" for a reason and he's one of the most adhesive players in the NHL.
---
---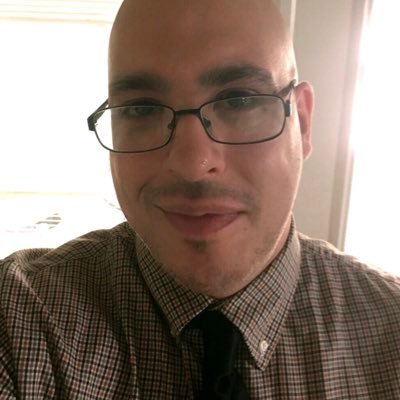 Frank is a former competitive hockey player at the D3 college level. He's what you'd call a hockey "lifer" having also worked as a hockey referee, time keeper and assistant youth coach, along with being a longtime member of USA Hockey. Frank comes to THW after contributing content on the Tampa Bay Lightning, Tampa Bay Buccaneers and Orlando Magic for BackSportsPage.com.