In this edition of Toronto Maple Leafs News & Rumors, I'll take a look past the completion of the 2020-21 season to what might happen during the Seattle Kraken expansion draft in June 2021.
Related: Maple Leafs Radical Trade Rumors: Nylander, Ekblad, Nurse & Subban
I'll also speculate why the Maple Leafs might have so many one-year contracts the Maple Leafs signed this season. Is this the future for the team?
Item One: Looking Ahead at the Seattle Kraken Expansion Draft
Oddly, it's a time of the year when NHL hockey isn't being played. That leaves hockey writers to ponder a myriad of "what ifs" and upcoming possibilities. About two weeks ago, that's just what The Athletic's James Mirtle did. He took a look forward past who knows whatever this 2020-21 NHL season will become – and as hockey fans know, that's up in the air – towards the NHL's next expansion draft that's scheduled to take place in June 2021. (From "Projecting the Maple Leafs roster and cap outlook all the way to 2023-24, James Mirtle, The Athletic, 23/11/20).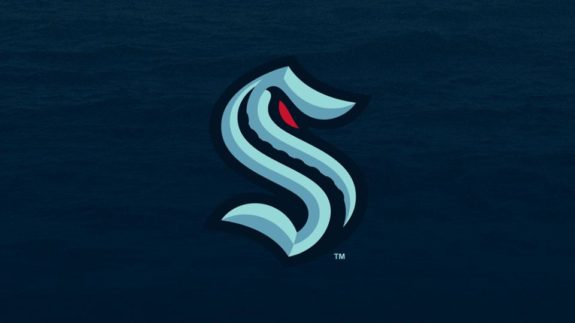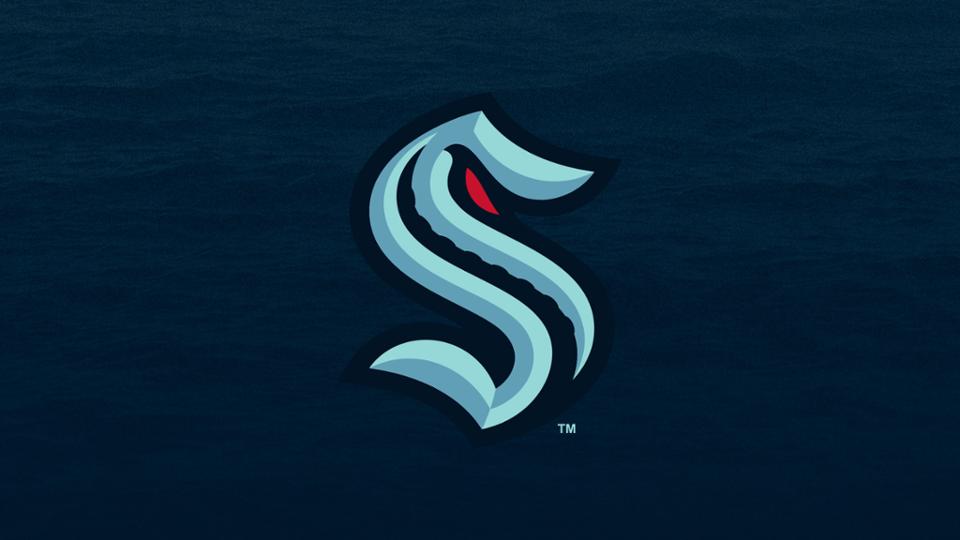 Each NHL team can protect a number of its key players but must also expose the remainder of their roster players (with some exemptions) to a draft by the expansion team. This year, that team is the new Seattle Kraken franchise.
In the past, being chosen by an expansion team likely meant being tethered to a frustrating season or two of losing many more games than you win. That's no longer the case. In fact, the Vegas Golden Knights were the last expansion franchise; and, during that new team's inaugural 2017-18 season it went all the way to the 2018 Stanley Cup Finals, but lost in five games to the Washington Capitals.
As Mirtle studied the Maple Leafs roster and projected what players might be protected and what players might be attractive to the Seattle franchise, he speculated that the team could lose either Alex Kerfoot, Justin Holl, or Travis Dermott in that draft.
Mirtle specifically noted: "My guess is they lose Kerfoot, Holl or Dermott, although who knows what the roster looks like by the time the Kraken get cracking. The Leafs could also get creative and protect one of those players by offering Ron Francis another asset."
Related: 'Mr. Hockey' Gordie Howe
Mirtle suggested that, if the Maple Leafs' organization wanted to protect one of those three players, it could proactively talk with Kraken general manager Ron Francis to see what kind of deal might be worked out. Specifically, the team might ask Francis NOT to select a particular player by offering an "asset" in return.
Mirtle also suggested another possibility. Specifically, because the Maple Leafs are always facing salary-cap difficulties, the team might see the expansion draft as a way to help ease that situation. If that were the case, Maple Leafs general manager Kyle Dubas might attempt to "encourage" Francis to choose the Maple Leafs most expensive unprotected player. That way, the team could see the draft as help in easing its perennial salary-cap problem. What might that "deal" cost, Mirtle pondered.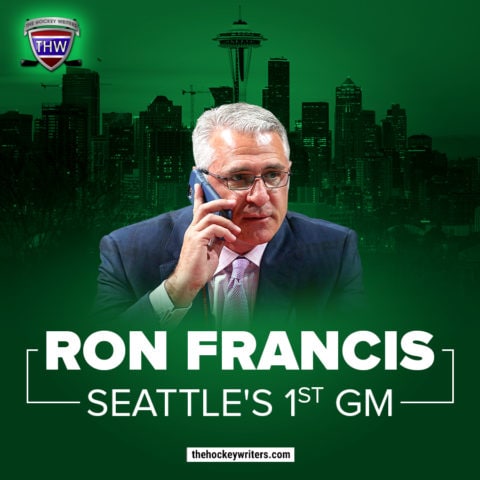 Mirtle believes there will be opportunities for the Maple Leafs to work with Seattle to control the impact of the expansion draft on the organization. It's likely Dubas would explore a number of ideas if there's something he really wishes to happen and if he can keep the cost down.
By the way, in a mock draft of the Maple Leafs players about a month ago, one hockey writer projected that the Maple Leafs would protect: C Auston Matthews, F William Nylander, C John Tavares, F Mitch Marner, D Travis Dermott, D Jake Muzzin, D T.J. Brodie, D Morgan Reilly, G Jack Campbell. The writer believed the Kraken would select: C Alexander Kerfoot.
Item Two: Have the Maple Leafs Loaded Up for this Season?
Right now, the Maple Leafs have a number of players under one-year contracts and a number of contracts that would expire after the 2020-21 season. Those players include, as of 2021, the following Unrestricted Free Agents (UFAs): Frederik Andersen, Zach Hyman, Travis Boyd, Joe Thornton, Wayne Simmonds, Mikko Lehtonen, Zach Bogosian, Jimmy Vesey, and Jason Spezza. In addition, Dermott will be a Restricted Free Agent (RFA).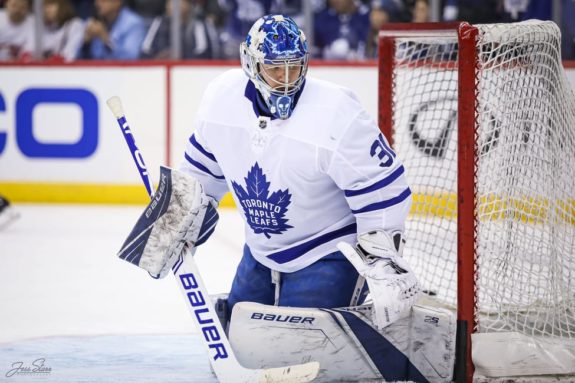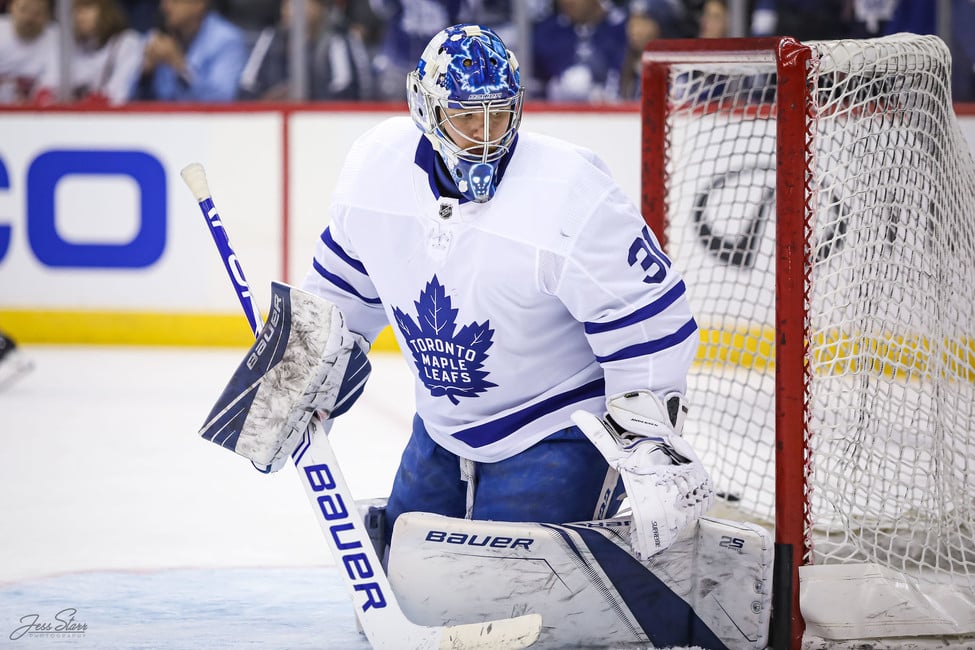 There are three ways to think about the number of Maple Leafs' players signed to one-year contracts.
First, the impact of COVID-19 has made both teams and players hesitant about signing for more than a single season. Who knows where things will be even a year from now?
Second, signing players to one-year contracts has become the way Dubas must proceed as he builds the Maple Leafs' roster around his expensive Core Four players. Given the high percentage of total salary cap a few players use up and the recent ability of Toronto as a franchise to attract experienced NHL stars, it will become a season-by-season practice to sign players to one-year contracts. When a few high-salaried players demand so much, it's hard to proceed otherwise.
Related: Each New Riveters Acquisition Is Another Piece To Their Puzzle
Third, Dubas believes this is THE season the team will have its best chance to play for the Stanley Cup and he's loaded up.
Although I'm inclined to believe the second choice above is likely the reason for the high number of one-year contracts, I also believe Dubas is excited by this season's possibilities for an extended Stanley Cup run. He's certainly more vocally pushing his players this offseason than I've seen or heard him do before. He's downright challenged his team to step up. One part of that might be a frustration for past play and the other part might be an excitement for the possibility of success – sort of like a pre-season pep talk.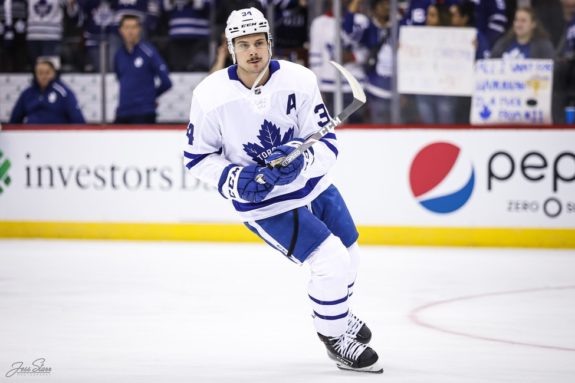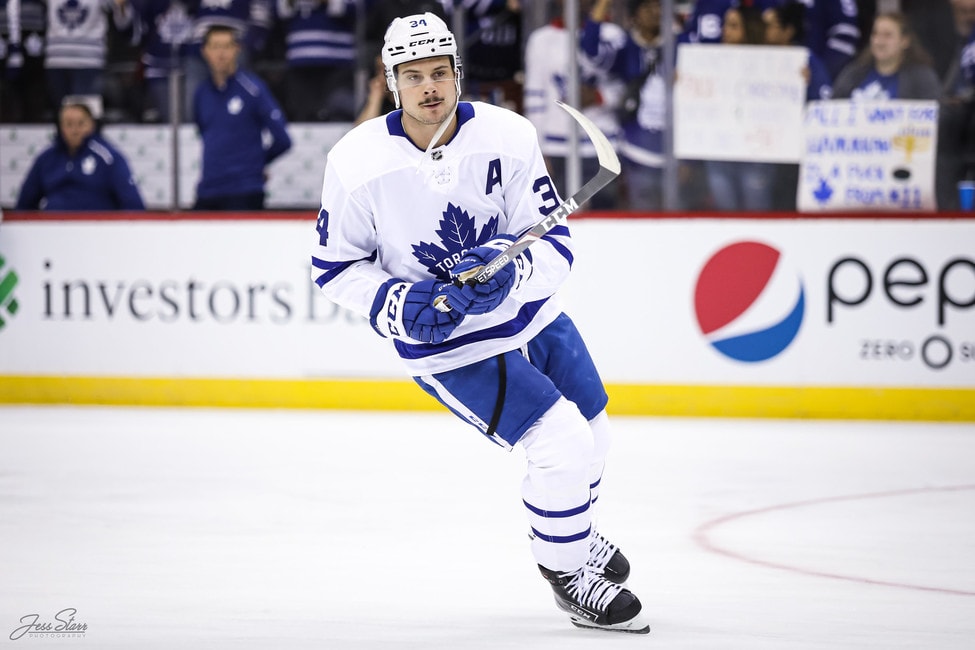 Personally, I think the organization is internally pleased with how this line-up looks on paper and is excited to see how it plays on the ice. Perhaps all NHL teams are similar. Obviously, there are a number of "what ifs" involved in any season. But somehow these Maple Leafs seem different. This team might be great if the Core Four can step up, if the defense is in fact fixed up, and if the experienced players can provide the kind of play on the ice and leadership off the ice that the team needs.
That seems exciting.
What's Next for the Maple Leafs?
In specific notes, Dubas is calling for the Maple Leafs to play with desperation. His example was more about will than skill, and he called for his players to lead by winning those 50-50 puck battles and to battle harder in those tough areas of the ice.
Related: Maple Leafs News & Rumors: Chara, Barabanov & Team Leadership
The Maple Leafs have a talented offensive core, but they haven't won a playoff series in many years. It's getting to be time. The title of Sportsnet's Luke Fox's article yesterday seems telling: "How long is Dubas's leash?"
---
---