It didn't take long, but 26-year-old defensive prospect Mikko Lehtonen is officially on his way to Toronto and one step closer to cracking the Toronto Maple Leafs' roster for the 2020-21 NHL season.
Lehtonen, who began the season on loan from the Maple Leafs to Jokerit Helsinki of the KHL, mutually agreed to part ways with the Russian club and terminate his contract, according to a team announcement on Friday.
The highly-skilled and highly-coveted defenceman from Finland signed a one-year contract with the Maple Leafs back in May worth $925,000. Lehtonen is in his 10th year of professional hockey overseas and has been making noise with Jokerit this season with a number of highlight-reel plays.
Related: Toronto Maple Leafs Have Something Special in Mikko Lehtonen
While he was overlooked, going undrafted with the likes of Rasmus Ristolainen and Olli Maatta taking precedence over him, Lehtonen's play over the past couple of seasons made him one of the more sought-after international free agents prior to his signing with the Maple Leafs.
Lehtonen's Season So Far
Lehtonen's season was already shortened by a coronavirus diagnosis that had him sidelined from Oct. 21 to Nov. 10, however the well-sized blueliner still managed to put up eight goals and 17 points in 17 games for Jokerit this season.
Upon returning to the lineup, Lehtonen played just under 29 minutes in a 4-1 loss to SKA in which he had 33 shifts, two hits and only one shot on goal. In the three games that followed his return to the lineup, he didn't play less than 21 minutes, he had one assist and in his two most recent games, he had three shots on goal each game.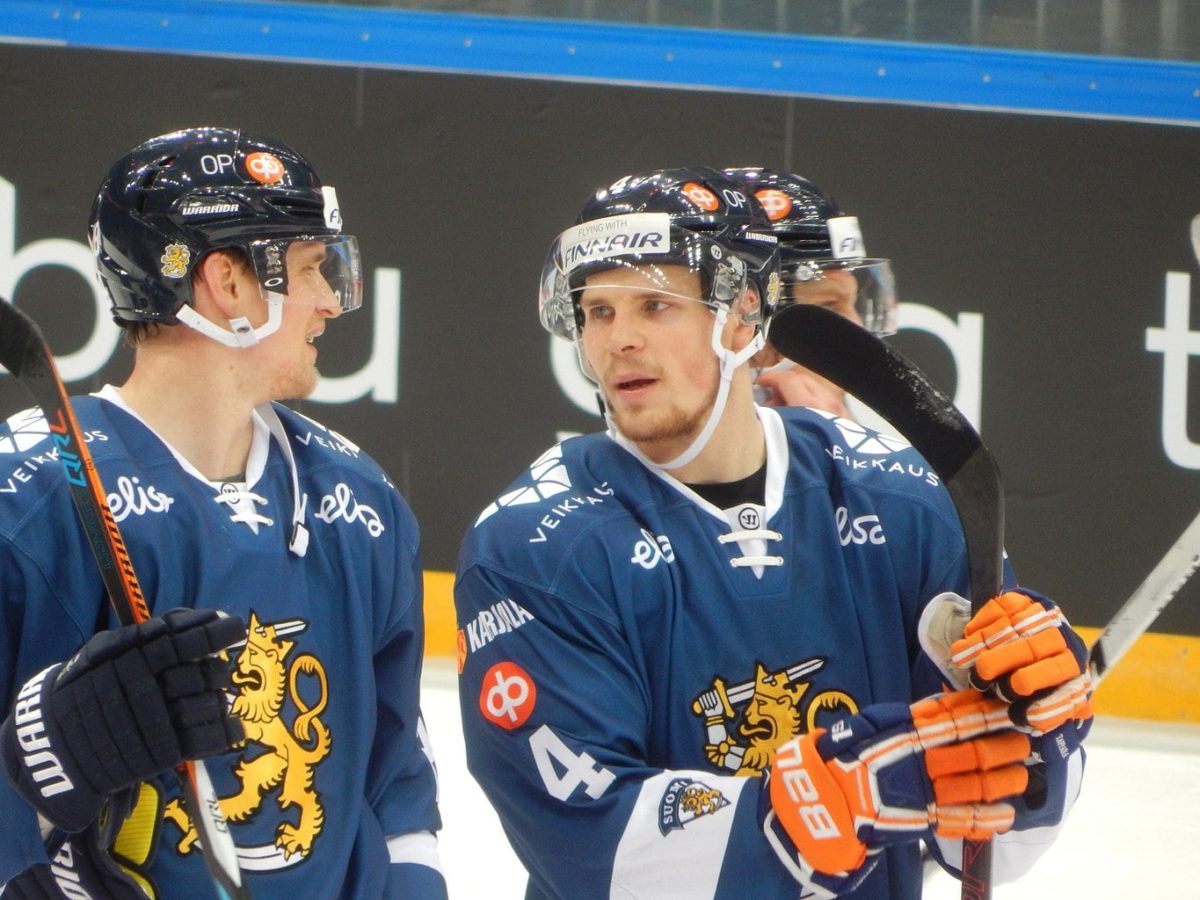 So far this season, he's averaging eight shots per game with 3.6 of those getting on net. He's averaged over 23 minutes per game and a point-per-game average as a defenceman over that span.
Lehtonen, as an added bonus, has only taken three minor penalties so far this season while drawing three penalties against as well.
Reality of Lehtonen as a Maple Leaf
When he signed with the Maple Leafs, even though his play spoke for itself, there was some skepticism among Leafs Nation as to whether or not Lehtonen would crack the team's lineup for the 2020-21 season.
Where exactly would he fit? Who would come out of the lineup? Travis Dermott? Justin Holl? Rasmus Sandin?
Related: Maple Leafs' Prospect Report – Ovchinnikov, Abramov Taking Steps in Development
Enter TJ Brodie. Signed to a four-year contract this offseason and all of a sudden the Maple Leafs' top four looks like this – Morgan Rielly, Jake Muzzin, Brodie and one spot remains.
To fill that spot, there is likely going to be a hard fought battle between Lehtonen, Dermott and Zach Bogosian. Assuming Bogosian and Dermott are your third pairing in Toronto, Lehtonen is that filler for the top four. That leaves Sandin, Holl and Timothy Liljegren as the odd men out and likely candidates for the AHL's Toronto Marlies.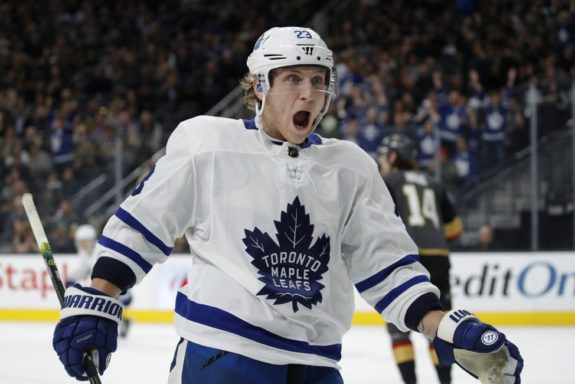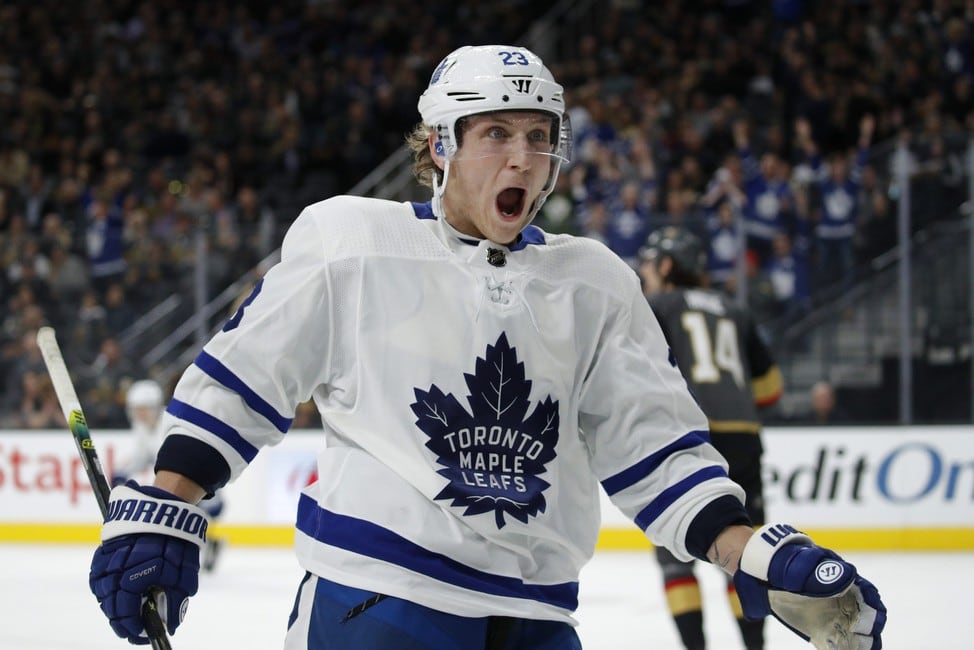 While that spot is still technically up for grabs, the fact that Lehtonen has played high-intensity hockey over in the KHL to start the year could play in his favour. That, along with his clear international success, has head turning as he makes the trip from overseas to Toronto this week.
On top of that, Lehtonen was named the KHL's defenceman of the year in 2019-20 and his success has carried over to the start of this season.
His heading to Toronto should give him a head start in quarantining following his travel and have him ready for when the NHL and the Maple Leafs kick off training camp for the upcoming season.
Aside from that, the Maple Leafs will await news on other prospects and players on loan overseas as they should be making their return to Toronto in the near future – including Denis Malgin, Egor Korshkov, Filip Hallander and Joe Thornton.
All stats were provided by InStat Hockey.
---
---