On Tuesday night, with a ton of players resting or out with injuries, the Toronto Maple Leafs defeated the Tampa Bay Lightning 4-3. It was a game that previewed their upcoming first-round playoff series. The highlight of the game was the standout performance by American Hockey League (AHL) call-up Joseph Woll, who made 46 saves for the Maple Leafs, including a key stop on Nikita Kucherov in the final moments of the game.
Toronto rested several key players, including Auston Matthews, Mitchell Marner, and Mark Giordano. Still, they managed to gain the victory with goals from Luke Schenn, Calle Jarnkrok, Ryan O'Reilly, and William Nylander. Nylander led the way offensively and also contributed two assists.
---
Latest News & Highlight
---
The win had to be satisfying for the Maple Leafs, given that last season, Tampa Bay knocked them out of the playoffs in the first round and then went all the way to the Stanley Cup Final for the third year in a row. The teams will face each other again in just a few days and, for what it's worth, Toronto should enter the series with some swagger. 
Item One: The Game Was Physical, Which Should Have Been Expected
Tuesday's game was physical, which is exactly what fans should expect in the playoffs. There were several scrums, and a total of 19 penalties were handed out, including four fighting majors. Toronto's Luke Schenn had a tussle with Pat Maroon.
Related: Ex-Maple Leafs Goalie Michael Hutchinson: Where's He Now?
Schenn suggested after the game that the physicality and emotion of the game were expected. He noted, "It was pretty physical. There was a lot of emotion in the game, which is kind of what you expect going into a playoff series when you know you're going to meet that team next week."
Item Two: GM Kyle Dubas Noted that Ilya Samsonov Won't Play
Before the game, Maple Leafs general manager Kyle Dubas stated that goalie Ilya Samsonov was unlikely to play again before the playoffs. Samsonov started Monday's game against the Florida Panthers and played well, but the team would not have started him if they'd had the choice; he played because the Maple Leafs felt obligated to use a regular lineup because of the possible playoff ramifications.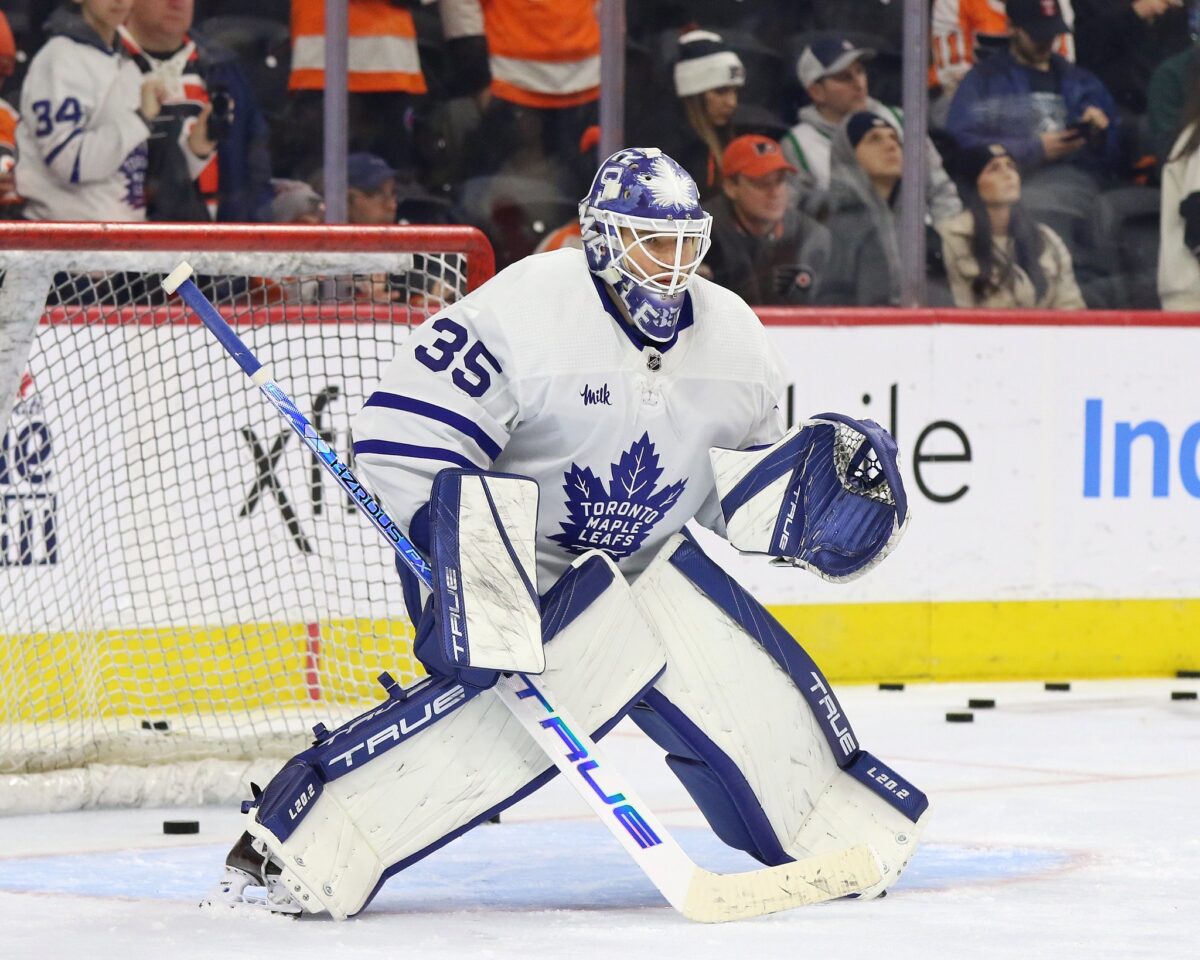 Dubas confirmed that the Maple Leafs' other goalie, Matt Murray, has a concussion. He's now missed five games, but he's making progress in his rehab.
Item Three: Woll Had an Amazing Game
Woll was recalled on an emergency basis from the AHL Toronto Marlies and was told just hours before the game that he would start. After traveling from Toronto, and despite the pressure, Woll won his fifth straight game after losing his first game of the season against the Columbus Blue Jackets. 
Related: Joseph Woll Could Be Key to Maple Leafs' Future
Woll had an outstanding game. He made 46 saves on 49 shots to help the Maple Leafs gain the win. The Lightning's offense pressured, and Woll remained focused and composed. He made the kind of key saves that helped keep his team in the lead. If this performance is a preview of what he can bring to high-pressure situations, particularly during the playoffs, the Maple Leafs might have developed a key goalie.
In a post-game media scrum, head coach Sheldon Keefe noted that Woll's performance had a positive impact on the team as a whole. During the game, the players were motivated by his saves. He was, Keefe suggested, a confidence builder. Keefe also noted how a strong performance from a goalie can provide a huge morale boost for a team and that Woll's play had that effect.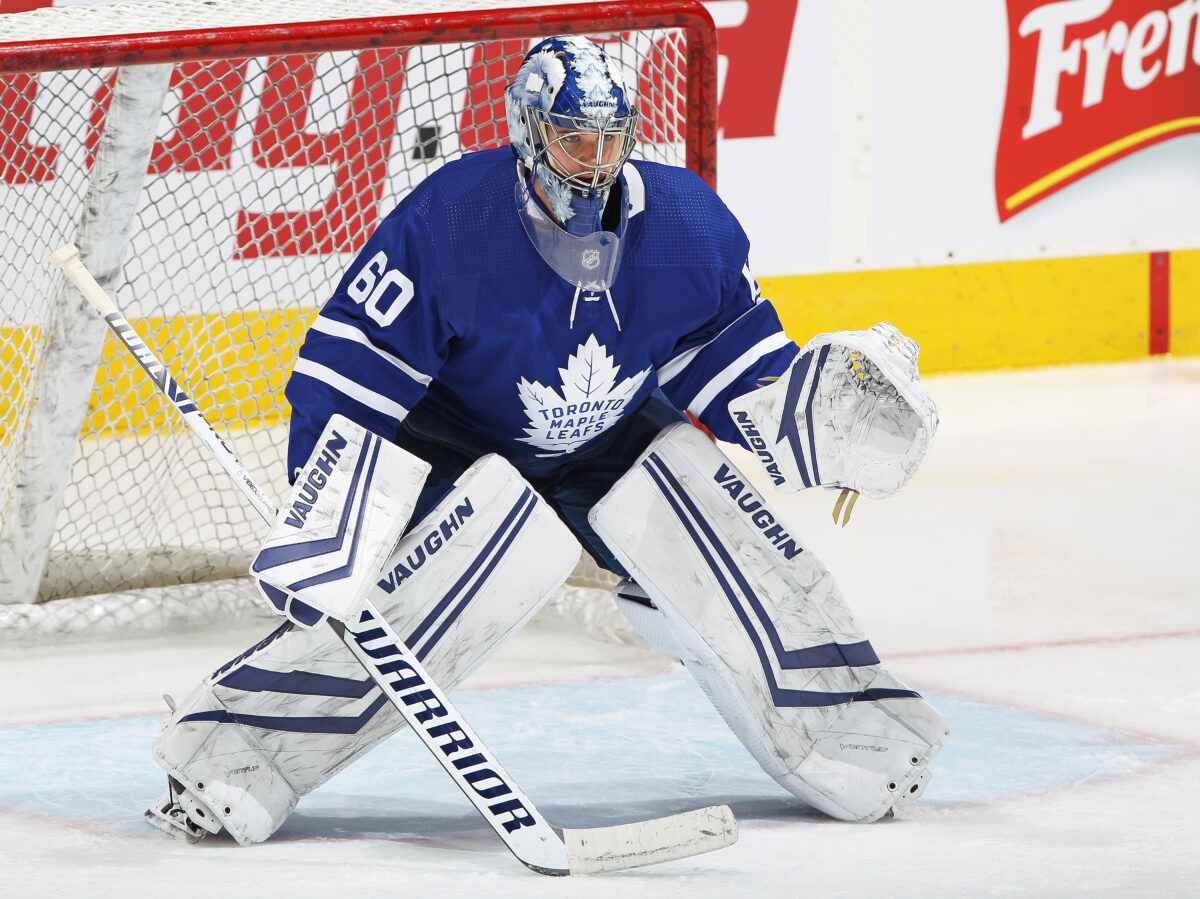 So far, it seems the Maple Leafs have found a young goalie who can take advantage of his opportunities and deliver strong performances when called upon. Despite his limited NHL experience, Woll has impressed this season with his poise and focus.
Related: Whalers' All-Time Greatest Lineup
On the season, Woll's record now sits at 5-1-0, with a goals-against-average of 2.19 and a save percentage of .934. If he continues to perform well, he could become an important part of the team's plans moving forward.
What's Next for the Maple Leafs? 
When asked what the game showed him, Keefe said he believed the team was coming together as a group over the last few weeks, and they had put in a lot of really good efforts recently, particularly in the last two games. He admitted that these games were mentally tough on the group. 
Keefe also noted that they could have just mailed it in the rest of the season. However, they came together and found a way to win both games. Keefe was particularly impressed with the team's character and togetherness. As a coach, he also appreciated that they competed hard, blocked shots, and got big minutes out of players in the second game of a back-to-back on the road.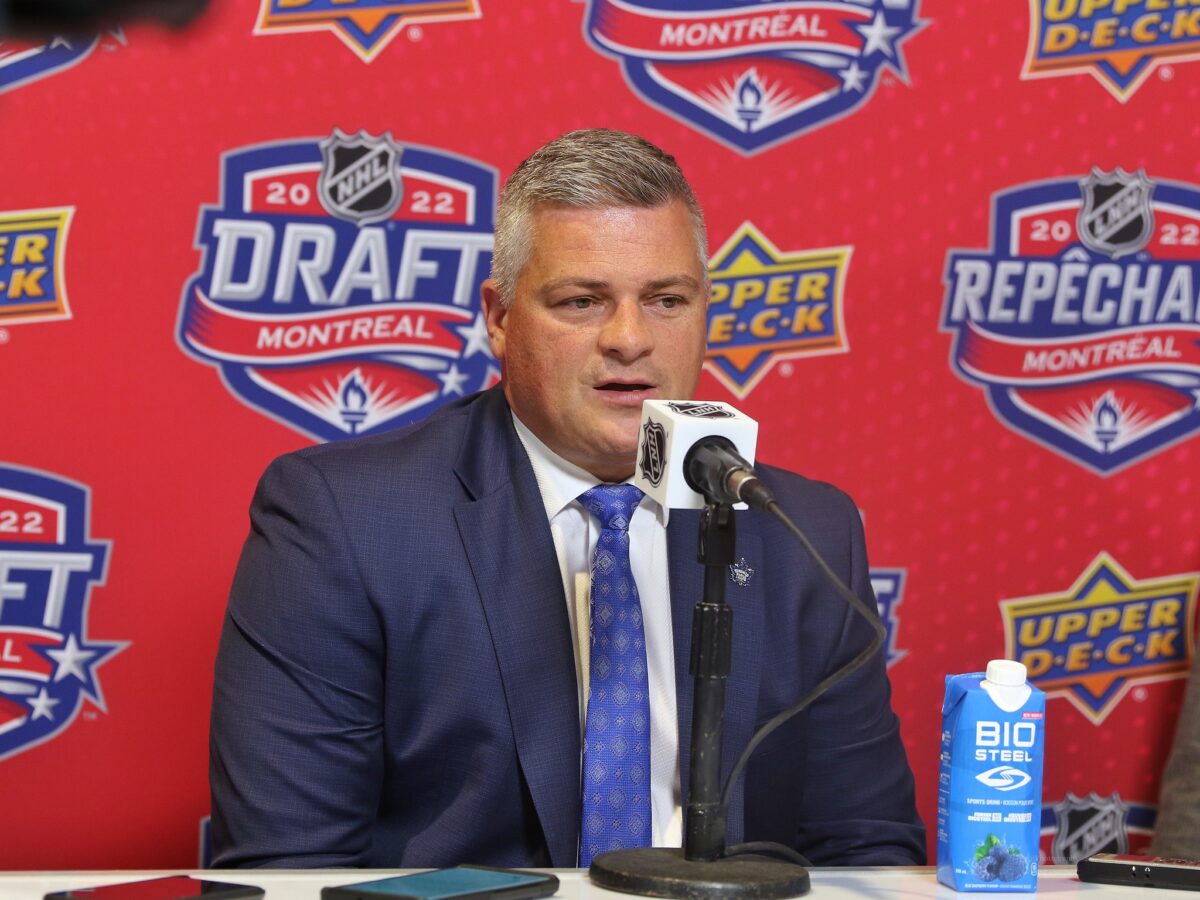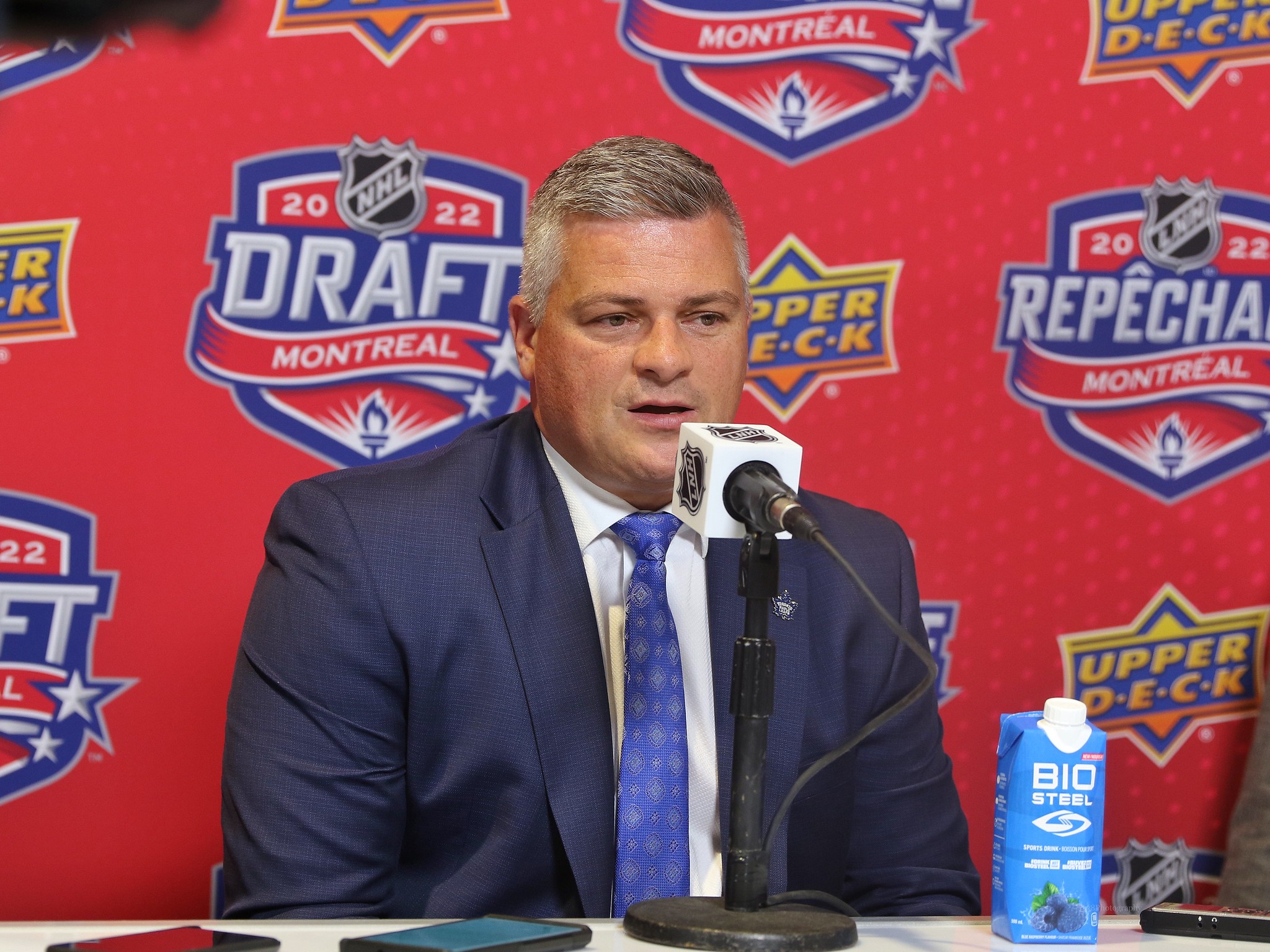 Overall, Keefe believes that the team's character as a group is really strong. They can rally around whatever situation they're in and they're giving it their all. Now come the playoffs.