In 1999, director Oliver Stone's football movie titled "Any Given Sunday" explored the behind-the-scenes drama and intensity of the National Football League. The movie focused on the conflicts between players, coaches, and team management. 
In the film, Al Pacino plays the role of Tony D'Amato – the head coach of the Miami Sharks. Throughout the movie, the coach and his young quarterback Willie Beamen (played by Jamie Foxx) experience a complex and tumultuous relationship. They were not always on the same page. 
---
Latest News & Highlights
---
However, when D'Amato was removed from his job as head coach of the Miami Sharks at the end of the movie, in a surprise twist he lands in a leadership position with another team. His first signing? Willie Beamen. 
Might Circumstances Be Similar in Toronto?
As noted, "Any Given Sunday" explored the high-pressure environment of NFL football. In a similar way, the Toronto Maple Leafs are a high-pressure environment where the team's general manager (GM) Kyle Dubas and its star player Auston Matthews are also under scrutiny. Many hockey pundits are speculating that Dubas will soon be fired. 
---
---
However, what we don't know is the depth of Dubas' relationship with Matthews. We know that Dubas was responsible for negotiating Matthews' contract and as far as we saw there was nothing contentious about the negotiations. In fact, it occurred in private and was simply announced. That was far different from the very public Mitch Marner negotiations.
Related: Maple Leafs Fans May Finally Get Kyle Dubas' Head on a Platter
What if the two are close? With the laser-like focus on moving Dubas and the likelihood that he will land with another NHL team, is there a possibility that the two might move together – as what happened in the fictional movie 25 years ago? 
The Backstory of This Possibility
Once the Maple Leafs' season ended on Friday with their 3-2 loss to the Florida Panthers, it didn't take long for the media, both social and professional, to start tearing the team apart. Some have called for a "scorched earth" policy claiming this team needs to be burned to the ground and completely rebuilt.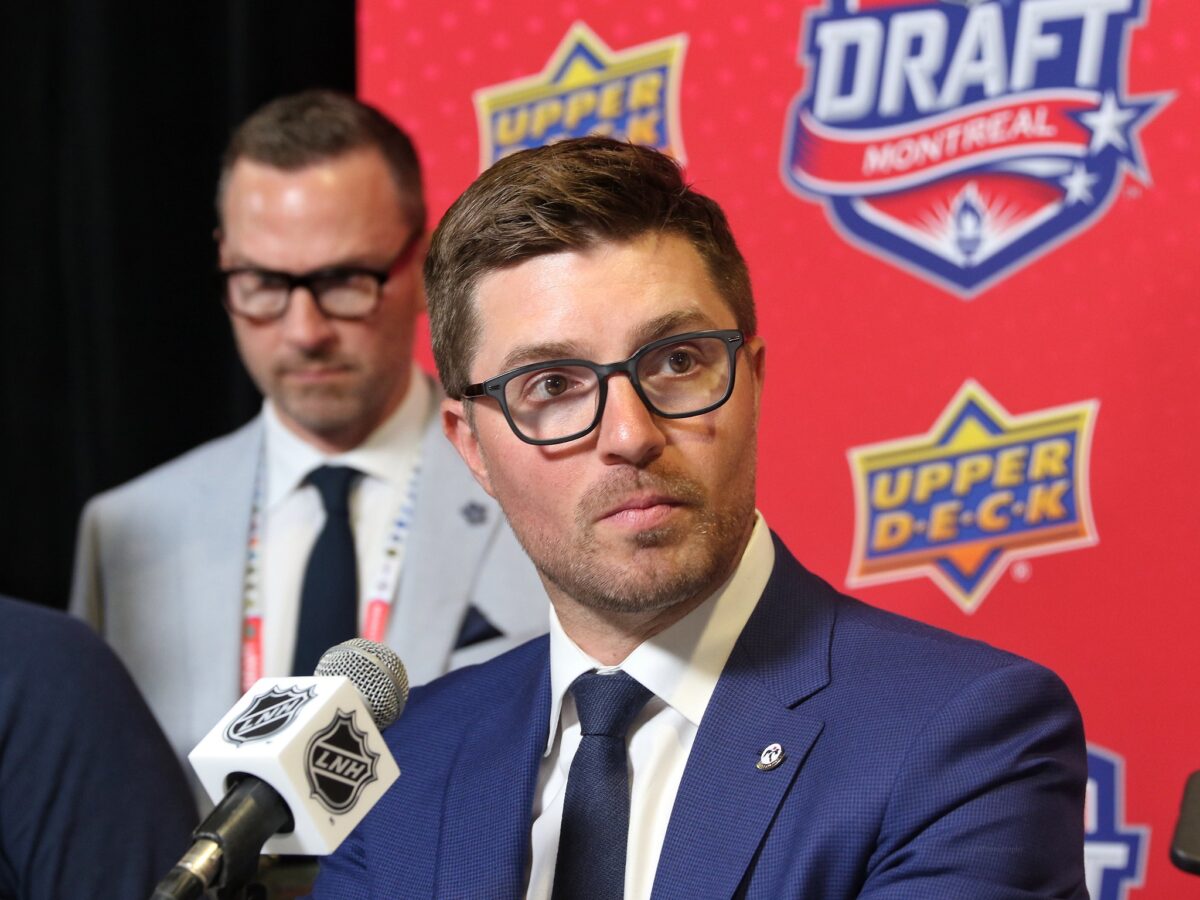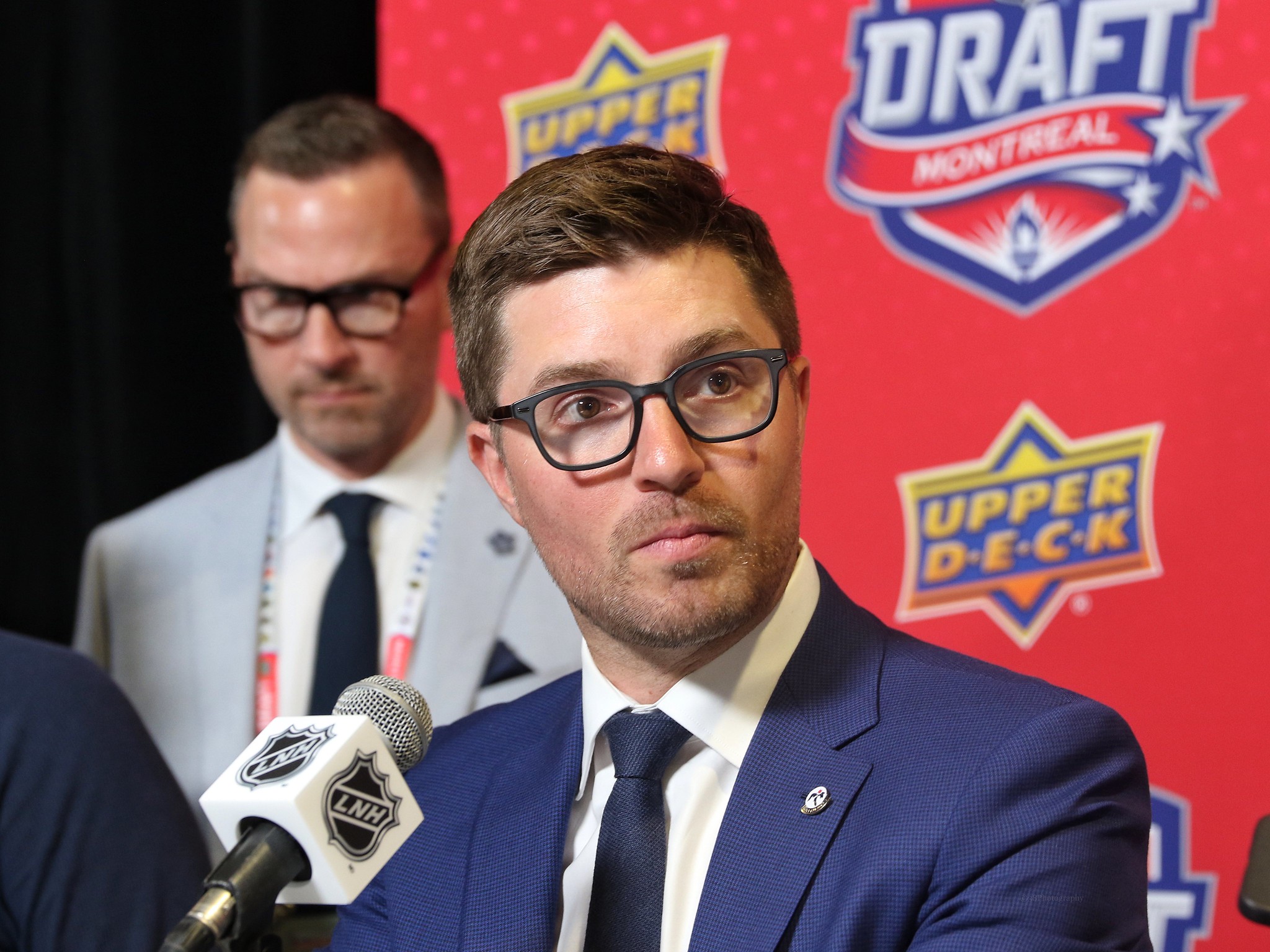 To that we ask, is that even possible, or practical? We could see one or two key pieces (perhaps a player or two from what's been named "The Core Four") being moved. That in itself would be a significant change. But, to start another rebuild that might take three to five seasons, with no guarantees that what you ultimately ended up with was any better than what you have now makes absolutely no sense.
Looking at Brendan Shanahan: Could He Be Moved?
So the question becomes, what can be done to fix the Maple Leafs?  
If the Maple Leafs are going to be reshaped, it makes sense to start at the top. Brendan Shanahan is the team president and an alternate governor of the Maple Leafs. His present contract runs out at the end of the 2024-25 season. This whole plan was his all along. That's why it was labeled the "Shanaplan." 
Related: Maple Leafs' 2020-21 Are the Next Step in the Shanaplan
It's quite possible the MLSE board of governors might not be enthralled with him. If they aren't, he could be let go early. If he's fired, it might appear that the team owners are doing something major. However, such a move would really not have much of an effect on the operations of the organization.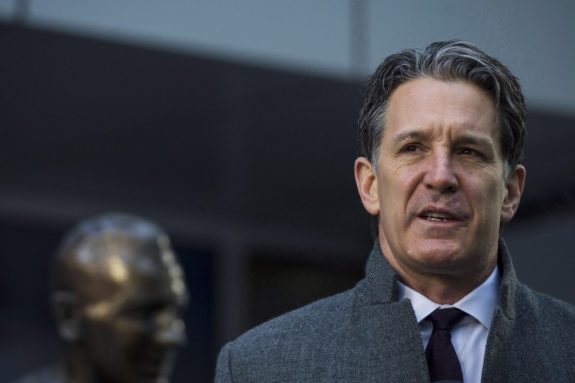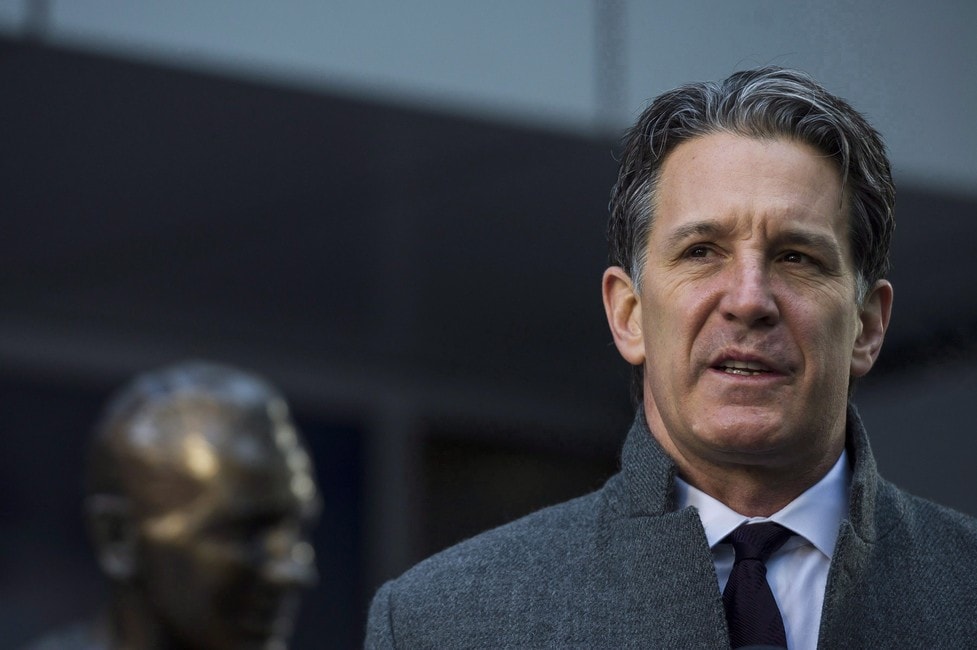 The Maple Leafs could hire a replacement or just eliminate the president's job altogether. Not every team in the NHL even has a president. Some teams simply employ a general manager who answers directly to the owners. 
Looking at Kyle Dubas: Could He Be Allowed to Walk?
The next person in line is the important one. What happens with Dubas not only could, but will have a profound effect on the future of this franchise.
As fans, we really have no idea how much control Dubas actually has within the organization. For all we know he could just be a puppet with Shanahan pulling the strings. But, with Shanahan sitting back in the wings and out of the limelight, Dubas has become the face of the franchise. 
Related: If Dubas Leaves the Maple Leafs, Will Auston Matthews Follow?
Dubas is also the person we've come to believe is the one making the decisions. He's the one who has been responsible for the core players of this team being who they are and making the money they do. He's responsible for the concept of a team built around three key players who make a combined $33.5 million. He's helped make this team not only become competitive but a Stanley Cup contender year after year.  
The Blame Falls on Kyle Dubas, But …
After seven seasons of this team winning only one playoff round, six of them with Dubas as GM, we must admit that this team is highly competitive. However, the record suggests that the team has not proven to be a Stanley Cup contender. That falls on the shoulders of Dubas. 
It would be easy to say that this situation is all Dubas' fault. The organization could allow him to walk, and find a new GM. But, what would the repercussions of that be? Dubas is responsible for every player on the Maple Leafs. He acquired or has re-signed every one of them.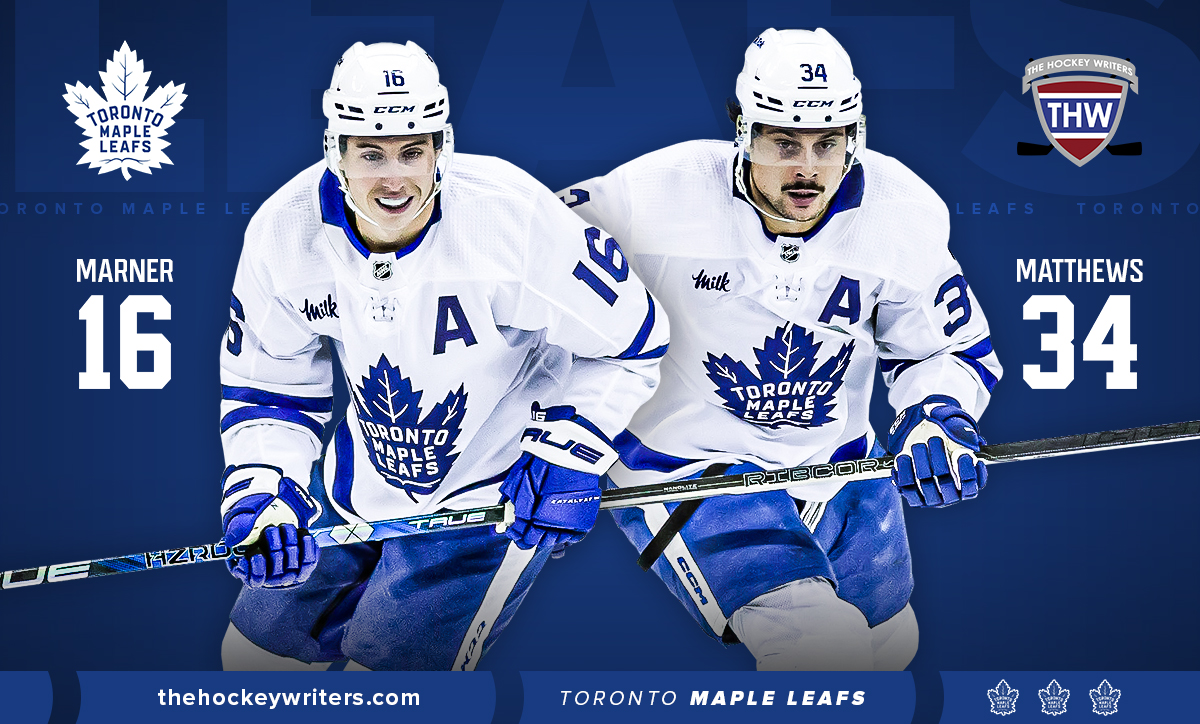 Dubas has negotiated every one of their contracts. Matthews is earning $11.6 million because of him. John Tavares is earning $11 million because of him. Mitch Marner is earning $10.9 million because of him. William Nylander and Morgan Rielly are both making between $7 million and $7.5 million because of Dubas. 
Two Contracts for the Core Four Expire After 2023-24
Two of those contracts just mentioned end after next season. Both Matthews and Nylander are eligible to sign extensions this July 1. What we don't know is if those two players would be more likely to sign new deals if they were working for Dubas.
Would letting Dubas walk be a sign to those players that this team is going to undergo major changes? Might they think they'd be part of those changes?
Related: 3 Toronto Maple Leafs Under Some Playoff Pressure
Would they be less (or more) likely to sign if they were dealing with a new GM? What if, as we posed at the start of this post, Matthews were to follow Dubas out the door? Would that start a chain reaction of players wanting to leave?
Might Matthews & Others Be Tired of the Pressure?
Just because we are huge fans of the Maple Leafs, it doesn't mean that all players would die to play here. That might be especially true for an American transplant like Matthews. For all we know, Matthews and the other core players might be tired of the pressure of playing in a market like Toronto. 
Dubas might be tired of it as well. He might want out. It's been rumored that both the Pittsburgh Penguins and the Philadelphia Flyers have an interest in signing Dubas. Who else might be interested?  
Could we see a case where a GM of a team decided to turn free agent and move to the highest bidder? Given that Dubas has engaged in successful and less-successful negotiations for several seasons now, what has he learned about negotiating for himself? His resume suggests he could seek the big bucks.
Moving Must Be Intriguing for Dubas
Moving has to be an intriguing thought for Dubas. Going to a new team and getting a new start while at the same time potentially earning millions of dollars more must have some attraction.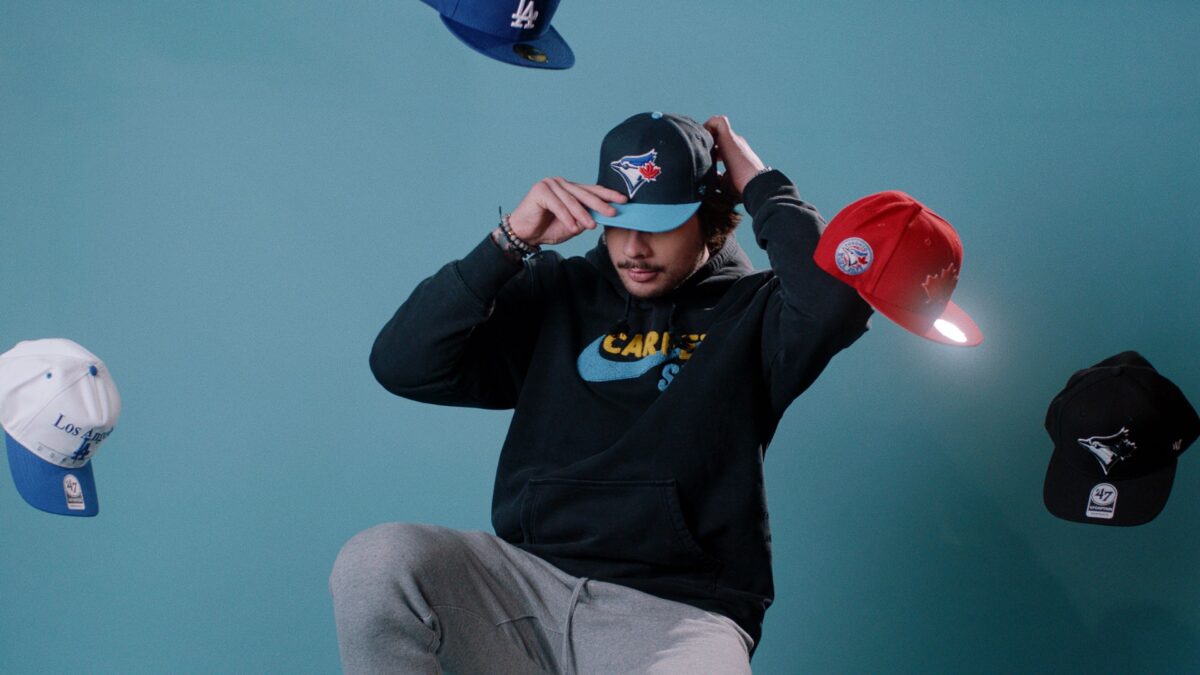 What happens with Dubas could have a profound effect on what this team will look like tomorrow, next season, or five seasons down the road. Specifically, for all we know in the same way that head coach Sheldon Keefe has become a partner with Dubas, Matthews might feel the same way.
We have also seen how Dubas is completely loyal to his players. Although Matthews never played in the Soo, we have to believe that he's become one of Dubas' favorites. So, now, what happens with Matthews if Dubas leaves?
[Note: I want to thank long-time Maple Leafs' fan Stan Smith for collaborating with me on this post. Stan's Facebook profile can be found here.]
---