In this edition of Toronto Maple Leafs News & Rumors, I'll consider two different ideas that have come up recently about the team. One considers a possible on-ice lineup change that would employ a 2F3D (two forwards and three defensemen) lineup.
Related: Maple Leafs News & Rumors: Goalie Considerations and an NHL Restart
The second idea considers how general manager Kyle Dubas' offseason revamp of the team might affect relationships within the Maple Leafs locker room.
Item One: Tinkering with the Maple Leafs On-Ice Formations
Every once in a while, I read something that allows me to think about the Maple Leafs roster in a new way. Last week in the Toronto Star, sportswriter Dave Feschuk wrote about the possibility of Maple Leafs employing a two forward/three defensemen (2F3D) lineup at times during the season. Feschuk had interviewed former Toronto Marlies assistant coach Jack Han (last season was Han's last with the Marlies) about the possibility of employing a different on-ice tactic. (from "What if the Maple Leafs experimented with three defencemen and two forwards? It's worth a shot," Dave Feschuk, Toronto Star, 07/11/20).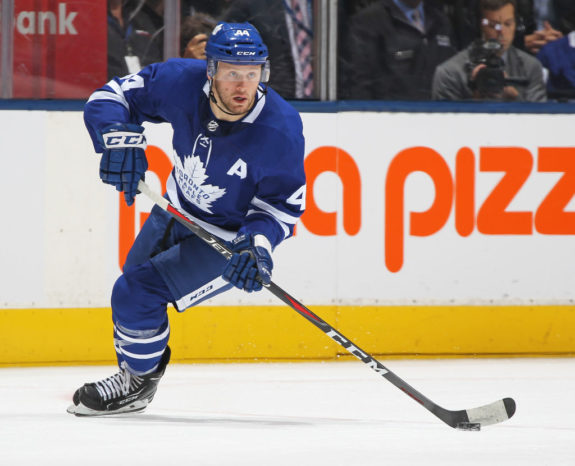 Before I share the idea, let me tell readers a little about Han. He's a 31-year-old hockey thinker who graduated from McGill Business School. He's had jobs in writing, coaching, and hockey analytics; and, after time coaching at McGill he was hired by the Maple Leafs as a Player Development Analyst in 2017-18 and moved into Hockey Operations the following season. Eventually he became an assistant coach with the Marlies.
He finished coaching with the Marlies last season (because he wanted to get into writing), and launched a regular newsletter titled "Hockey Tactics Newsletter." His first book Hockey Tactics 2020 was released digitally this past July. As a "hockey tactics analyst," he writes about a variety of hockey topics (why Sidney Crosby and Evgeni Malkin are dominant players; why PK Subban has struggled, why Vegas fired its coach). But he writes through a lens of tactics and analytics.
About using a 2F3D strategy, Han believes that at some point next season Maple Leafs head coach Sheldon Keefe might employ the tactic of using two forwards with three defensemen. Han notes that "I haven't talked to Sheldon (since writing about the concept) but I would say the likelihood is pretty high. I think you'll see some of that."
The logic of the tactic is that, if a team keeps the third man back high on the forecheck, it limits bad things that could happen. However, not all teams and coaches could use this strategy.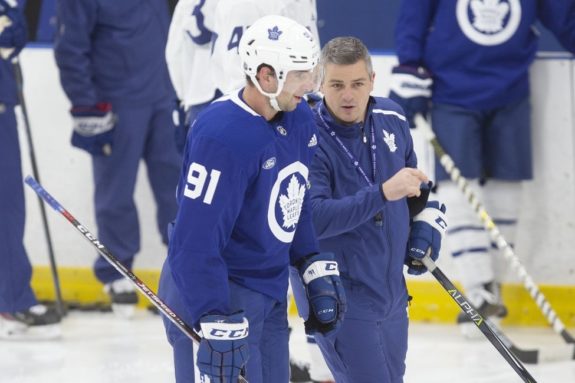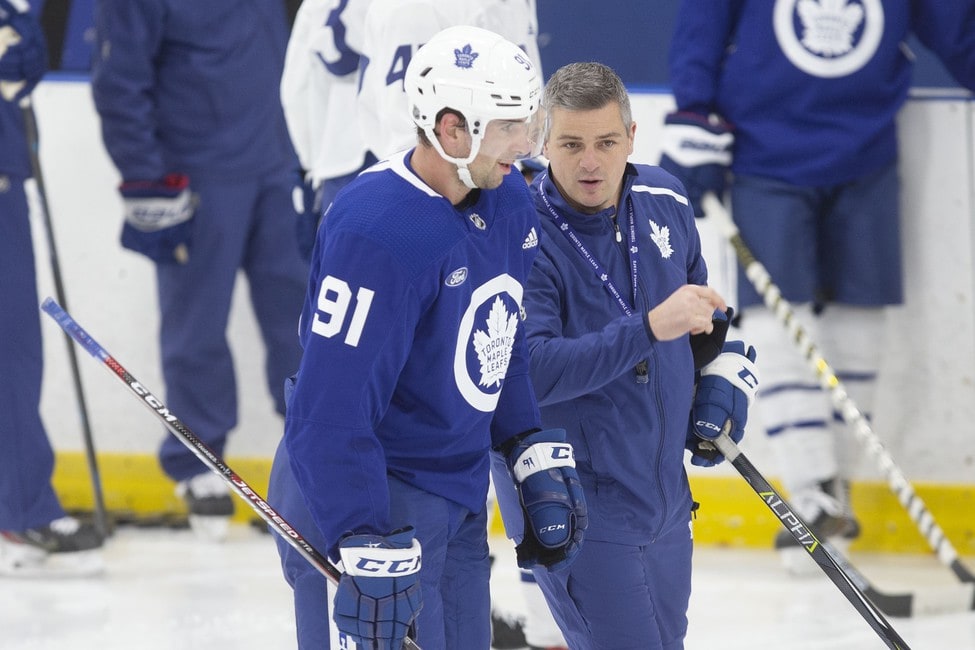 As Han noted, "It's logical why most teams don't go 2F3D. It's because there's not enough good, mobile, skilled, imaginative defencemen — or backs — available to fill those spots. You're always going to leave talent on the table if you dress more defencemen than forwards, because growing up the best players play forward, generally speaking."
That situation describes the Maple Leafs, who have a top-heavy forward roster. However, next season's roster has been revamped to include more mobile defensemen who have good hockey sense. As a result, why not try playing – as a game dictates – a 2F3D lineup?
From what I read, the Maple Leafs might utilize this tactic in a game, but obviously irregularly and certainly not on every shift. The upside of Feschuk's article is that there's a sense that the team's defense has improved. That's a good thought.
Item Two: Will Kyle Dubas' Recent Signings Create Locker Room Discord
It strikes me that Maple Leafs general manager Dubas did well to reshape his 2020-21 season roster. He needed to fix a faulty defense, and it seems he's been able to do that. He needed to add hard-to-play-against physical players to the roster, and he's seemed to do that. Finally, he needed to stay under the upper limits of a flat salary cap, and he's done that, too.
These seem like highly successful moves. So, what could go wrong?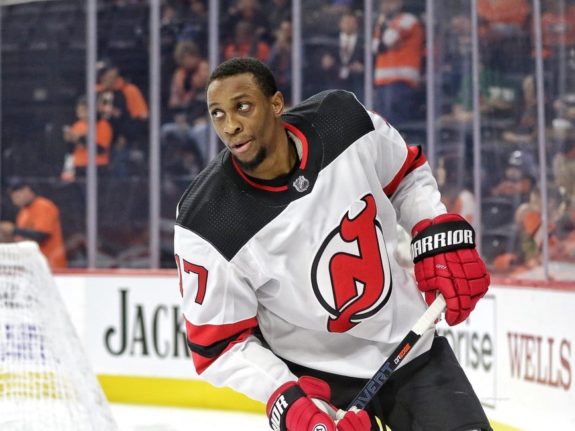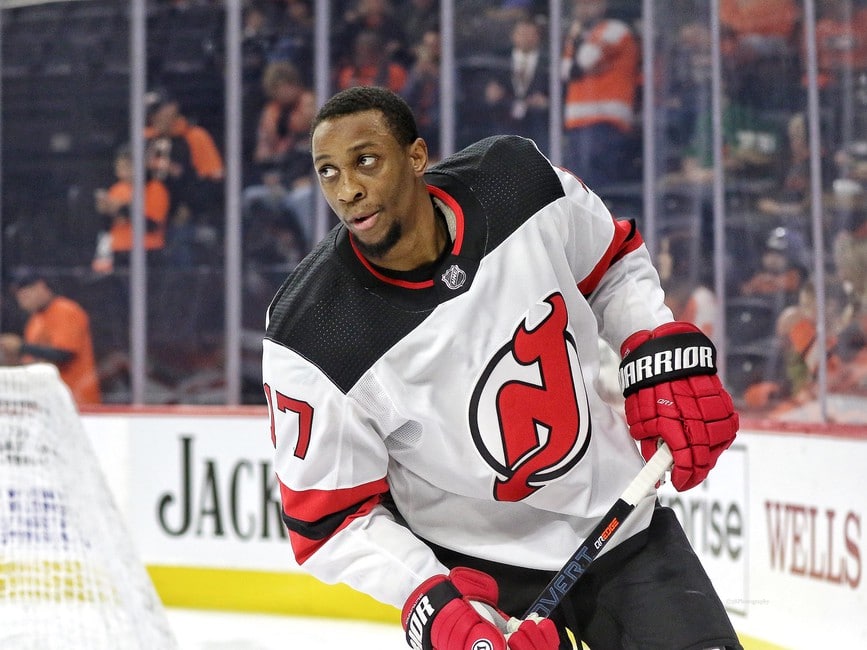 Last week in a mailbag article, James Mirtle of The Athletic was asked whether these recent organizational moves have created issues within the dressing room that could erode player relationships because of the salary disparity inherent in these moves. (from "Mirtle mailbag: Should the Leafs play at BMO? Plus Eric Joyce, line combos, more," James Mirtle, The Athletic, 08/11/2020).
Specifically, Mirtle was asked if the "very obvious tiers of pay" might cause dissent within the locker room. It's a valid question, which I think Mirtle answered wisely.
He noted that every NHL team has stars who make the most money; however, each team also has depth players who don't make nearly as much salary. He also pointed out the obvious: this Maple Leafs team has a clear division of higher salaries at the top and players with lower salaries at the bottom. In fact, this offseason, Dubas exacerbated those differences by signing a number of players either at or close to league minimum.
Specifically, Joe Thorton and Jason Spezza will both earn $700,000. Jimmy Vesey signed for $900,000. Zach Bogosian signed for $1 million, and Wayne Simmonds signed for $1.5 million. What makes this group quite rare is that all these players – except for Vesey – carry pedigree.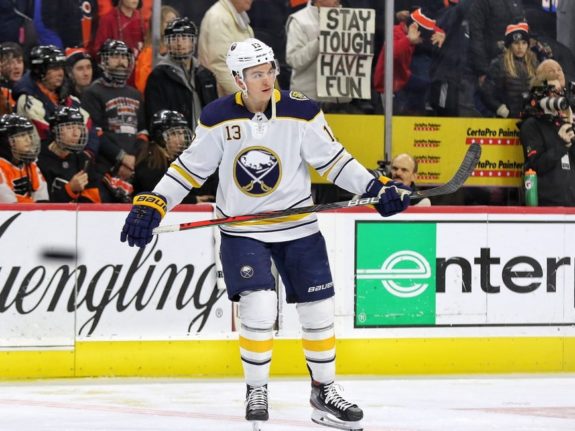 In fact, my call is that these players' signings send two messages to the rest of the team. First, we will sacrifice to become a winning team. Second, if "we" (as a collective group) will play hard for less than other players earn, if you earn a higher salary suck it up and play hard.
Thornton was one of the best centers in the entire NHL. Wayne Simmonds signed for a fraction of his previous $5 million contract and he's been clear he trying to prove something. We all know that Spezza will engage in postseason fisticuffs to ignite his team. In fact, some of these bargain-basement players who come with big cache might even carry a much larger role with the team than their salaries suggest. They're willing to play for less money.
Related: Laval Rocket's Teasdale & Harvey-Pinard Will Improve Under Bouchard
Mirtle noted that having one group of players making far higher salaries than another group is not new in NHL history. In fact, Mirtle cited the case of Paul Kariya's 1999 Anaheim Ducks' contract that paid him $10 million (28%) of the team's $35 total salary. It's been expected that the best players earn the most money.
Mirtle also hinted that, if high-salaried younger Maple Leafs players – Mitch Marner, Auston Matthews, William Nylander, or even John Tavares – didn't play well, it might cause financial jealously. But, this new group of players – not so much. If there's a problem, it was truer last season more than this season.
As Mirtle notes, "Where I think it's fine in Toronto is, for the most part, the players are making what they should based on what they'll contribute to the team. The low-cost veterans they're adding like Joe Thornton and Jason Spezza are happy to play for what they're getting if it means being a part of the organization.'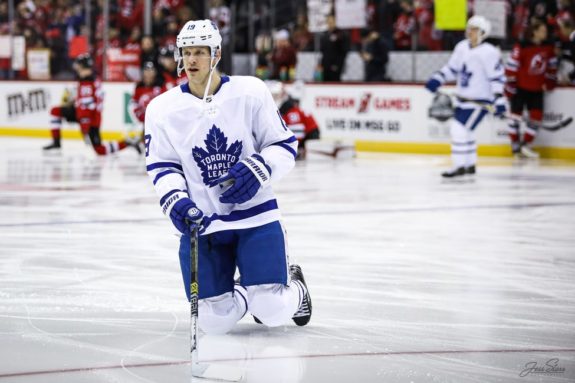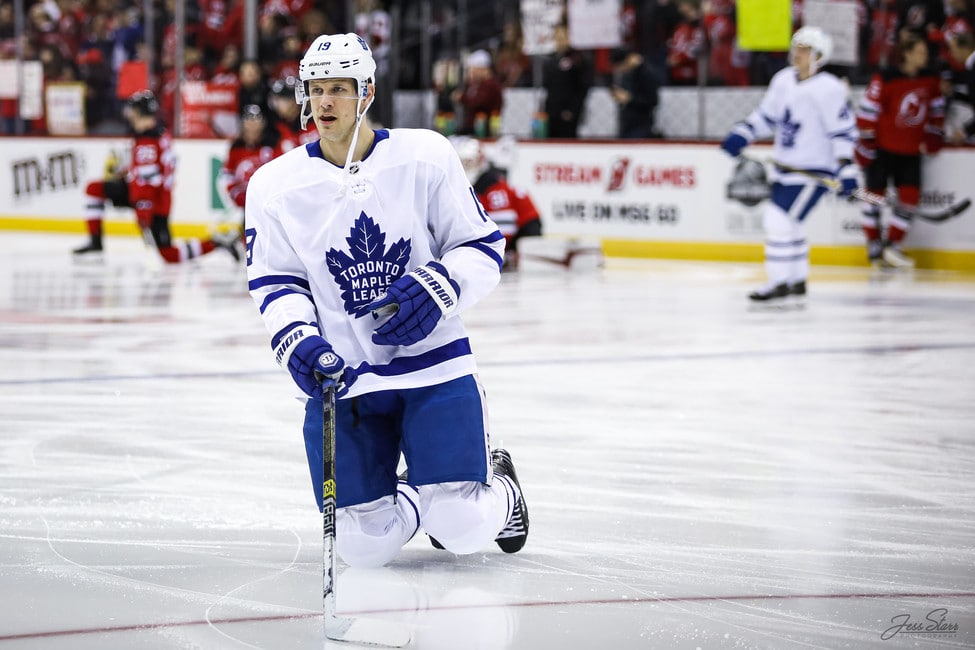 He added, "The idea was to add veterans to help the stars of the team and these veterans should know their role. If the Maple Leafs have to rely on the older guys to carry the offense, there's a much bigger problem going on than the division of salaries."
What's Next for the Maple Leafs?
It seems like the NHL is shifting it's thinking toward a new season. In a recent poll in The Athletic, NHL players were anonymously surveyed. Here are some of their answers:
(a) 79.4% of players reported they're comfortable playing in front of fans;
(b) 58.8% agreed that the 2020-21 campaign should be at least 50 regular-season games in duration; and
(c) 61.8% said they would be comfortable playing in a bubble again if it were for less than half the season. (from "NHL player poll: Bubbles, schedules and more thoughts on the 2020-21 season, The Athletic NHL Staff, The Athletic, 10/11/20).
Related: Maple Leafs News & Rumors: Warsofsky, Kerfoot, Hyman & More
There are many decisions to be made about an upcoming season, and I believe fans will soon hear that the NHL executive office will begin conversations with the NHLPA about what those decisions might be.
---
---