For the Edmonton Oilers, things have been going well after a relatively slow start to the 2020-21 season. After stringing together a number of solid wins, they went 7-3-0 over their last 10 games, giving them a record of 10-8-0 through 18 games.
While this should come as no surprise, two of the players most responsible for this surge up the standings are none other than Connor McDavid and Leon Draisaitl. These superstars are putting together ridiculous scoring numbers to start the 2020-21 season, accounting for 60 points in Edmonton.
Related: Oilers Weekly: Depth Scoring Helping Turn Season Around
Scoring is nothing new for McDavid, of course, who leads the NHL race so far and reached a new milestone against the Winnipeg Jets by posting his 500th career point. After this feat, the first-overall pick of the 2015 Draft reflected on his accomplishment.
"It's nice to see the reaction from my teammates, friends, and family," McDavid said, "It's always special and I appreciate the support."
McDavid Chasing History Early in His Career
By scoring his 500th point in 369 games, McDavid put himself in some truly elite company. He is now tied with Sidney Crosby as the 8th fastest player to reach 500 points, keeping pace with some of the NHL's all-time greats.
Related: 3 Takeaways from the Jets' Two-Game Set With the Oilers
It's also easy to forget just how young McDavid is, as he has been one of the most dominant players in the league for what feels like a very long time. At only 24-years-old, he is just now reaching his prime years, meaning that there will be plenty of time for him to continue putting together head-spinning point totals and breaking records along the way.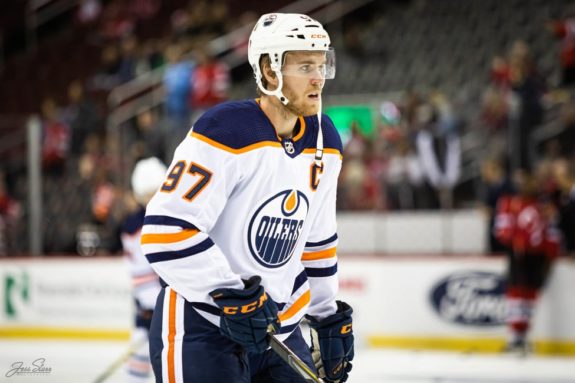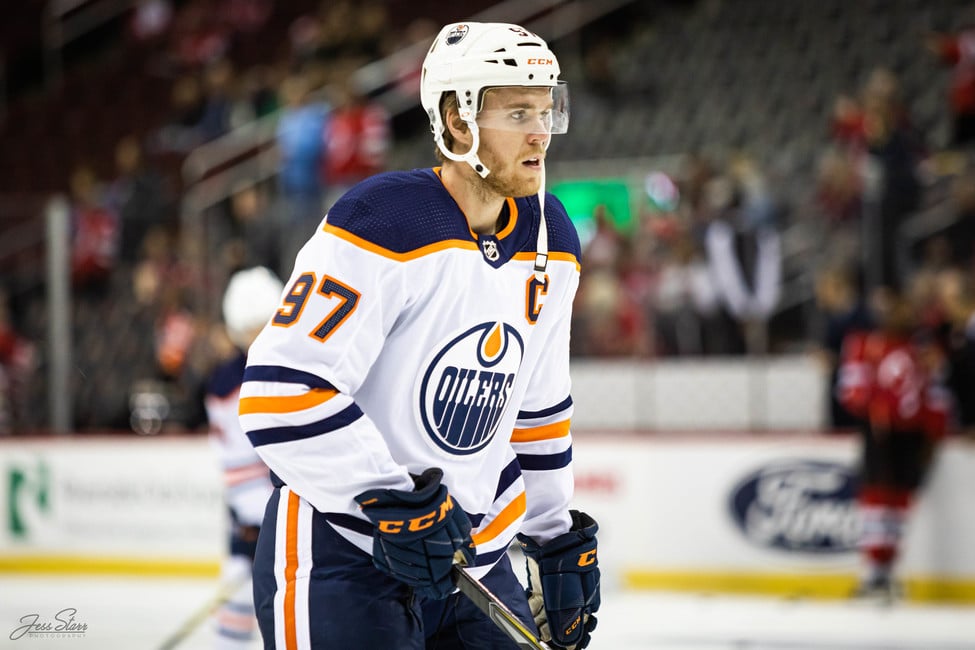 So, while reaching the 500 point milestone in only 369 games is impressive, it will likely be just a footnote in McDavid's NHL career.