The puck is about to drop on the 2017-18 NHL season and that means it's time for fantasy hockey owners to put their summer's worth of scouting to good use. Like every NHL squad, the Montreal Canadiens altered their roster this offseason and will showcase their new-look team at their October 5th season opener. As a result of the Habs' departures and acquisitions, we thought it would be beneficial to give you fantasy owners some tips about which Canadiens players to add to your fantasy lineup.
Carey Price (G)
The number one draft pick from the Canadiens is the guy between the pipes. The recently extended Carey Price has consistently been one of the best, if the not the best, goaltenders in the NHL, especially when it comes to fantasy.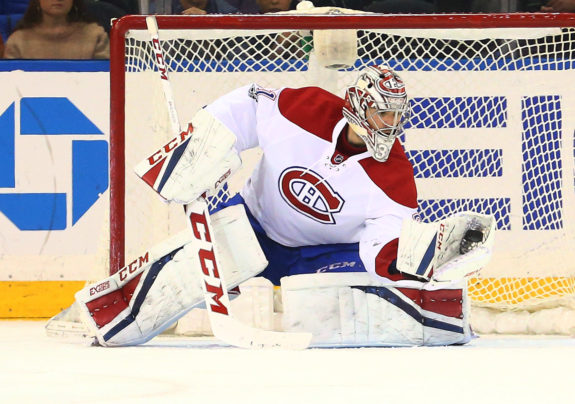 Of the league's twenty-two netminders who have played at least 300 games since the 2010-11 campaign, Price is at the top in save percentage with a sparkling .923 and ranks fourth in wins with 210. This is an impressive mark considering the Habs rank 20th in goals-per-game since then (2.64). The Canadiens' weakness down the middle could limit Price's wins potential but the Alberta-native should still be at the top of every fantasy owner's wish list. In 19 games under Claude Julien, Price is 13-6-0 with a .937 save percentage.
Max Pacioretty (LW)
Any fantasy owner looking for firepower on the Canadiens can look to the obvious choice: Max Pacioretty. In the past four years, only Alex Ovechkin, Sidney Crosby and Joe Pavelski have scored more goals than Pacioretty.
In standard leagues, the left-winger will garner you points on a regular basis because he's a consistent shooter. Since 2014, only Ovechkin and Brent Burns have taken more shots on goal than Patches' 873. With first line minutes and plenty of time on the power play, look for Pacioretty to put up his fifth consecutive 30+ goal season.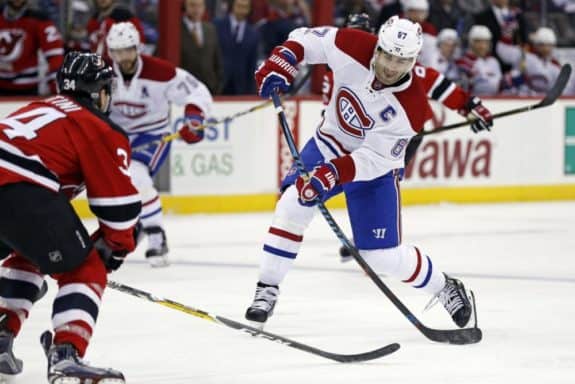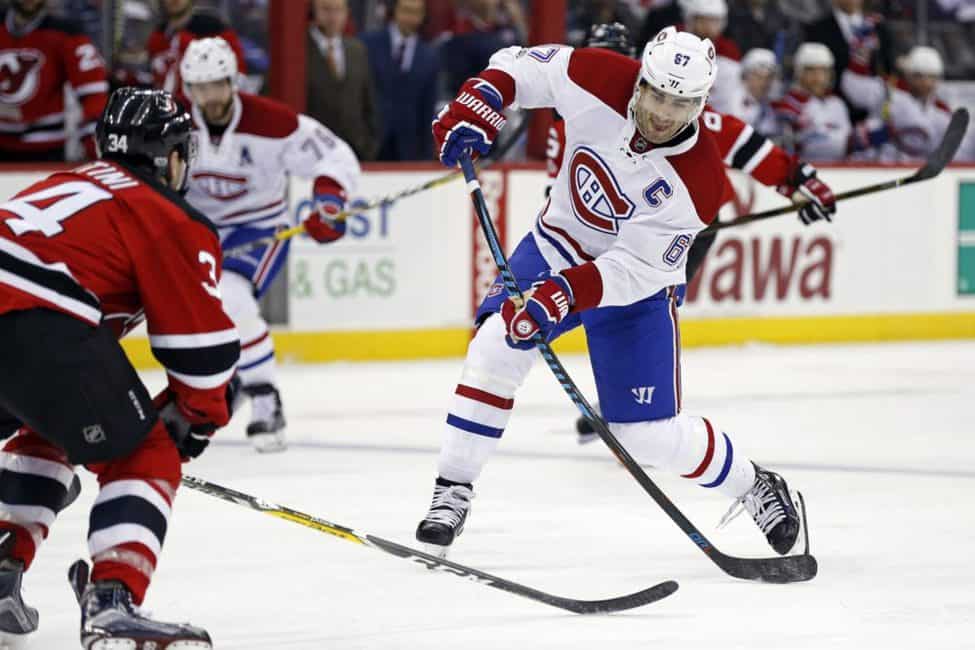 He can contribute in deeper fantasy pools too, as he's an average hitter, takes occasional penalties and tallies a bunch of GWG. He's also plenty durable, having missed only 3 regular season games since the 2014-15 season. With Jonathan Drouin centering him – at least to start the season- expect big fantasy production from the Habs' captain.
Jonathan Drouin (LW/RW)
The Canadiens have a young, skilled, French-Canadian player and it's exciting. Jonathan Drouin is coming off career highs in goals (21) and assists (32) so expect his workload to increase in front of his hometown Canadiens. He'll certainly be an asset to the Habs' first line and may even center it.
He's touted to be a more consistent scorer than the departed Alexander Radulov and will be heavily relied upon on the power play where he can showcase his skilled hands. Drouin is expected to hit the 60-70 point bracket and fantasy owners should expect to draft him as early as the 8th round.
Alex Galchenyuk (C/LW)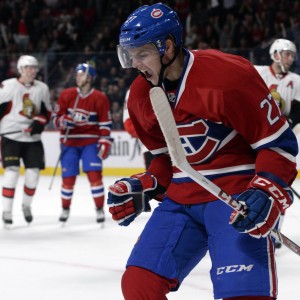 Alex Galchenyuk will be seeing most of his time on the wing on either the 1st or 2nd line. He may be teased at center with Drouin on either side, which would form a young and lethal duo. The 23-year-old put up 44 points (17G/27A) last season, which was shortened due to injury. A breakout campaign is looming for Galchenyuk whose 30-goal season in 2015-16 is his current career high. With 1st unit power play time and magical potential with Drouin, expect a 50-point season from him and take a chance drafting him in the 10th round or later round in standard leagues.
Phillip Danault (C/LW)
Phillip Danault was a pleasant surprise for the Canadiens last season. The former first-round pick enjoyed a breakout campaign while posting a career-high 13 goals and 27 assists, appearing in all 82 of the Canadiens' games. If Galchenyuk and Drouin both play on the wing, Danault will be the first-line center playing with Pacioretty and/or Drouin. Take a shot on drafting Danault in the later rounds of your draft; should he see consistent power play time, he has a shot at cracking 50 points.
Shea Weber (D)
If you're seeking Canadiens defensemen, look no further than Shea Weber. He consistently gives you 40+ points from the blue-line (eight times in the last nine seasons) and is an absolute wrecking ball.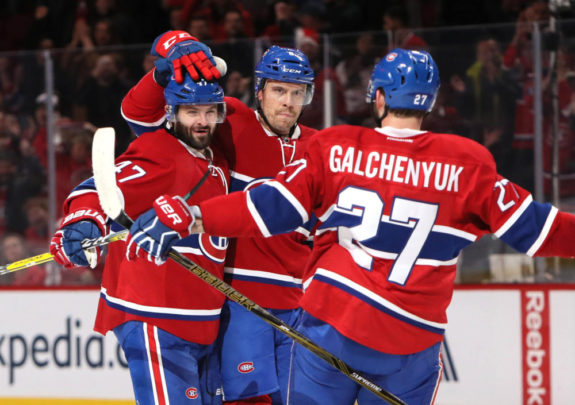 For fantasy pools that weigh hits, Weber threw 140 last year which was below his average. He'll gobble up penalty minutes as well but between him and Price, his plus/minus will be a fantasy asset. He was a plus-20 last season and with newbie Karl Alzner on his side this season, look for that number to increase.
On a completely unrelated note, here's hoping he opens a poutine joint in Montreal and calls it Chez Weber.
Jeff Petry (D)
If you're targeting a sleeper defenseman late in the draft, keep an eye on Jeff Petry. The 8-year veteran is coming off a career-high in which he tallied 28 points and dished out 171 hits. With the departures of Andrei Markov, Nathan Beaulieu and Alexei Emelin, Petry could log some serious minutes and front the 2nd line power play unit.
Honourable Mentions:
The Canadiens have some honorable mentions in deeper pools; focus on Brendan Gallagher, Tomas Plekanec, Artturi Lehkonen and Alzner in the final rounds. Now that you have some insight on which Habs players to draft, it's time to switch your focus to another crucial aspect of fantasy sports – your team name. Sure, "The Price is Right" is a classic, but you can't go wrong with "You Danault How it Feels."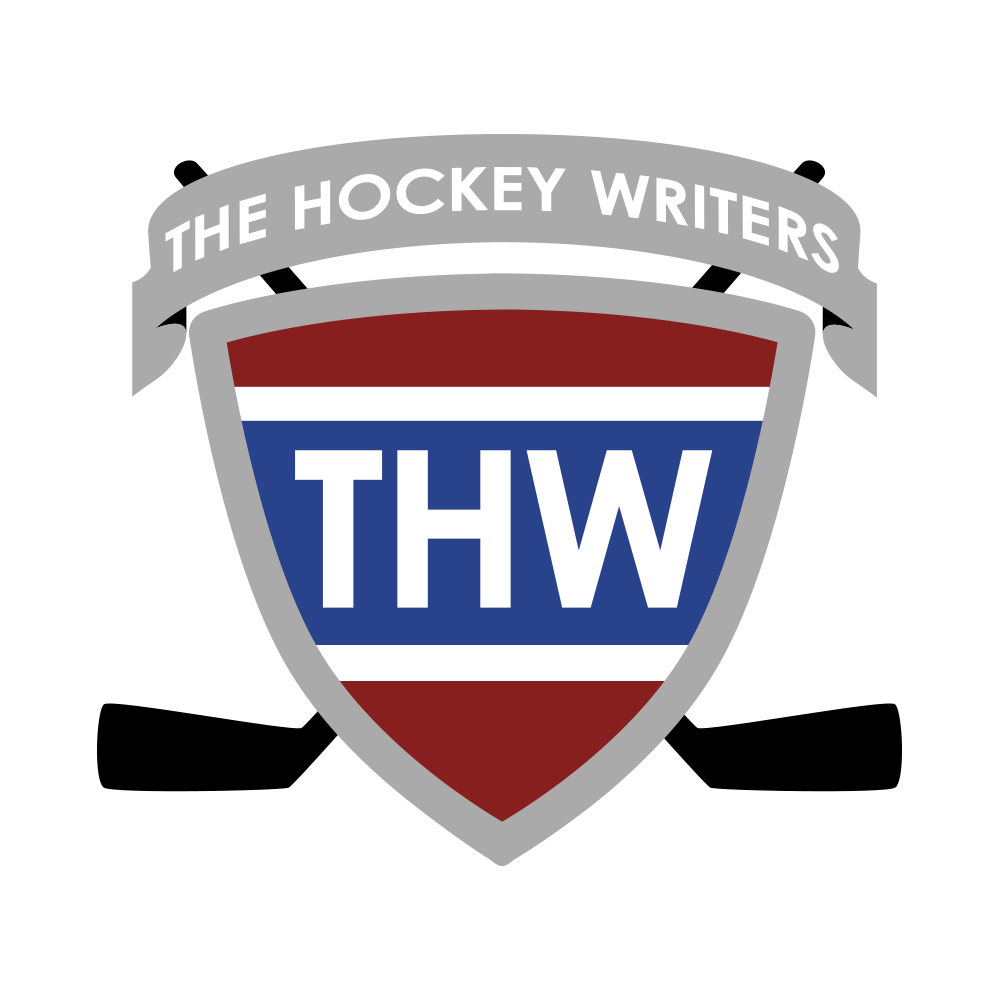 The Hockey Writers is:
1) A top-tier hockey media company delivering a top-notch, in-depth look at the NHL
2) A collective of some of the best hockey writers anywhere
3) A multimedia provider with daily podcasts and YouTube shows
4) Well-respected and widely-cited NHL prospect and draft resource