Ryan Poehling may or may not have been the best player available to the Montreal Canadiens at No. 25.  He was just maybe the best player available for the Habs, though.
Weak Draft, Strong Selection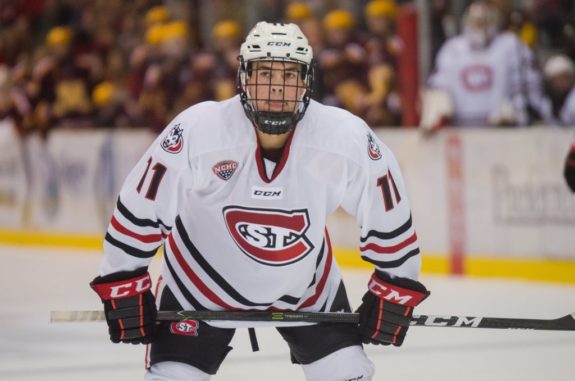 Considering the volatility of this year's weak Entry Draft, it's hard to assess just who were the big winners on Friday night. The Canadiens did address an organizational need by picking a big 6'2" center though, albeit one who is unlikely to become that elusive No. 1 every single NHL team cherishes.
For the record, International Scouting Services had Poehling at No. 15. Central Scouting had him as the No. 13-ranked North American skater. TSN's Craig Button had him at No. 12 overall. So, the Canadiens probably just picked a player they probably did not expect to still be available late in the first round. Take that with a grain of salt, though.
Hard Hat and Lunch Poehling
"A leader on the ice, Poehling has the makeup to become a reliable two-way center…" says Dennis Schellenberg of Hockey Prospectus.
"Reliable two-way center" is usually code in these types of assessments for an 18-year-old who lacks the top-end skill necessary to become a No. 1. That's of course all kinds of ironic, because, according to rumors, the Habs might just be in the process of giving up on the projected No. 1 center they drafted in 2012, because he lacks a two-way game in spite of his high-end skill.
So, if Poehling is well on his way to developing that aspect of his game, it should be seen as one less thing Habs fans should have to worry about in what amounts to a good, safe pick. He won't blow anyone away with his 13 points in 35 games with St. Cloud State (goalie Charlie Lindgren's alma mater), but there is a reason that total is far from impressive.
The youngest player in the NCAA this past season, according to NHL.com's Mike Morreale, Poehling still "brings speed and smarts… He generates offense in clutch situations, and is close to being the complete package."
Poehling vs. McCarron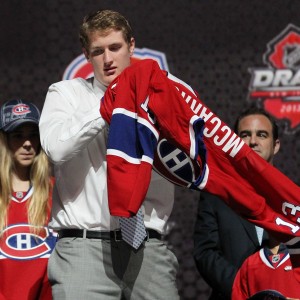 Again, "close to being the complete package" means he isn't yet, and it could be quite some time before Poehling suits up for the Canadiens. One need only look to Michael McCarron, who was also drafted at No. 25 in 2013 as a right-winger, but made the switch to center during his development, as proof as to how long it can take some first-round picks to develop.
That is four years ago now, with only Artturi Lehkonen (and arguably Sven Andrighetto) from that Habs draft class having just made the jump to playing in the NHL full-time. While McCarron (6'6") has (much) more size than Poehling, one gets the sense the latter has more upside, but in what is by most accounts a weaker draft, there are no guarantees, even for a player that seems to have fallen into the Canadiens lap.
For their purposes, to win now, the Canadiens might have been better served trading up to get more of a mature player or trading the pick altogether. That's especially true seeing as center Brayden Schenn got traded to the St. Louis Blues from the Philadelphia Flyers for lesser-center (the Canadiens have loads of those) Jori Lehtera and the right to make a selection two picks later at No. 27 (plus a conditional 2018 pick).
Nevertheless, there were far worse things the Canadiens could have done with this pick than drafting Poehling. If the Habs were resolved to keeping it, they probably made the right choice. It will just be some time before fans know for sure.
(It might be a bad omen that left-handed defenseman Shea Theodore, exactly the type of the player the Canadiens need now, was taken at No. 26 right after McCarron, though.)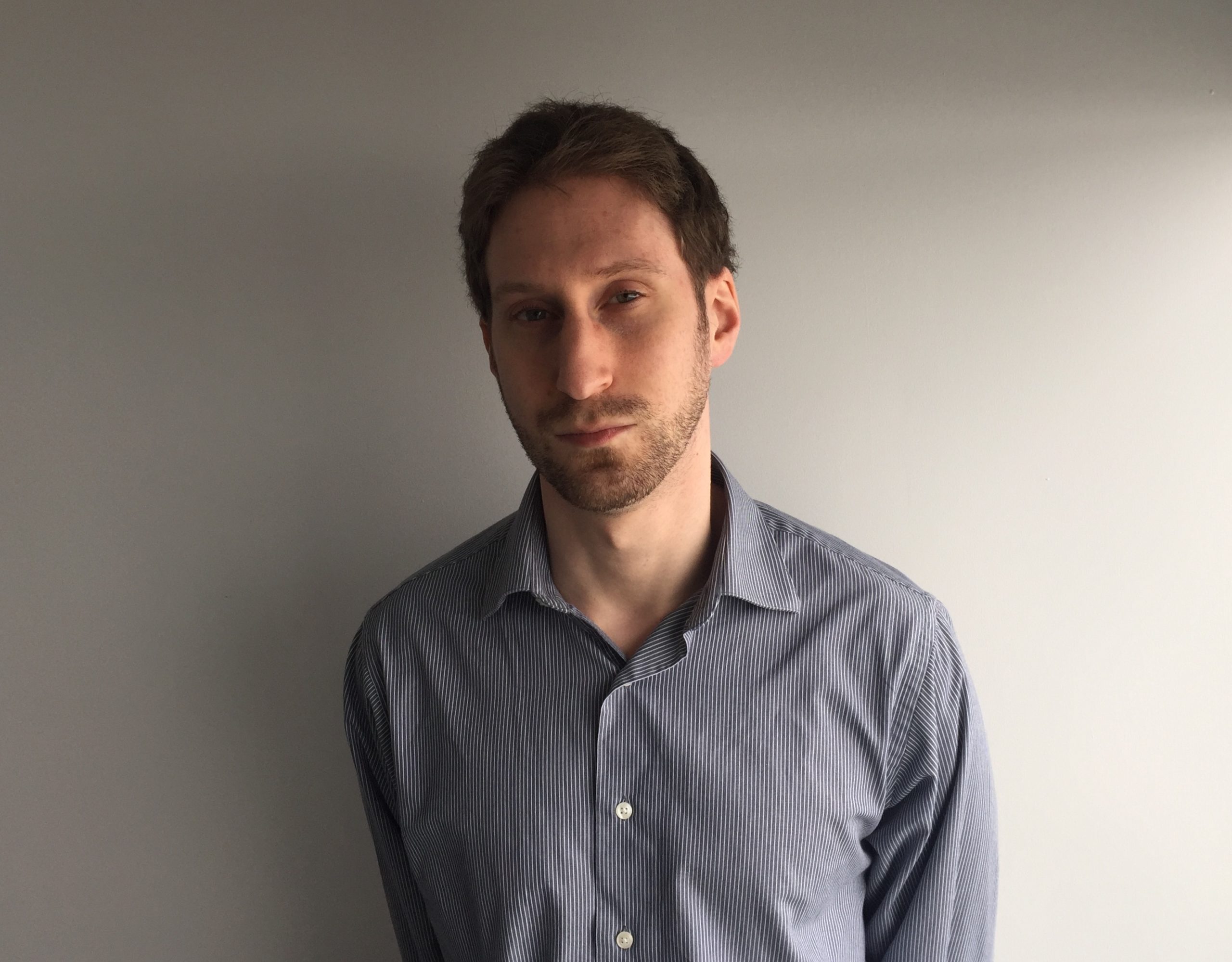 After 10 years of writing hockey, Ryan decided it was as good a time as any to actually join The Hockey Writers for the 2014-15 season. Having appeared as a guest on such programs as CBC Radio One's Daybreak, Ryan has also written for the Montreal Gazette and Bleacher Report and worked for the NHL itself and his hometown Montreal Canadiens. He currently writes about all things Habs for THW, with it being a career highlight for him to have covered the 2021 Stanley Cup Final as a credentialed member of the press.