The New York Rangers have traded Vitali Kravtsov to the Vancouver Canucks in exchange for William Lockwood and a 2026 seventh-round pick
GM Patrik Allvin announced today that the Vancouver Canucks have acquired F Vitali Kravtsov from the New York Rangers in exchange for F William Lockwood and a 7th round pick in the 2026 NHL entry draft. pic.twitter.com/emb19y87q9

— Vancouver Canucks (@Canucks) February 25, 2023
It was not a secret that the Rangers were shopping Kravtsov, as the 2018 ninth-overall pick had requested a trade. Now, the former top prospect has gotten his wish fulfilled, and he will have the opportunity of a fresh start with the Canucks from here.
Canucks Taking Chance On Former Top Prospect
At this point in his career, Kravtsov has had trouble reaching his full potential at the NHL level. In 28 games this season, the 23-year-old has just three goals and three assists. However, he also did not receive too many chances in the Rangers' top six due to their strong forward depth. Now that he is joining a weaker Canucks team, there is a chance that he will finally have a bigger role.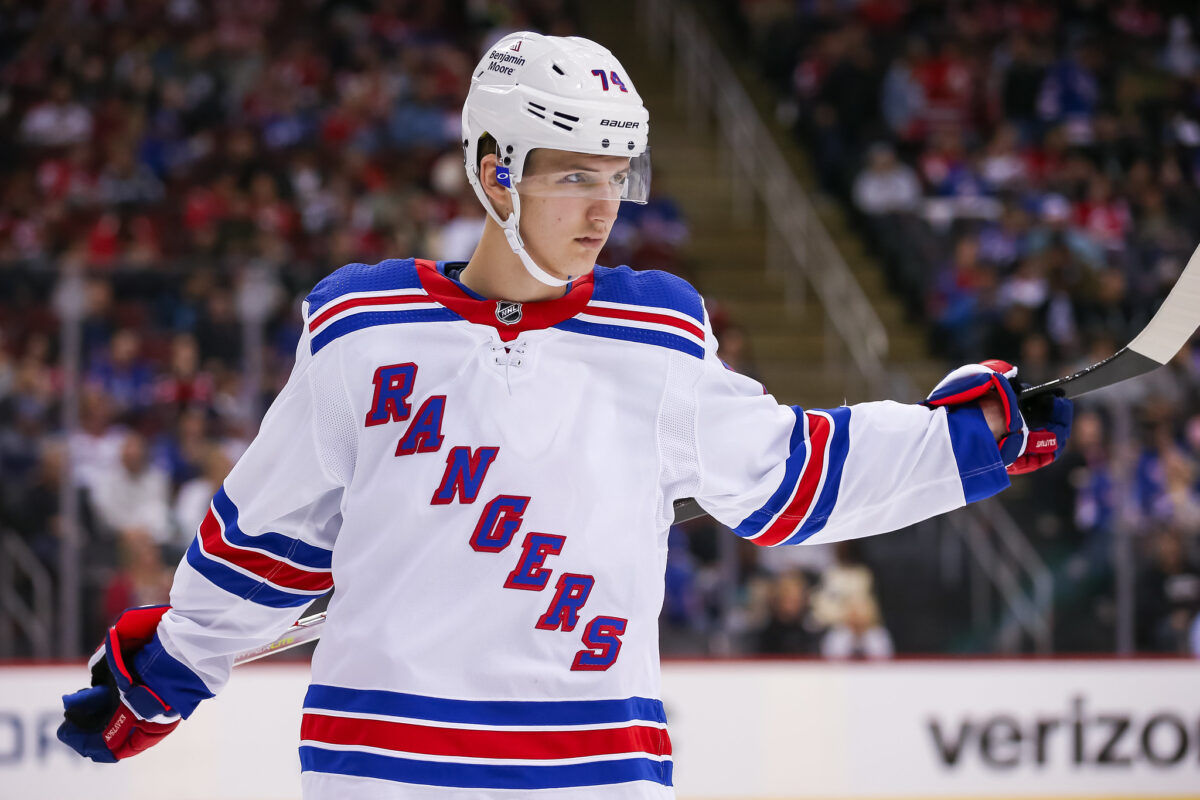 When looking at Vancouver's current roster, it is fair to argue that Kravstov should have a spot in their middle six. The chances of this also will heighten if trade target Brock Boeser finds a new home before the deadline. Perhaps playing on the second line with Conor Garland and J.T. Miller could be the boost Kravtsov needs to find his scoring touch at the NHL level. Yet, at a minimum, he should at least be a regular in their lineup.
With the Canucks building their roster for the future, there is no harm in them taking a chance on a top prospect like Kravtsov. On paper, there appears to be a good match here, and the Canucks did not need to give up too much to land him.
Rangers Add Depth Forward; Free Up Cap Space
With Kravtsov's struggles and trade request being public, his trade value was naturally low. However, even with this being so, the Rangers have added a solid depth forward in Lockwood. The 24-year-old winger has quietly had a strong season in the American Hockey League (AHL), as he has 12 goals and six assists in 26 games played. However, his scoring touch has not translated to the NHL, as he has just one assist in 28 career games.
Related: 2023 NHL Trade Deadline Tracker
---
Latest News & Highlights
---
Lockwood has the potential to become a bottom-six forward at the NHL level, so at the end of the day, he is a decent addition to New York. For now, however, he will be a key offensive contributor for the Hartford Wolf Pack.
Yet, another key element about this move is that the Rangers have freed up $875,000 of cap space by moving Kravtsov. This, in turn, will give the Rangers more money to work to make a potential trade. Patrick Kane has been heavily linked to them.
Beneficial Move for Both Teams
Overall, both teams benefit from this move. The Canucks have acquired a young forward with high potential and did not give up too much. Meanwhile, the Rangers have moved a disgruntled forward and freed up cap space that will allow them to make another move elsewhere. With that, there is also the possibility that Lockwood can become a part of the Rangers' roster later down the road.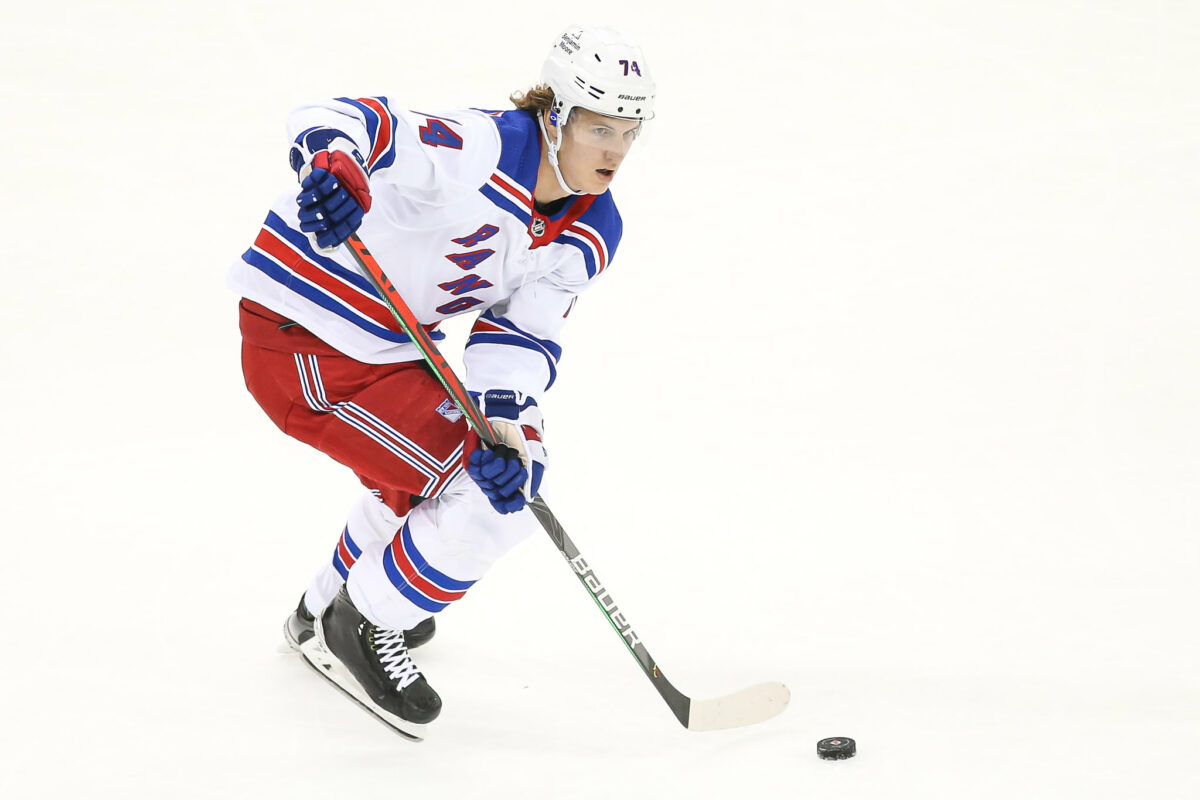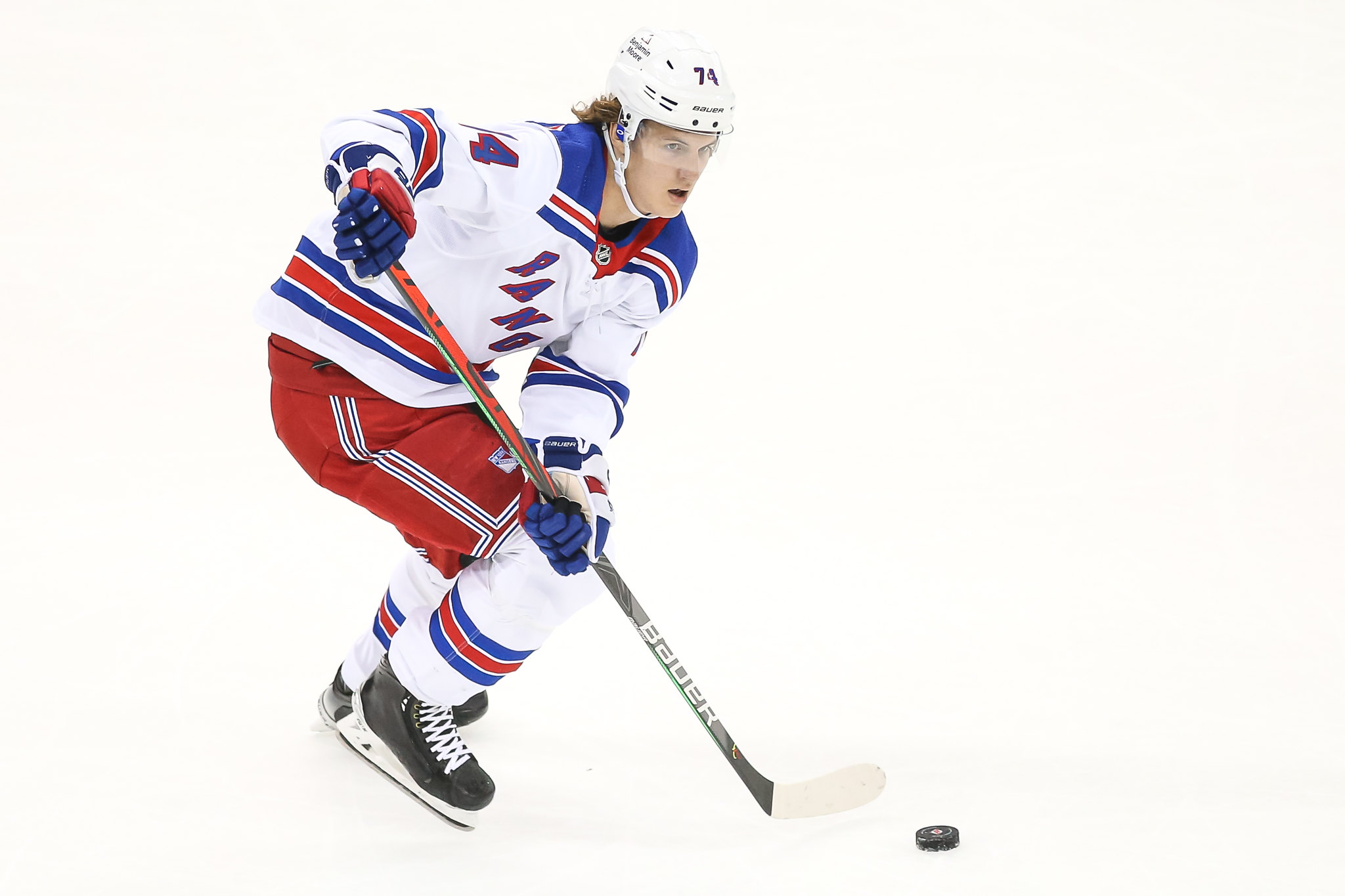 We will need to wait and see how this trade ends up impacting both clubs. If I was forced to pick a winner, I'd choose the Canucks, but one cannot ignore that this move also opens the door for the Rangers to do something else.