Whether they are buying, selling, or just kicking tires, NHL general managers will be spending a lot more time in the coming weeks pondering how to approach in-season trades. That's because this year, COVID-19 has muddled trading right across the league.
COVID-19 Restrictions Complicate Cross-Border Trades
Any player moved in a trade anywhere in the league must observe an NHL-mandated COVID-19 quarantine of 48 hours in addition to any national, state, provincial or local regulations that may come into play. Yet for Canadian teams, making player swaps with US-based teams is even trickier because of tougher COVID-19 quarantine requirements in Canada. While some American teams may be able to start playing a Canadian acquisition after just a few days, that's not the case for teams north of the 49thparallel where players they bring in from the U.S. must pass through a 14-day Canadian quarantine before lacing up their skates.
When the Winnipeg Jets sent Patrik Laine to the Columbus Blue Jackets in exchange for Pierre-Luc Dubois, they went without Dubois' services for seven games because of the Canadian quarantine. Jets head coach Paul Maurice and GM Kevin Cheveldayoff must have been on a knife's edge wondering whether the absence of both Dubois and Laine in January would cost them points they would need in a tight playoff race in early May.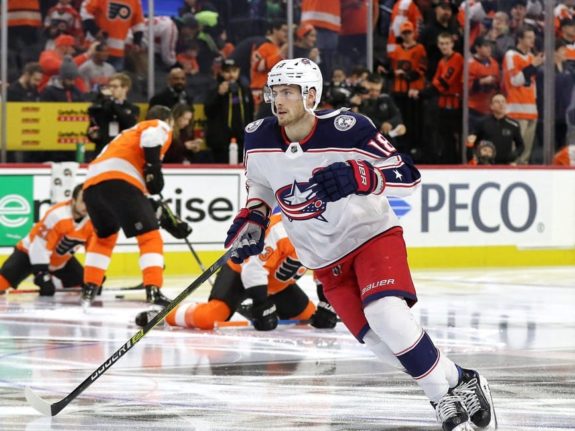 Speaking about in-season trades for Canadian teams this year, Ottawa Senators' GM Pierre Dorion explained that, "It's going to be very difficult to make trades with the 24 U.S.-based teams. And then the other seven teams, you're in competition in the same division. I think trades will be way more difficult". (from "NHL general managers unsure what pandemic will mean for ability to trade in-season" The Globe and Mail, 07/01/2021)
Related: Laine for Dubois Trade: Hockey Pundits Are Sounding Off
As for American teams, unless the trade involved a top-end player coming from Canada such as Laine, who could be surprised if a GM with a U.S. club exercised the "Buy America" option? An acquisition from an American team can be in the lineup after the league-mandated quarantine of 48 hours. A player from a Canadian franchise, unless he is an American, faces delays due to immigration formalities on top of the two-day quarantine. All of this could limit the number of American buyers for Canadian teams looking to unload players.
Nobody Likes Trades Within Their Own Division
As for making trades with other teams in the same division, like Dorion, most GMs across the league will think twice about making them lest they inadvertently strengthen a competitor they may meet in the divisional playoffs.
That's why the Calgary Flames' Sam Bennett, rumoured to want out of the Stampede City, may want to start filling out U.S. immigration papers because he's probably headed stateside. According to some of the latest speculation, he may end up in the Big Apple in a trade for New York Rangers' bad boy Tony DeAngelo. (from "Rangers could have Tony DeAngelo trade partner in Flames", New York Post, 04/02/2021)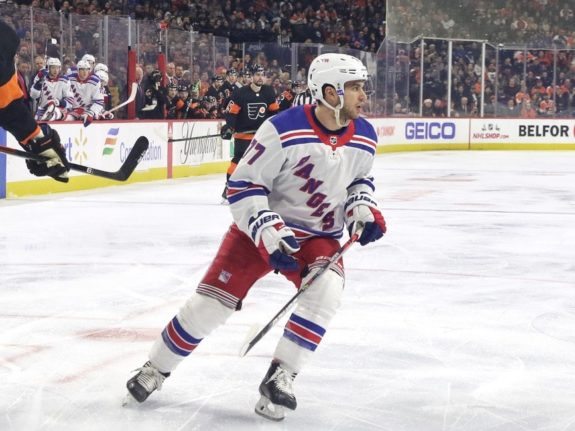 While nobody likes trading within their division, if a potential trade looks sure to improve their team, a GM will always take a closer look at an exchange, regardless of whether it's with a divisional rival. As Calgary Flames' GM Brad Treliving put it, "If there's a fit and you feel it helps your team get better, I've never been one to shy away from that". (from "NHL general managers unsure what pandemic will mean for ability to trade in-season" The Globe and Mail, 07/01/2021)
The Deal Determines the Terms of Trade
For most GMs, their approach to in-season trades this year will be dictated by the kind of deal they need to make. If they think their team needs to rent a player to win a tight race for a playoff spot or deal with an injury, they will probably want to use prospects and draft picks to make the buy.
Going without an established roster player for any length of time, especially 14 days of quarantine in Canada, which could be made even longer by the need to condition the new player and allow time for him to adjust, could mean the difference between making the playoffs or booking tee times in early May. What's more, most trades in the salary cap era are dollar for dollar and that's difficult to pull off in a hurry.
On the other hand, teams that are assured of making the playoffs may have more tolerance for going without new acquisitions due to COVID-19 rules. Player for player swaps are more likely in this situation. 
Trades Will Come Earlier
Teams will be making trades this season either because they have a shot at going deep into the playoffs or because they don't. Either way, those trades will come well before this year's April 12 trade deadline. 
As to how far in advance of the trade deadline GMs may execute trades is anybody's guess, but when asked in a text message by The Athletics' Pierre LeBrun, Montreal Canadiens GM Marc Bergevin replied, "Will have to wait and see what are the restrictions by mid-March. Hoping they are more flexible." As Lebrun points out, the reference to mid-March is telling. (from: "LeBrun: How will quarantine rules affect Canadian teams' trade deadline plans?", The Athletic, 29/01/2021)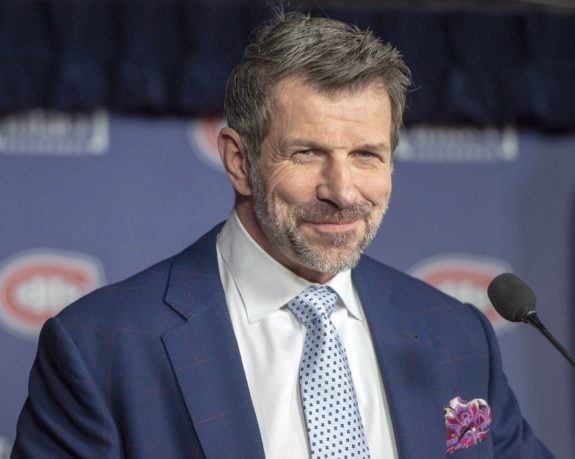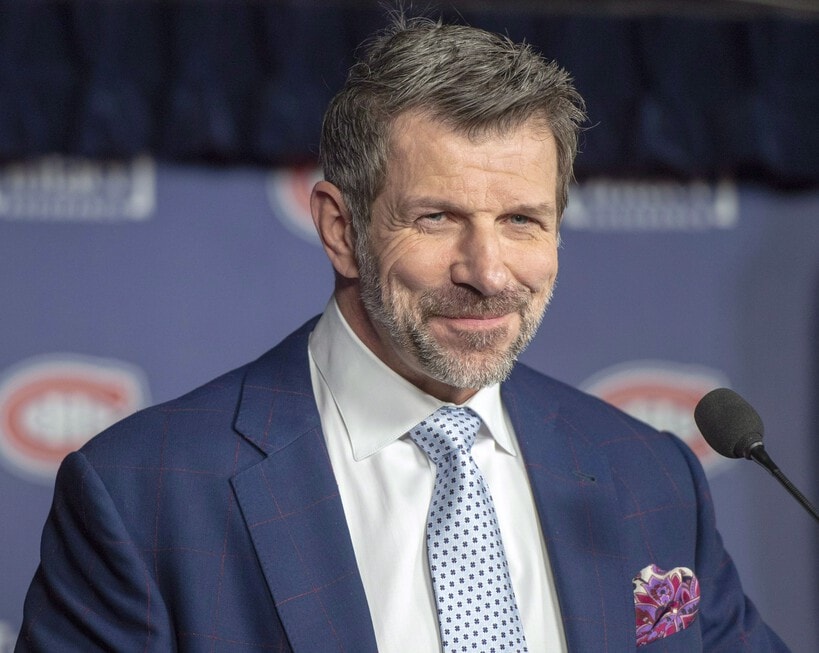 American-based teams will also be under some pressure to pull the trigger on trades with other teams in the mid-March time-frame. Speaking about the pressure faced by all league GMs this year, Brad Treliving explained that, "I think the biggest impact will be felt by teams who are active at the trade deadline. You would want that player you acquire available to you as soon as possible so you may see teams more active earlier in the calendar prior to the actual deadline date."
Teams that are out of playoff contention will want to unload expiring contracts, especially those with players who aren't part of the team's core moving forward. Clubs in rebuild mode will look to unload established assets most likely in return for prospects and picks. Yet whether it's dumping expiring contracts or rebuilding, GMs in either situation will be under much less pressure from the deadline than GMs in need of a hired gun for a playoff run. That may strengthen their bargaining position.
For prospective buyers, quarantine requirements will mean they'll want these players on their roster well before the trade deadline. With only about 10 to 12 games remaining for most teams after April 12, players acquired through trades at the deadline would have very little time to adjust to their new digs.
Other Reasons Trading Will Be Slow
Making trades has always been difficult since the salary cap was introduced after the 2004-05 lockout. Making it harder this year is that the cap remained at $81.5 million and many teams are already up against it. Only eight of 31 teams have more than $2.5 million in cap space. Unless these teams can find more space it will be difficult for them to make acquisitions.
Further depressing the number of trades this year will be the limited access to rinks to size up trade targets. Vegas Golden Knights GM Kelly McCrimmon explained that, "We don't know the (arena) access our pro scouting staff will have initially to be able to view games in other markets. That's going to impact teams' abilities to prepare for the trade deadline to some degree."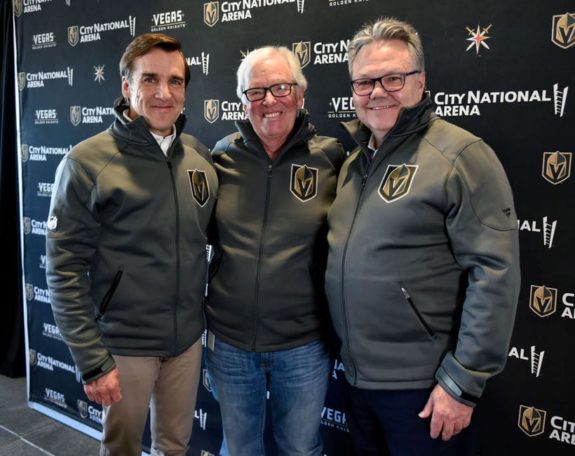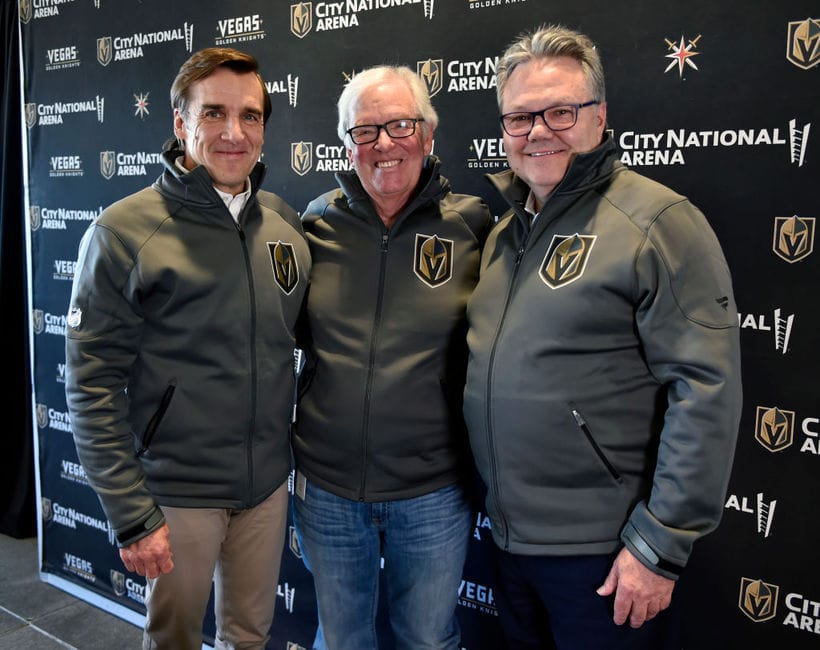 What is more, because every game in a division is effectively a four-point game, teams may believe that they are in playoff contention for much longer than they really are and may be hesitant to make trades. Trades are risky at the best of times, no more so than when a team is in a tight playoff race and new additions can't be added to the roster right away.
COVID-19's Impact Here to Stay
COVID-19 has touched every business and the NHL is no exception. The impact of the disease on the ability of teams to make trades will continue to be felt as long as public health measures such as quarantines are in place. That could be a while and have far reaching effects on how teams use trades to build over the next few years. 
---
---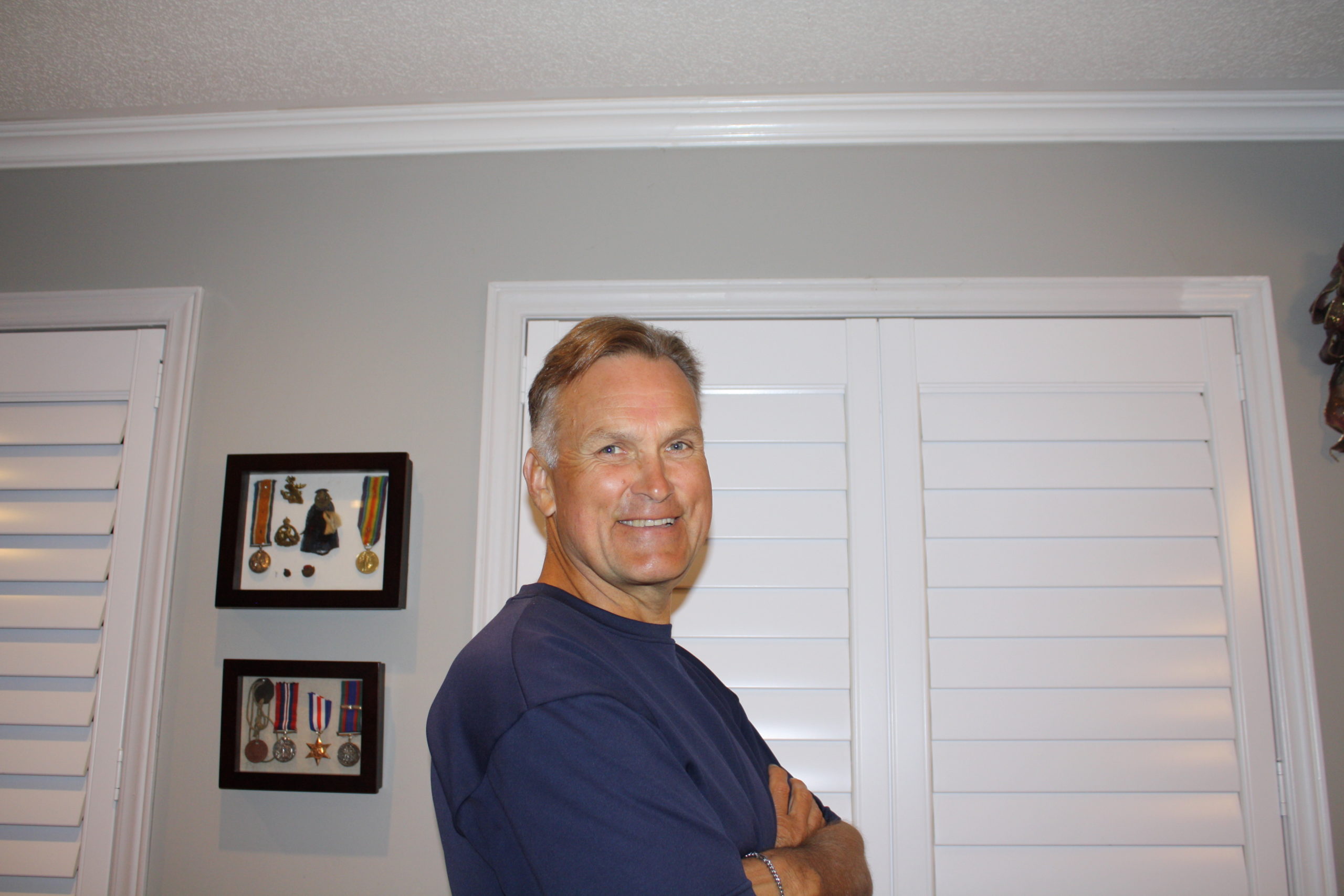 Paul covers the Calgary Flames, the Ottawa Senators and the OHL's Ottawa 67s for The Hockey Writers (THW). He also hosts the Flames Faceoff show for THW's Podcast Network.
Paul has been sought for media interviews for the thoughtful pieces he has written on hockey's response to the major social and political issues of the day including the place of gay players in the game. Paul is also known for his interesting perspectives on the key issues and challenges facing the teams he follows.
Of his work with THW, Paul says,  "I love to tell stories about the game of hockey and the personalities – both past and present, who have made it the greatest game on the planet!"
Follow him on Twitter at @pquinney