Not long before the start of the 2022-23 season, the Edmonton Oilers announced that they had acquired forward Klim Kostin from the St. Louis Blues in exchange for Dmitri Samorukov. There wasn't much discussion about the move at the time, as it was viewed by most as a change of scenery for two prospects who had shown promise in the past but were failing to get a ton of opportunity at the NHL level.
Related: 3 Takeaways From Oilers Game 2 Win Over Kings
Fast forward to where we are now, and Oilers fans have come to love this deal. While Samorukov spent the majority of the season in the American Hockey League (AHL), Kostin suited up for 57 games with the Oilers. During that time, he has become a fan favorite in the city of Edmonton and has made a significant impact on the team.
Kostin Contributing in More Ways Than One
As good as Kostin's first season with the Oilers has gone, it didn't get off to a great start as he was assigned to the AHL out of training camp. An injury sustained to Evander Kane in early November allowed for him to get recalled, however, and he has made the absolute most of it.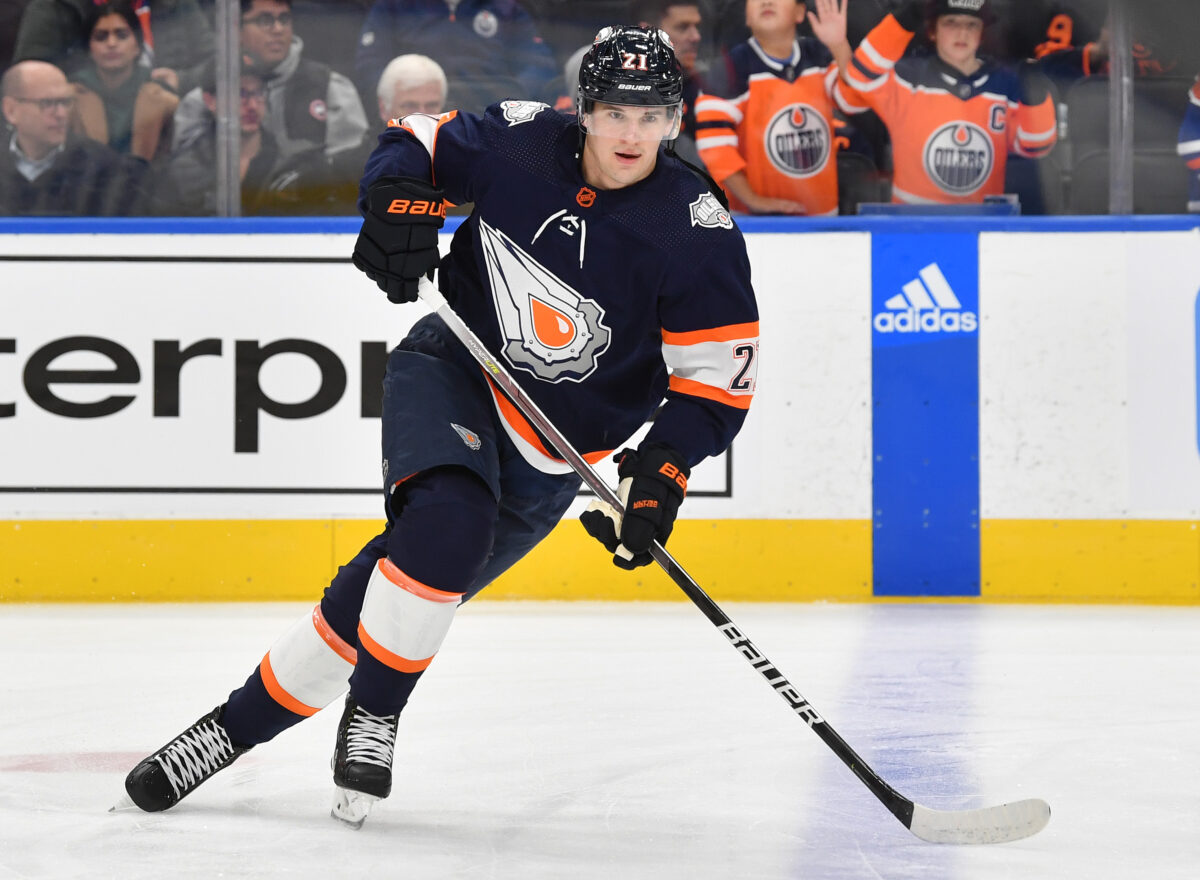 One thing that is quite obvious immediately when watching Kostin is how big he is. Standing at 6-foot-3, 215 pounds, he is an intimidating presence for opposing teams, and uses his large frame to his advantage. Not only does he throw his body around as often as possible, but he doesn't shy away from dropping the gloves when called upon. He has helped this Oilers team become one of the tougher groups in the entire league this season.

While the physical presence on its own has made him valuable, Kostin has also provided some secondary scoring to a team who lacked just that from its bottom six in seasons past. In the 57 games he suited up for the Oilers this season, he managed a respectable 11 goals and 21 points.
Based on his style of play, many believed he was someone who could be capable of being a major contributor for the Oilers during this year's playoff run. So far, that appears to be just the case, as he was able to put his team up 3-2 on Wednesday night thanks to a laser of a wrister that beat Joonas Korpisalo on the glove side.
Oilers Helped Get Kostin's Career on Track
As much as Kostin has helped the Oilers, they have helped him in many ways too. The 23-year-old, who was selected in the first round (31st overall) in the 2017 Draft, was struggling to establish himself as an NHLer prior to the 2022-23 campaign. He had logged just 46 combined NHL games with the Blues over the prior three seasons and struggled to make an impact with only five goals and 11 points.
---
Latest News & Highlights
---
Given his size and good skating ability, it is somewhat of a mystery as to why he wasn't able to carve himself out more of a role with the Blues, but sometimes all it takes is a change of scenery for certain players to blossom. Whatever the reasoning, he has made it clear on many occasions just how thankful he is to be an Oiler, and when speaking with fans after Wednesday night's win, his appreciation was once again on display.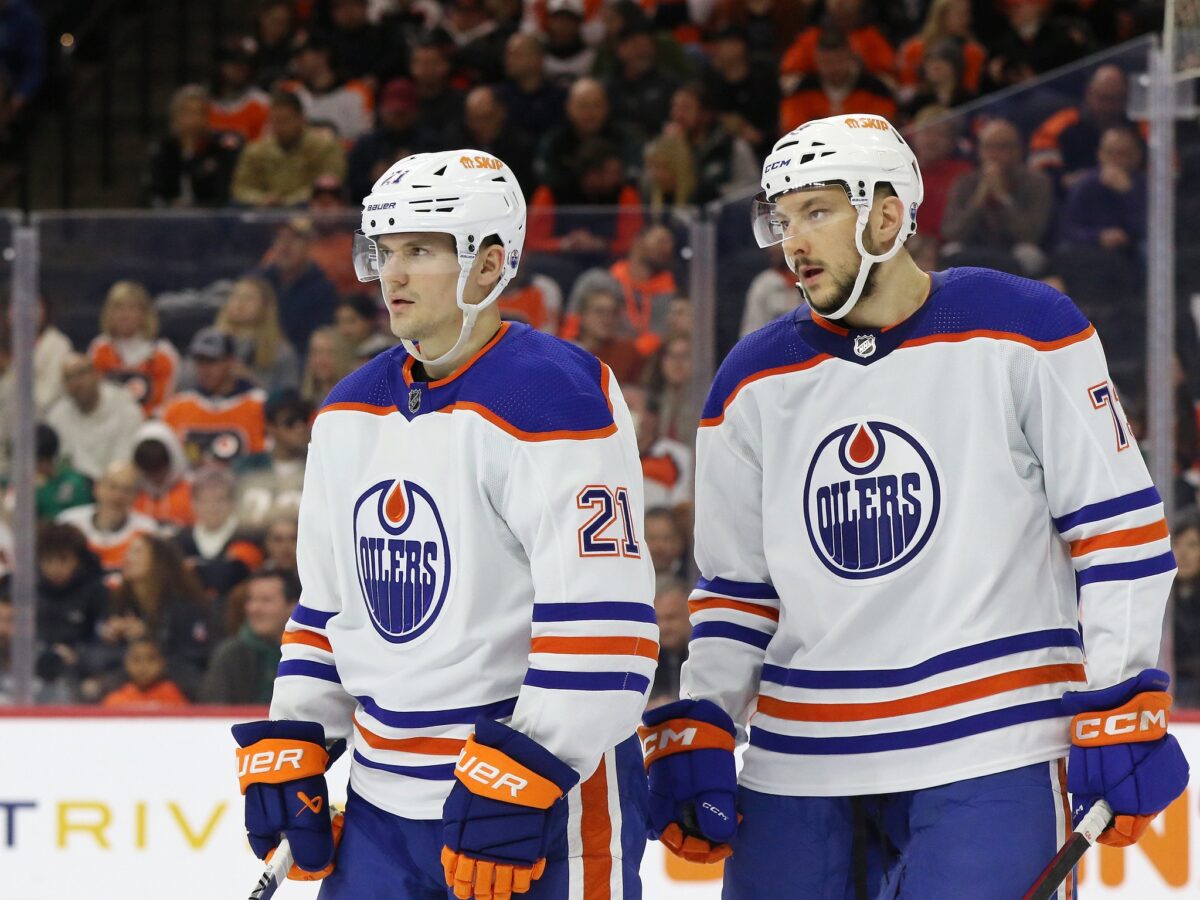 As Kostin and the Oilers know, there is plenty of work left to be done in this series. The Los Angeles Kings have proven through two games to be very well structured, making it hard for the Oilers to have the offensive outbursts they became accustomed to this season. That will make secondary scoring all the more important, and based on what we have seen so far, Kostin appears capable of continuing to provide it.