On Jun. 26, 2016, the New York Rangers traded defenseman Keith Yandle to the Florida Panthers in exchange for a sixth-round pick and a conditional fourth-round pick. Afterwards, Yandle signed a seven-year contract worth $44.45 million with an annual average of $6.35 million per year. This contract also includes a No-Movement Clause.
Since his time in Sunrise, he's been the team leader among defensemen in points and assists. However, Yandle's rating has been fluctuating with every passing season. Last season, he finished with an even rating but finished with a minus-2 rating in the qualifying round. His defensive ability has been lackluster throughout his time with Florida.
Panthers' general manager, Bill Zito, has been meshing the defense to more of his liking with trades and waiver claims. Despite being named to the starting roster, this may mean that someone like him may not be seen in the future plans. This begs the question, are Yandle's days numbered in South Florida?
He Was Put on the Second Squad in Training Camp
Panthers' head coach, Joel Quenneville, placed Yandle on a secondary squad of players at camp that were on the fringe of making the opening night roster or sent down to the AHL. It was surprising to see that one of the team's top-six defensemen in such a position rather than on the main practice squad with Aaron Ekblad and company.
As previously mentioned, it was announced that he was going to be on the roster for the start of the season. However, it came at a cost.
Potential Healthy Scratch?
Rumor has been circulating that Yandle could potentially be a healthy scratch by the start of the season. If that were to happen, it would end his iron man streak of 866 consecutive games played, the fourth most in NHL history.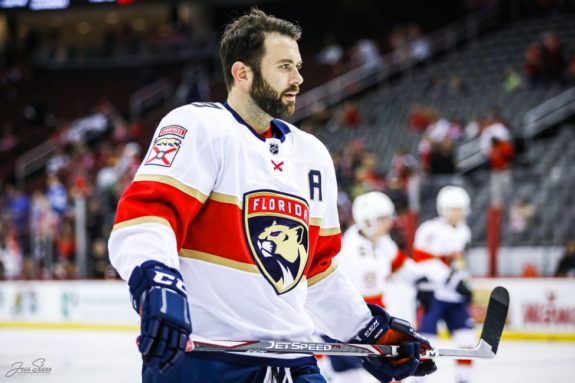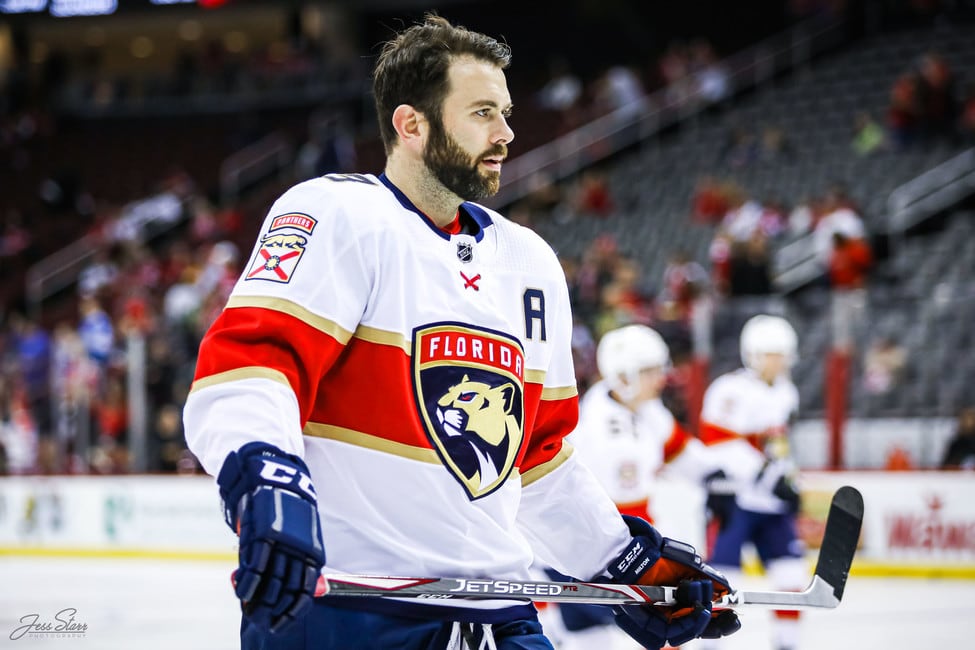 Out of respect for milestones, most coaches would not even think about sitting out or pulling someone out of a game for performance or personal beliefs. Coach Q, however, does not have those same feelings. If he were to scratch Yandle for any reason, it would not be the first time he's broken a long streak of consecutive appearances. During his time with Chicago, he ended Brian Campbell's streak of 423 games by scratching him on Dec. 29.
Culture Change?
As previously mentioned, Zito has been making a lot of moves this offseason by claiming players through different methods. But there's something worth noticing about the new defensive structure of the team. Adding Radko Gudas gave the team a sense of grit, Riley Stillman making it on the team after his physical prescience last season, Brady Keeper on the taxi squad when he fought multiple times in the AHL, it's evident that the team is heading in a new direction with its defensive core.
Related: Panthers' Overhauled Defense Built for Success in 2020-21
Rather than go for the flashy, playmaker type defensive players like Yandle, the Panthers are trying to go for a more old-school type of defensive scheme. It may not produce points on the backend, but it'll limit the goals against each night.
Big Name Forwards Are Available; Florida Needs Cap Space
While this may not be a direct cause of this whole debacle around Yandle, players have been made available recently such as, Columbus Blue Jackets' forward, Pierre Luc-Dubois. If Yandle were to waive his NMC, it could free up more than $6 million in cap space in a trade. As it stands, Florida currently has $2 million in cap space. If they want to sign anyone, they need to free it up.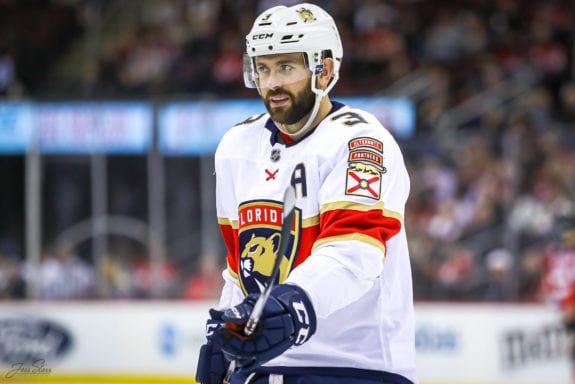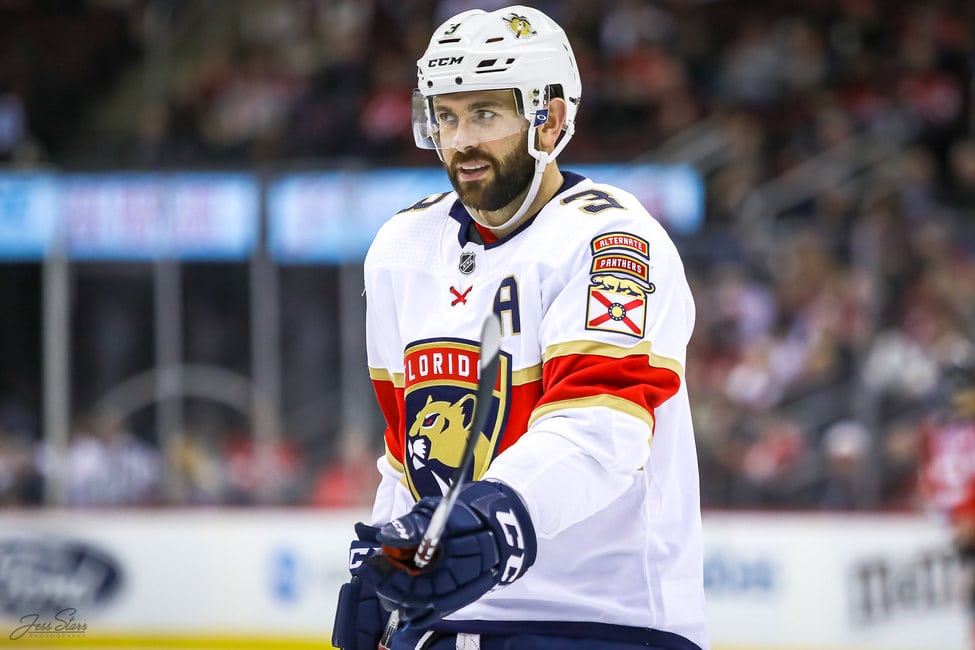 In addition, teams like Boston, who recently lost Torey Krug and Zdeno Chara, could need a new defenseman on their squad. In the grand scheme of things, there are options out there for Yandle to go to if he were to be put on the trading block.
Related: Florida Panthers Need to Trade Keith Yandle
However, it is very unlikely that any team will be willing to take such a steep cap hit. The Cats would have to retain some sort of salary or throw in massive compensation to sweeten the deal.
What's Next?
Opening Night, this coming Sunday, will potentially show the true fate of Yandle. If the rumors are true, then we will not see him suit up for the first time in over 800 games, and he might be playing for another club in the near future. If they aren't, it'll be as if he never had any bad blood with the team. Either way, the way that this has been handled makes management and coaching staff look like villains.
Regardless, it's obvious that Florida does not have plans for him in the future. But the true impact to the squad is yet to be determined.
---
---