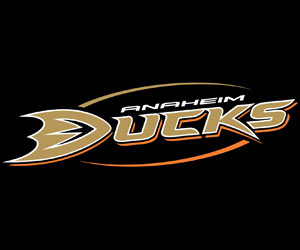 The Anaheim Ducks have just completed a seven-game tour beginning with an overtime loss in Chicago on October 25th, and ending in a 0-5 shutout loss to the Detroit Red Wings this past Saturday. The Red Wings game illustrated a disappointing performance from Anaheim with the Ducks managing only 22 shots on goal, while the Wings stood at 50 SOG by the end of the night. The team managed to pull out only one win in the seven games played. A close 3-2 game against the Minnesota Wild handed the Ducks what would be their only 'W' of the two weeks.
"We've started every season for the last little while slow," said Ducks Captain Ryan Getzlaf following the win in Minnesota. Goalie Jonas Hiller echoed this statement, "Last couple of years we've always had to fight for playoff spots in the last couple games. And I definitely hope we can get in there a little earlier this year."
Unfortunately, the Ducks are continuing to mimic their pattern of starting off the season behind the rest of the pack. Their current standings have them sitting at the bottom of their division and near the bottom of the conference. Of course, the season is early and there's still plenty of hockey to be played. But the fact that half of the games lost (3 of 6) were done so in overtimes leaves many Ducks fans worried that confidence within the team may be waning.
Forward Corey Perry addressed the issue of overtime losses following the OT loss to the Capitals on November 1st, "The last half of the game, we [the Ducks] didn't play the way we wanted to, and it cost us." And it seems to have been costing the Ducks in more and more games.
Hopefully the magic that sparks the Ducks in the playoff season will emerge sooner this year. The Ducks face the Nashville Predators in the Anaheim Honda Center this Wednesday. The last time the two teams had met was October 29th where the Preds took the win in a 0-3 game. As long as Anaheim can tighten up their D and fix whatever fell apart on their on-road offense strategy, the game between the two should be one to anticipate.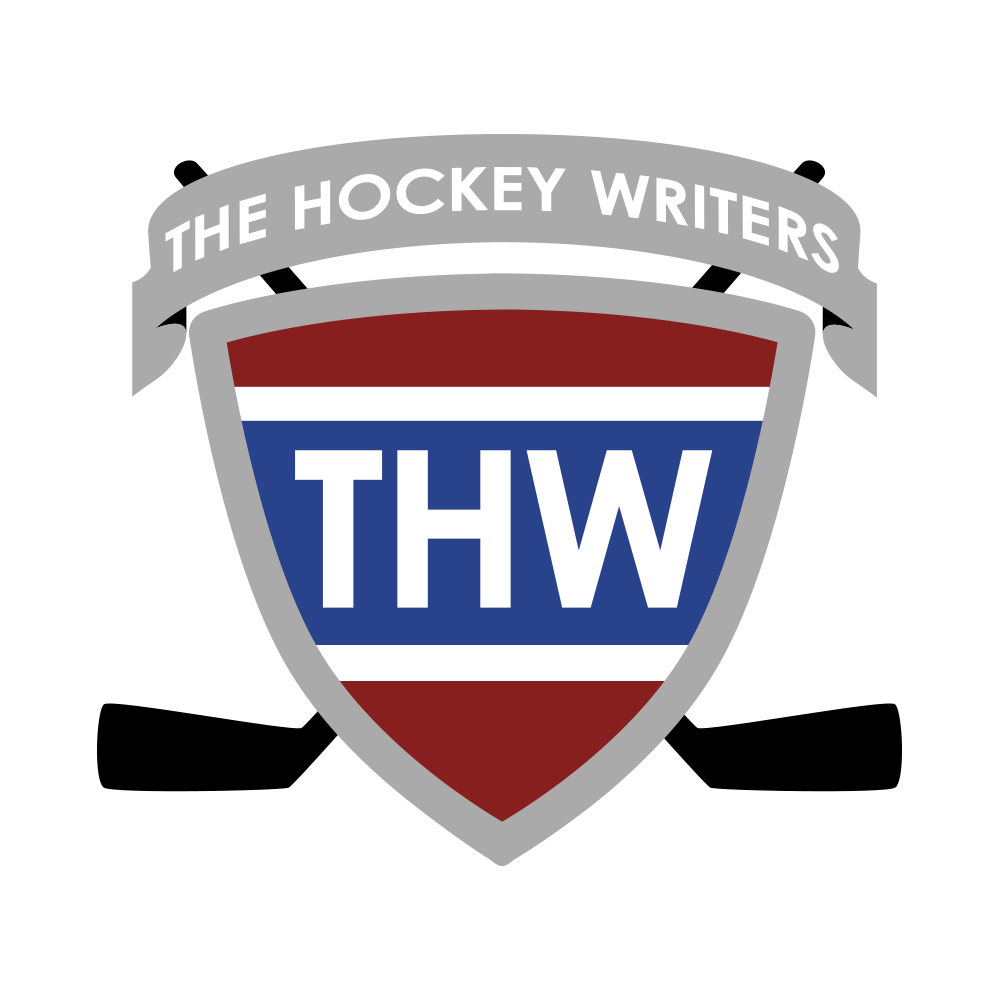 The Hockey Writers is:
1) A top-tier hockey media company delivering a top-notch, in-depth look at the NHL
2) A collective of some of the best hockey writers anywhere
3) A multimedia provider with daily podcasts and YouTube shows
4) Well-respected and widely-cited NHL prospect and draft resource