The Pittsburgh Penguins opened the month of July with a bang when they re-signed starting goaltender Tristan Jarry to a five-year contract that has an average annual value (AAV) of $5.375 million. Not only is that a significant raise from his $3.5 million cap hit last season, but the term is also much longer than most expected. Up until the Jarry signing, Kyle Dubas, president of hockey operations, was being hailed as the savior Pittsburgh had been waiting for. However, once the goalie's new deal had been inked that narrative began to change. Not only has Jarry struggled with injuries for the past two seasons, but he has also lacked consistency. Despite this, Dubas is sticking by his goalie and is confident he will be better in the 2023-24 season. 

The Penguins made another interesting decision at the goaltender position on July 1 when they signed Alex Nedeljkovic of the Detroit Red Wings to a one-year contract worth $1.5 million. Both fans and media alike assumed this contract marked the end of Casey DeSmith's time in Pittsburgh. There is no doubt that the Jarry/DeSmith tandem fell a bit flat last season; however, is Nedeljkovic ready to be the Penguins' backup goalie?
Alex Nedeljkovic vs. Casey DeSmith
Alex Nedeljkovic played in a total of 15 games for the Red Wings last season and ended the season with a 3.53 goals-against average (GAA) and a .895 save percentage (SV%). He spent the majority of the season playing in the American Hockey League (AHL) with the Grand Rapids Griffins where his numbers were much better. In 26 games played, he ended the season with a 2.71 GAA and a .912 SV%. He has not been consistently good at the NHL level for a couple of years now, so bringing him in to possibly back up Jarry who is also inconsistent at times is a curious move, to say the least. 
---
Latest News & Highlights
---
Even though DeSmith was the second-string goalie last season, there were several points where he was asked to carry the load of a starter. He played in a career-high 38 games and had a 3.17 GAA and a .905 SV%. He also posted a .843 high-danger save percentage which is better than Jarry's .811.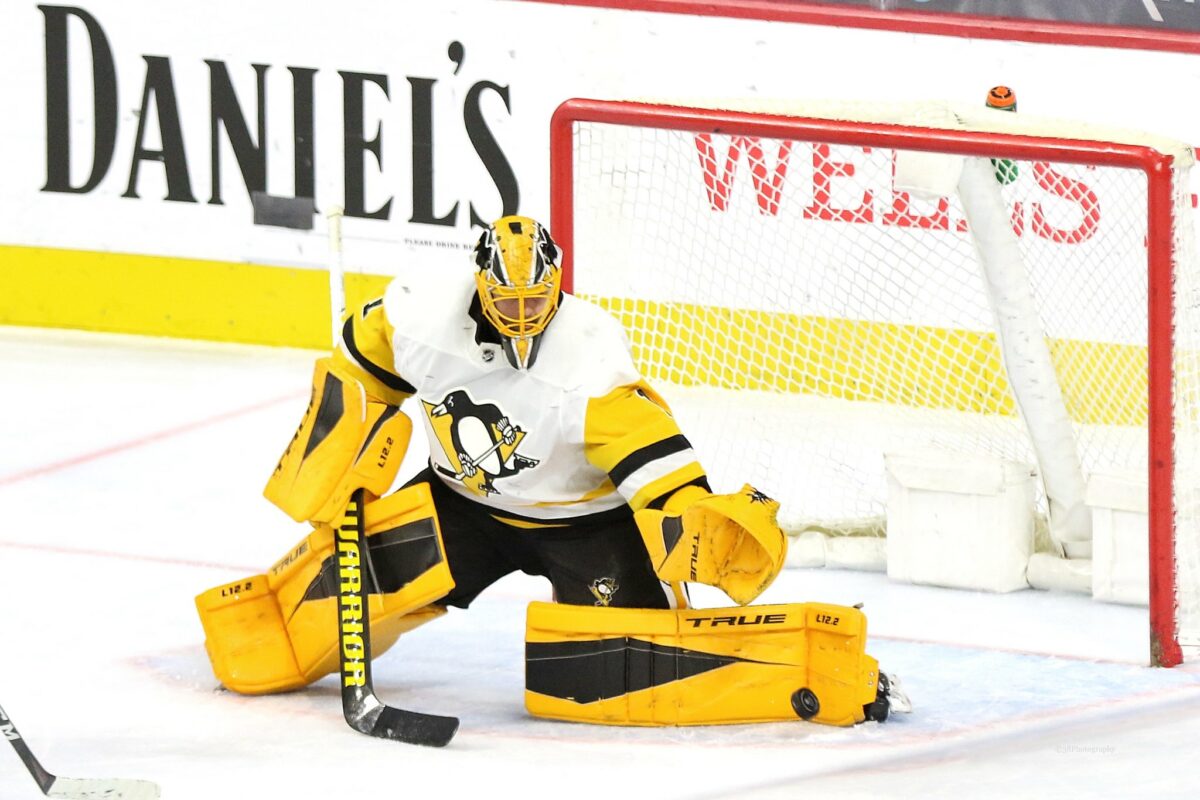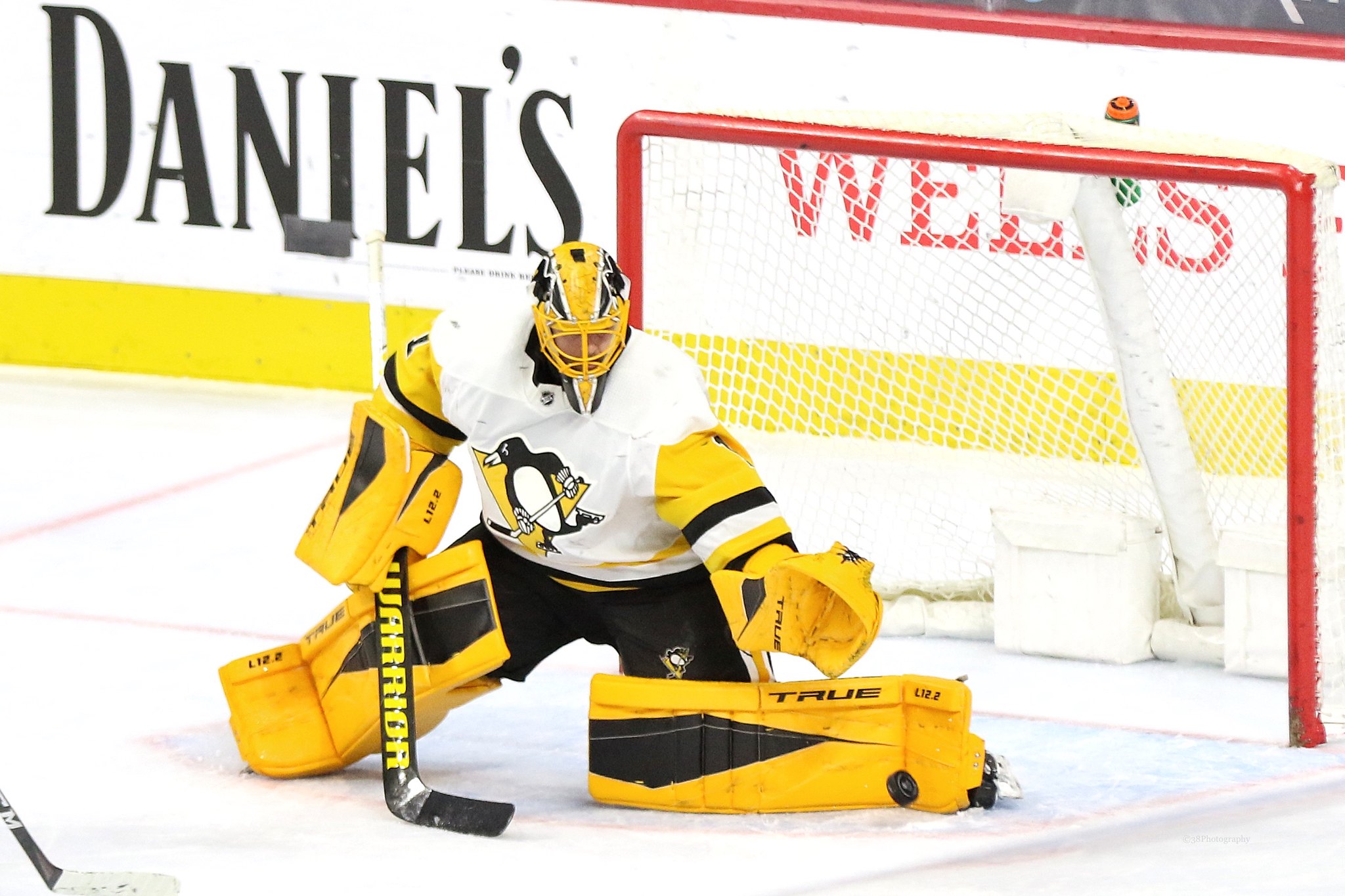 DeSmith saw most of his playing time in the second half of the season after Jarry left the Winter Classic in January with a lower-body injury. Over the next two months, he appeared in 17 of the Penguins' 24 games going 7-6-2. On Feb. 7, he played a huge role in Pittsburgh's 2-1 overtime victory over the Colorado Avalanche by stopping 41 of 42 shots. 
Who is the Better Backup?
At this point, there is little doubt that Jarry will remain the Penguins' starter heading into the 2023-24 season, but who will be his backup? If there is one thing DeSmith has proven that Nedeljkovic has not, it's that he can consistently win games at the NHL level. However, selling the Jarry/DeSmith duo to the fans may prove difficult. 
Related: Penguins Sign Lars Eller to 2-Year Deal
There is also a possibility that Dubas will adopt a three-goalie system heading into next season. Both DeSmith and Nedeljkovic have contracts that will be expiring after this coming season, so perhaps Dubas is looking for one of his backups to step up in a big way. There is no doubt that he took a big risk by signing Jarry for the next five years. His ability to stay healthy is a huge concern. Pittsburgh would like to go on one more Stanley Cup run before the core retires, and in order to do that they must be strong at the goalie position. Fans are cautiously hopeful that this will be the case in 2023-24.