Good news, summer-stroked hockey fans: the long, long hockey moonscape that is July and August will soon be at a merciful end. Hockey's annual Rites of Fall are soon upon us: within the month, training camps will be skipped, promising rookies will cut, and cagey veterans will suffer groin pulls in sleazy hotels across backwoods Canada.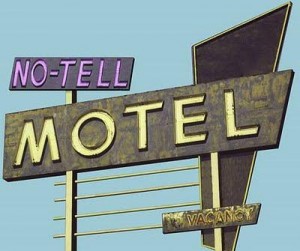 But what does this mean for the 2009-10 Dallas Stars? After a year which can only be described as catastrophic-at-best, should Stars fans even bother rolling out of bed in the morning? After last year's amazingly wrong pre-season predictions, can a Stars fan ever again trust the hockey pundits?
Fortunately, Stars fans have plenty to look forward to this season. This is essentially the same team that, two years ago, came within four points of Detroit in the regular season standings, traded for Brad Richards, tanked in March and then sliced through the Ducks and Sharks before providing the Red Wings their only real speedbump of the postseason.
The core is all there: Morrow, Ribeiro, Richards, Robidas, Turco. The guy who missed most of that run and nearly all of the first two rounds, Zubov, is gone but not forgotten. Hagman, Boucher, Barnes and Miettinen are all on different teams, replaced by a strong crop of rookies, sophomores and late-blooming Swedish phenoms. And of course, Modano and Lehtinen are still there, just older and far less vital to the success of the team.
With another year of experience under their belts, the defensive core returns with two new shot-blocking defensive defensemen in Skrastins and Woywitka, both underrated and un-sung heroes of their respective teams' unexpected playoff runs last season. And two years ago, the Stars had no one on the roster like James Neal or Jamie Benn, explosive young scorers that have shown in the past that they can take a team on their shoulders and hit the next level.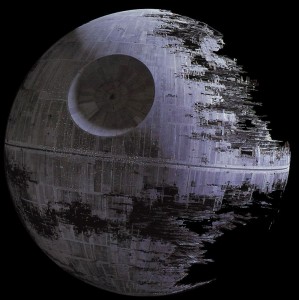 The most drastic change, then, between this team and the one that cruised to the conference finals is at the top. With new allegedly-hard-arse head coach Marc Crawford in charge –rather than Dave "We'll Get 'Em Next Period, Boys" Tippett– nothing about this Stars team can easily predicted.
The Stars have had relatively-recent success under a hard-nosed coach, but Ken Hitchcock was far more of a tactics-based perfectionista than Crawford. Also, Hitchcock's idea of team defense is to sacrifice offense, peel back into the five-man trap and avoid turnovers at all costs. Crawford's style, on the other hand, is about attack-attack-attack: obviously, those Stars who already base their entire game around aggressive play like Morrow, Ott and Neal will likely have the easiest transition to the Crawford regime.
But what about the rest of the Stars? Sending waves of jacked-up Canadian farmboys into the offensive zone worked wonders in those playoff wins over the Ducks and Sharks; those teams also had three rookie d-men who are now seasoned third-year professionals cleaning up any mistakes. Yes, Zubov and Boucher are now absent– but who was it who gave up those two crucial short-handed goals to Patrick Marleau that artificially extended that Sharks series to six? Clue: his name rhymes with Bergei Bubov.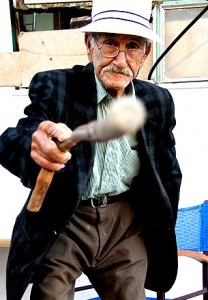 The single biggest challenge to any aggressive team is not the shooting ability of the forwards or the d-mens' willingness to block shots; it's the ability of the goaltender to stop the rush with little to no defensive support. Before last season, Turco was a master at two things: letting in the first shot of the game, and his highlight-reel athleticism. With the entire team sleepwalking through pretty much every first period last season, anything Crawford does should be an improvement in that area; Turco's Sportscenter Saves, on the other hand, are going to be the second biggest question of the upcoming season. Last year Turco aged roughly forty years, losing both his quickness and his vision. Was it a one-year fluke, and can Turco pick it up in a contract year like every other major-sport athlete?
The Stars played terribly in the month leading up to their Cup run –this season, they can't afford to play that same game of rope-a-dope, duping their potential early-round playoff foes into a false sense of complacency. Regardless of the on-ice results, however, the 2009-10 Stars should be far more enjoyable to watch, both scoring and letting in far more goals than Dallas fans are accustomed to.
My Startlingly Accurate Prediction: 2nd place in the Pacific, sixth place in the Western Conference, 94 points. Suck it, Nostradamus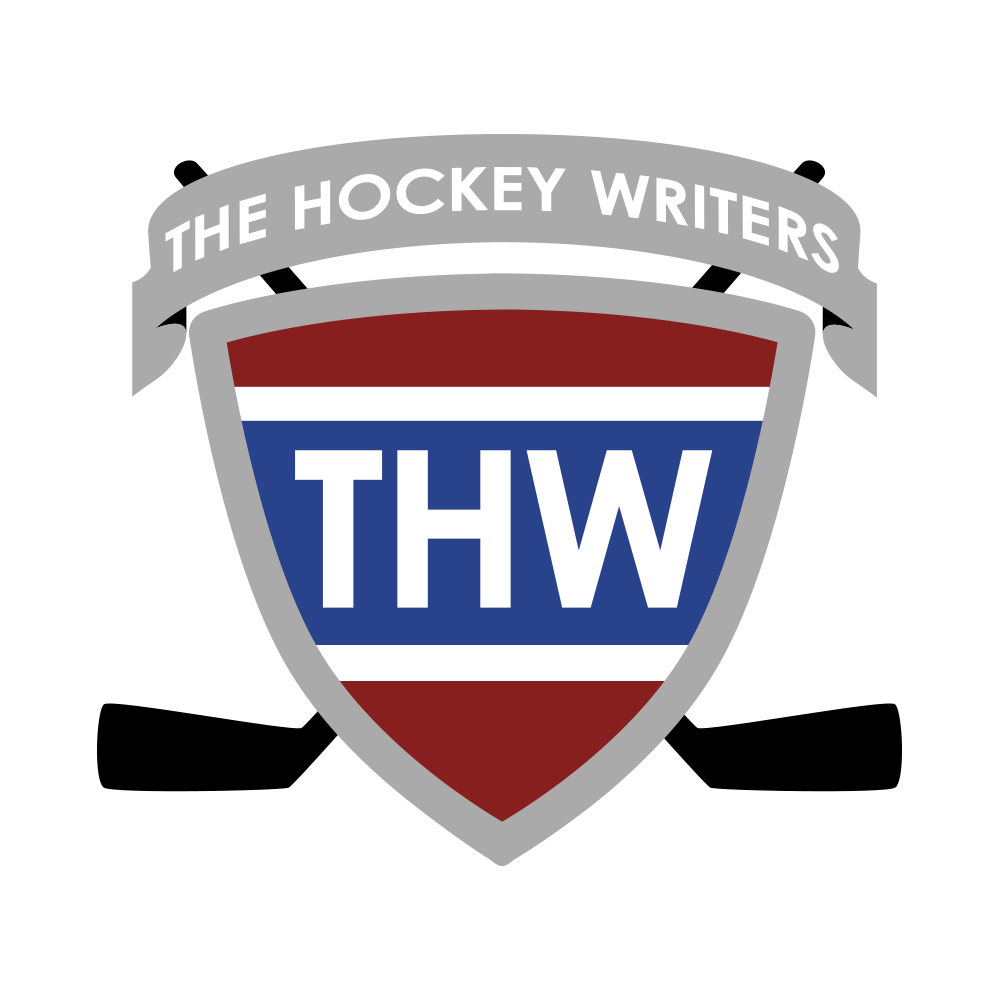 The Hockey Writers is:
1) A top-tier hockey media company delivering a top-notch, in-depth look at the NHL
2) A collective of some of the best hockey writers anywhere
3) A multimedia provider with daily podcasts and YouTube shows
4) Well-respected and widely-cited NHL prospect and draft resource