Joseph Woll is a young and promising goalie. This is the second season that he's played four games with the Toronto Maple Leafs after spending most of the season with the American Hockey League's Toronto Marlies. Woll has both played well and has become a favourite of many Maple Leafs' fans.
---
Latest News & Highlights
---
In his limited time with the big club, Woll has shown himself to be a solid performer, and fans have started to believe that he has a tremendous upside. There's even been talk that Woll could see some action in the postseason.
Maple Leafs Fans See a Huge Upside in Woll
The possibility of Woll playing in the postseason doesn't seem to concern Leafs Nation. That's because they see potential in him to become the team's goalie of the future, and the mood seems to be: bring it on.
Related: Joseph Woll Could Be Key to Maple Leafs' Future
It's been a long time since the Maple Leafs drafted and developed their own starting goalie and most The Hockey Writers' readers would love to see Woll get some more games before the end of the regular season.
A Conversation with Bourne, Gunning & McKee About Woll's Potential
In the following video, Justin Bourne, Brent Gunning, and Sam McKee conversed about whether Woll could see some playoff action. The trio also shared their thoughts on how this young goalie might impact the team in future seasons.
As a final part of the post, I'll share five reasons the panel believes Woll should get more game action for the Maple Leafs.
What Bourne, Gunning & McKee See in Woll
To start the video, Bourne argued that Woll has the potential to make an impact in the playoffs because of his athleticism and solid performance in limited playing time. He also mentioned that the backup position could be crucial in the playoffs, and Woll gives the team a viable option if one of the two other goalies were injured.
Related: Hockey's Scariest Goalie Mask and the Man Behind It
Gunning agreed with Bourne, adding that Woll's confidence and composure in the net could make a difference in high-pressure playoff situations. He also mentioned that giving Woll more playing time would help him develop his skills and become an even more valuable player for the team in the future.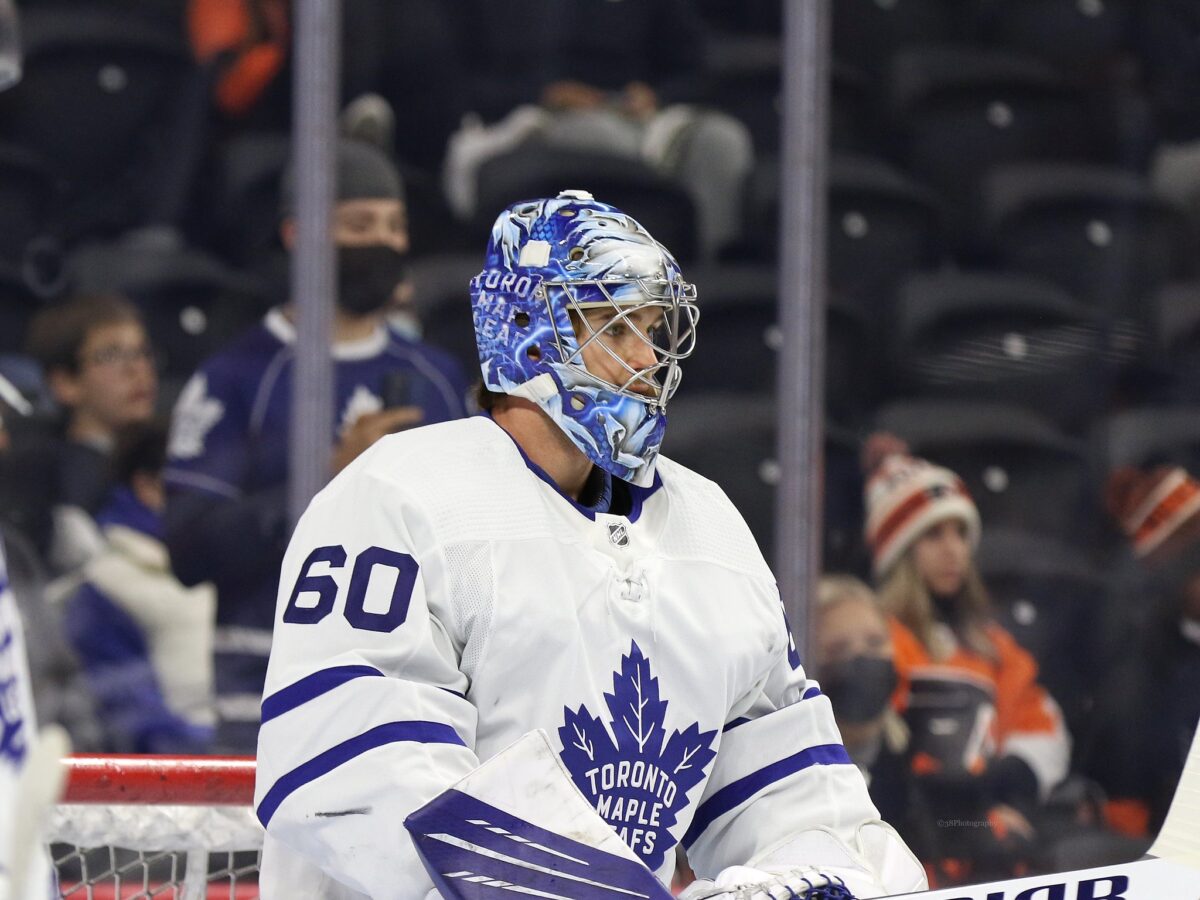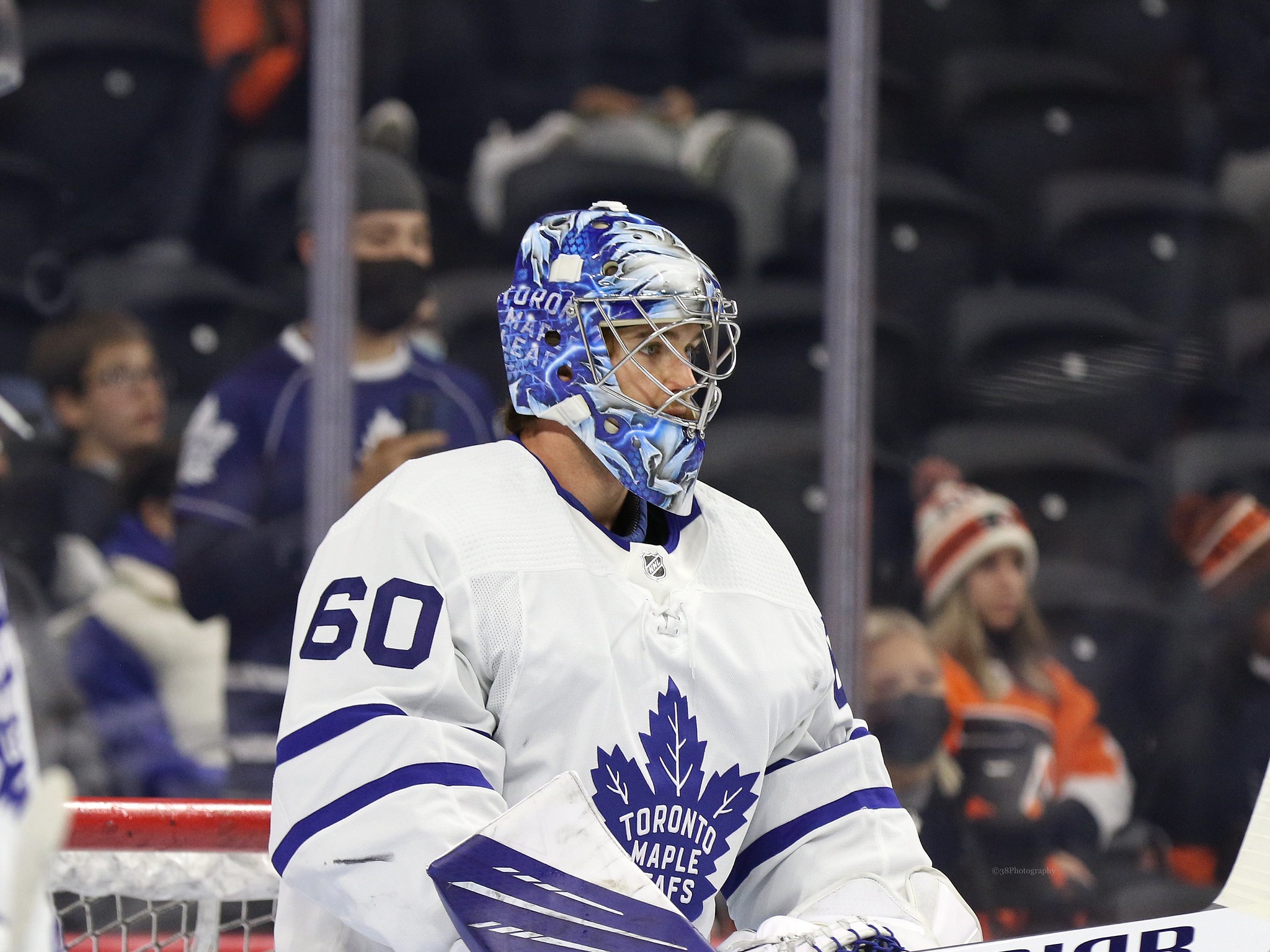 McKee shared those thoughts, adding that Woll has the potential to be a long-term solution for the Maple Leafs. He threw out the idea that with proper development and guidance, Woll could become a top-tier goalie in the NHL.
Five Reasons Why Woll Should/Could Get More Game Action
The three offered five reasons why Woll should see more action in net:
Reason One: Woll Is Young and Athletic
Woll is a young and athletic goalie who has the potential to be a valuable asset for the team in the long run.
Reason Two: Woll Has Had a Solid Performance This Season
Woll has shown solid performance in the limited starts, and with more opportunities, he should continue to develop his skills.
Related: Joseph Woll: Best Goalie Developed by Maple Leafs in 35 Years
Reason Three: Woll Has Provided Confidence as a Backup Goalie
Should one of the main goalies – Ilya Samsonov or Matt Murray – be unable to play, Woll could be a reliable backup option since the team seems comfortable with him in net.
Reason Four: Woll Has a Huge Upside and Potential
Given that many fans see so much potential in Woll, it's worth seeing if he could become a valuable player if given more chances to play.
Reason Five: Woll Has Shown He Has Playoff Potential
Woll could play some playoff hockey this season if he continues to impress or if another one of the two goalies are injured or perform poorly.
Bottom Line for Woll and the Maple Leafs
There's little doubt to the panel that Woll has demonstrated his potential as a young and athletic goalie who would be a viable backup.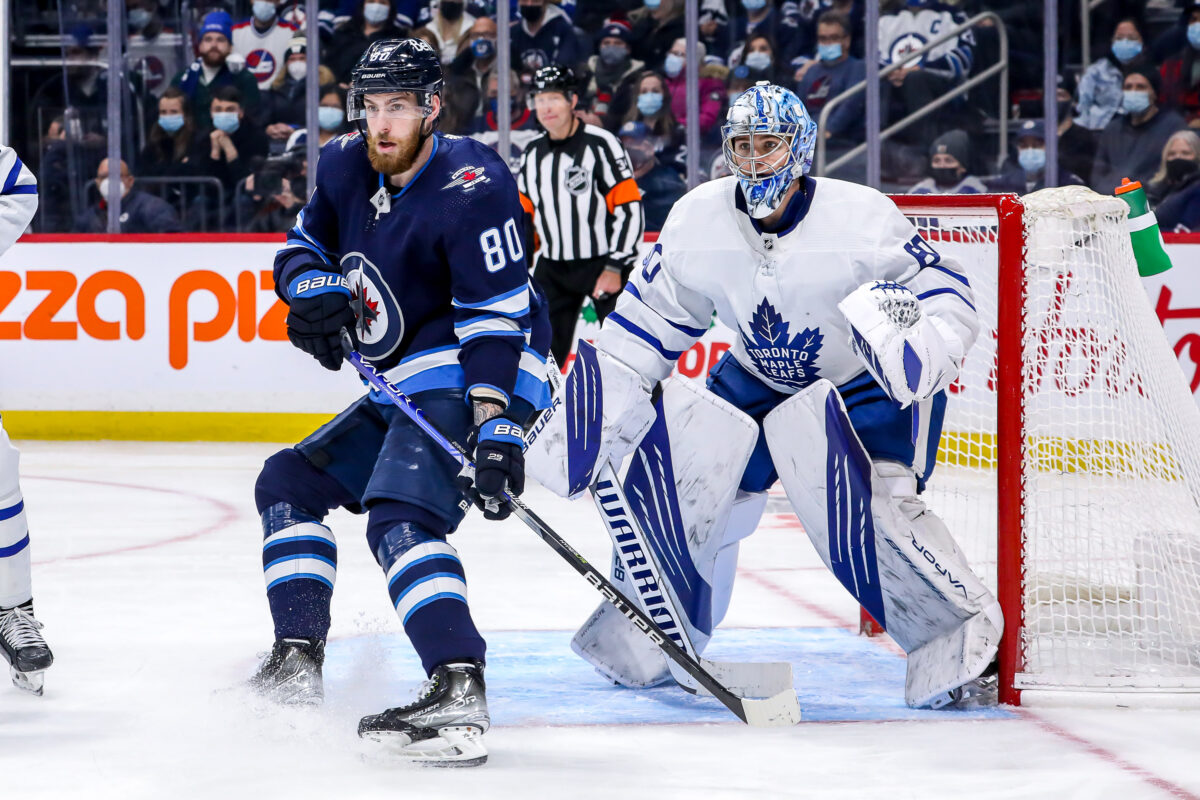 The panel was convinced that, with more opportunities, Woll will develop. All agreed that he has shown the skills and calm demeanor that good NHL goalies need to be successful. The panel's analysis was that Woll could be valuable both during the remainder of the regular season and as part of the Maple Leafs' longer-term future after this season.
There are many good reasons why the Maple Leafs need to play Woll. However, it boils down to one: the team needs to test him in different situations to see what he can bring to the table. From what I've read, that would sit well with Maple Leafs' fans.
---
---