At the time of this writing, the Detroit Red Wings sport a 19-17-8 record and are five points behind the Pittsburgh Penguins for the final wild card spot in the Eastern Conference. Overall, this season has certainly been a step in the right direction for the Red Wings, but with their playoff hopes not very high, it is unlikely that they will browse the trade market for rentals. Yet, when noting that they are improving, we should not rule out the possibility of them adding players with term if they seem to be potential fits for the future.
---
---
In a scenario like this, the Red Wings should surely consider the prospect of doing business with the Florida Panthers. Although they are division rivals, the Panthers are reportedly looking to move out salary. Furthermore, they have been disappointing for their standards, as they have a 22-20-5 record and currently do not hold a playoff spot. As a result, they are due for some changes, and it's time for the Red Wings to take advantage of that. Let's now look at why these two could produce a major trade at the deadline.
Insider Names Sam Bennett as Potential Trade Candidate
In a recent piece for Daily Faceoff, NHL insider Frank Seravalli wrote that the Panthers could look to trade Sam Bennett before the deadline to switch things up. If he's officially made available, there's no question that he would receive a plethora of interest on the trade market. After all, the 6-foot-1 center is once again having a solid year, as he currently has 11 goals to go along with 30 points in 47 contests. With that, he carries an affordable $4.425 million cap hit until the end of the 2024-25 season so that only heightens his value.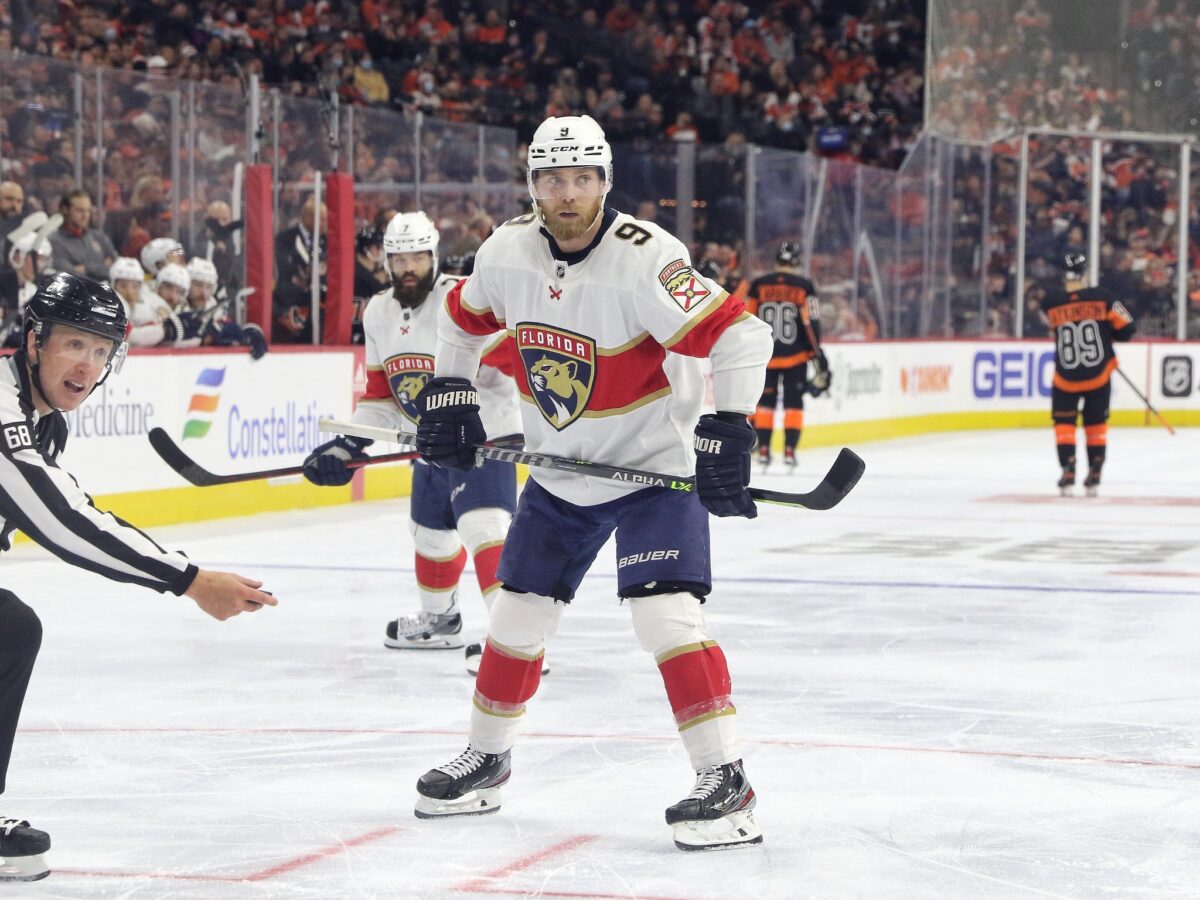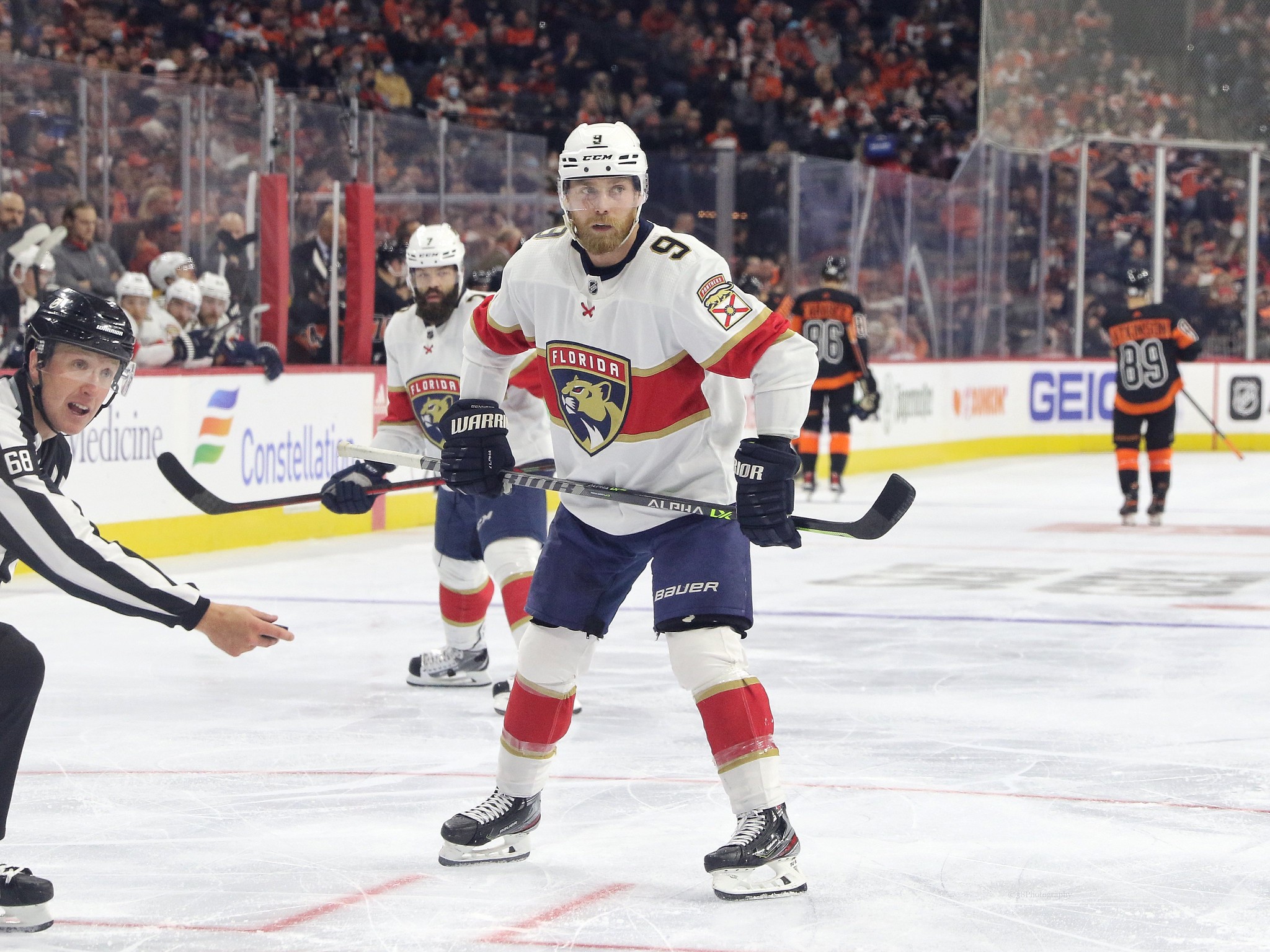 When noting that Bennett provides solid scoring to go along with immense grit, some may be wondering why the Panthers would even consider the idea of trading him. The primary reason why Panthers general manager (GM) Bill Zito is due to the major step back that the Panthers have taken this season. They were expected to be among the top contenders, but they have been far from that and aren't showing signs of finding last season's form. As a result, they are due for a shakeup and moving a player like Bennett does make sense.
Several teams would love to get their hands on Bennett, but I believe that the Red Wings could be the perfect fit for the 2014 fourth-overall pick. As a result, Red Wings GM Steve Yzerman should make a legitimate push for him before the deadline passes.
Bennett Would Be Perfect Fit for Red Wings
Bennett seems like he could be a perfect match with the Red Wings. When looking at Detroit's lineup, it is fair to argue that they could use another center in their top six, and Bennett would provide them with just that. When noting that Andrew Copp can play all three forward positions, he could move to left wing if the Red Wings acquired him to allow Bennett to take over his second-line center role. Along with those two, David Perron or Dominik Kubalik could fill out the right wing spot on their line. Furthermore, due to Bennett's strong two-way play, he also would stand a very good shot of receiving time on both the Red Wings' power play and penalty kill.
Related: 3 Potential Landing Spots for Red Wings' Tyler Bertuzzi
---
Latest News & Highlights
---
Besides Bennett being a very solid all-around player, the Red Wings should consider making a real push for him because he has multiple years left on his contract at a reasonable cap hit. As a result, he would instantly become a part of their core as they aim to cement themselves as legitimate contenders. He is also still just 26 years old, so he still fits the club's younger identity and could even have more room for growth.
When noting that Bennett would provide the Red Wings with more scoring, physicality, and leadership for multiple years, this should be an avenue that Yzerman truly considers. In my opinion, he could be the final piece that helps the Red Wings compete for a playoff spot as soon as next season.
Potential Blockbuster Between Detroit & Florida
So, what would it cost the Red Wings to successfully acquire Bennett? At a minimum, the Red Wings would likely need to part ways with their 2023 second-round pick, former first-rounder Joe Veleno, and a prospect like Eemil Vero. This trade package would provide the Panthers with more cap space and give them some valuable assets for the future, while Detroit would improve their top six for both the present and future. As a result, there could be a real match here.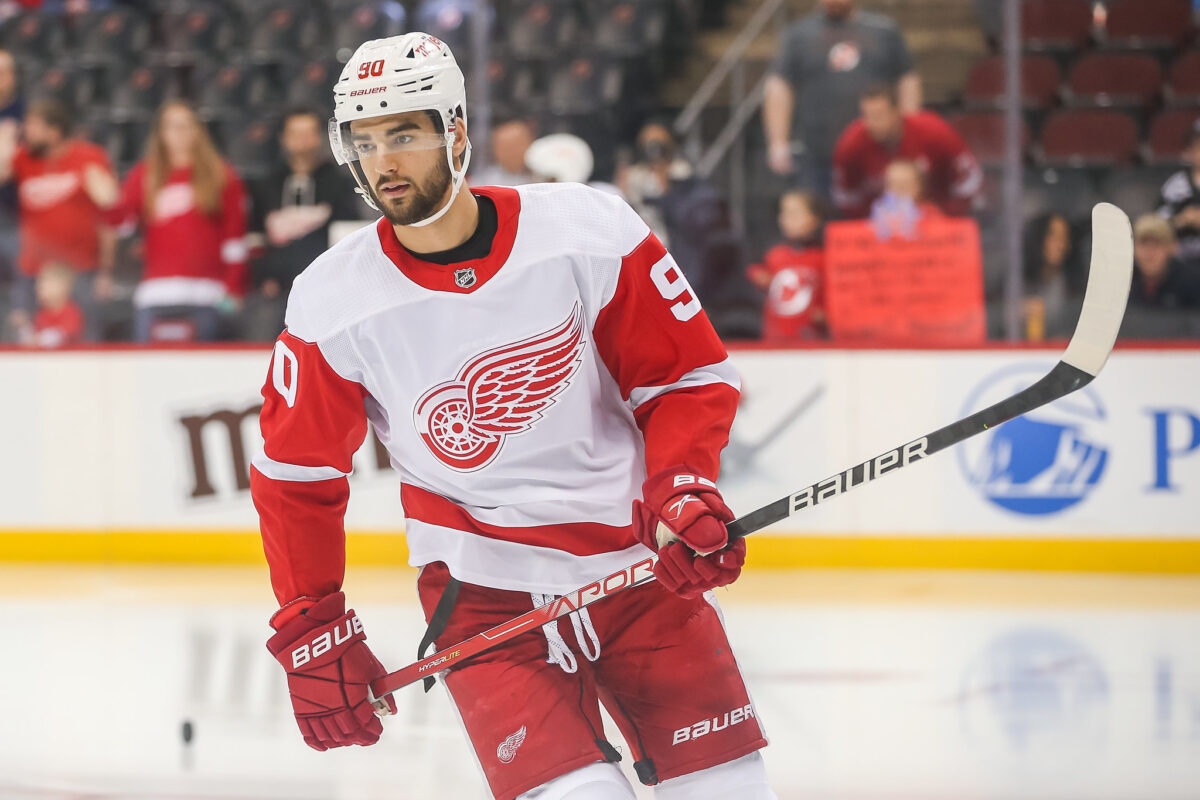 I certainly could see the Panthers being very interested in Veleno. After recording 15 points in 66 games as a rookie last season, he has six goals and 14 points in 43 contests this campaign. Although he still has not blossomed into a top-six center, his improved pace of production could be an indicator that he is heading in the right direction with his development. If he is acquired, he would be an immediate fit on the Panthers' third line.
As for Viro, the 20-year-old has the tools to blossom into a full-time NHL defenseman later down the road. In 18 games this season with the Grand Rapids Griffins of the American Hockey League (AHL), he has one goal and three points. He also has recorded three assists in five games with the Toledo Walleye of the ECHL, so overall, he has done fairly well in his first season in North America. He will need a few years to become an NHL-caliber defenseman, but his upside could make the Panthers open to bringing him in.
Alas, it is clear that the Red Wings would benefit immensely from acquiring Bennett from the Panthers and have the assets to make it happen. It will be intriguing to see if these two Atlantic Division rivals end up striking a deal before the trade deadline passes from here.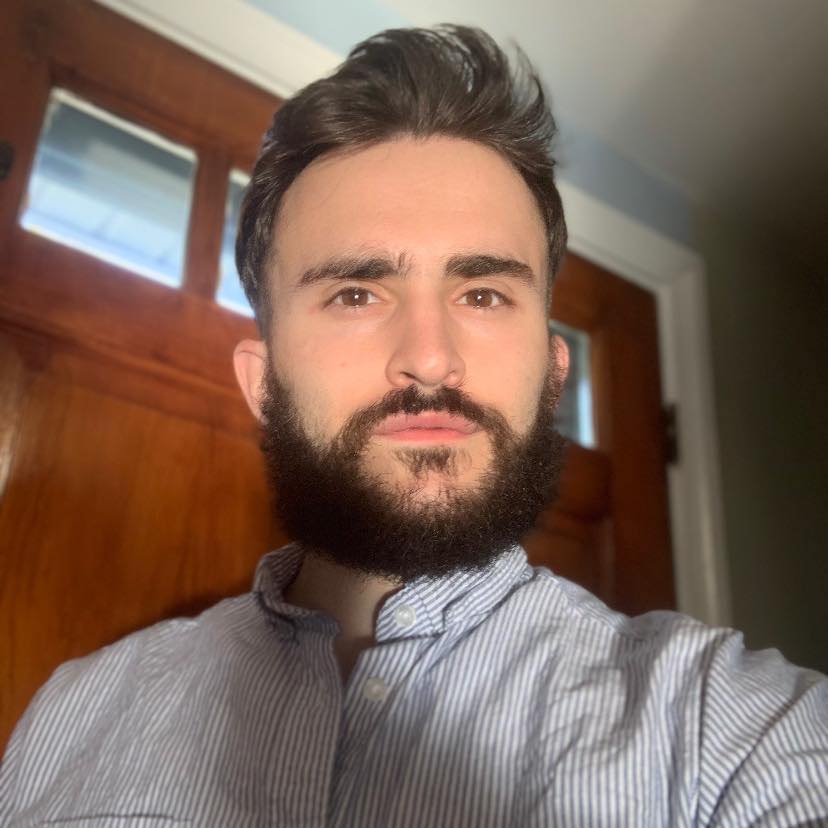 Michael DeRosa is a contributor who covers the Boston Bruins, Chicago Blackhawks, & Detroit Red Wings for The Hockey Writers. Since 2017, he's written and edited for numerous websites. Besides his work for THW, you can also find him on NHL Trade Rumors.