The Anaheim Ducks embarked on a two-week-long road trip this week after finishing up their franchise-record homestand. Though they are currently in the bottom five of the league standings, their play showed improvement at points during the week.
---
---
Benoit Appears in 100th NHL Game
Simon Benoit appeared in his 100th NHL game in the Ducks' 4-3 overtime loss to the Pittsburgh Penguins on Jan. 16. It's a wonderful accomplishment for Benoit, who joined the Ducks organization in 2018 on a minor league deal after impressing at development camp. He then signed an entry-level deal with the team during the 2018-19 season and recently signed a one-year extension this past offseason.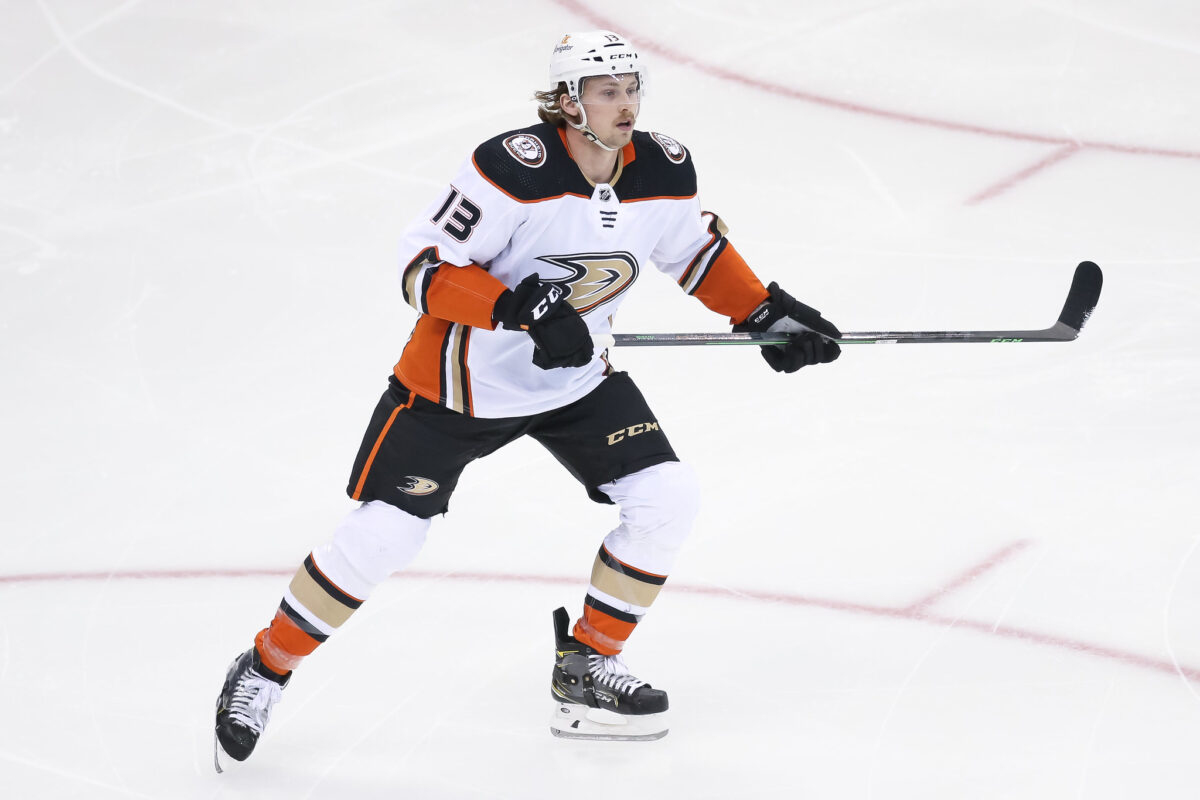 After winning a top-six spot on the blue line during training camp, Benoit has found a regular spot in the lineup. When Jamie Drysdale went down with an injury at the end of October, his spot became even more solidified. Known more for his physical play, he has scored twice in the past five games and is making the most of the opportunity he has received.
Vatrano Breaks Goal Drought
Frank Vatrano scored in a 5-2 defeat to the Philadelphia Flyers on Jan. 17, snapping a goalless drought that dated back to Dec. 20. It's been a tough season for Vatrano in his first as a member of the Ducks after signing a three-year deal this past summer.
Related: Ducks' Henrique is Their Most Dependable Player
---
Latest News & Highlights
---
Playing mostly alongside fellow newcomer and former New York Rangers teammate Ryan Strome, the offense hasn't quite clicked for him yet, though Vatrano's shooting numbers and advanced metrics suggest that he's also getting quite unlucky when it comes to racking up the goals. He ranks second on the team in shots on goal and has created the second-most rebounds (17) on the team.
Not every player adjusts to their new team right away and there's still over half a season to go. The Ducks as a whole have not fared very well and part of that can be attributed to Vatrano's struggles.
Lundestrom Returns From Injury
After missing 21 games with a fractured finger, Isac Lundestrom returned to the lineup and slotted into the top line between Adam Henrique and Troy Terry with Mason McTavish dealing with a lower-body injury. McTavish being pulled from the lineup was supposedly precautionary and he is not expected to be out long-term.
Lundestrom was terrific in his return, collecting three assists and helping lead the Ducks to a come-from-behind 5-3 victory over the Columbus Blue Jackets. He hasn't quite hit the heights of last season's breakout performance, and the injury only made matters worse.
The Ducks haven't been able to muster much from the center position behind McTavish and Trevor Zegras—though Strome had his moments—and it's possible that Lundestrom could fit in as the third-line center, a role he was assuming prior to his injury.
Gibson Passes Hebert in Wins
John Gibson probably didn't envision getting his first road win from a relief appearance, but that's exactly what happened in last night's affair against the Blue Jackets. After the Ducks went down 3-0, he entered the game in relief of Anthony Stolarz to begin the second period. He stopped all 18 shots and in the process passed Guy Hebert for second all-time on the franchise leaderboard for wins.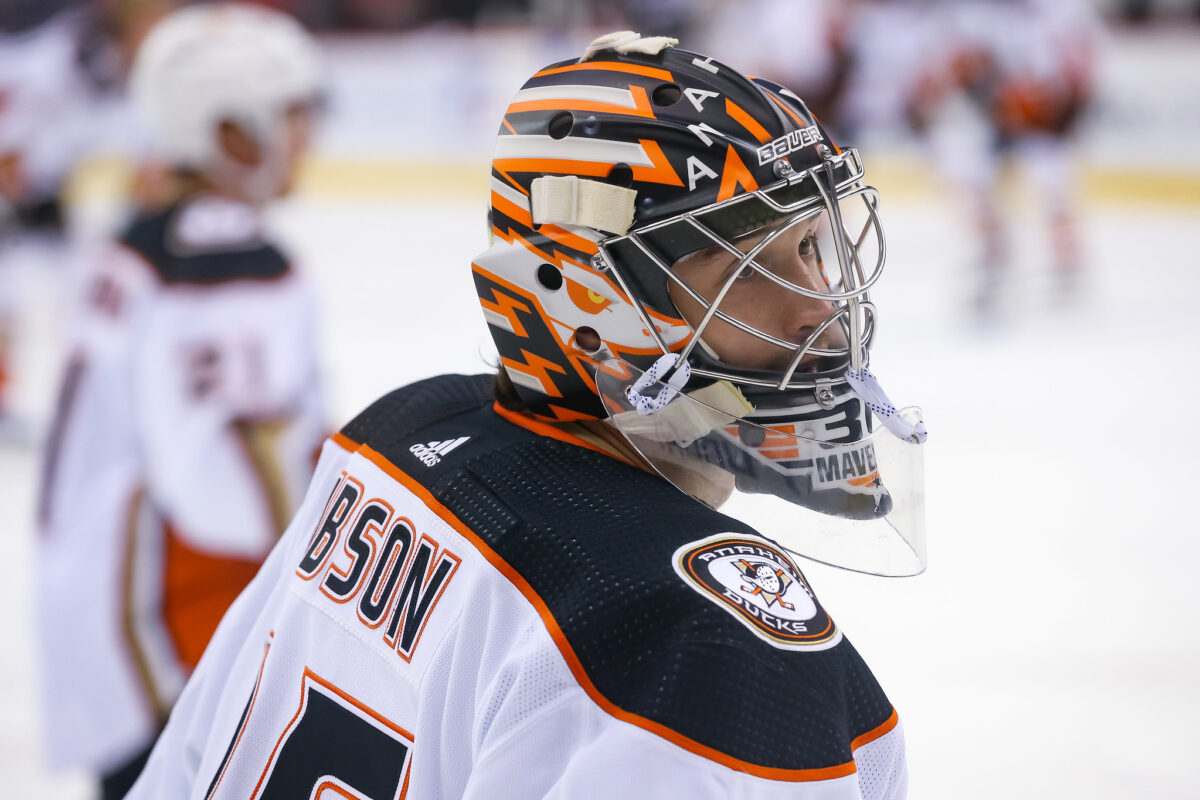 The Ducks have lived and died by Gibson's performances many times over the last few seasons with the goaltender coming through time and time again. With the team mired in a full-on rebuild, one would expect him to be one of the names potentially on the way out, but his contract is excessively expensive for many teams looking for goaltending help.
Related: Top 3 All-Time Ducks Goalies
With Stolarz a pending free agent this summer, the logical move would be to move him before the trade deadline and then roll with a tandem of Gibson and Lukáš Dostál going into the end of this season and into 2023-24.
The Ducks' next game is a Saturday matchup against the Buffalo Sabres. Former Duck Ryan Miller, whose jersey was retired by the Sabres on Jan. 19, will be in attendance.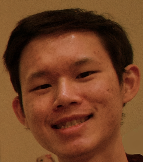 Derek Lee is a contributor for The Hockey Writers covering the Anaheim Ducks. Derek has spent nearly two decades immersed in the world of sports and has been writing about sports for five years. He graduated with a bachelor's degree in Sports Communication in May 2020 from UCCS in Colorado Springs, Colo., where he also spent two and a half years on staff with their on-campus student newspaper–both as a sports reporter and editor. In his free time, he enjoys playing FIFA, curating his Spotify playlists and attending concerts & sporting events